Emil Davidzuk
---
May 2022 - Country Barn
Original
About the Image(s)
I hate to post another barn image but well this one is unique due its position on the downslope of a hill. I am past due on new images.
Workflow: I rendered the image in BW using Silver Efex. I used the LR Classic brush and radial filter to dodge the trees and burn the sky in particular.
Shot with Canon EOS 5D MK II 590, 70-300mm f4-5.6 lens, 250
mm, 1/160 sec, f14, ISO 200, -2/3 EV.


---
9 comments posted
---
---
---
Palli Gajree
---
---
---
Arik Gorban
Hi Emil. I don't think that I'll ever get tired of good barn pictures. You found a beautiful subject and composed the scene nicely. The processing was gentle and didn't create any artifacts. I may try a bit more contrast, but without losing the softness of the overall scene. Maybe just adjusting the white point in Levels or Curves. Nicely done. &nbsp Posted: 05/01/2022 06:15:11
---
---
---
Henry Heerschap
Emil - I also love old wood barns and quietly sigh when I see yet another one fall down. This is a wonderful composition and a great subject for infrared. Thinking through Palli's and Arik's suggestions, I took it and applied some high pass sharpening to the structures, leaving the foliage and sky alone. I darkened the edges and lightened the silo and hay bale. &nbsp
Posted: 05/01/2022 10:54:19
---
---
---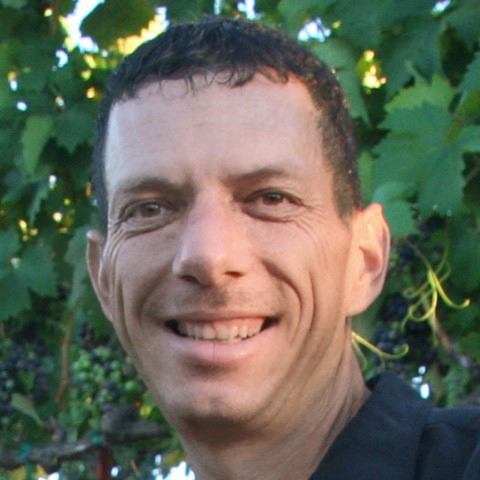 Jack Florence Jr
There is some nice light especially on the hay bale here, Emil, as evidenced by the original. As pointed out by the others, a bit more contrast will really bring out more of what this scene has to offer. As so much of the image is of the same tones, it causes the image to flatten, lose depth. But its a lovely scene with great potential. &nbsp Posted: 05/02/2022 11:24:00
---
---
---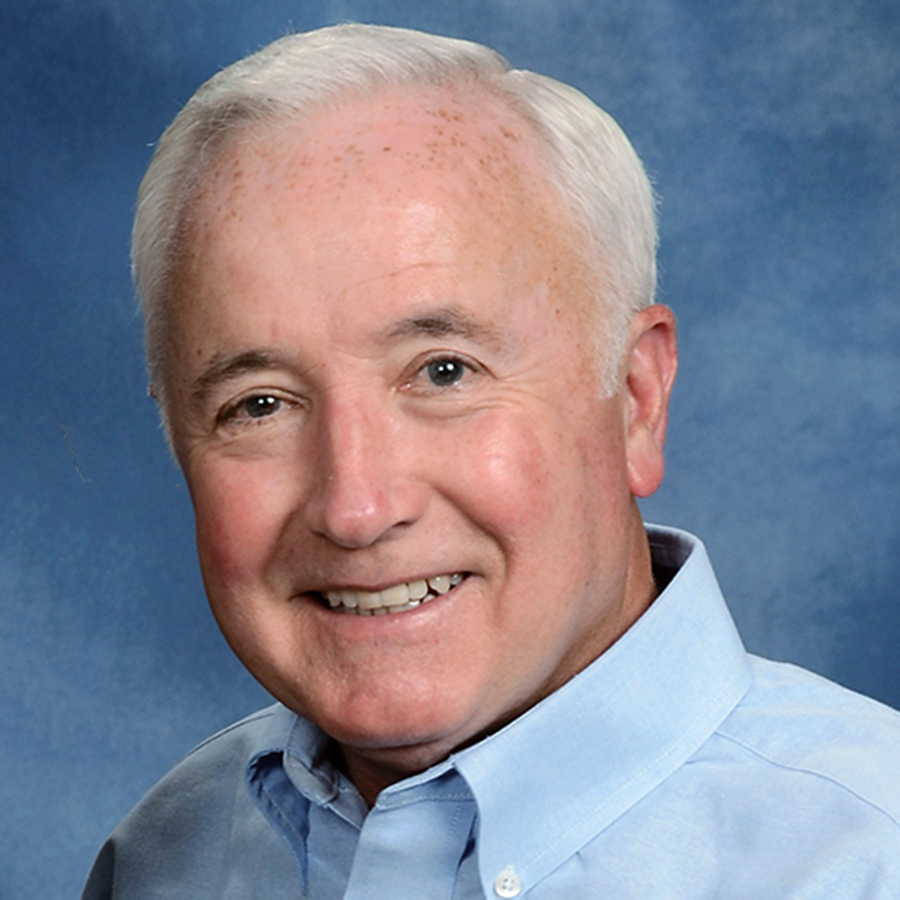 Gary Potts
Hi Emil,
I, too, never tire of barn images...especially in IR. And, like you, I wince at seeing them either fall down on their own or be razed for the next subdivision! This is wonderful. I agree on the contrast comments. One thing no one has mentioned if you thought of printing this or entering it in an online competition...you have several dust spots in your sky. They are subtle on a small jpeg, but they are there when enlarged. &nbsp Posted: 05/03/2022 10:18:47
---
---
---
Emil Davidzuk
Palli Gajree
Hi Emil
I do like your second version. Thanks for sharing. &nbsp Posted: 05/10/2022 23:46:32
Henry Heerschap
I like this version a lot. &nbsp Posted: 05/16/2022 14:55:21
---
---
---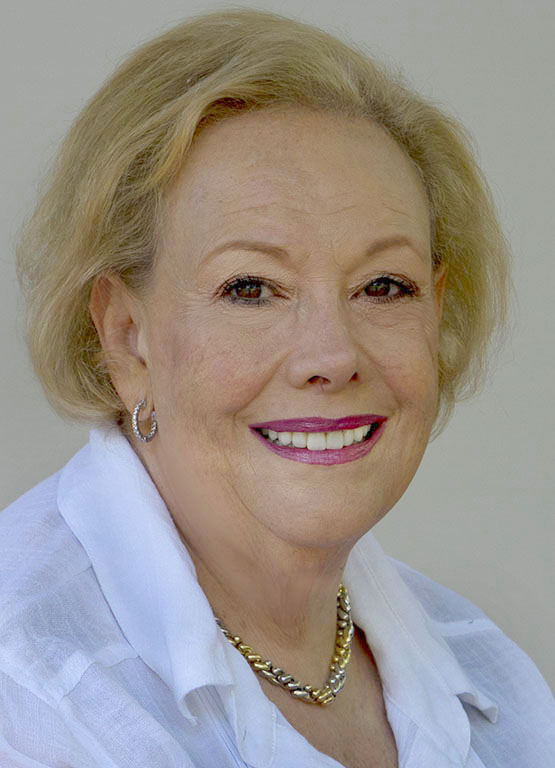 Melanie Hurwitz
Hi Emil,
There will never be enough barn pictures especially in IR. The three items make for a very well designed composition. The sky does not compete, while looking perfect for the image. Even though I was happy with your first version, the second does have the punch needed to give depth. Well done! &nbsp Posted: 05/08/2022 16:04:53
---
---
---
Please log in to post a comment