Palli Gajree, HonPSA, PPSA
---
January 2022 - Br\each Scene
Original
About the Image(s)
Picture taken along the Victorian Coastline near Aireys Inlet … our favourite holiday resort! I quite like the setting, including the figures, giving it some scale. Lucky with the rolling clouds filling the sky. Camera used was my converted 40D Canon
Workflow: Converted RAW file to B&W using Nik's Silver Efex Pro. Cloned out houses in the top R/H corner. Adjusted contrast in PS using Curves and added a hint of warm tone.
---
8 comments posted
---
---
---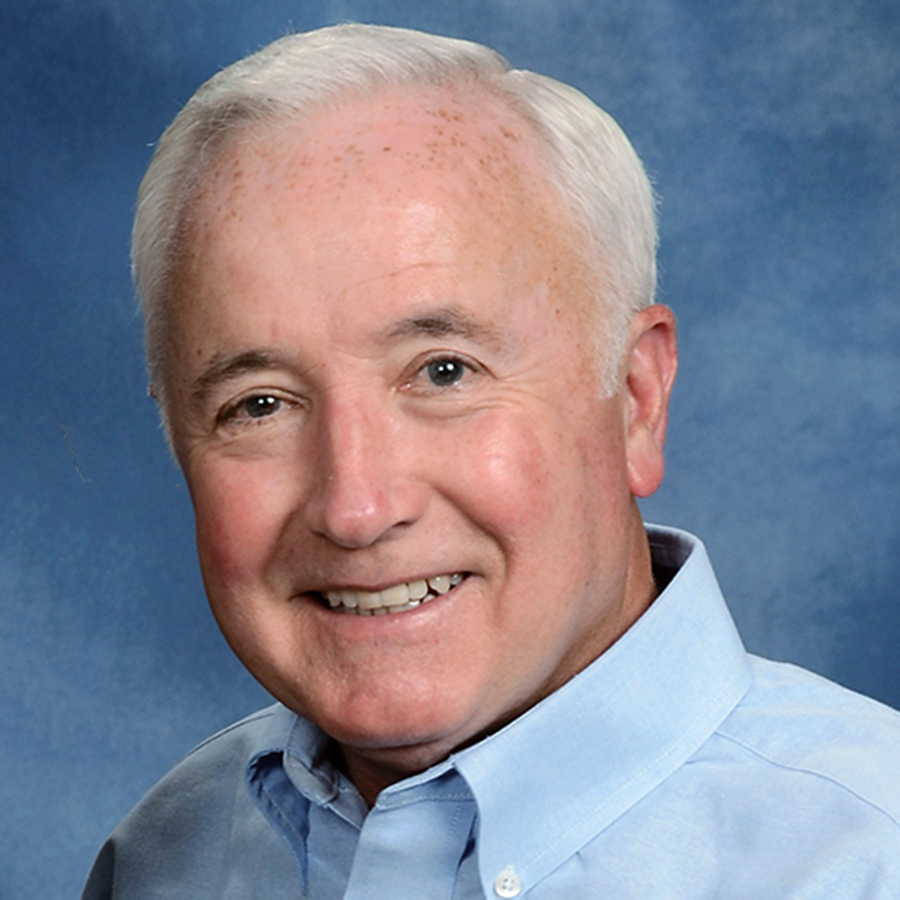 Gary Potts
Health and Happiness in 2022, Palli!
This is one of your finest images to date in my humble opinion. Bravo for the two people...they just make the image in my view. Look what a simple addition of Nik Detail Extractor and Darken/Lighten Center filters do to the 'drama' and visual impact of the scene. Do you agree with the gpadj version? &nbsp
Posted: 01/01/2022 09:46:31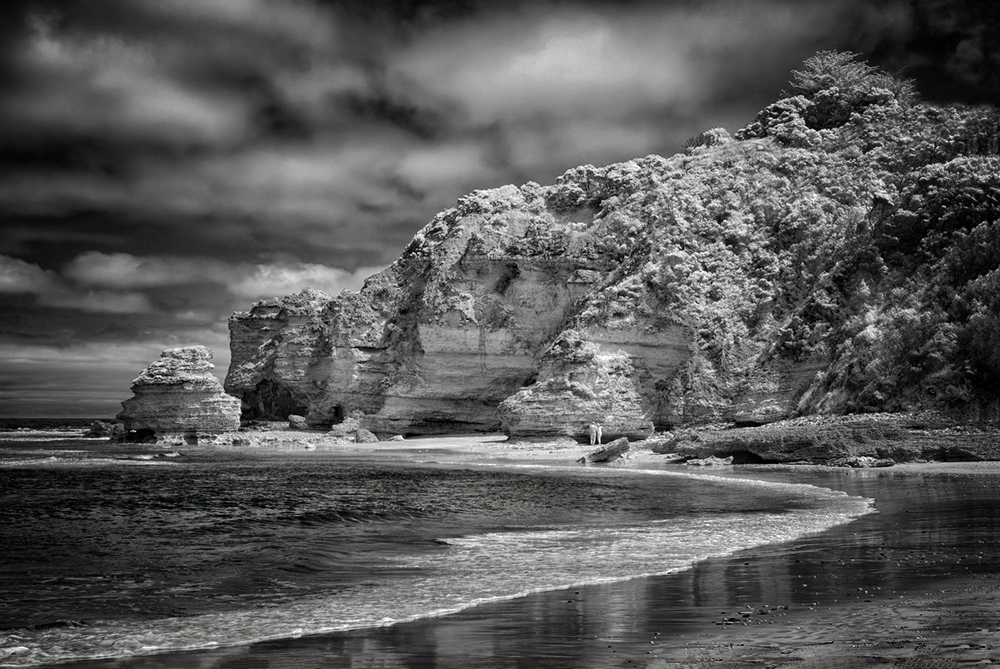 ---
---
---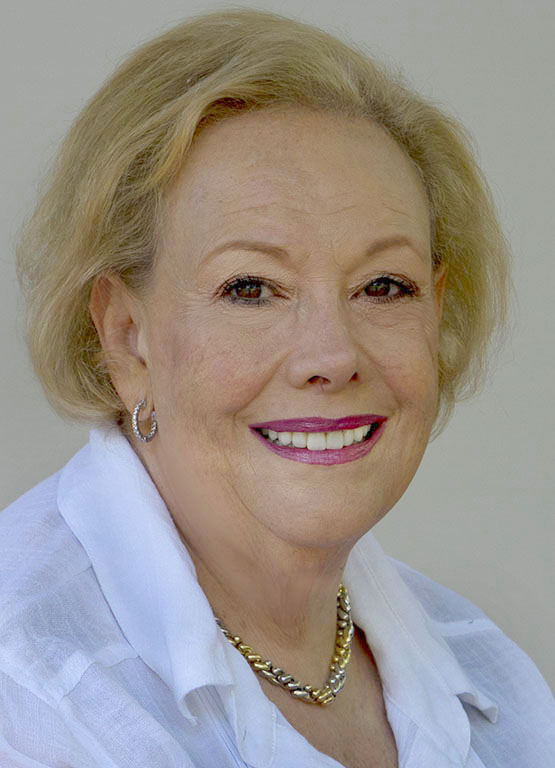 Melanie Hurwitz
Hi Palli, This is a wonderful scene. The gentle curve of the foreground against the strong rocks is great composition. The people add scale which creates grandeur. I do think that there is even more detail to be found in the rocks and some contrast would make it pop! Lovely sky too. &nbsp Posted: 01/01/2022 09:55:32
---
---
---
Arik Gorban
Hi. Looking at this picture makes me want to travel again to places that have rugged coastlines and beautiful scenes. Good composition and a beautiful picture. The people do add interest. &nbsp Posted: 01/01/2022 18:11:44
---
---
---
Palli Gajree
Thanks Gary, Melanie and Arik for your observations / comments. Always helpful!
And yes Gary, I do like your version of creating additional impact. Will keep this in mind!
&nbsp Posted: 01/02/2022 00:31:42
---
---
---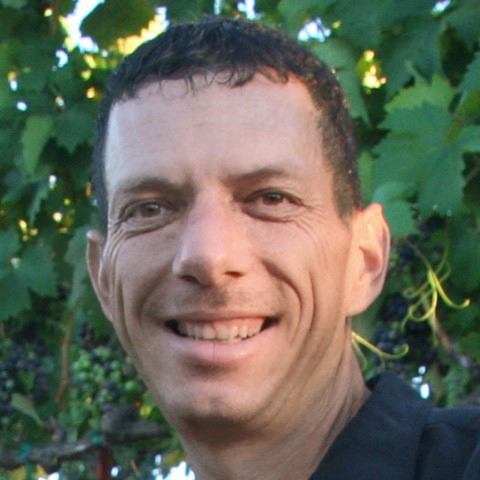 Jack Florence Jr
I have to admit, I hadn't noticed the people until reading Gary's comment; my bad, but perhaps a Melanie says a bit more detail in that area would improve the image.

But it's a lovely image, Palli, understated, yet beautifully composed. I particularly like the sky. &nbsp Posted: 01/03/2022 10:43:58
Palli Gajree
Thank you, Jack. &nbsp Posted: 01/03/2022 22:34:51
---
---
---
Emil Davidzuk
Palli
Your choice for vacation spots beats anything I would choose.
My eye follows the arc of the water to the cliffs in the mid ground and catch the couple at the base and continues back to the water on the far side.
My thought is that the sky needs a little more pop and the upper cliff region should fade some to blend with the sky, the cliff area surrounding the people should come up some. While I was at it I lightened the foreground a tad. Not sure I helped but it gives another perspective
Great start to the New Year
Regards
Emil &nbsp
Posted: 01/04/2022 12:55:28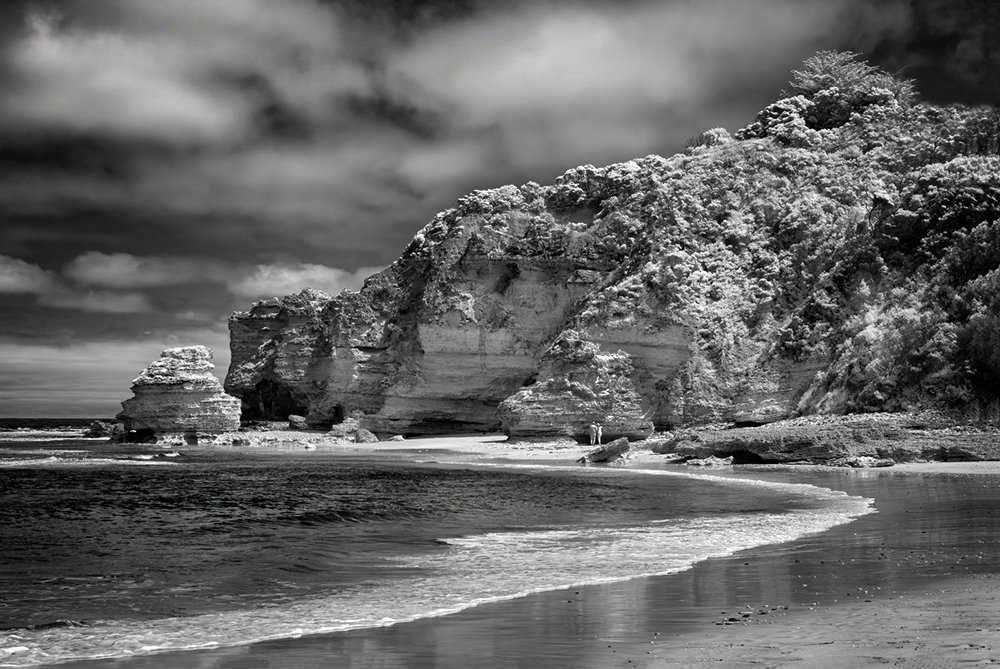 Palli Gajree
Hi Emil
I do like your version of the re-worked image ... and agree with your comments. Many thanks!
All the best for a safe and healthy New Year. &nbsp Posted: 01/05/2022 19:08:58
---
---
---
Please log in to post a comment