Charles Walker
---
January 2022 - Skógá River
Original
About the Image(s)
This is an IR photograph of the Skógá River in Iceland. It is a river that emerges from under the Vatnajökull ice cap but only when there is volcanic activity. To process the image, I converted it to black & white, replaced the sky, then used Nik Silver Efex Pro to make adjustments in the details in shadows and highlights. Camera data: Nikon D7000 (590nm filter), f/18, 1/100, 20mm, ISO=160.
---
9 comments posted
---
---
---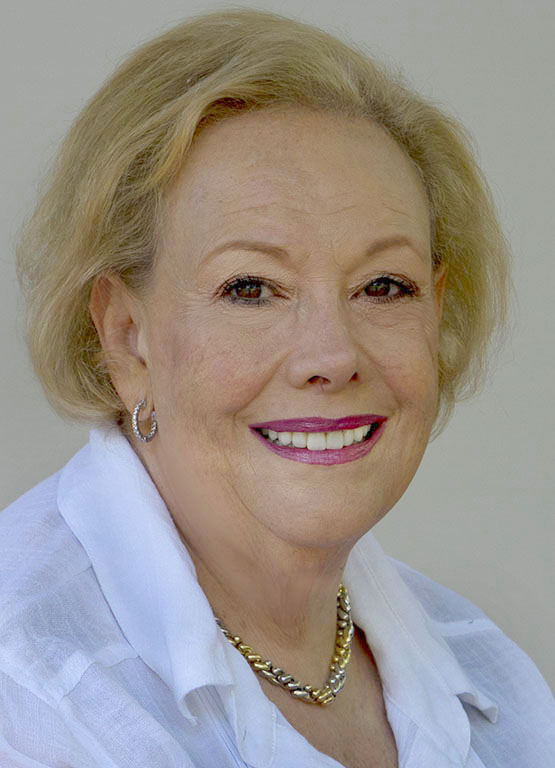 Melanie Hurwitz
Hi Chuck, You really have wonderful images from your Iceland trip. This one continues to show that. Good job with the sky, although the original seems quite interesting. For me there is a little sameness in the tones which are easily modified. Let's see what you and the group think of the changes I made.
&nbsp
Posted: 01/01/2022 09:38:58
Charles Walker
Melanie, I see what you mean about the sameness of the tones. Lightening the highlights on the land and giving more definition to sky improves the image. You might be interested to know that I building a sky replacement folder containing only original IR images. Generally, I like to keep the native sky, perhaps I should have not replaced this one. &nbsp Posted: 01/01/2022 17:55:47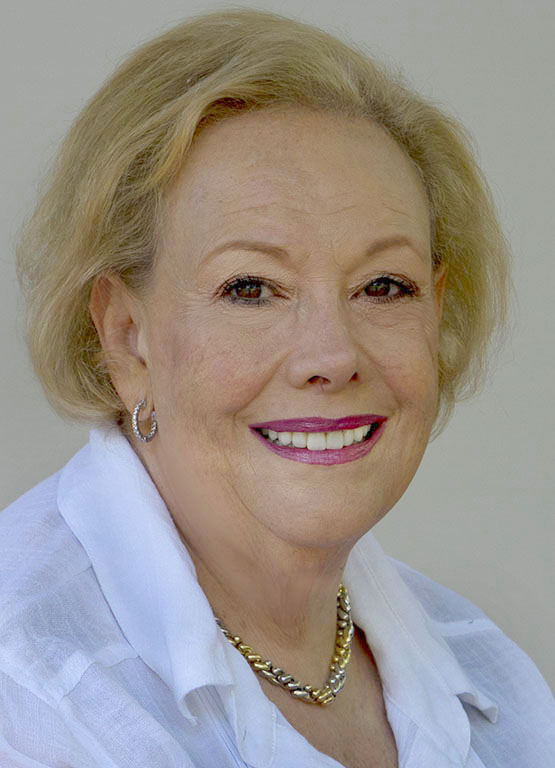 Melanie Hurwitz
I have also built a library of IR skies. I wish more people would use their own skies. It's often too obvious that the sky has been changed. &nbsp Posted: 01/04/2022 10:57:01
---
---
---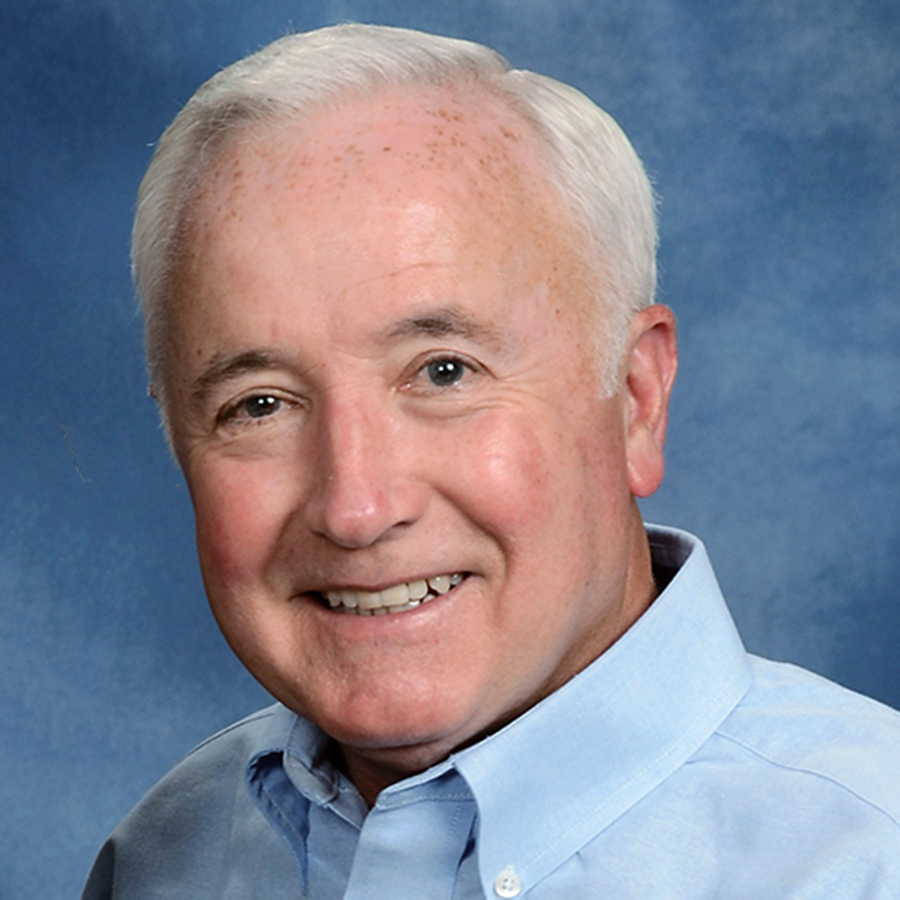 Gary Potts
Hi Charles...all the best in 2022!
Moody and impressive in infrared, Charles. The replaced sky is fantastic. For my eye, there is too much foreground without it adding much to the scene, so in the attached version, I cropped some of it out. Also, I applied DxO Nik Color Efex Pro Detail Extractor and Darken/Lighten Center filters to the scene. See what you think of the differences. We hope to go to Iceland in August, never been! &nbsp
Posted: 01/01/2022 09:40:00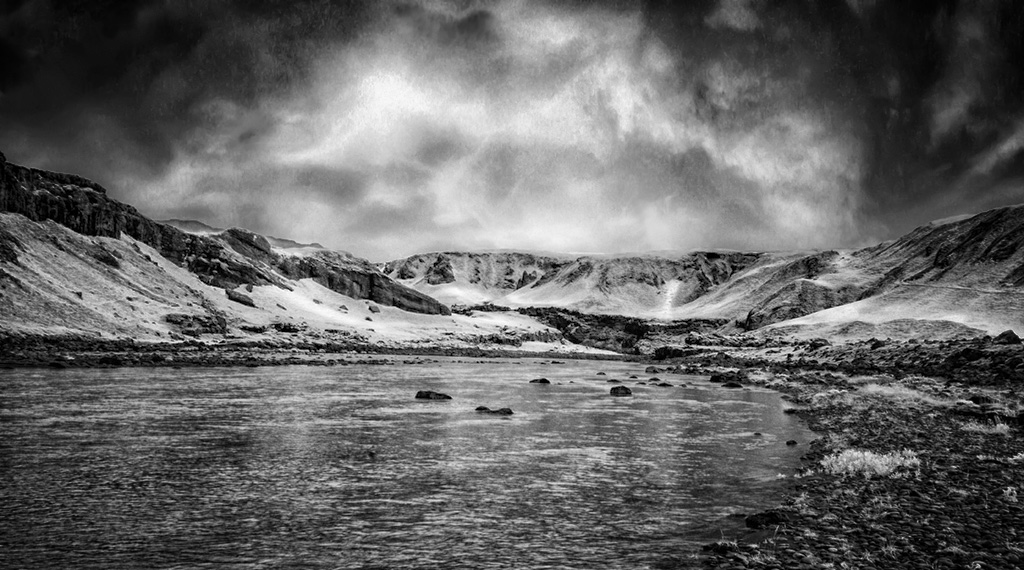 Charles Walker
Gary, I do like the changes. Indeed, I was hesitant to have so much foreground. Less is better, and I like the dramatic contrast you added to the sky. Thank you! BTW, if you would like some hints and suggestions on traveling to Iceland, I have at least 2 cents worth of information. &nbsp Posted: 01/01/2022 17:45:14
---
---
---
Arik Gorban
Hi. It's nice to see something different from Iceland. It seems that most photographers take the same pictures. I like the original cropping with Melanie's adjustments as well as Gary's version. I think both compositions work. &nbsp Posted: 01/01/2022 17:55:08
---
---
---
Palli Gajree
Hi Charles
Thanks for sharing another example from Iceland. It has been beautifully portrayed and captured, and I do like the sky being replaced. The two alternatives by both Melanie and Gary are great, but in this instance I like Gary's approach. A fine example of your work, nonetheless!! &nbsp Posted: 01/02/2022 00:25:24
---
---
---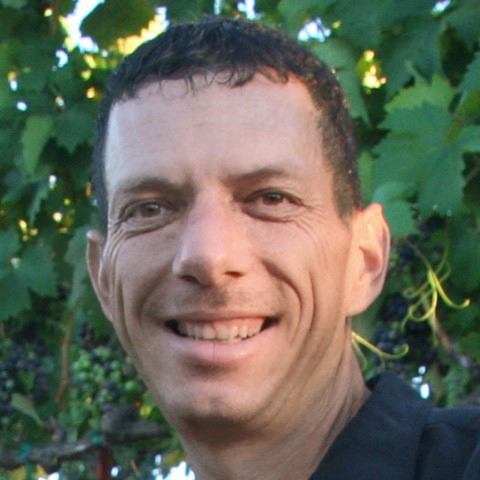 Jack Florence Jr
Good job on the sky, Charles. I would echo Gary's comments in particular, and like the drama his version introduces. &nbsp Posted: 01/03/2022 10:35:02
---
---
---
Emil Davidzuk
Charles

Thanks for sharing your shots of Iceland, I will only see it through your lens.

I agree with Melanie that the white snow should standout more against the black lava rock. Gary's cropping suggestion makes sense too, your call as to degree. I think the clouds should be muted to keep your eye on the mid ground

Great start to the New Year

Emil &nbsp Posted: 01/04/2022 13:04:43
---
---
---
Please log in to post a comment