Palli Gajree, HonPSA, PPSA
---
November 2021 - Urban Living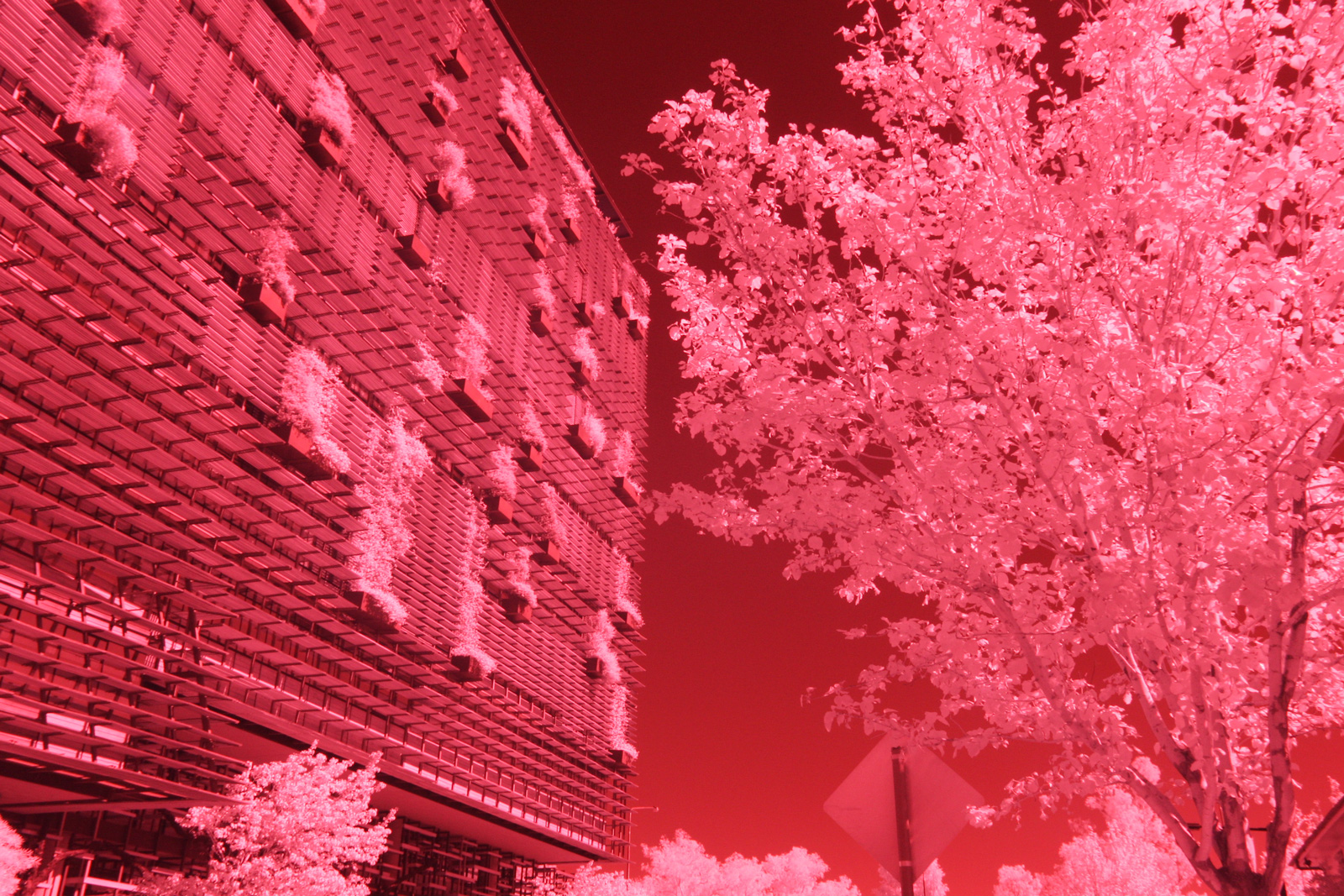 Original
About the Image(s)
Picture taken in Canberra last year prior to the start of COVID-19. The entire building (inside and out) has been constructed with re-cycled material.
What attracted me most was the bush on the right, as well as bits of shrubbery hanging out of the side wall. The image has been suitably cropped to get the right balance and composition. Also given a hint of blue.
RAW file post processed using NIK Efex Pro. Removed all the distracting elements and evened out dark background.
Shot with converted Canon 40D 17-85mm Zoom ; 1/250th sec. @ f/11 ; ISO 400.
---
9 comments posted
---
---
---
Arik Gorban
Hi Pali. Very nice work with the shapes, textures, and tones. The picture is interesting and is handled well. Some may prefer the keystoning to be corrected and have the vertical lines straitened. I don't mind it in this presentation. I think it gives the graphics some impact. &nbsp Posted: 11/02/2021 19:36:21
---
---
---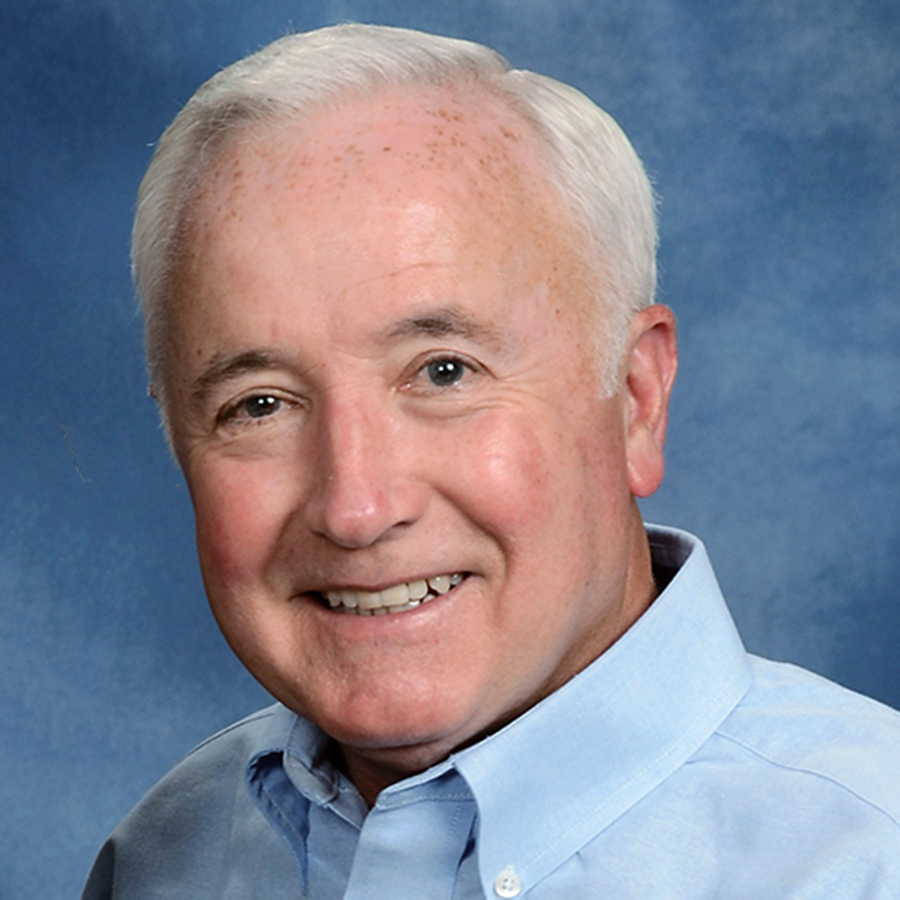 Gary Potts
Hello, Palli,

This has very high impact for me. It also has all kinds of symbolism in it with the foliage on the building. I like your composition. There's not a thing I'd do differently if it were mine. &nbsp Posted: 11/03/2021 19:04:54
---
---
---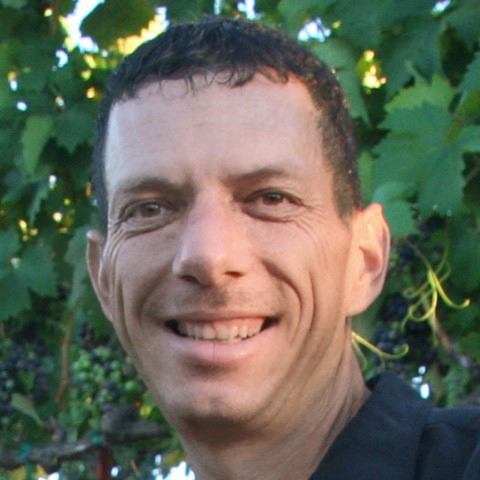 Jack Florence Jr
I like the simplicity of this, Palli. I think it very much needs the foliage you included at the bottom, nice. The building foliage, while of interest, needs this foliage at the bottom, to play off of, to be complete. I also like the black sky. Overall it's an image akin to my own style and find it compelling. &nbsp Posted: 11/04/2021 21:43:52
---
---
---
Palli Gajree
Thank you Arik, Gary and Jack for your helpful feedback. &nbsp Posted: 11/07/2021 16:42:27
---
---
---
Emil Davidzuk
Palli

Top marks to you

The thing I notice that you did so very well is the space between the building and the bush/tree on the right. Careful eye composing your shot...

Having foliage as part of the building facade is well thought out feature and of course adds contrast in IR

Emil

&nbsp Posted: 11/08/2021 12:32:33
---
---
---
Charles Walker
Palli, this image invites the viewer to reflect on the relationship between artificial structures and natural living things. The building is so carpentered and dead, with the trees, in contrast, so free and alive. I like the way you strengthened the highlights in the trees and the plants growing on the building. Great IR image! &nbsp Posted: 11/08/2021 17:50:54
---
---
---
Palli Gajree
Thank you Emil and Charles with your valuable and helpful comments.
&nbsp Posted: 11/08/2021 19:09:49
---
---
---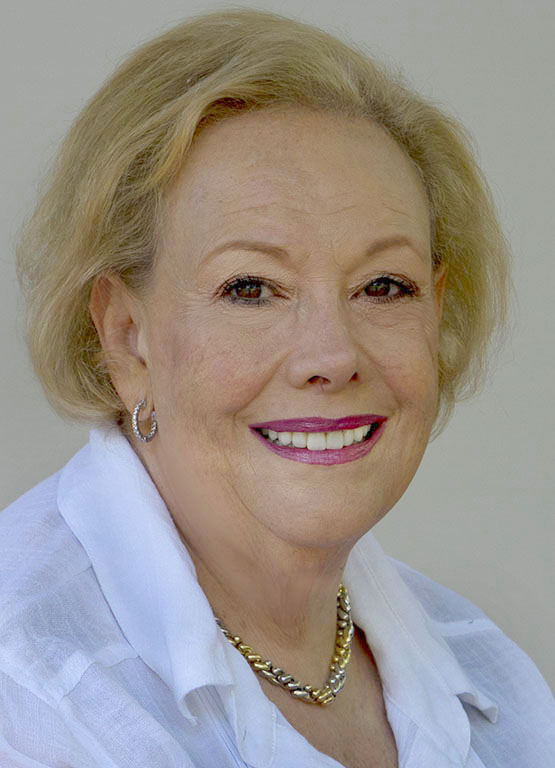 Melanie Hurwitz
Palli, Another good tree find! The juxtaposition of the building and foliage is very interesting. The plant life hanging off the building is so unusual. Well seen. Just enough of architecture and tree included. &nbsp Posted: 11/09/2021 16:00:50
---
---
---
Palli Gajree
Than you Melanie, for your observation and comments. Always helpful! &nbsp Posted: 11/09/2021 20:18:13
---
---
---
Please log in to post a comment