Emil Davidzuk
---
November 2021 - Old Blue Eye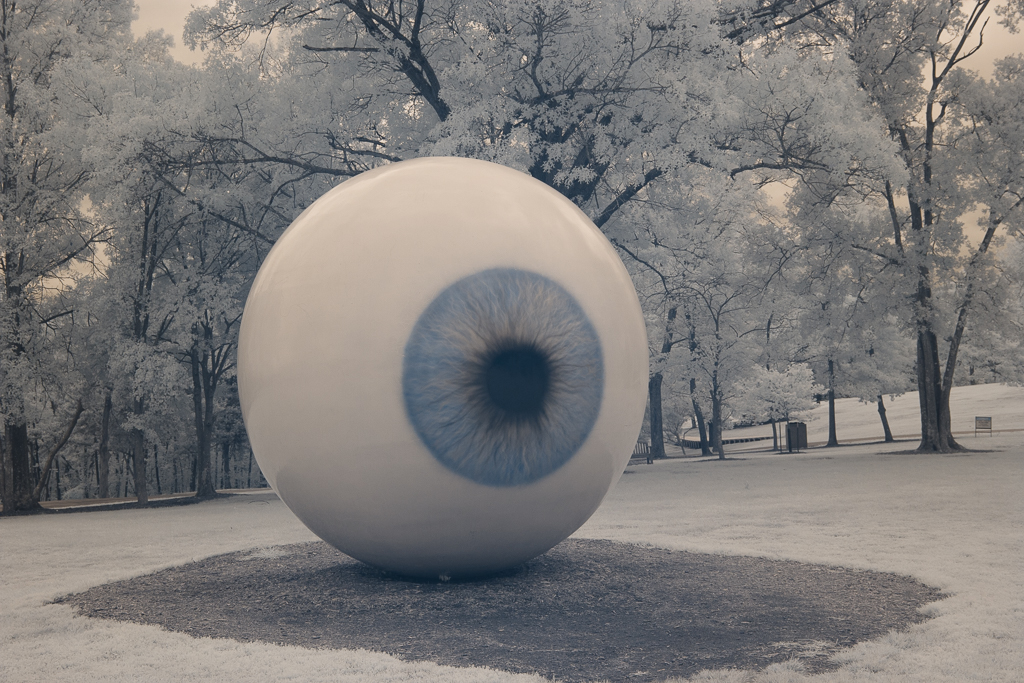 Original
About the Image(s)
This giant fiberglass eyeball created by Tony Tasset is one of the many beautiful pieces on display at Laumeier Sculpture Park in St Louis County. I thought I would have fun with this image that I took 3 years ago and retain a little blue in my BW rendering inspired by Halloween.
Workflow: I added a little to the canvas at the bottom of the frame to fix the cutoff portion of the gravel pad the eye is testing on. I rendered the image in BW using Silver Efex and masked the retina to maintain the blue color so I could enhance it a bit.
Shot with Canon EOS 7D 720nm, 24-70mm f2.8 lens, 33mm, 1/320 sec, f11, ISO 200, +1/3 EV.


---
This round's discussion is now closed!
7 comments posted
---
---
---
Arik Gorban
Hi Emil. Great find and a beautiful picture. The composition with the trees in the background and the darker area under the eye is perfect. This scene is wonderful for an IR image. The blue eye is great too. &nbsp Posted: 11/02/2021 19:36:44
---
---
---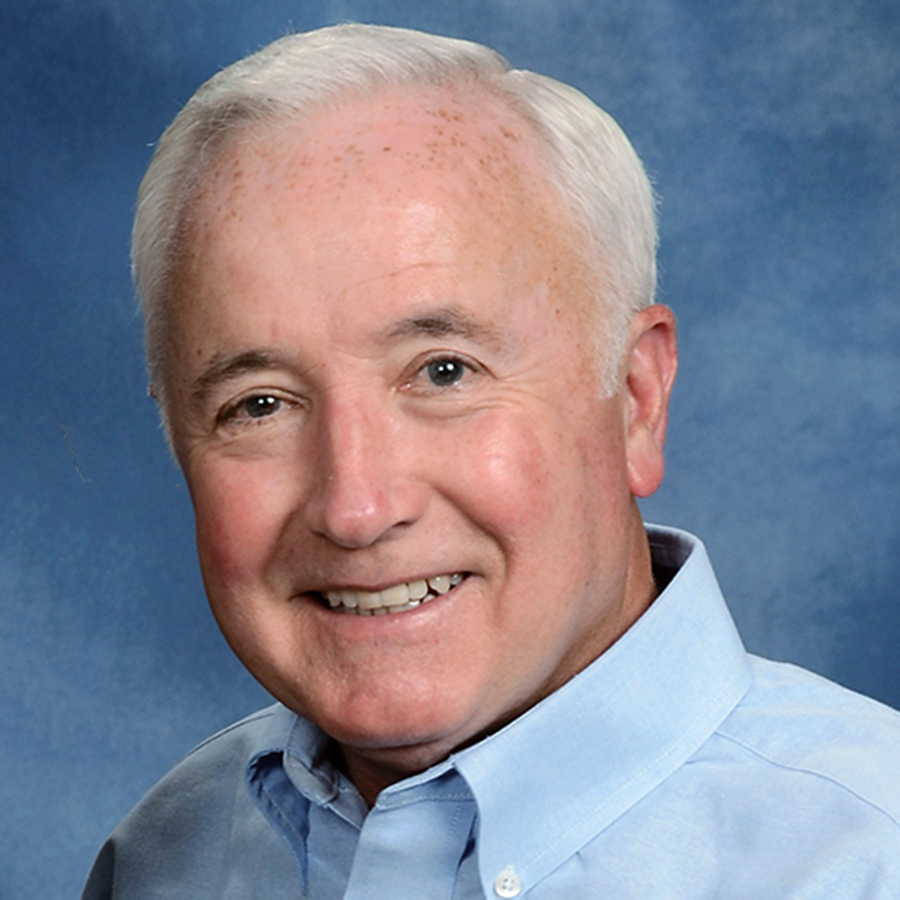 Gary Potts
Greetings, Emil...
This is different, and as such I like it very much. Great idea on the masking of the blue eye. I provide you with a second rendition that simply adds some contrast, some blur with Glamour Glow in Nik Color Efex Pro, darkening the corners, and 'cooling' the image with enhanced blue tone. It's not meant so say "better", just to say "another view" of this most interesting subject. &nbsp
Posted: 11/03/2021 19:18:55
---
---
---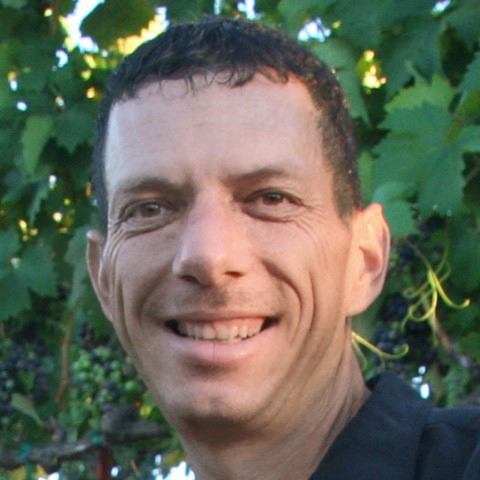 Jack Florence Jr
As the saying goes, Emil, if you're going to take a picture of another person's art, you have to put your own take on it, and you've definitely done so here. Your infrared partially colored scene is far more interesting than the actual color one, I would imagine. There's some tension added by the slope of the scene while the eye is level. And while I appreciate Gary's spooky version, I really do have an affinity for your softer style and quite agree with the version you've posted. &nbsp Posted: 11/04/2021 21:49:06
---
---
---
Palli Gajree
Hi Email
This is a terrific shot in IR, and I like it very much. The soft tones are nice and so is the blue coloring of the eye. Full marks for your presentation! &nbsp Posted: 11/05/2021 22:37:15
---
---
---
Palli Gajree
Just noticed the typo error in your name. My apologies!! &nbsp Posted: 11/07/2021 16:40:34
---
---
---
Charles Walker
Emil, this photo has impact. It's whimsical, but profound all at once. Providing the context of the trees and park around the eye gives it scale, and leaving blue in the iris adds art to the art. Thank you for eliminating the sign and other distractions behind the eye. The eye's have it, this is great IR image. &nbsp Posted: 11/08/2021 17:39:25
---
---
---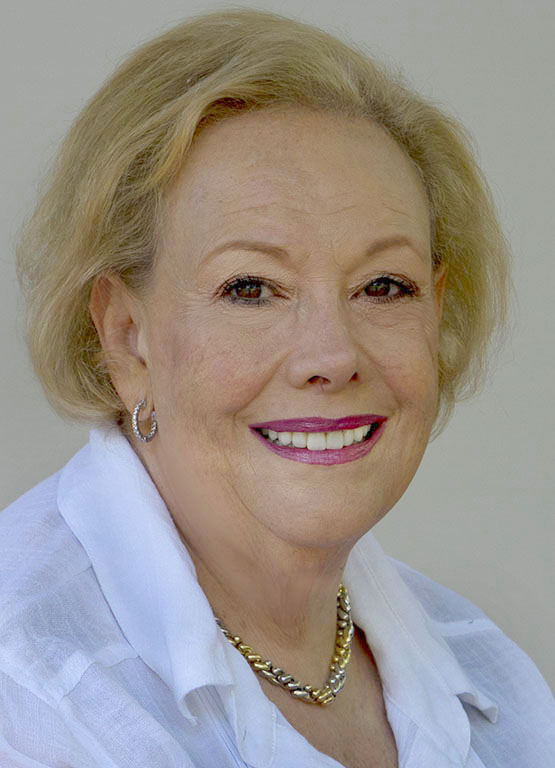 Melanie Hurwitz
Emil, Into the eye of the beholder you went. One cant help smiling at this image. I have so many questions for the sculptor as to the meaning. The setting was perfect for IR and keeping the eye blue makes it magical. Lovely tonality in your processing. &nbsp Posted: 11/09/2021 16:06:33
---
---
---