Emil Davidzuk
---
October 2021 - Band Pavilion –
Original
About the Image(s)
The pavilion is in Forest Park. It is a spot that I like to photograph regardless of the season. I have posted a version of this scene previously but I wanted a version with a little more drama. I will soon know by your comments if I did.
Workflow: I decided to revisit a finished version of this shot and work the louds and their reflection using LR filters to dodge and burn. I cropped the LHS a little.

Shot with Canon EOS 7D 720nm, 24-105mm f4 lens, 24mm, 1/160 sec, f11, ISO 200, -2/3 EV.

---
7 comments posted
---
---
---
Palli Gajree
Fabulous image Emil, which is full of drama. Your post-processing is spot on. The floating clouds + the bush and foliage surrounding the pavilion adds to the composition. Reflections too are great. Full marks! &nbsp Posted: 10/01/2021 23:53:08
---
---
---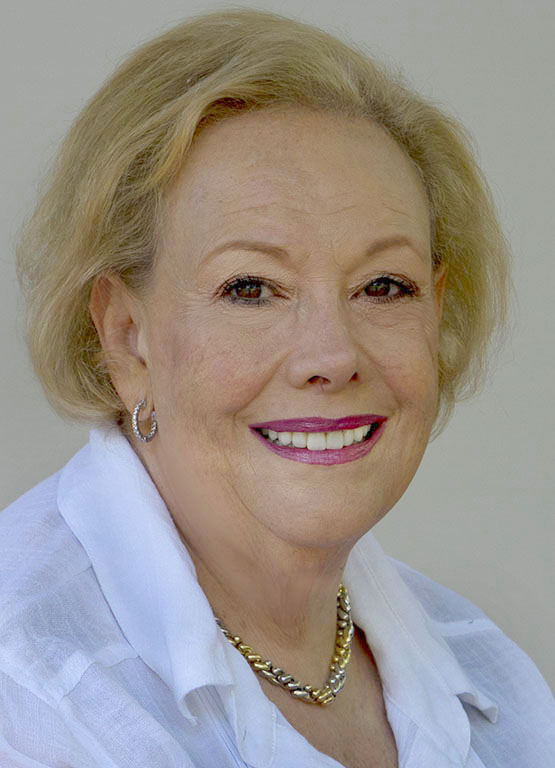 Melanie Hurwitz
Emil, The cool tones in you processing are lovely. The reflection has just enough detail. It may have been your intention to center the pavilion, but I think that a crop on the right will give it even more drama. Revisiting a scene to try to make it different from a previous shoot is a great idea Do it again! &nbsp Posted: 10/03/2021 18:15:38
Emil Davidzuk
Melanie

Concur with your cropping idea

Thanks

Emil &nbsp Posted: 10/04/2021 10:43:34
---
---
---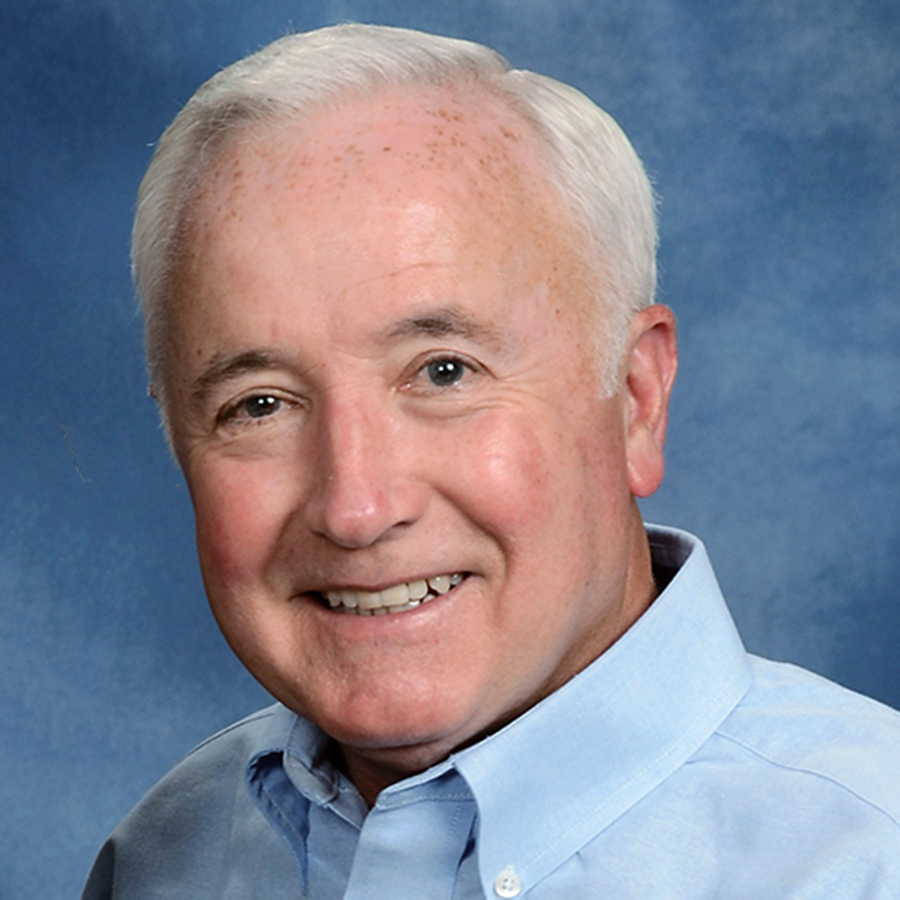 Gary Potts
Hi Emil,
What a wonderful scene, full of dramatic monochrome. However, I wanted even more! In the attached version, I did three things: Added a dark ND filter to the top of the sky area, applied Detail Extractor for cloud detail and added the Darken/Lighten Center preset from Color Efex Pro. Basically--three DXO NIK presets from Color Efex Pro. To my eye, it's even more dramatic. What do you think? &nbsp
Posted: 10/03/2021 18:58:59
---
---
---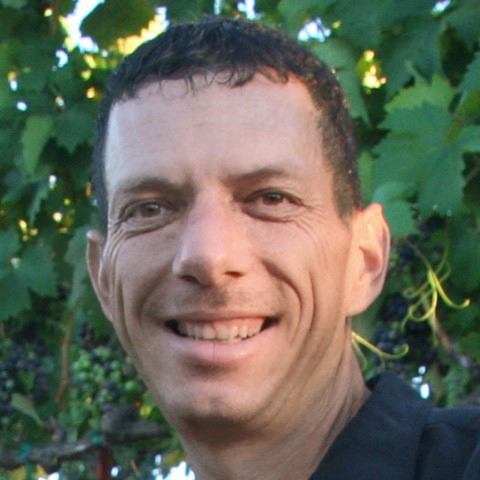 Jack Florence Jr
This is a beautiful scene, Emil, and evokes a sense of mood, quite compelling.
For me, it's the positioning that gives me pause. I realize it's a personal preference but for me, and especially in this image, the centering detracts, and I agree with Melanie's suggestion. Also think that cropping just a bit from the top would remove the too perfect symmetry of the reflection. Here again, it's a minor issue and others would like the symmetry.

I do like Gary's version, but for me, just a little edge burning on top would suffice, or perhaps a vignette. But the sky is just a tad too bright up to the edge.

These are minor inputs Emil as you have a quite enjoyable image here even as is. &nbsp Posted: 10/03/2021 20:53:31
---
---
---
Arik Gorban
I like the scene very much and your centered composition. Good overall handling. In terms of contrast, I would go between your version and Gary's. I'm not sure that this beautiful scene should be too dramatic. Soft can work here. &nbsp Posted: 10/03/2021 21:33:19
---
---
---
Charles Walker
Such a splendid scene. The reflection adds power to this image, as does the sky. I like Gary's suggestion: an already powerful image is made more so with a more dynamic sky. &nbsp Posted: 10/10/2021 21:42:11
---
---
---
Please log in to post a comment