Palli Gajree, HonPSA, PPSA
---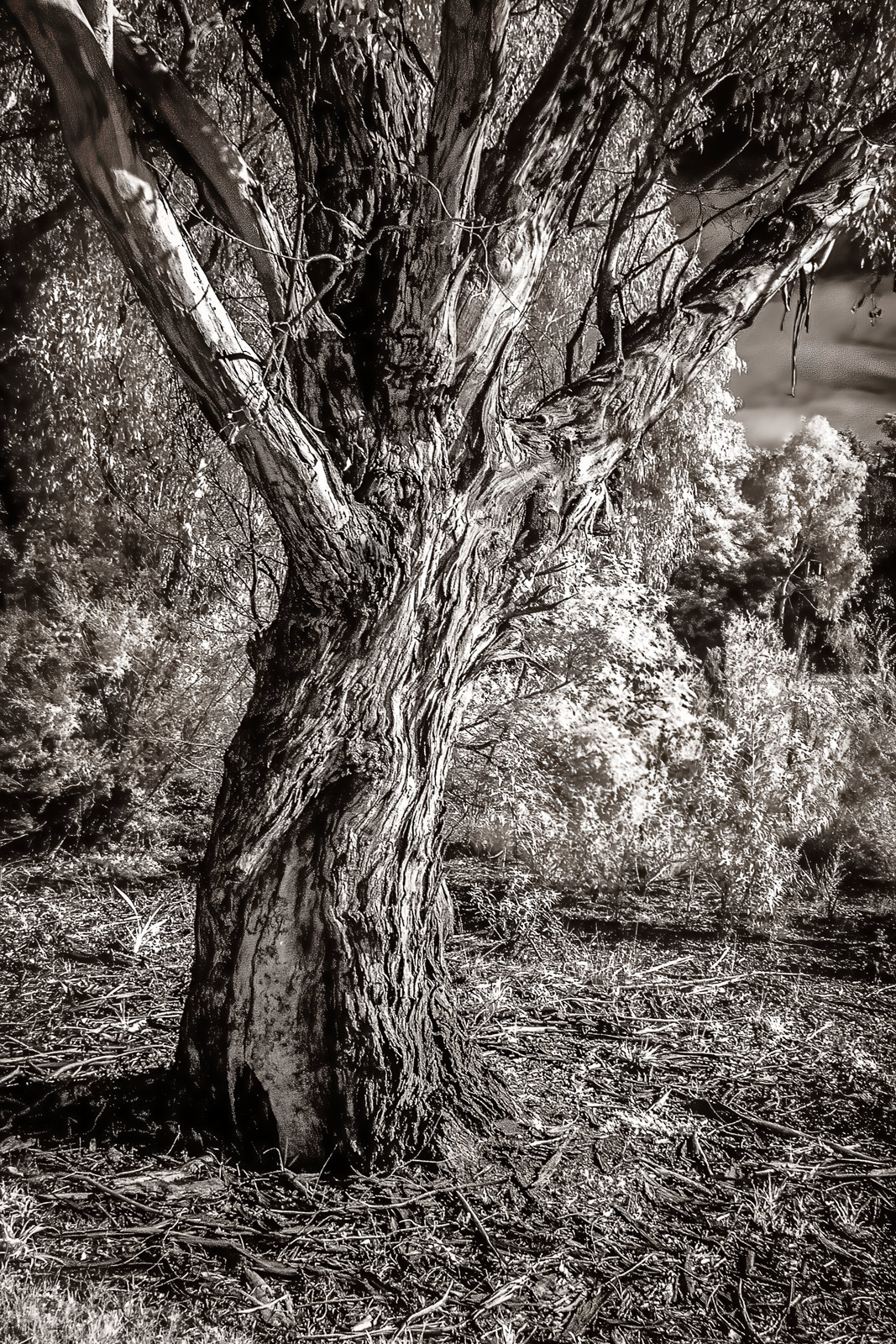 October 2021 - Wrinkled Gum
About the Image(s)
Image shot some months ago whilst bush walking. The idea was to give prominence to the old tree by isolating it from background.
Workflow: RAW file converted into black-and-white using NIK software. Then applied Gaussian Blur filter using the layer mask so as to soften tones in different areas of the background. Adjusted contrast by going to Curves. Finally added sepia tone.
---
9 comments posted
---
---
---
Emil Davidzuk
Palli
The texture in your shot is fantastic. I like your strategy of luring the background so it is background to keep eye focus on the Gum tree. Sepia tone works for me
I thought I would see if the background could be burned a little more keeping in mind the Sun is on the right. I made the left side background darker, a little darkening on the other side. I lightened the right side of the tree trunk and darkened the ground in front of tree.
Keep walking about with your camera, it pays off
Regards
Emil &nbsp
Posted: 10/01/2021 12:20:09
Arik Gorban
Trees are my favorite subject to photograph in IR and with the standard cameras. You found a tree that has so much character. The textures are wonderful. I agree that some of the bright highlights in the background can be toned down, but I don't mind that the tree has the same tonal range as the background. It makes the whole picture a study of textures, from the sticks on the ground to the tree and the background. Think of pencil drawing that is all the same tone. &nbsp Posted: 10/03/2021 21:27:38
---
---
---
Palli Gajree
Thank you Emil, along with the comments and re-worked version. What a difference has it made and I do like it. &nbsp Posted: 10/01/2021 23:46:03
---
---
---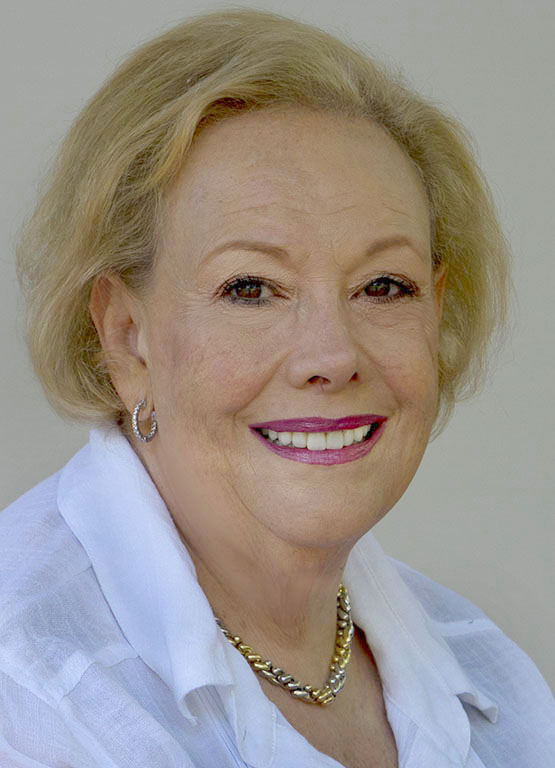 Melanie Hurwitz
Palli, You do find good trees! The detail, textures and structure show very well. I do prefer your main image, but agree with Emil that the tree should stand out more from the background. I'm of the opinion that darkening rather than lighting the background will make it pop even more. &nbsp Posted: 10/03/2021 18:07:14
---
---
---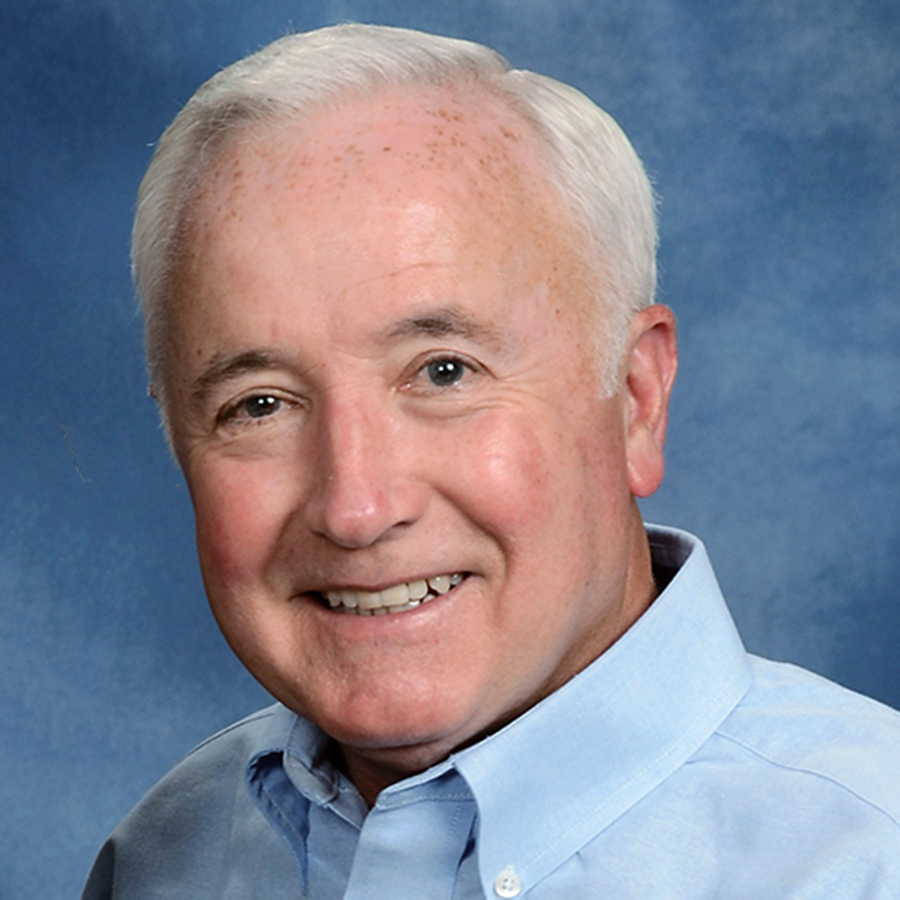 Gary Potts
Hi Palli,

I agree with Emil's comments and version. The detail in the lead tree is just superb. &nbsp Posted: 10/03/2021 18:51:15
---
---
---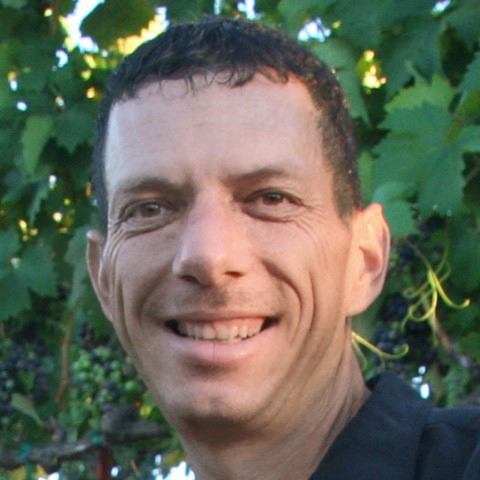 Jack Florence Jr
I will echo the other comments Palli, in particular Melanie's, more separation is needed with the tree from its background, and Emils version is a step in the right direction but not quite there for me. But the shrubbery mid frame just to the right needs to be made less prominent.

It's a wonderful tree and you've brought out some great detail. &nbsp Posted: 10/03/2021 20:45:48
---
---
---
Palli Gajree
Thank you all for the diversified and constructive comments, which are most helpful. &nbsp Posted: 10/04/2021 17:21:05
---
---
---
Charles Walker
My goodness Palli, the rich, savage detail in the gum tree is something to behold. I agree with others about getting more separation and contrast with the background &nbsp Posted: 10/10/2021 21:39:32
Palli Gajree
Thanks Charles! &nbsp Posted: 10/14/2021 23:47:36
---
---
---
Please log in to post a comment