Emil Davidzuk
---
September 2021 - Ha Ha Tonka Castle
Original
About the Image(s)
Located on the Lake of Ozarks of Missouri near Camdenton, this building was modeled after European Castles. Construction started in 1905 and competed in the early 20's. The owner died in car accident in 1906 and his sons finished the project. The building was destroyed by fire in 1942, the state of Missouri them purchased the property in 1978 and made it into a State Park. Some of walls remain and it has been fenced off to keep the public from causing further damage. (Ha Ha Tonka means Smiling Waters)

Workflow: I decided clouds were needed for the background, so I did a color range selection of the sky in the raw image in PS CC, created a mask and placed an IR cloud image on the layer below. I converted the composite image to BW using PS CC/Silver Efex. Finished with LR filters on the highlights/shadows. I cropped the tree on RHS and a little of the bottom.

Shot with Canon EOS 5D MK II 590nm, 24-105mm f4 lens, 27mm, 1/125 sec, f8, ISO 100, 0 EV.


---
8 comments posted
---
---
---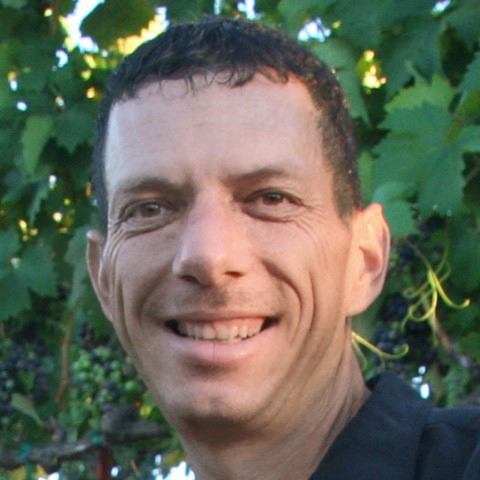 Jack Florence Jr
Seeing the clouds through the windows makes this very compelling, Emil, and the foreground shadows are also very nice. I didn't pick up on the fact you'd added the clouds until reading your description. However, there is a certain surreal feeling evoked, and I think it's because, normally it'd be very difficult to get detail in both the sky and the building, because we are looking into a very bright sky; an HDR effect. I would be interested in seeing this shot with a natural clouds and sky too. Do you shoot any closeups of just the building without the trees bordering? &nbsp Posted: 09/02/2021 10:58:46
Emil Davidzuk
Jack,
Thanks for your thoughts
I went there in 2018 with the idea of shooting the castle ruins. The photo op was a little disappointing: the fencing around the building limited good vantage points as did the trees. I did not get too much in the way of closeups. I include this color shot to give you a feel for the clouds and sky that day. The trees are not too onerous either from this angle.
Regards
Emil
&nbsp
Posted: 09/02/2021 12:50:47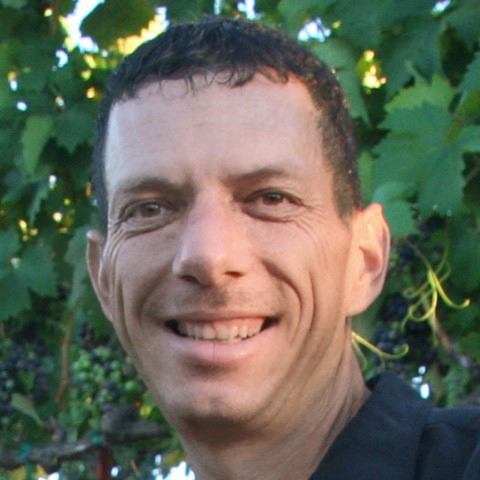 Jack Florence Jr
Very nice Emil, it's a very pretty spot. And the in color, the trees form a better border, not distracting. &nbsp Posted: 09/02/2021 14:03:16
---
---
---
Arik Gorban
Excellent work and a beautiful picture. Your post work created a very dramatic and interesting image. Nicely done. &nbsp Posted: 09/03/2021 09:02:35
---
---
---
Palli Gajree
Beautifully shot and rendered, Emil. I like the subdued lines of highlights leading to the main building. Composition spot on. Well done!
&nbsp Posted: 09/03/2021 20:56:13
---
---
---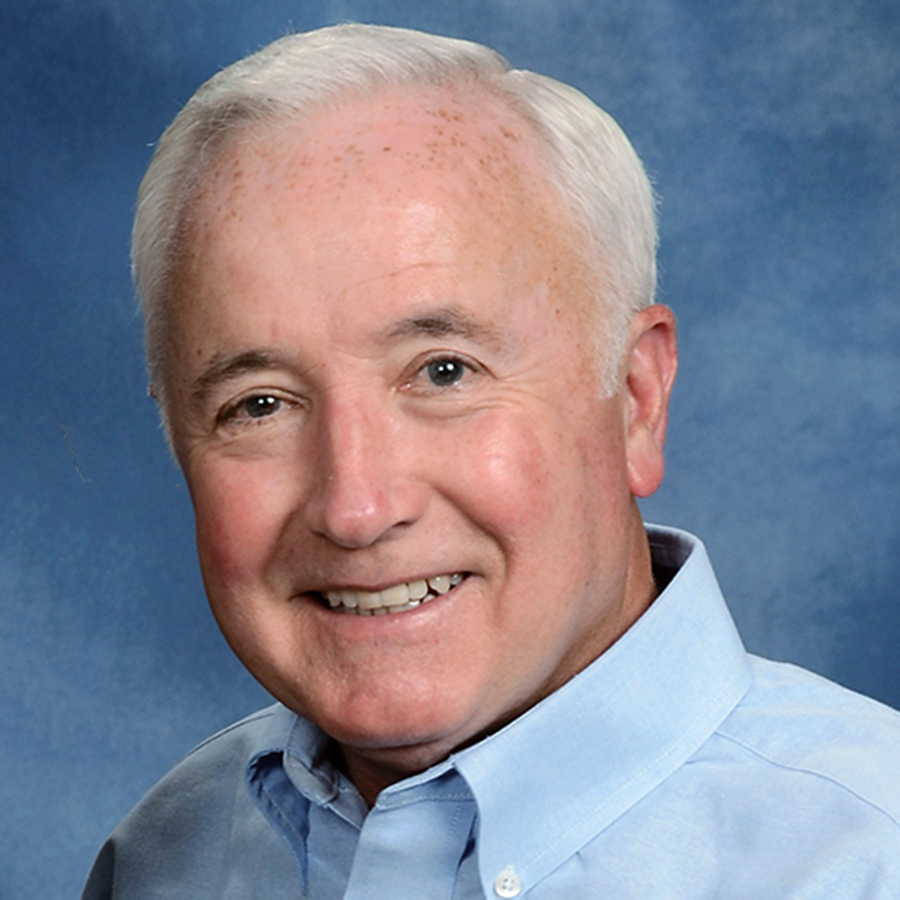 Gary Potts
Hi Emil,

I like this very much, and for me, the addition of the clouds has created a dramatic and strong first impression. In other words, the image has a lot of impact. Two minor suggestions...tone down that very bright section of the building in the upper rh corner of it...second, there's some messy noise in one small section of the sky you could easily smooth with Gaussian Blur or another tool. &nbsp Posted: 09/05/2021 16:41:37
---
---
---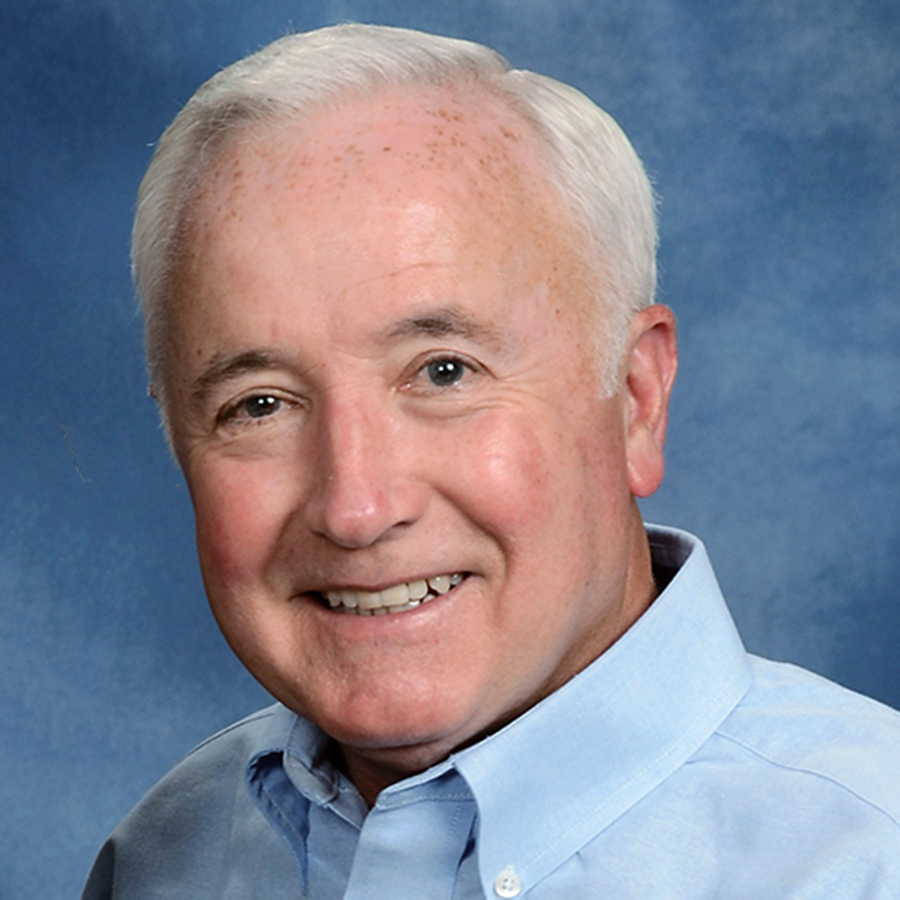 Gary Potts
Hi Emil...better late than never, I finally got an image uploaded for September. I'd appreciate your views of it. Thanks. &nbsp Posted: 09/13/2021 06:59:12
---
---
---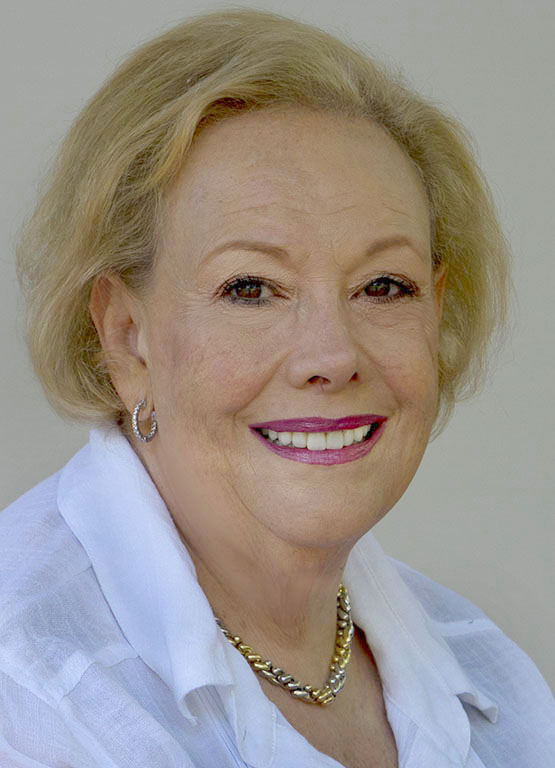 Melanie Hurwitz
Hi Emil
At first glance I thought this was taken at a derelict monastery in Italy, which looks quite similar. I think you did really well considering you had to deal with a fence. The ability to add clouds is sometimes a double edged sword. If the intent was to create high drama, then you succeeded. If it was a natural look you were seeking then less intense clouds through the open spaces would work. I do think the base could do with a little lightening up without distracting from the lovely light patterns leading in. I have really enjoyed this image. &nbsp Posted: 09/13/2021 08:52:07
---
---
---
Please log in to post a comment