Emil Davidzuk
---
July 2021 - Empty Dock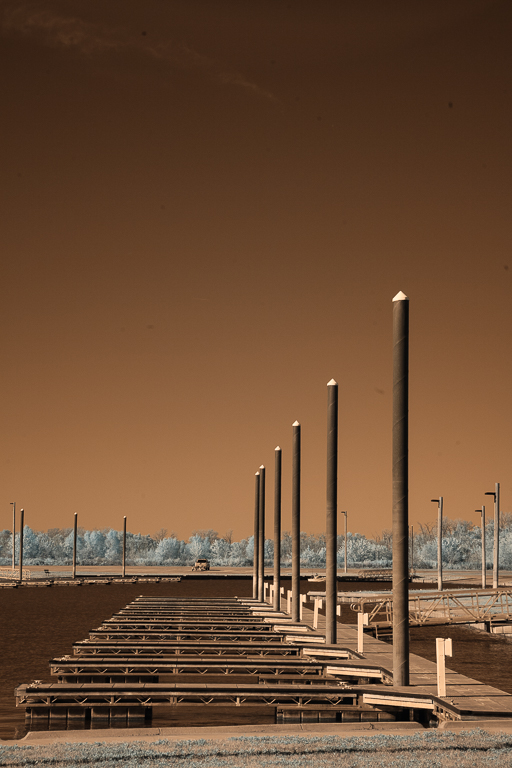 Original
About the Image(s)
This is a docking area at Pere Marquette SP in Illinois with access to the Mississippi. I liked the repeating geometry of the slips.
Workflow: I converted the raw image to BW using PS CC/Silver Efex, , and Detail Extractor with mask on the sky. Finished with LR filters on the highlights/shadows.
Shot with Canon EOS 5D 590nm, 24-105mm f4 lens, 93mm, 1/400 sec, f11, ISO 200, 0 EV.


---
This round's discussion is now closed!
9 comments posted
---
---
---
Palli Gajree
Hi Emil
As soon as I opened the image, I fell in love with its tonality and the square crop. There's nothing that I don't like about the image. Its so well balanced in terms of composition, as well as post processing. Full marks!! &nbsp Posted: 07/04/2021 01:01:42
Emil Davidzuk
Thanks for your kind words Palli

Emil &nbsp Posted: 07/04/2021 13:29:04
---
---
---
Arik Gorban
Hi Emil. Interesting find and composition. The format, details, and overall soft tones are good. There are a few dust spots in the sky. &nbsp Posted: 07/04/2021 09:07:05
Emil Davidzuk
Good eye Arik I have cleansed them out

Emil &nbsp Posted: 07/04/2021 13:29:46
---
---
---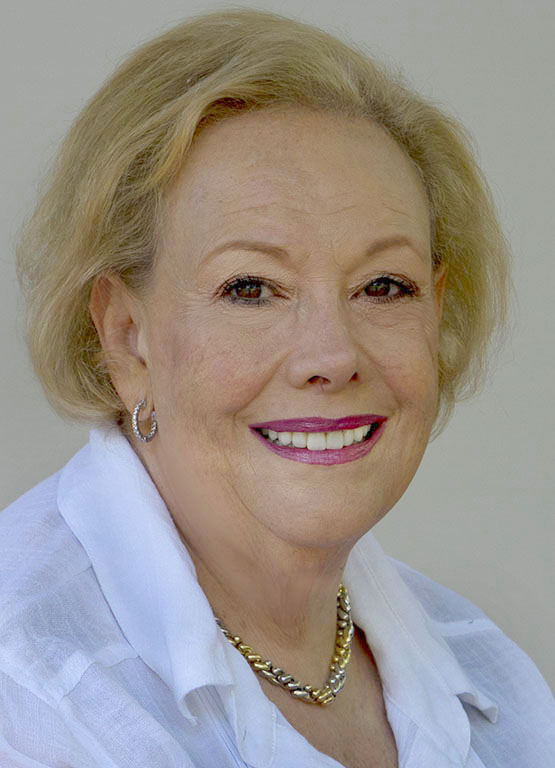 Melanie Hurwitz
Hi Emil. Love the crop! the graphic quality of vertical and horizontal lines work so well. Your subtle toning is very well handled. &nbsp Posted: 07/05/2021 13:43:02
---
---
---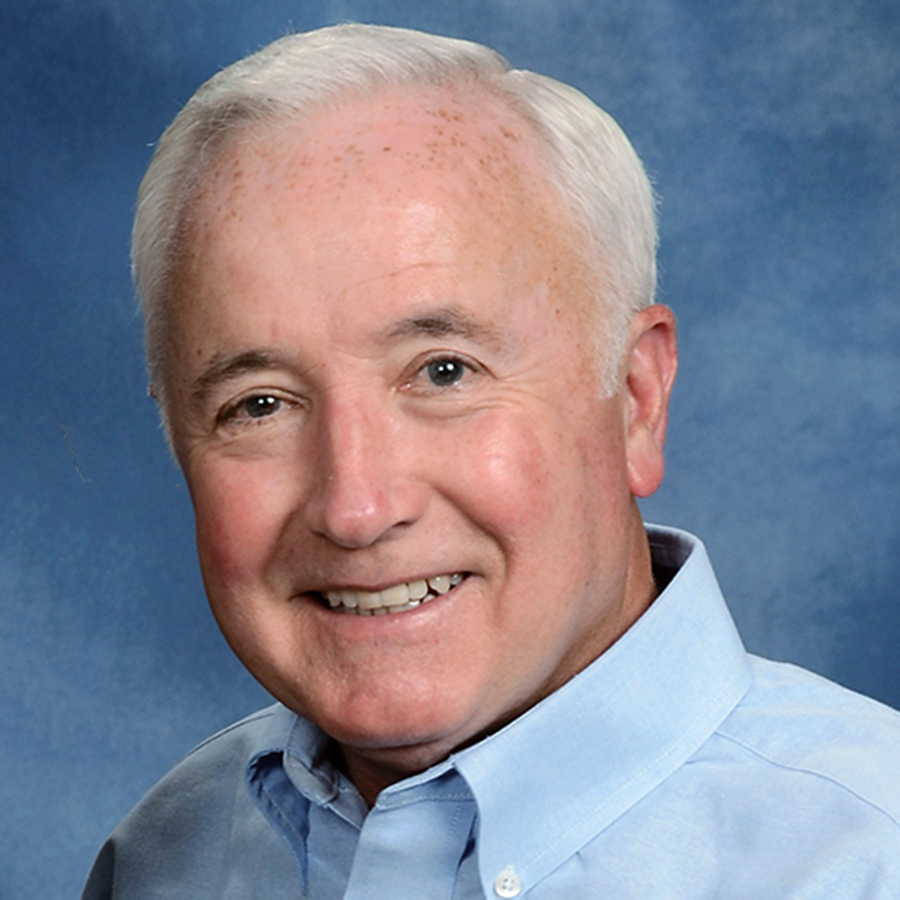 Gary Potts
Greetings, Emil!

I really like this...the vanishing lines perspective, the blank sky, the simplicity...all aided by your use of infrared. My only critique comment for improvement is to enlarge this several times and clean up the sensor dust in your sky area...several little goobers there. &nbsp Posted: 07/05/2021 14:22:43
---
---
---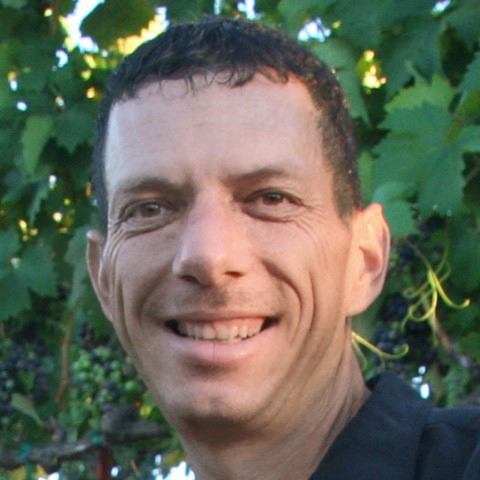 Jack Florence Jr
I like this Emil, for, as Melanie said, the graphic quality of the lines. I especially like the lines on the left. I'm a little unsettled by the ones on the right not being in line, but that adds a little tension, perhaps a good thing. I'm also a little bothered by all the empty sky, and feel I want to crop down just a little bit more, even though you don't have much room, just a tad. Overall, I agree it's very well done. &nbsp Posted: 07/05/2021 16:38:56
---
---
---
Charles Walker
Emil, normally docks are cluttered with boats and the miscellaneous property of their owners. You captured a dock without humans and their stuff. It is an elegant, clean image that conveys a message we've experienced far too much during this pandemic. &nbsp Posted: 07/09/2021 15:19:33
---
---
---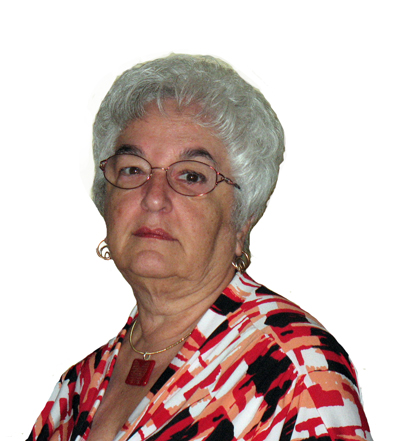 Bev Caine

(Groups 48 & 80)
This image is stark, clean, sharp and very well done. My problem is that I can't make up my mind which I like better, this or the original. Love the colors in that one as well. &nbsp Posted: 07/31/2021 09:17:58
---
---
---