Palli Gajree, HonPSA, PPSA
---
June 2021 - Parkland
About the Image(s)
Pictured with the Converted IR Camera in Parkland, not too far from home.
Workflow:Converted RAW file to B&W using Nik's Silver Efex Pro – "Fine Art Process" Preset. Fine tuned the image in Lightroom and Photoshop. Added some warm tone in V1. Took the image back to Nik's Software, opened Color Efex Pro and used Darken / Lighten Center "Maximum Depth" Preset so as to draw the attention in the middle.
In V2 I decided to add some movement with a touch of blue tone. I quite like the effect, but will welcome views on both images!
---
11 comments posted
---
---
---
Arik Gorban
Hi Palli. Great find and work with the three trees in the foreground. The framing and post processing work well. The blue toning in V2 is nice. I'm not crazy about the radial motion. Sometimes I combine a radial blur with Gaussian blur to diffuse the harsh lines. I do them on a copy in a separate layer and use a mask to control the opacity of the effect in each area of the picture. Good scene for IR. Nicely done.
&nbsp Posted: 06/02/2021 18:41:17
Palli Gajree
Arik Gorban
Very nice, Palli, I like this version. Thanks for sharing. &nbsp Posted: 06/03/2021 06:51:58
---
---
---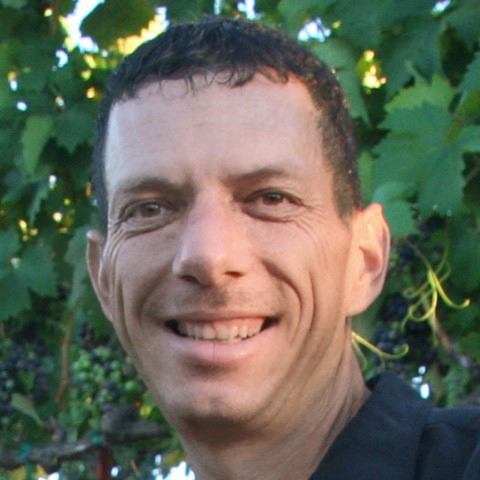 Jack Florence Jr
I like the simplicity of this composition, Palli, it's graceful, elegant. For me, I like the main edit you have presented, the best. I think it's an image that can be quickly overwhelmed by special effects and processing, and is at its most effective with the softer touch. Very nice. &nbsp Posted: 06/05/2021 12:32:03
Palli Gajree
Thanks Jack, for passing on your comments. &nbsp Posted: 06/05/2021 19:41:55
---
---
---
Charles Walker
Palli, I like the way you increased the viewer's attention to the middle of the image. All the processing work you did was so worth it. Otherwise, this would have been simply an image of trees, not a grand image of a tree. I agree with the comment about sharpening; nonetheless, this is a splendid image. &nbsp Posted: 06/06/2021 16:03:32
Palli Gajree
Hi Charles
Thanks for your observation and comments! &nbsp Posted: 06/08/2021 01:46:43
---
---
---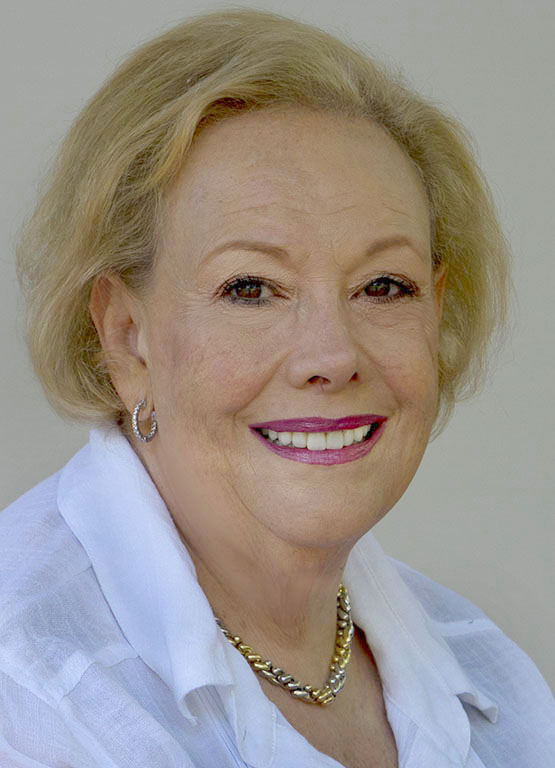 Melanie Hurwitz
Palli, I admire the work that you put into version 2, but I much prefer version 1. You have brought out the beautiful light on the tree trunks and the varied light and shadow on the leaves makes it glow. Lovely use of a vignette. &nbsp Posted: 06/09/2021 10:40:03
Palli Gajree
Melanie
Your comments greatly appr5eciated. Thanks!.. &nbsp Posted: 06/12/2021 19:06:17
---
---
---
Emil Davidzuk
Palli

You capture this month has so many possible outcomes during post processing. First three trees nicely arranged provide a great subject. I really like your update in response to Arik's comment is just awesome. My eye goes right to the trees then works its way around the composition and back to the center

Well done

Emil &nbsp Posted: 06/12/2021 13:25:00
Palli Gajree
Emil
Your observation and comments go a long way. Thanks! &nbsp Posted: 06/12/2021 19:07:47
---
---
---
Please log in to post a comment