Emil Davidzuk
---
June 2021 - Old Barn –
Original
About the Image(s)
There is Historic Village at a nearby County Park that I like shoot the buildings in IR. I took a quick trip there last month to look for different viewpoints than I have photographed previously. Gary had inspired me to capture an old barn.
Workflow: I converted the raw image to BW using PS CC/Silver Efex, I tried a dash of Color Efex Pro 4 Pro Contrast (finally), and Detail Extractor and then cropped the background partial building and some of the wooden fence. Finished with LR filters on the highlights/shadows.

Shot with Canon EOS 7D 720nm, 24-105mm f4 lens, 32mm, 1/200 sec, f11, ISO 200, 0 EV.

---
6 comments posted
---
---
---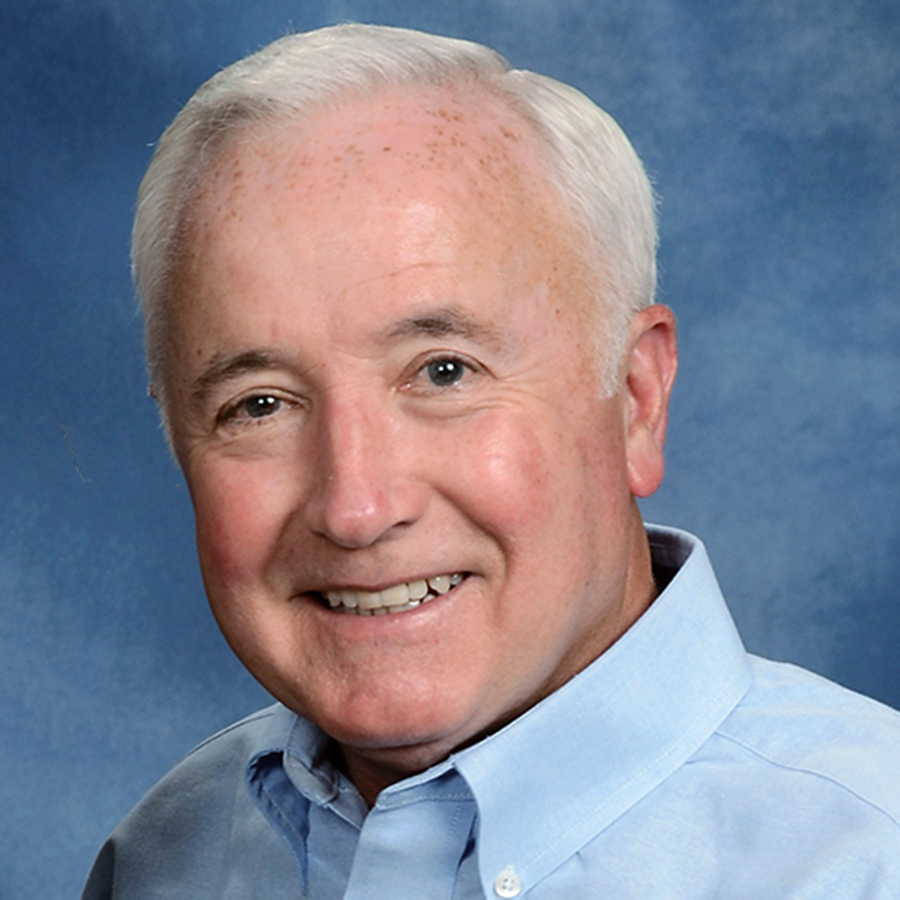 Gary Potts
Hi Emil,
Glad I inspired you! There's nothing like the history and nostalgia of an old barn! Our grandchildren won't likely see too many of these still standing. This is well captured, and my only suggestion is to work the sky in whatever method you desire to get more blackness in the sky and bolder contrast. Here's my version for a comparison. &nbsp
Posted: 06/02/2021 09:29:53
Emil Davidzuk
Gary

I agree A darker sky is the way to go

Regards

Emil &nbsp Posted: 06/02/2021 12:53:52
---
---
---
Arik Gorban
Hi Emil. Beautiful work with the scene. I wouldn't change anything. Besides the wonderful story-telling picture, I like the composition, tones, and details. Very nicely done. &nbsp Posted: 06/02/2021 18:42:25
---
---
---
Palli Gajree
---
---
---
Charles Walker
Emil, right out of the camera, this is a great image. Nice use of foreground to frame in the barn. You hardly needed to crop but doing it did render a a more pleasing image. For my eye the sky need not get much bolder. The only picky comment I can make concerns the artifacts that give away that this barn is in a park. So, if you agree, why not delete the bench behind the barn and the car tire to the left of the barn? &nbsp Posted: 06/06/2021 16:14:06
---
---
---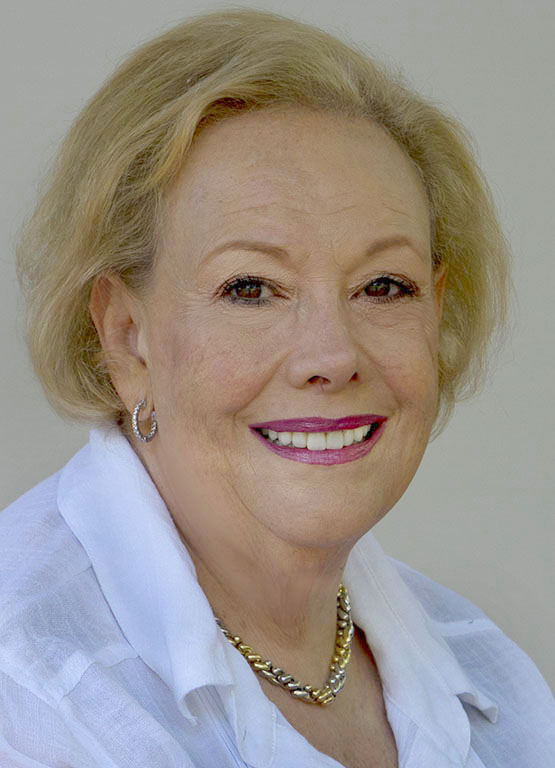 Melanie Hurwitz
Emil, We all know that barns are our IR friends, and you have done well here. The clouds are gorgeous. The sky could be darkened some as well as the foreground, maybe a subtle vignette. The bench must go. With all that being said, I am enjoying it. &nbsp Posted: 06/09/2021 10:45:20
---
---
---
Please log in to post a comment