Charles Walker
---
June 2021 - Recycled Impermanence
Original
About the Image(s)
My eye is attracted to disorder and chaos sometimes as much as it is to grace and elegance. The cluttered yards and fields of the rural poor in Western New York and the piles junk at recycle centers arrest my attention. These sites are so indifferent to beauty, but they are also interesting. The image I submitted this month titled "Impermanence Recycled" flirts with breaking rules of composition. After color channel switching and using the replace color tool to add some depth and texture, I inverted the image then converted it to black & white. Finally, to heighten micro contrast I used the dehaze tool in camera raw. Camera data: Nikon D7000 (590nm filter), f/6.3, 1/250, 300mm, ISO=250.
---
9 comments posted
---
---
---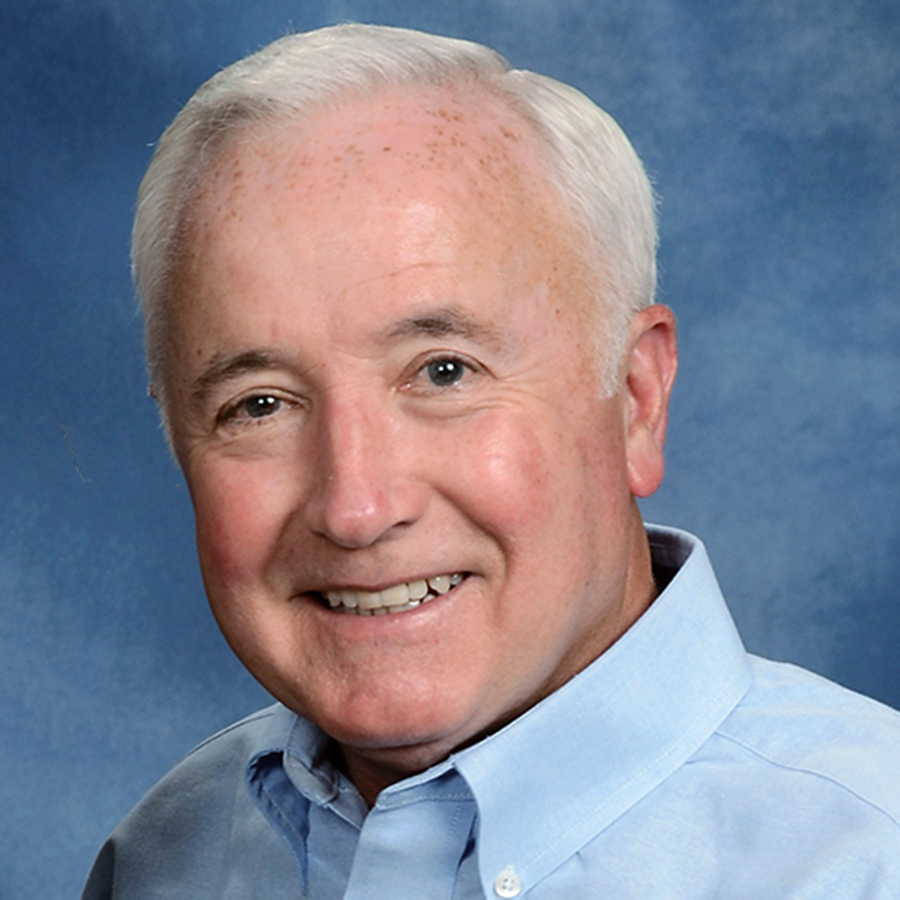 Gary Potts
Hi Charles,

We always say...top marks for thinking outside the box. For me, the inversion/negative post-processing isn't adding value. I'm confused by this rather than seeing it as a worthy abstraction. I think pure IR, converted in SilverEfex or similar, darkened corners...would have provided a more substantial image still depicting the chaos and disorder you strive to show us. &nbsp Posted: 06/02/2021 09:21:26
Charles Walker
Gary, I tried some straight IR versions before doing the conversion, but could not bring out enough depth in the image. Perhaps next time I have to find a pile of junk with more abstract potential? &nbsp Posted: 06/04/2021 15:16:26
---
---
---
Arik Gorban
Hi Charles. So much to explore in this picture. Your post processing made it an abstract that is full of shapes, textures, and tones. Your title and write-up suggest that you wanted us to see the chaos in this big pile of junk. For that, I agree with Gary's comment. I think that some vignette would help with either version. &nbsp Posted: 06/02/2021 18:39:55
---
---
---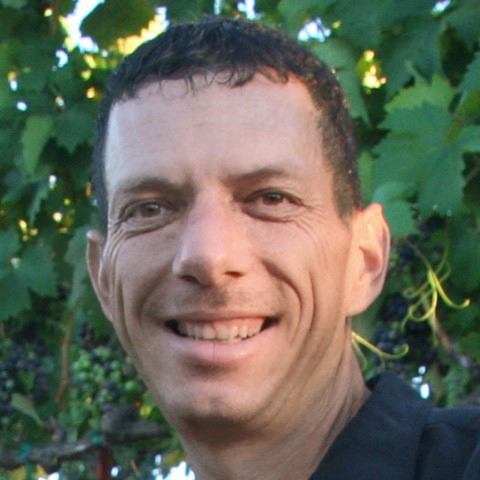 Jack Florence Jr
The chaos is absolutely maddening, Charles, which I think is a good thing, what you were after. But I do tend to agree with the others on the processing. While I can see what you were after, I find it hard to look at very long. The tension is certainly interesting however. &nbsp Posted: 06/05/2021 12:28:31
---
---
---
Palli Gajree
Hi Charles
The juxtaposition that you've come up with is somewhat confusing making it hard to find a focal point. Nonetheless full credit to you for this adventurous shot and for post-processing. &nbsp Posted: 06/08/2021 02:09:07
---
---
---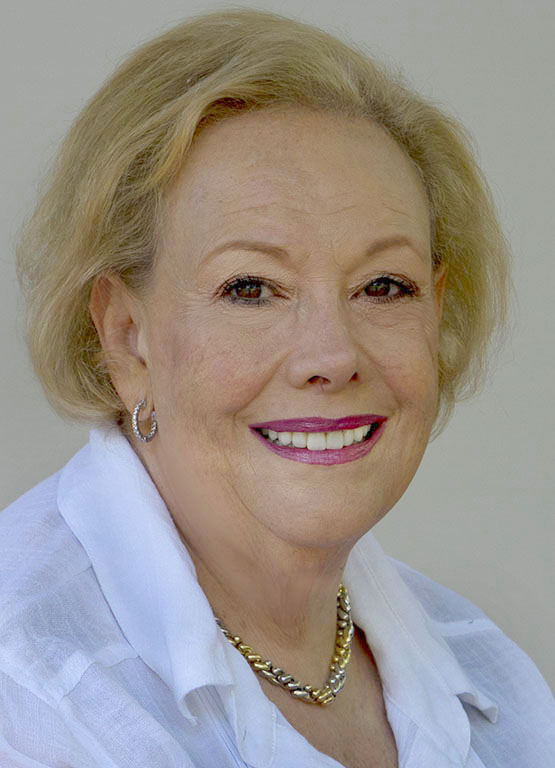 Melanie Hurwitz
Hi Chuck, After staring at this for some time, I may need some of your professional help! My thought is that there is just so much to look at and i want to simplify. I think you should have gone in a lot closer if you could. I do think the could be a successful image here. this is my quick version &nbsp
Posted: 06/09/2021 10:29:25
Charles Walker
Thanks for creating a bit of order in a lot of chaos. Abstract images are a challenge to compose. But I like the challenge and will try again next month hopefully with less wrinkling of your consciousness. &nbsp Posted: 06/13/2021 21:30:11
---
---
---
Emil Davidzuk
Charles
I fully support your thought of trying to capture chaos and disorder. Your processed image needs a place to hold the viewers eye I think. My approach was to crop the image in a similar manner as Melanie, it seems to be the sweet spot. I increased the contrast and here is where I ended up.
Regards
Emil &nbsp
Posted: 06/09/2021 11:28:52
Charles Walker
You are kind Emil. This image has no sweet spot. It is a lesson in what the brain wants, but is not getting. &nbsp Posted: 06/13/2021 21:24:08
---
---
---
Please log in to post a comment