Melanie Hurwitz
---
May 2021 - Geometry
About the Image(s)
Downtown Miami has a trove of interesting buildings for those who like to photograph architecture. We spent more than an hour with just this building. For me it is all about the geometric patterns seen. I kinda like the edge of the other building showing, but understand that not everyone will. I have shown it without and wonder what you all think.
Converted in Silver Efex as I wanted a high contrast with strong blacks and whites.
Camera was set on auto ISO and I am a loss to understand why 1600 ISO was chosen. No need for 1/8000 on a building - thus the noise F10 24 mm.
---
4 comments posted
---
---
---
Arik Gorban
Hi Melanie,
Beautiful work with the architecture. The high contrast works perfectly to enhance the lines and shapes. I would rework the one cloud at the top to reduce the contrast and recover the highlights. The original appears to have the details. I think that both versions, with and without the second building, work. I agree with you that it supports the image. It balances the composition with the main tilted building. I never use auto ISO, so I can't explain why it went so high.
&nbsp Posted: 05/04/2021 20:19:31
---
---
---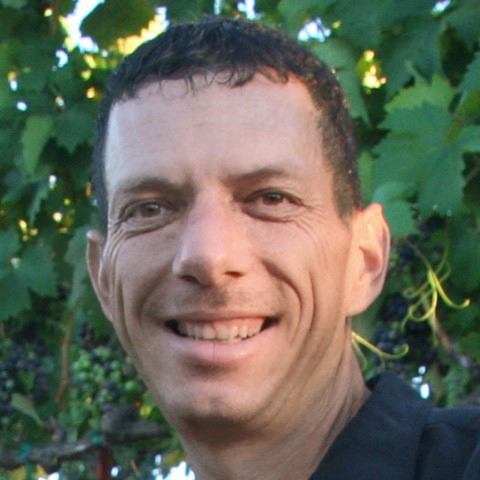 Jack Florence Jr
I very much like the version you have posted, with the second building, Melanie. As Arik says, it adds balance. I also like the high contrast. It's an image with strong impact.

Was it a low light scene? That might explain the high auto iso. I have found that useful for low light scenes with motion like indoor markets, etc. &nbsp Posted: 05/04/2021 20:29:02
---
---
---
Palli Gajree
Hi Melanie
The chosen angle/viewpoint for the building has been well thought-out ... as is the impact you've created. I also like the inclusion of the other building at the top which enhances the composition.
On a minor point though, I'd prefer less noise in the sky which can be easily fixed. All the same, beautiful piece of architecture which you've portrayed. &nbsp Posted: 05/07/2021 23:29:58
---
---
---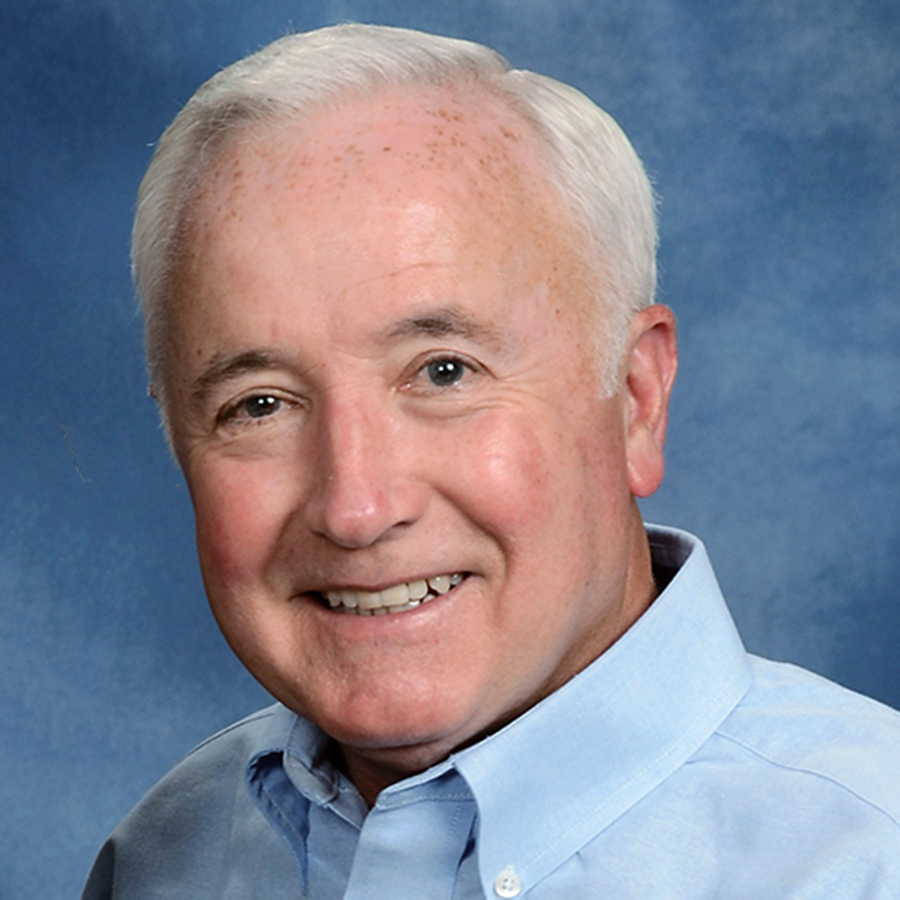 Gary Potts
Hi Melanie,

Leave in the second building for a sense of scale and balance! I love your perspective here...a fine image overall. I might think of applying some noise reduction in the final version. Choosing the bold blacks and whites here makes for a dramatic, high impact scene. Well done! &nbsp Posted: 05/08/2021 06:54:43
---
---
---
Please log in to post a comment