Emil Davidzuk
---
May 2021 - Trees
Original
About the Image(s)
I know I probably overdo trees as a composition but they are close by and offer a chance to experiment during post. See what you think about this style

Workflow: I converted the raw image to BW using PS CC/Silver Efex, inverted the image and decided to add texture while I was on an artistic roll. Limited use of LR filters and adjustment brush on highlights/shadows.

Shot with Canon EOS 7D 720nm, 70-200mm f2.8 lens, 180mm, 1/15 sec, f11, ISO 100, 2 EV.


---
8 comments posted
---
---
---
Arik Gorban
Hi Emil,
Trees are my favorite subject to photograph and create my own art. They are everywhere and are most often ignored by people, especially when they are not in bloom. You created your own art with the capture and post work. You worked with a mundane scene to create a unique presentation. The tree in the middle stands out enough to create a center of interest. The combination of effects produced a style that may work well for some, but not for others. The image draws my attention and kept me looking at it. I'm not sure about the inversion, but this is so subjective. Keep working with trees. They are great raw materials for artistic expression.
&nbsp Posted: 05/04/2021 20:22:44
Emil Davidzuk
Thanks Arik for your thoughts. It provides encouragement to keep shooting them

Emil &nbsp Posted: 05/08/2021 09:12:57
---
---
---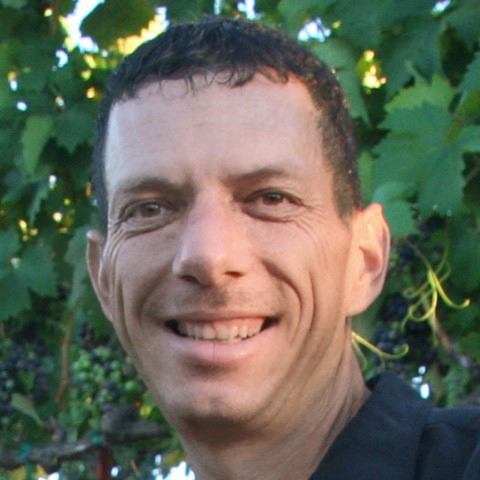 Jack Florence Jr
I'm a tree fan, too, Emil!
I like this one very much, see all kinds of potential in the original, for taking in more creative directions, as you did. I like the way your treatment of the trees shows different layers in the image. I have a harder time with the sky I think I'm wanting to see as painterly, but it's showing as more texture, if that makes sense. I'm not sure that part comes together for me, but overall I like the idea, and it's interesting to ponder. &nbsp Posted: 05/07/2021 17:49:22
Emil Davidzuk
Jack
Thanks for your thoughts, I always enjoy what is on your mind regardless of who submitted the image for critique.
I shot a series of trees lining our local lake in March, the start of Covid shutdown. I wanted to try another way to process them and ended up with several variations about the theme. I offer this one as a sky alternate, I like it better than the one I submitted if truth be known
Regards
Emil &nbsp
Posted: 05/08/2021 09:05:21
---
---
---
Palli Gajree
You've created something out of the ordinary Emil, and I like it very much. The soft structure representing the whole scene has been carefully applied and handled.
Incidentally, did you at some stage use the sketch filter?
&nbsp Posted: 05/07/2021 23:49:07
Emil Davidzuk
Palli

Thanks for your thoughts. I did not use the sketch filter, the "sketch-like" look comes from inverting the image in PS

Regards

Emil &nbsp Posted: 05/08/2021 09:07:29
---
---
---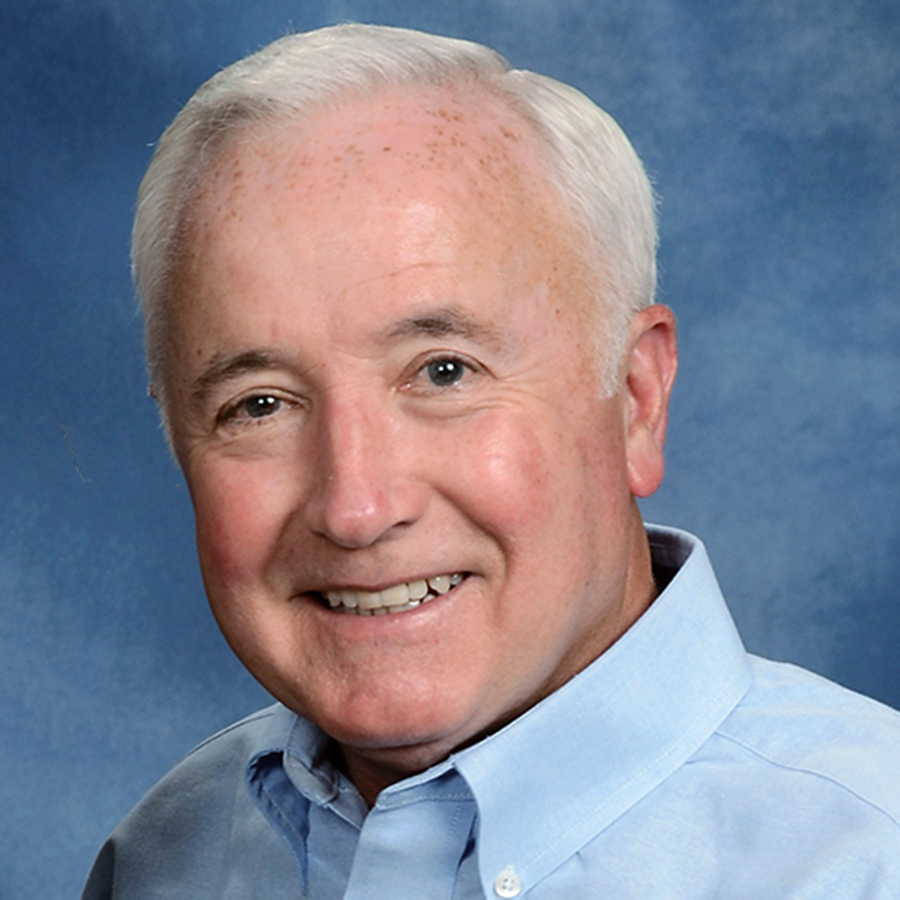 Gary Potts
Hi Emil,
Who am I to critique your art? You have created a piece that suits you, and that's all that matters. I do agree with Jack that there are all kinds of 'variations on a theme' that one could do with this. Attached is my version. I masked the sky and applied Topaz impressions (chirascuro painterly) to the sky. I enhanced the levels and picked a new 'black point' to make the impression more 'dark' and 'bold'. See what you think. &nbsp
Posted: 05/08/2021 06:52:17
Emil Davidzuk
Gary

I like your sky treatment. I had done a couple of renditions of the raw image, one of which I shared on my reply to Jack. I choose a middle of the road version to see how my colleagues would respond. As always new ideas spring forth as a result.

Regards

Emil &nbsp Posted: 05/08/2021 09:11:16
---
---
---
Please log in to post a comment