Diana Duffey
---
November 2023 - Sunflower
About the Image(s)
This sunflower has been sitting in a vase in our kitchen for a couple of weeks. Took this image indoors.
I used used a tripod, a white background and a LED light and a reflector: Sony A7r4, Laowa 65mm macro lens,
IS0 400, SS 1/40. This lens does record the F stop, but I think it was F5.6 or F8. In Lightroom,
I moved the Shadow slider to the right to brighten the shadows. In Photoshop, I added a Kathleen Clemons
texture- Wonderland 11 and did a Levels Adjustment. Your comments are appreciated.

---
This round's discussion is now closed!
4 comments posted
---
---
---
Fran Yates

(Group 39)
Hi Diana, I love to photograph sunflowers as they are getting passed their prime. I took some time to play with your photo. I hope that is ok. I like the curve of the stem. I cropped in on the right, because I felt there was a bit too much negative space. Then in Camera Raw I brought up the shadows in the Center. I felt that the gray was a good neutral background, but wanted to see how it looked with a hint of yellow. I used 1 of my textures in Vivid Light Blend Mode with a fill of 35%. It's a different feel and might not be what you wanted. What do you think? &nbsp
Posted: 11/12/2023 14:01:11
---
---
---
Dick States
I like the composition of this and how the stem takes me into the image. I really like all the changes Fran made to this. Like how she brought out the detail in the center, this important. I tend to like darker backgrounds; they tend to make the subject come forward and stand out. Like the texture in the petals. &nbsp Posted: 11/13/2023 19:30:37
---
---
---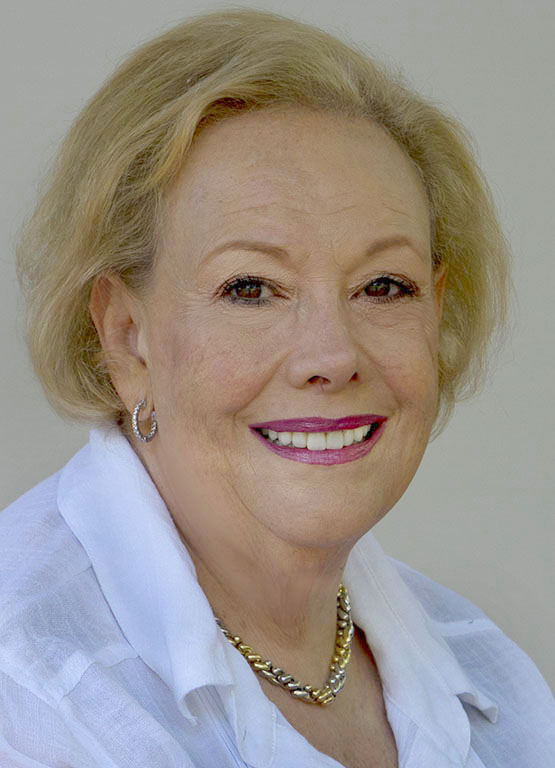 Melanie Hurwitz
Diana, You have photographed the sunflower really well. The petal detail is lovely. I think that lightening the center will bring out a lot more detail. Your background does not complement the very interesting flower. Try to add some yellow to your texture and see how you like it. &nbsp Posted: 11/15/2023 13:16:33
---
---
---
Maria Mazo
Hi Diana, Sunflowers are a fantastic subjects for photography, offering various creative approaches.
I particularly appreciate the stem's curve, guiding the eyes towards the center of the flower. The texture and different patterns in the petals add a rich detail to the image. I agree with Fran that a bit more of light in the center would reveal all the intricate details. Personaly, I prefer the yellow tone in the background, as it complements the flower and enhances the overall image. &nbsp Posted: 11/18/2023 23:06:05
---
---
---