Fran Yates
---
November 2023 - Still A Beauty, Despite the Wrinkles
Original
About the Image(s)
I think that flowers as they age are just as interesting to photograph as those in full bloom.

I started out thinking that I would convert the original to Black and White and be done.

The Black and White wasn't as interesting as I thought it would be. It lacked something. I tried different tones, but it needed something more.

I made a high pass layer of the original and used a soft light blend mode and a fill amount of 25%. That on top of the Black and White gave me the tones I visualized.

Cropped and a border added.


---
This round's discussion is now closed!
10 comments posted
---
---
---
Dick States
Some flowers are interesting when they are spent and make great subjects. I really love the original best. Love the colors and the deep yellow glow on the outside petals.
I like the vertical on the main image and your border you used. Nice detail in the petals. I would like to see the rose on a slight diagonal which would improve the composition a bit. &nbsp Posted: 11/12/2023 19:06:54
Fran Yates

(Group 39)
Thanks, Dick. I tried it on a diagonal and didn't get it. If you have time, would love to see your version. &nbsp Posted: 11/15/2023 13:28:26
Fran Yates

(Group 39)
I like it! &nbsp Posted: 11/15/2023 17:55:18
---
---
---
Diana Duffey
Fran your flowers are both lovely. I like the origin with its rich color, veining and overall detail. The B&W one has great great detailed texture, nice lighting and you selected a nice color. I also like the border. You have two very nice flowers...
&nbsp Posted: 11/13/2023 16:40:11
Fran Yates

(Group 39)
Thanks, Diana. This flower leads to so many different versions. Do you like my triptych idea? &nbsp Posted: 11/15/2023 13:30:03
---
---
---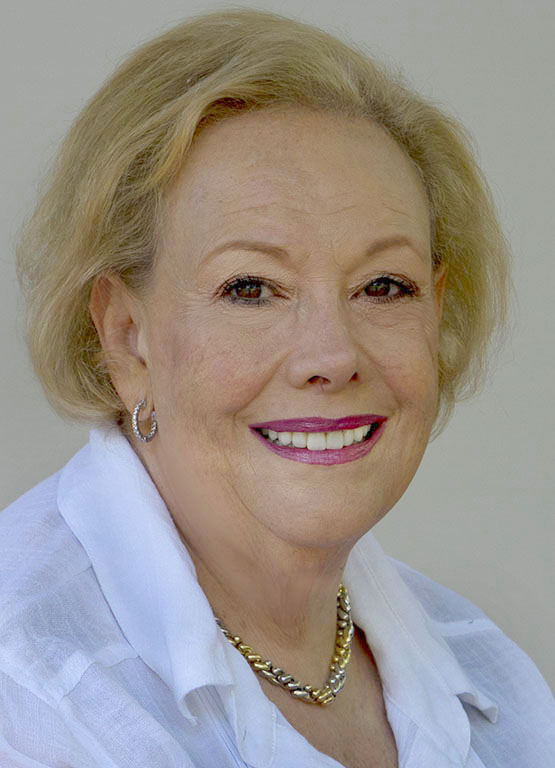 Melanie Hurwitz
Fran, You have changed the rose completely from the original with very clever texturing. You spoke about converting to B&W and did not think it was successful. I think B&W is fascinating and often try it on flowers. I converted your finished image and wonder what you think. &nbsp
Posted: 11/15/2023 13:10:31
Fran Yates

(Group 39)
Thanks, Melanie. Such different feels to each photo. I still like the Filters, but the Black and White show so much more detail. I might try a triptych with this! &nbsp Posted: 11/15/2023 13:26:07
---
---
---
Maria Mazo
Hi Fan, I also love taking photos of a dried flowers. I find it fascinating to capture the amount of detail and textures that merge during the drying process.
As you mentioned, it is amazing to see the variety of different versions of this rose. Since each one has its own beauty, I agree with the idea of creating a triptych to showcase the different colours.
Otherwise, your rose is full of character, displaying detailed textures in its petals and an interesting colour palette. &nbsp Posted: 11/18/2023 22:50:36
Fran Yates

(Group 39)
Thank you, Maria. Today I was taking photos of a dried dahlia. &nbsp Posted: 11/19/2023 00:53:27
---
---
---