Fran Yates
---
May 2023 - Pretty in Pink
About the Image(s)
What attracted me to this tulip was its pale pink color and one petal that was ed.

I wanted to capture its softness and used my LensBaby Velvet 56 at an F5.6. Focus was on the .

I used a Lil Owl texture with a Normal Blend Mode at 33% to keep the soft pastel look.



---
13 comments posted
---
---
---
Maria Mazo
Hi Fran, I love tulips and this image is a beautiful rendition of a tulip. I like the pale palette and I find the texture is working well with the tones. I might suggest to play with the blending modes to discover different versions of the same image. &nbsp Posted: 05/12/2023 05:21:13
---
---
---
Dick States
Hi Fran, I like what LensBaby does with flowers. You have a good eye to find the tulip with the ed petal. Like the softness of the rest of the flower.
I would rather see this as a vertical with a little more room on top and less room on the sides. Consider a flip for better composition. I don't care for the textured background. To my eye the texture is a bit of a distraction. I would also try some other background colors.
I have several Lensbaby lens and love what you can do with them when shooting flowers. &nbsp Posted: 05/14/2023 10:47:44
---
---
---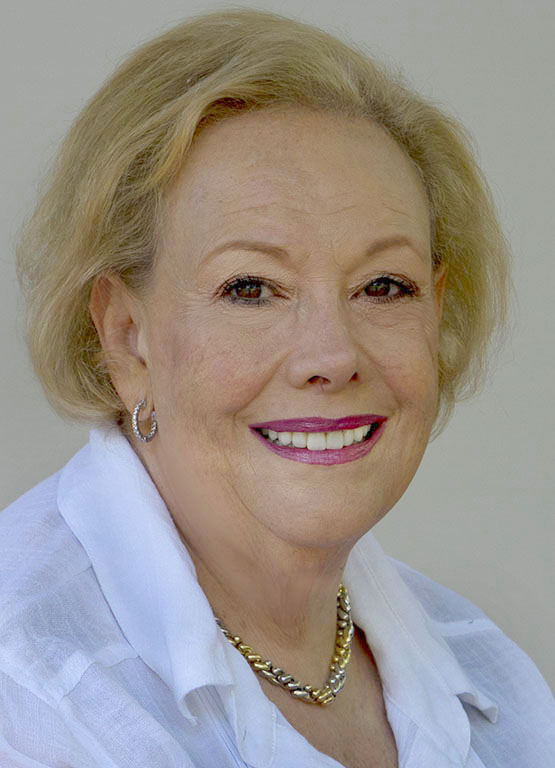 Melanie Hurwitz
Hi Fran, I think you have mastered the lens baby, Well done. You have captured this beautiful tulip expertly. I would love to see the original as I'm not sure about the texture, its detail is too close to the petal detail. It seems to overpower the delicacy. Enhancing the edges may help. A close vertical crop would make a big difference. It is a great capture. &nbsp Posted: 05/14/2023 11:03:11
---
---
---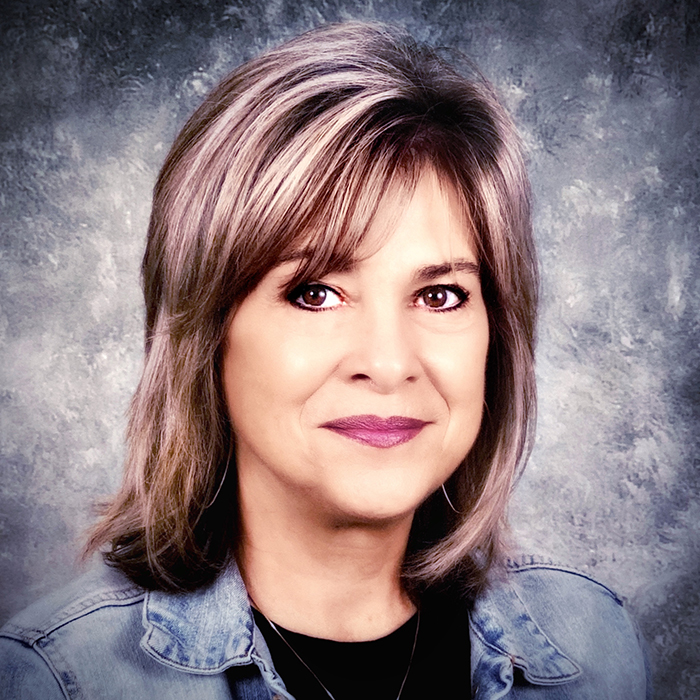 Jodi Carlino
Hi Fran, I love your pale pink tulip image. The smallest bit of yellow at the base of the tulip and the pop of green in the stem add nicely to the photo's interest, leading my eyes right to the star of the show. I absolutely love the little petal that's ed in front with its slightly darker pink edge. May I ask what is meant by "ed petal" and lil owl texture? Also, are lens baby lenses used in place of extension tubes?

Have you tried cropping the tulip vertically and tighter for a different presentation? I think I might love it even more. I am not so sure about flipping the image in this instance, although I have to admit I didn't try it. I like the way the ed petal captures my focus and leads my eye to the top right petal, which sort of "points" to the top right of the image. So, for me, it definitely works!

I am in agreement with the others about the texture. Melanie makes a good point that the texture is like the flower's detail, thereby overshadowing the lovely daintiness of the tulip.
&nbsp Posted: 05/15/2023 11:38:12
Dick States
To answer your question what is meant by "ed petal" with Frans image. I copied the information sent to me which was correct but when I would submit the info. for the image it would not print the part of the word ed. Only ed was printed. I tried 4 times with the same results. The second line about the image, the word would not print or appear.
Fran sent me the correct info. but I could not, as explained above, get it included.
If you read my comment about her image the same thing happened.
Curl would not be included only ed would print. I reported this to the web master but did not get a reply. &nbsp Posted: 05/15/2023 20:17:18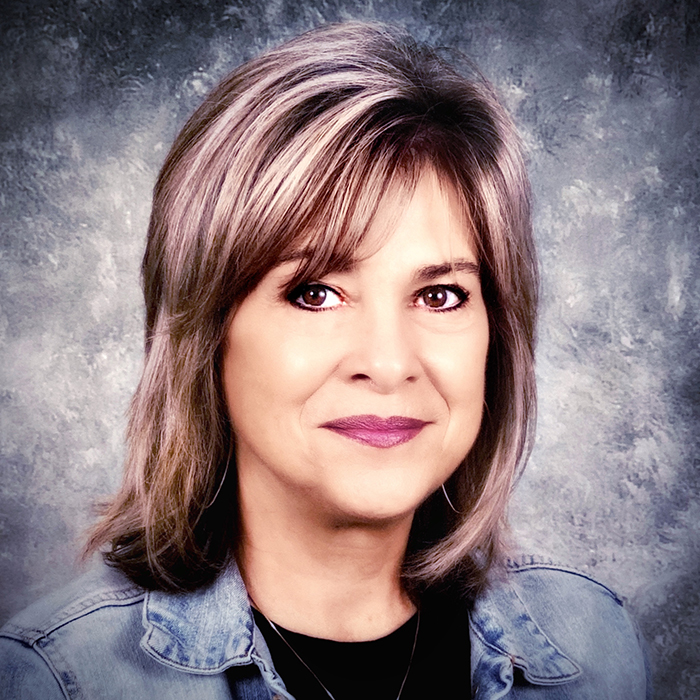 Jodi Carlino
Thank you, Dick! Tech is great when it works as it should! I found yesterday that in posting all my comments that there was a huge delay from the time I clicked submit to the time it actually posted to the site. I actually thought that it might be a typo or some glitch. &nbsp Posted: 05/16/2023 09:47:20
---
---
---
Diana Duffey
Fran, you have mastered the 56! Great focus and lovely softness. I agree with the others about the texture. I like the color, but the detail of the texture is overshadowing the tulip. &nbsp Posted: 05/16/2023 09:52:19
---
---
---
Fran Yates
Thank you all for your Comments. When we sit down to work on an image, we have a Vision of how we would like the photograph to look, what emotion we would like to evoke. Because I was working with the soft look of Lensbaby and the palest pink tulip, I wanted to keep that feel. I enjoy this Group because we are all experienced and talented flower photographers. Your input is appreciated. Because of that I cropped the image to Vertical, but did not like it...not enough breathing room. So I cropped it to square. I then tried changing the background. What do you think? Personally, I still prefer the pale pink. &nbsp
Posted: 05/16/2023 12:33:01
Diana Duffey
Fran, I like your original tulip better. &nbsp Posted: 05/16/2023 15:12:00
---
---
---
Dick States
I took a another look at your image and have studied it several times. This time I have a question and I also worked with it some. I would like to know what type of lighting did you have? The reason I ask the tulip to my eye looks very flat. There's no or very little separation of the tulip from the background. They kind of blend together. The two seems to compete for the same space. I also flipped the image and added some space to the top and made it into a vertical. Interested to see what you and others think. &nbsp
Posted: 05/18/2023 20:08:21
Fran Yates
Thank you for taking another look, Dick. The photo was taken inside,not near a window. The reason it may look flat to you is the Blend Mode I used was Overlay. Again. I liked how it blended together, quite obviously, not a look that everyone prefers. I do appreciate other input, but then I go back to what I like. I also would like to see more room around the edges, not a Vertical. &nbsp Posted: 05/18/2023 21:39:13
---
---
---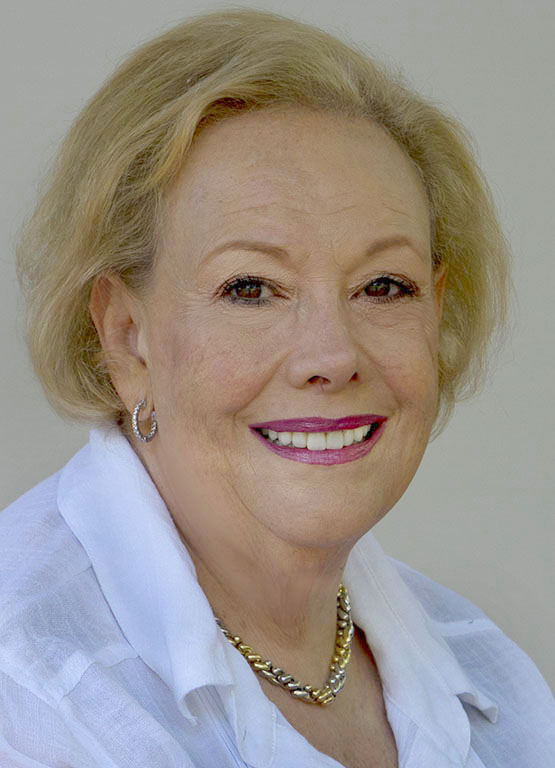 Melanie Hurwitz
Fran, You are so right in enjoying your own work. After all art is so subjective and we all appreciate different things. I must admit that I do like Dick's reworked image, even thought the texture still seem to compete for my eye. Still love the Tulip &nbsp Posted: 05/21/2023 10:32:07
Fran Yates
I admire your work and your eye, Melanie. What type of texture would you recommend? &nbsp Posted: 05/21/2023 11:15:02
---
---
---
Please log in to post a comment