Diana Duffey
---
August 2022 - Cactus
Original
About the Image(s)
I am so happy to be part of this Flower group. I love taking pictures of flowers. I am looking forward to learning
from all of you. I am impressed by the flowers that have posted already!

Our cactus plant is blooming. The flowers last only a day. I took this image next to the kitchen window because
it was a little too windy outside. I used my Sony RIII with the Canon 180 macro lens: ISO 200, F22, SS.6. In
Lightroom I adjusted the Shadows, Highlights and the White slider. I took it into Photoshop to remove some
blemishes and also part of another flower. I did not add a texture, but I might later. Your comments on how to
improve my image are most welcomed. I have so much to learn.
---
4 comments posted
---
---
---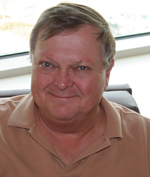 Al Swanson
Hello Diana and welcome to the group. Looking forward to working with you. I love the beauty of this pastel cactus and you captured it quite well. I spend the winters in Arizona and there is an Argentine cactus there that has blooms similar to this. The blooms on that one only last one day. The blossoms are huge in their is a little more foliage on them but they are similar. My only suggestion on this one would be to slightly enhance the saturation of color on both the petals and stamen, and sharpen the stamen just a bit to make them stand out more. This is a beautiful bloom and I like the way you have centered it in the frame. &nbsp Posted: 08/03/2022 14:34:53
---
---
---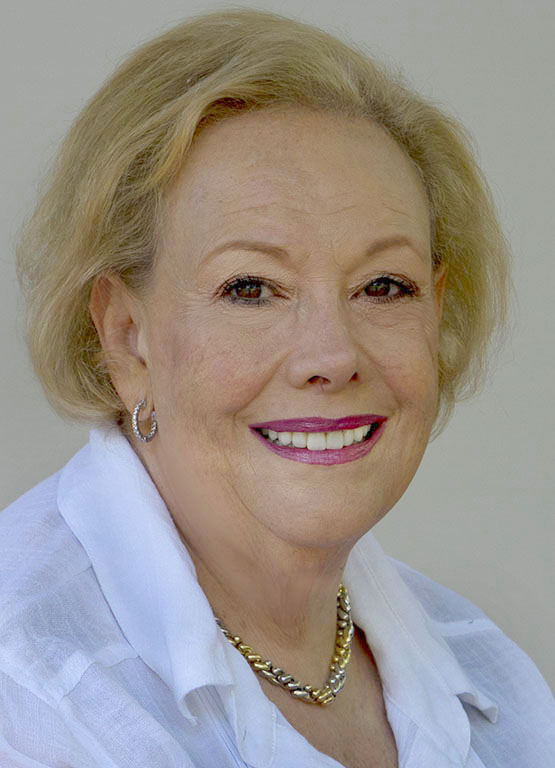 Melanie Hurwitz
Hi Diana, How amazing to be able to witness this one day phenomenon . I do enjoy looking at this image. The high key background does work very well. You don't say whether you used a tripod as I find the focus a bit off. The sharpening of flowers is just so easy. I use Topas sharpening AI which is fantastic. I think a using a texture would also work well. I'm also excited to be part of this group. &nbsp Posted: 08/04/2022 10:31:47
---
---
---
Julie Pastor
To me, this is a nice contrast between the colors in the flower and the white background. I wonder what a soft complementary color would look like as a background? I do enjoy you edit on it, very nice. &nbsp Posted: 08/07/2022 19:02:31
---
---
---
Maria Mazo
Hi Diana, you are very lucky to have this flower in your house. You have captured it in a beautiful way and your editing enhance the flower removing distracting parts of the cactus.

I like also the white background it mades the flower pop up and be the main character in the image
Well done! &nbsp Posted: 08/08/2022 02:40:25
---
---
---
Please log in to post a comment