Charles Ginsburgh
---
November 2021 - Three Blooms
About the Image(s)
Again I visited one of my favorite gardens and took this shot. Not only does this location (Gamble Gardens in Palo Alto CA) have a wonderful collection of plants, but you can set up your tripod in the flower beds as long as you do not injure any plants. There is nothing earth shattering about this subject and image, but I enjoy the simplicity of it's presentation.

In this case I shot this bloom in vivo (in nature, not in a studio) using my Canon R6 camera with an 100 mm f/2.8 Macro Lens with the following settings; f/9, 1/80 sec, ISO 640 to collect 9 slices. This new Mirrorless camera has a function with aids in collecting focus slices easily, but one needs to stack then independently using a stacking application. One of my objectives with this shot was to capture all of the minute detail and texture within the bloom.

After stacking in Zerene Stacker, I edited the image in Photoshop to highlight the subjects and to minimize the background.

---
This round's discussion is now closed!
2 comments posted
---
---
---
Lynne Hollingsworth
I do like these little blooms and their happy, well balanced color palette. In my opinion, the top right petal that seems to be looking upward helps to make the image more dynamic as does the overall composition. I would be tempted to bring down the brightness of the background flowers on the left as they seem to pull some of my attention. Such a nice image. &nbsp Posted: 11/13/2021 17:21:14
---
---
---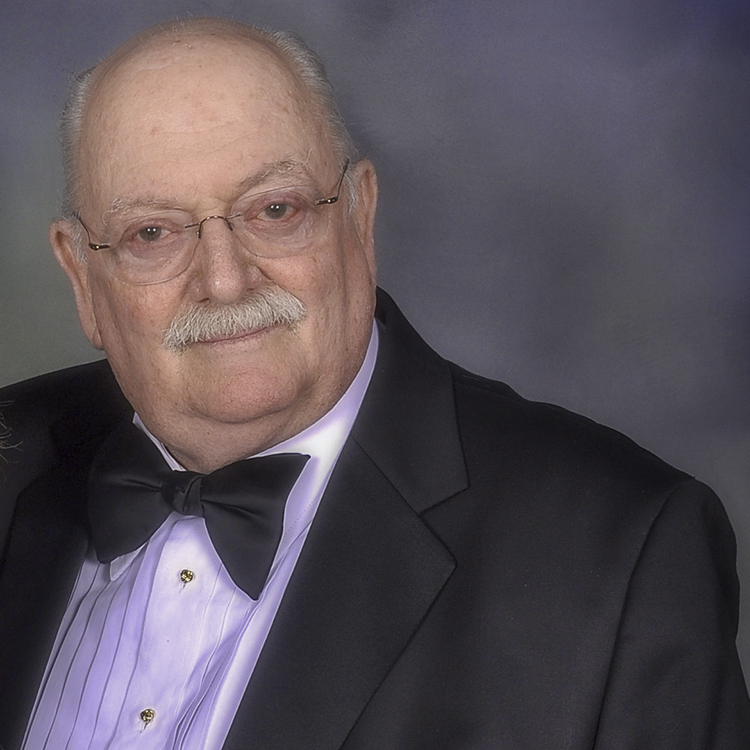 Peter Newman
Charles, I agree with a most of Lynn's comments. However, I think that the white flowers in the background help the image. To my eye the blooms yu show have a quiet beauty. My thoughts are that if the entire background was darker, the soft feeling would disappear. Having said that, the green bud and the green stems in the lower middle, are distracting to me. &nbsp Posted: 11/16/2021 19:19:07
---
---
---