Lynne Hollingsworth
---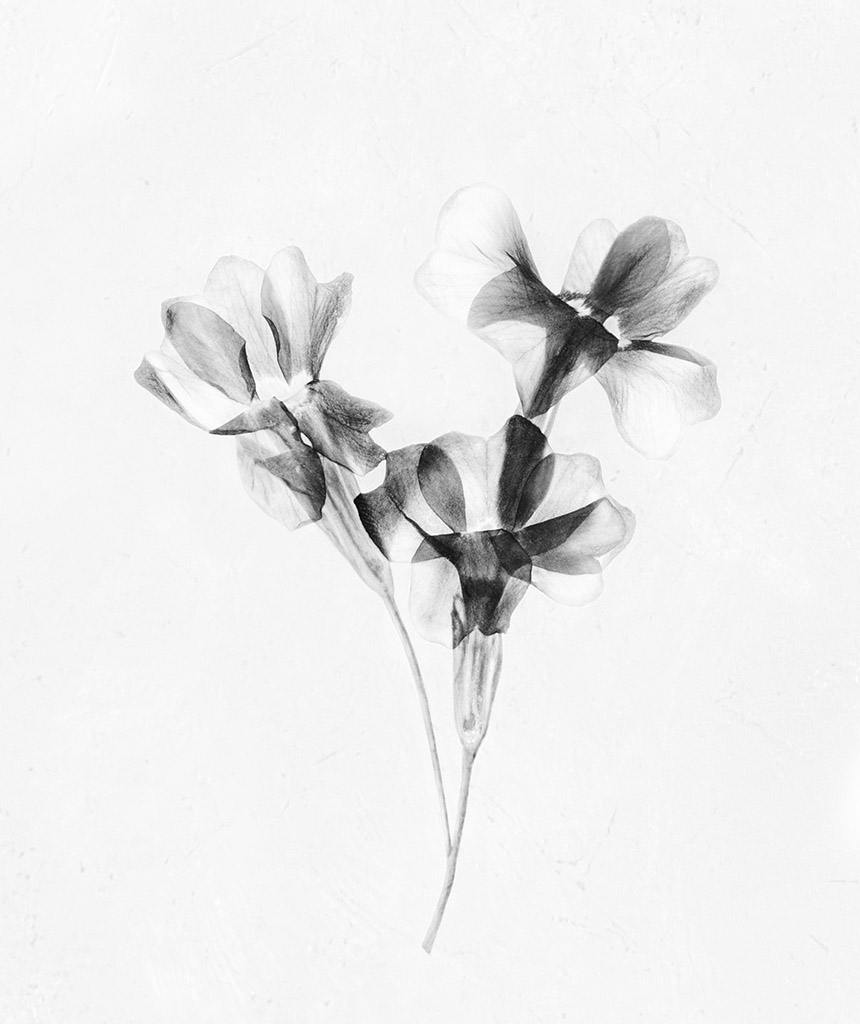 November 2021 - violets
About the Image(s)
These little violets caught my attention because they were little and had transparent petals. The color attracted me, but in the end, I liked the image in black and white.

The image was taken using a light box and natural light for front fill. I cropped, used NIK software to slightly sharpen, then converted to B&W using Silver Effects Pro.

Let me know what you think.

---
This round's discussion is now closed!
4 comments posted
---
---
---
Charles Ginsburgh
You have created an interesting ethereal view of these blooms which really does make this image stand out. This is not a quick view, and it does take some time to discern what it is that we are looking at. This is not a bad thing. While I do appreciate subtlety in our images, I think that here (at least for my taste), this is a bit too subtle. I would like to see a bit greater distinction between the bloom petals and background, making it a bit easier to identify what it is that am looking at. Perhaps this might be less of an issue in the colored version. &nbsp Posted: 11/11/2021 11:59:21
---
---
---
Lynne Hollingsworth
I agree that the petals blend into the background. I can see the more subtle shades on my monitor, but I think that more separation is needed so the image becomes more versatile. As for the color version, I had a very light lavender background which complimented the image, but fro some reason the image was disjointed. I lost the subtlety because the flowers seemed to be "in your face". &nbsp Posted: 11/13/2021 17:14:30
---
---
---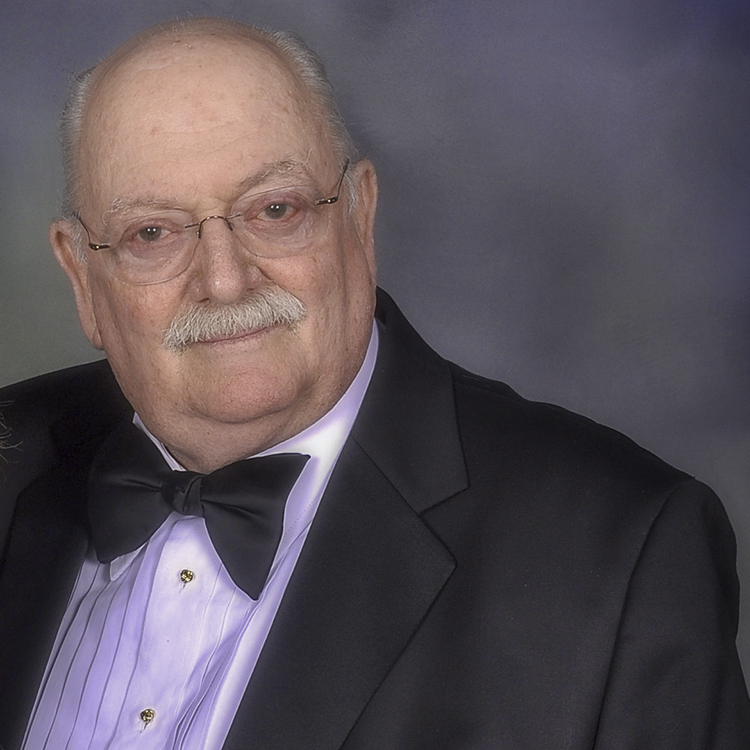 Peter Newman
Lynn, To my taste you have created a beautiful work of art. Your use of negative space combined with the variations in luminosity of the plant, has created a great image. &nbsp Posted: 11/16/2021 18:58:24
Lynne Hollingsworth
Thank you Peter! &nbsp Posted: 11/16/2021 19:01:10
---
---
---