Jerry Snyder
---
January 2022 - Reflections
About the Image(s)
The image was made at a nearby garden and greenhouse. It was February and the annual orchid festival was taking place. Although I did make photographs of the orchids, the surface of this indoor pond caught my eye. The image was captured in color, but needed very little changes to convert it to monochrome. Some cropping and contrast adjustments were made in Faststone. The exposure settings were 1/100 sec., f/20, and ISO 3200.
---
7 comments posted
---
---
---
Stan Bormann
Pictures like this can suffer from a lake of a center of interest, and some of them, the patterns themselves become a center of interest. This one seems to accomplish this and as a bonus the face in the upper left becomes something to settle on and study. In fact the dark area under the face on the left becomes, with a little imagination, a person. &nbsp Posted: 01/07/2022 21:51:57
---
---
---
Don York
I love these pattern shots. In order to reduce the complexity in the pattern, you might try a crop off the left to remove the first black vertical element. The picture would then start on the left, with black on white and then the second black vertical element. &nbsp Posted: 01/08/2022 12:46:37
---
---
---
Helen Sweet
I like Don's crop which would make the remaining black vertical the focal point of the image. Lots to look at with eyes and figures all around. &nbsp Posted: 01/08/2022 18:18:42
---
---
---
Stuart Ord
I spotted the face too before I read Stan's comment. You're right, the whole left side looks a bit like a figure! Dare I say that I can even imagine that figure to be a man eyeing a female figure which is the second dark area with her hand on her hip?!!! No comments please on the inappropriateness of my age for that type of observation, I'm still a man!

I think this is actually a case of two photos in one, the right can be cropped off to leave the figure(s) and equally the left can be cropped off to leave the more random pattern. Either way, it's fun! &nbsp Posted: 01/12/2022 03:59:55
---
---
---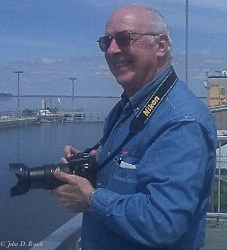 John Roach
As in many abstracts, there are lots of possibilities for the viewer to interpret what they see a many different ways. I also think as others have suggested that there are more than one image within this canvas. That being said, the tonality works for me and I am fascinated with the ebb and flow of the swirling lines within the black and white motif. I would go so far as to suggest even more than two images and even two faces. If you crop in the middle, you can create a fascinating image with face within a face, too. The artist can crop at his hearts content to create variations while still having this wonderful full view. Well done for sharing this exciting work of art. &nbsp Posted: 01/12/2022 16:49:03
---
---
---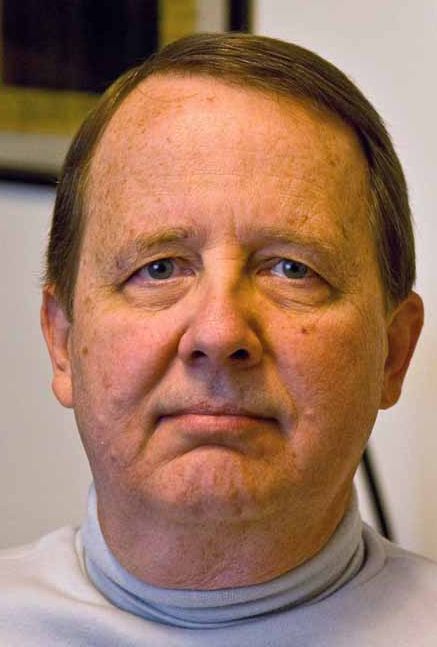 Jerry Snyder
I find it so interesting to learn how others viewed this image. By way of explanation, I did not notice the faces formed by the dark lines. I saw two vertical bands and one horizontal band that were darker (more dense) than the surrounding areas. The dark bands defined a gradient leading to an area of less density where lighter, thinner gray lines are added to the mix. Because there are no straight lines, I find the patterns soothing. If the wave patterns were set to sound however, the result would most likely not be soothing.
&nbsp
Posted: 01/13/2022 09:20:23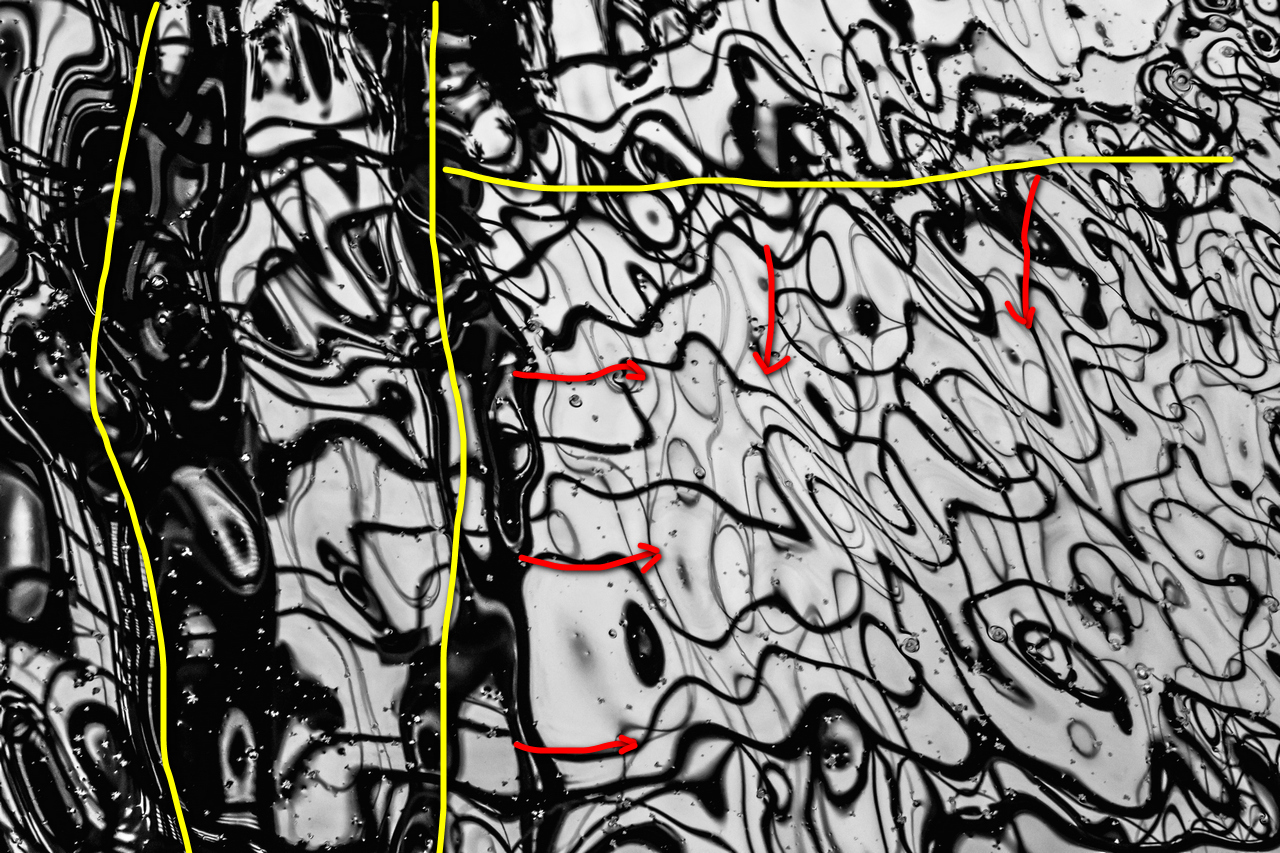 ---
---
---
Jerry Funk
I really like the abstract patterns. For me this one is well suited to lots of color though to emphasize the action. &nbsp Posted: 01/14/2022 03:21:33
---
---
---
Please log in to post a comment