Stuart Ord
---
July 2021 - Ely Cathedral
About the Image(s)
We were on a trip to Cambridge last week in our motorhome, and one day we went to nearby Ely, which is a delightful little town with an impressive cathedral.

This photo was made from 4 individual images taken on my Olympus OM-D EM-1ii camera, using my Lumix 7-14mm lens at 14mm, 1/400 sec, f 10, ISO 500. Merged in Affinity from RAW files, then perspective correction, brightening and contrast adjust, unsharp mask, mono conversion with the blues reduced to minus 120%, some local darkening and burning.

What amazed me was that all four originals had a severe case of the converging verticals, as you'd expect with such a short focal length lens being pointed well above the horizon. But Affinity managed to merge them successfully. The residual need for perspective correction was quite small. The main roof line isn't quite straight and has a small discontinuity, which I could work on, but overall I find the result OK.

---
15 comments posted
---
---
---
Jerry Funk
I really like the soft light on the left &nbsp Posted: 07/08/2021 21:44:16
---
---
---
Don York
A magnificent structure and you did well keeping the verticals correct. &nbsp Posted: 07/10/2021 15:35:41
Stuart Ord
Thanks. European cathedrals are magnificent feats of building when you consider when they were built, and what tools they had. This is one of many, of course, but certainly one of the better ones. &nbsp Posted: 07/10/2021 15:51:59
---
---
---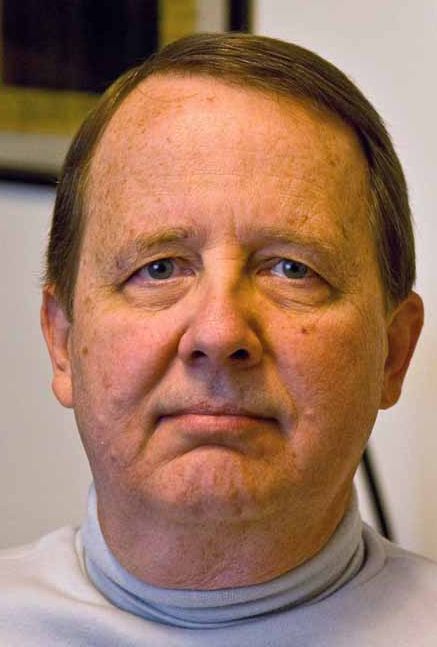 Jerry Snyder
That is quite a fortress! Everything is comfortable squared up. Why were four images necessary? Is this a pano? &nbsp Posted: 07/10/2021 16:07:43
Stuart Ord
Indeed, it would be interesting to know the mass of stone used to make it! Enough to compete with most castles, I would think. The internal ceilings are complex and fabulous too, but not really mono subjects as they are painted, and there's plenty of colourful stained glass.
Yes. It's often the case that cathedrals are surrounded by buildings, being usually in city centres, and getting far enough away can be a problem. So I actually took five side-by-side portrait orientation images and stitched them in Affinity Photo, although when processing I realised that the right-most one was detracting rather than adding and I removed it from the group. I gave plenty of overlap and so the result isn't the usual long and thin pano, it is 7244 x 4707 px. Cut down for posting here, of course as the 100% quality jpg is 20.7MB!
Here is the original of the centre section - &nbsp
Posted: 07/11/2021 01:23:33
---
---
---
Stan Bormann
The result is an awesome image. The pano merge seemed to bend the building back on the right, but I like that, it is like it shows the left side of the building at a very favorable angle and opens up the view of the door and extension of the building on the right. It feels to me that the right end of the building leans right a bit, but the very right end of the building seems vertical. I am not sure I understand, but perhaps some clever use of transforms would improve it. &nbsp Posted: 07/19/2021 14:08:11
Stuart Ord
Thanks for your comment, Stan.
It really puzzles me how it kept the verticals vertical, as I had expected all sorts of a mess after the stitching. Being close to and looking up to a high building, we've got converging verticals and leaning of the highest parts towards each other. Magic! The downside is that some straight lines have become curved, such as the roof ridge and eves. I wouldn't be surprised if the "liquefy" persona in Affinity could do some manipulation of that too, but it's beyond my experience to try that. This is getting into graphic design territory! &nbsp Posted: 07/19/2021 14:23:29
Stan Bormann
I like the horizontal curve of the building. That worked very well. &nbsp Posted: 07/19/2021 15:11:54
Stuart Ord
I suppose it (the curvature) does give it a greater sense of size. &nbsp Posted: 07/19/2021 15:48:42
---
---
---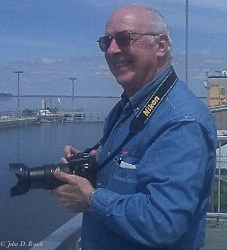 John Roach
You have an interesting image. Tonally it is excellent and you really made an effort to make an alternative view that the camera alone can't do so well at the angle you made the image captures at. It appears the pano almost got it. I, personally, don't care for the horizontal curve, but admire that you got most of the verticals straight. &nbsp Posted: 07/19/2021 15:13:05
---
---
---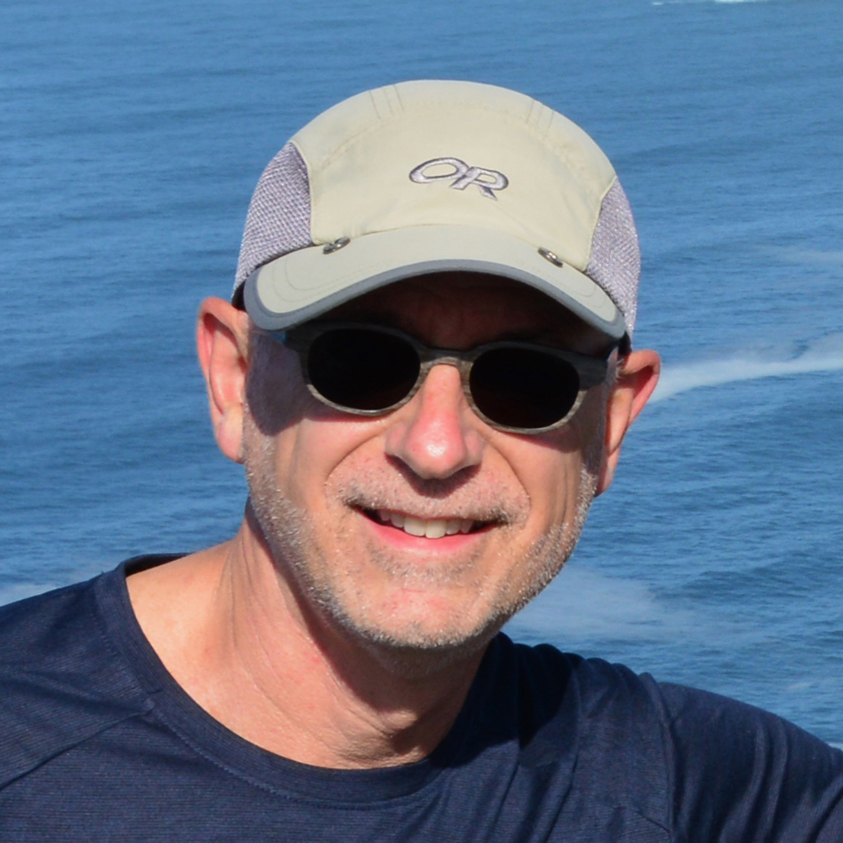 Michael Hrankowski

(Group 3)
Stuart, what an amazing composite image! Nicely done! You did a great job with perspective correction and the slight curve in the roof really doesn't bother me. I like it! &nbsp Posted: 07/21/2021 20:51:30
---
---
---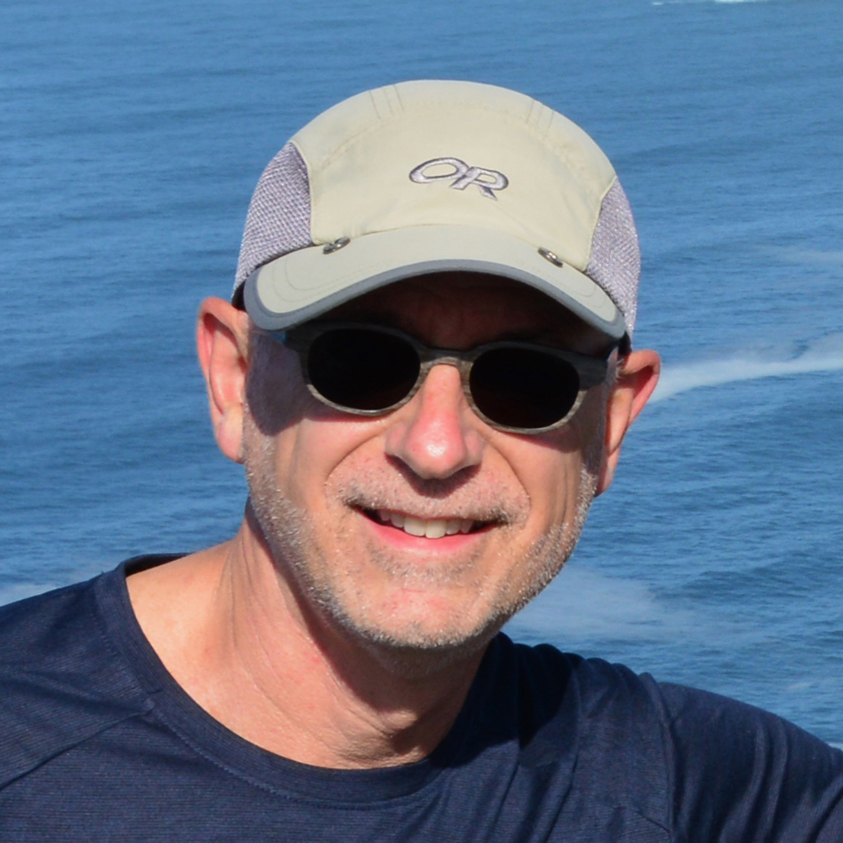 Michael Hrankowski

(Group 3)
Stuart, what an amazing composite image! Nicely done! You did a great job with perspective correction and the slight curve in the roof really doesn't bother me. I like it! &nbsp Posted: 07/21/2021 23:08:00
Stuart Ord
Thanks, Michael. It's often a surprise to me that I put an image onto DD, thinking it's more something of interest rather than something worthy of complements, and people complement it! It's rather nice, and makes such a change from many club competitions where they seem to take your best work and criticise trivia in order to create a finishing order. :-) &nbsp Posted: 07/22/2021 01:25:05
---
---
---
Helen Sweet
What a magnificent building! Well-captured and post processed, both on your part and Affinity's. Slight grain in the sky? The curved horizontal lines don't bother me. I have joined an architecture SIG, Special Interest Group, at our club. Would that we had such subjects in California. Want to photograph these magnificent, old buildings, but who knows when we'll be able to travel again with the recent uptick in Covid. &nbsp Posted: 07/23/2021 20:27:51
Stuart Ord
Thanks, Helen.
Yes, covid has caused a lot of change. We are getting partly back to "normal" again here despite the increase in infections at the moment, as all older people are vaccinated here now and most younger ones too. Mortality and the load on the NHS are dropping also as a result. So internal travel, indoor meetings, entertainment and so on have few restrictions. Whether we'll rue that, we'll have to wait and see. International travel is still a problem though. It works both ways - I've only spent a few hours in the USA and would much like to spend a few months there! One day, perhaps. We have a friend who bought his motorhome to the USA a few years ago and went coast to coast over about 3 months I think - sounds a great idea to me, as many of your must-see places are a long way apart! &nbsp Posted: 07/24/2021 05:13:33
---
---
---
Please log in to post a comment