John Roach
---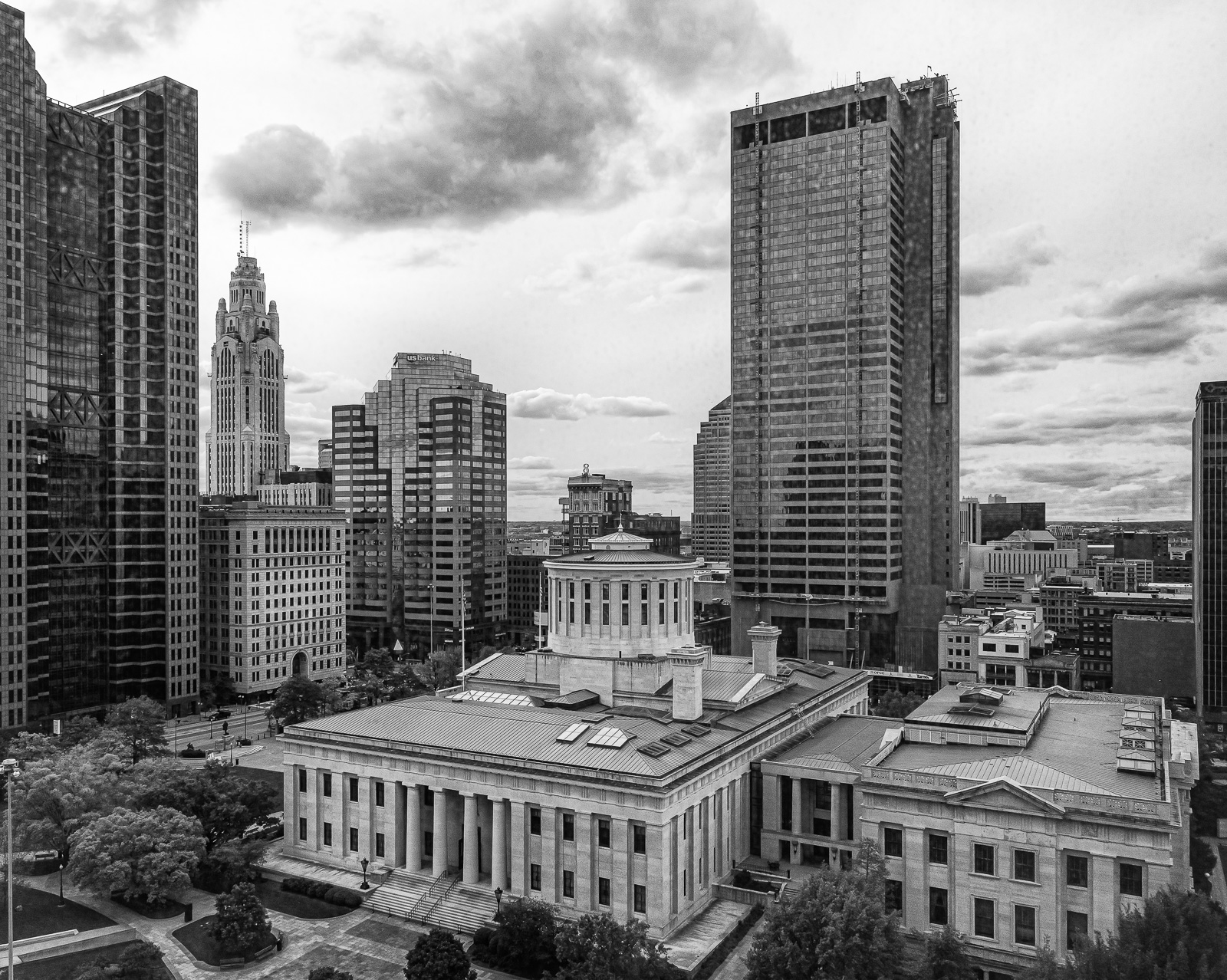 June 2021 - Capital Square, Columbus, Ohio, USA
About the Image(s)
My wife got us nice view at a downtown hotel when we attended the graduation of a close friend's son from Ohio State University. He graduated in Energy Construction Management and got a job immediate with a major renewable energy company that has large project across the use installing wind mills, solar panels, etc. We are proud of him.

I captured this image through the window of our hotel room after a stormy day with clouds beginning to clear and some lingering long shadows in the foreground. I used a Nikon Z6 Mirrorless Full Frame camera with a matching 24-70mm f4 lens at 24mm with ISO 400, 1/60s, f/13.

The contrasting architecture is very interesting.
---
7 comments posted
---
---
---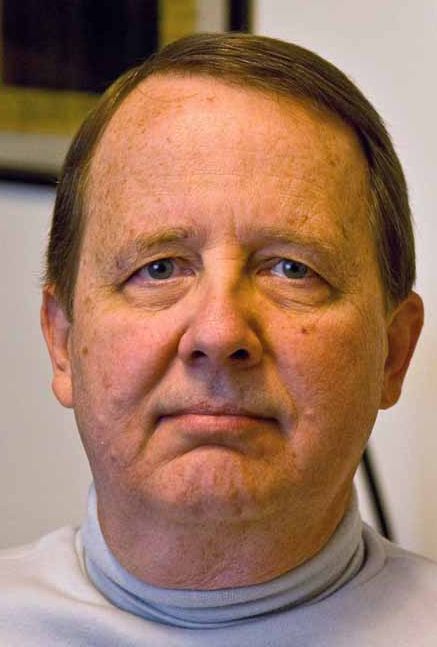 Jerry Snyder
I agree that the variety of architecture is very interesting. I especially like the tall building on the right half of the photograph. The elevator shaft/stairwell on the right side of the building and the angle from which the image was taken make it appear that the building is much wider at the top than at the bottom. I would like to have seen more detail in the dark building on the left side of the photograph. &nbsp Posted: 06/05/2021 08:45:05
---
---
---
Jerry Funk
Wonderful architectural landscape photo. Great detail and variety. I'm not sure opening the shadows on the left would add to it for me. That dark area helps frame the picture, just as the much smaller dark area on the right. &nbsp Posted: 06/08/2021 16:41:49
---
---
---
Stuart Ord
I think I'm with Jerry, the darker "border" gives a nice frame, although personally I'd have preferred these to be a similar width on both sides. Reducing the width on the left would remove that lamp post which is a bit distracting I think.
The interest is in the detail for me, as vastly different ages of building sit close together in many cities here and in Europe.
It gets more interesting the bigger it gets, I find! A big print would be impressive.
Does it need a degree of clockwise rotation? Straight lines at the side are very telling! &nbsp Posted: 06/10/2021 14:16:47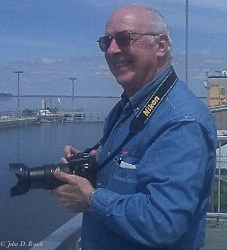 John Roach
Interesting thoughts, Stuart. Thanks, however I don't agree about the rotation. &nbsp Posted: 06/11/2021 06:17:56
Stuart Ord
It's very marginal in my view, it would never be noticed without such long parallel lines right next to the frame. &nbsp Posted: 06/11/2021 08:24:33
---
---
---
Don York
Great architectural rendition. I would remove the street lamp in the bottom left corner as it is a distraction. &nbsp Posted: 06/13/2021 13:14:43
---
---
---
Helen Sweet
I, too, like the variety of architectural styles. I'm partial to the more traditional, so appreciate the light building with its cupola framed by the dark ones. Also like the details of the tall older building in the left background. Interesting area, well- captured, and perfect for monochrome. &nbsp Posted: 06/16/2021 22:59:54
---
---
---
Please log in to post a comment