Stuart Ord
---
May 2021 - Eye of the Elephant
Original
About the Image(s)
We were visiting a castle in the Cotswolds last weekend, and it had an exhibition of model elephants made by African artists. There were 30 models on site, all life size. They had been made to highlight the plight of elephant in Africa which are suffering from the growth of urban areas, poaching etc. They had been made by nailing narrow strips of a natural fibre (sorry I forgot to record what this was) about 3/16" in diameter onto a sub-frame. They had been soaked and bent to follow contour lines, as if they were brush strokes. I'll post a photo of them when the round goes live so that you can see. They were very impressive!

In this mono conversion I have tried to emphasise the lines around the glass eye.

Canon 90D (APS-C), Canon 18-135mm lens at 56mm, 1/800 sec at f 5.6, ISO 200. Bright natural light. RAW file processed in RawTherapee then Affinity.

---
6 comments posted
---
---
---
Helen Sweet
What an amazing project to try to save the elephants. Such detailed, clever work, times 30! I like your image. Is that considered a macro? You've certainly created an abstract with a full range of tones, unidentifiable, had you not told us. &nbsp Posted: 05/04/2021 17:27:06
Stuart Ord
Yes, there are such clever people in the world in so varied theatres. I couldn't even begin to model a full size elephant, and if I did it would look hideous I'm sure. I'll attach a more understandable picture now.
If we are strict in the interpretation of the term "macro", no, it isn't, it's not high enough magnification. Macro really refers to pictures where the image on the sensor is as large as the subject itself and greater (magnification x1 or more), whereas this is probably around x1/10. The subject is large! Macro would have the eye filling the frame. But it's certainly "close up".
Taking identifiable macros is a topic we are wrestling with a bit over in group 95. Come and have a look! Comments are very welcome. &nbsp
Posted: 05/05/2021 01:53:10
---
---
---
Jerry Funk
Wonderful subject matter, but I don't think the square format takes full advantage of the graphical detail. I think a portrait format original would have provided a much stronger composition. &nbsp Posted: 05/07/2021 10:25:36
---
---
---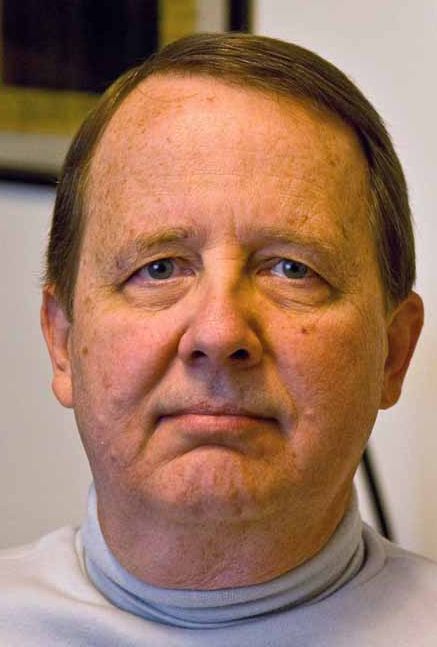 Jerry Snyder
The patterns of the curving lines make a strong statement. I would suggest a lighter touch around the eye to give a less sinister appearance, unless you were going for sinister. If you had not described the subject I would not have known it was an elephant nor which direction the figure was facing. I prefer the larger version where the subject and direction it is facing are more apparent. &nbsp Posted: 05/07/2021 19:03:34
---
---
---
Don York
Interesting image. I might darken the corners a little to help keep your eyes focused on the details of the woods. &nbsp Posted: 05/08/2021 08:20:43
---
---
---
Please log in to post a comment