Barbara Hunley
---
May 2023 - Old door bracket
About the Image(s)
This picture was taken of an old door bracket at an abandoned brewery in LaGrange, TX while on a field trip with my photography club.

It was an outside picture so the light was natural. This was taken with a Nikon D300 camera (f/9, 1/20 sec, ISO 160) and converted to black and white.

---
11 comments posted
---
---
---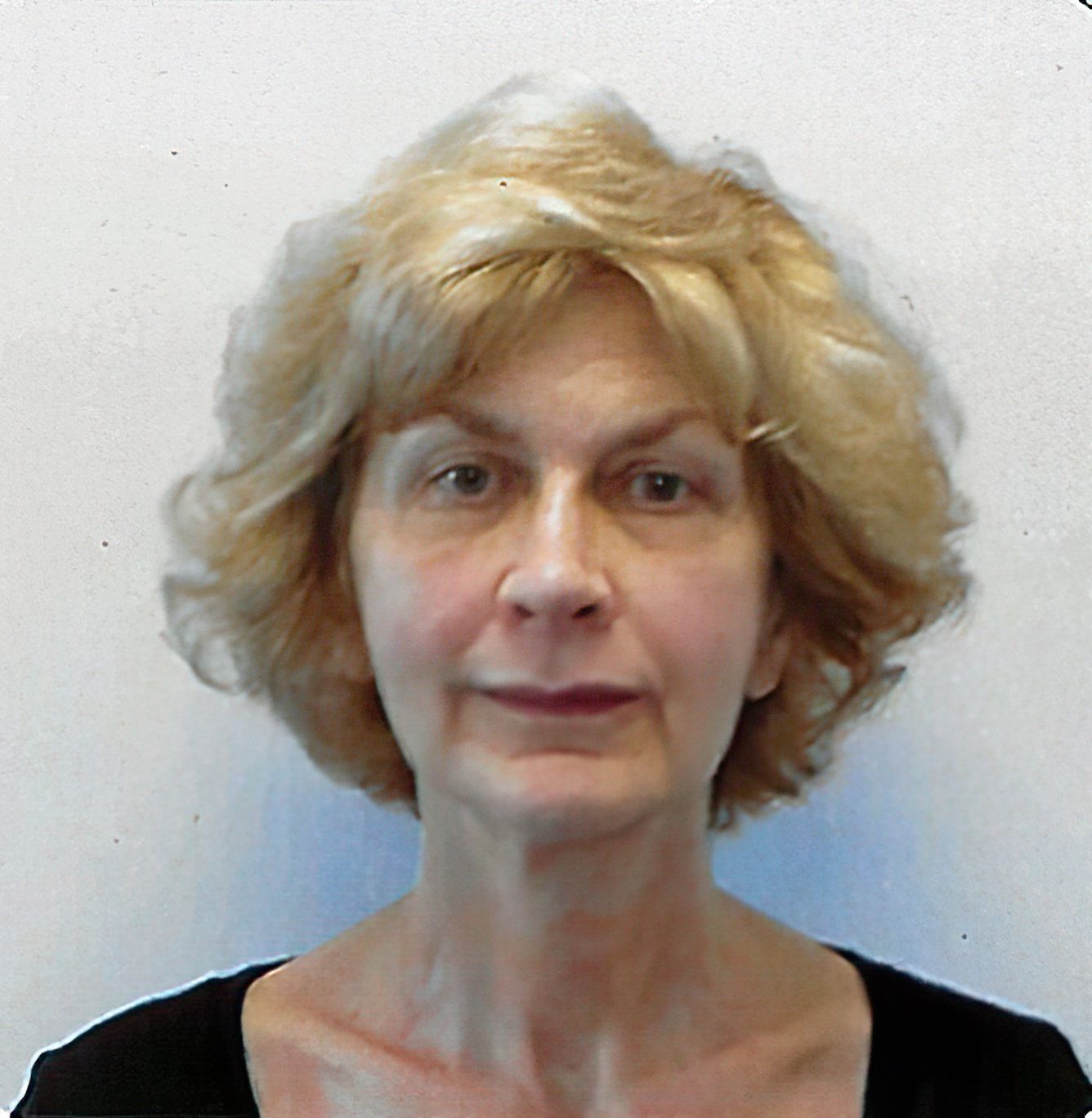 Barbara Asacker
Hi Barbara,
Nice composition of an old bracket. The texture and shape of the bracket against the wooden door create an interesting image. I like your choice of black and white. Nicely done. &nbsp Posted: 05/10/2023 09:49:37
Barbara Hunley
Thank you Barbara! &nbsp Posted: 05/13/2023 20:37:23
---
---
---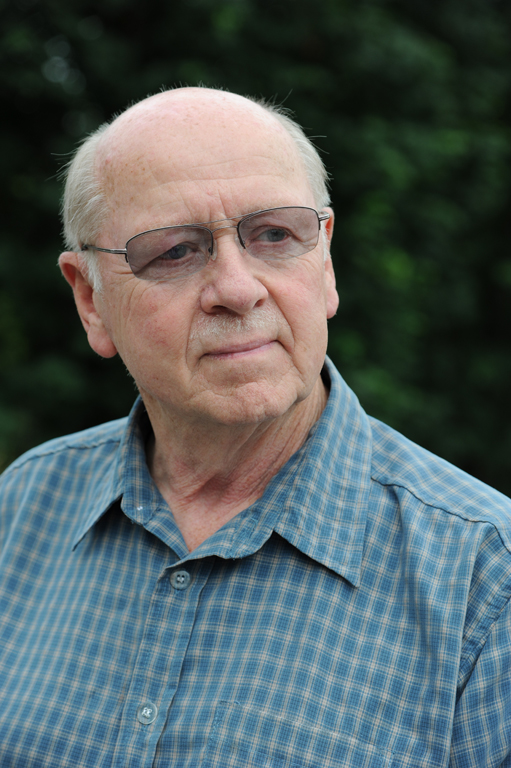 Murphy Hektner
Hi Barbara, Very nicely done in all aspects. The black and white treatment fits the subject very well. A very simple and yet interesting composition. There are sometimes more than one way to compose an image, in this case flipping the picture horizontally would also be an effective composition.
The ring would be on the right side of the picture versus the left side, give it a try and see what you think; however it is nice just the way you have it. &nbsp Posted: 05/11/2023 10:00:19
Barbara Hunley
Thank you so much! It was an interesting place and I have posted the link for anyone that would like to read more about the historic site. &nbsp Posted: 05/13/2023 20:39:04
---
---
---
Charles Ginsburgh
I am really enjoying how you have taken this common place item and made its presentation special. You have successfully isolated this hardware, and provided it is a clean and simple image. The texture of the wood augments the image considerably as well. I might tend to increase the contrast a bit, but that is more of a personal choice, rather than a suggested improvement. Nice Job ! &nbsp Posted: 05/11/2023 14:03:55
Barbara Hunley
Thank you. This place had been abandoned for years and was deteriorating but still had some interesting sights for photos. The original picture is in color but the B&W made such a difference in its appearance. &nbsp Posted: 05/11/2023 15:16:27
Barbara Hunley
---
---
---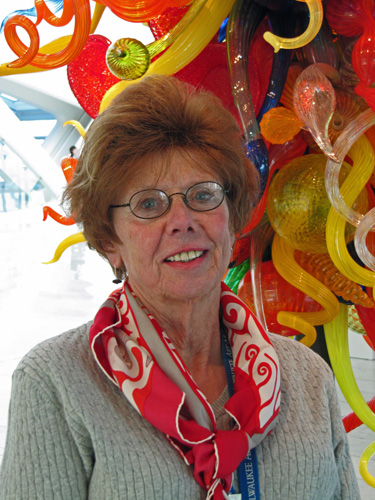 Priscilla Farrell
Hi Barbara-Good choice of converting to B&W. Some photos look more interesting converted and I think this would be one of them. I like the composition with the ring of the door being just off center and the door bracket above the center of the frame. A small, but creative choice, in composition. Focus is fine and demonstrates the age of the door well. &nbsp Posted: 05/12/2023 21:02:56
Barbara Hunley
The wood was old and weathered and the B&W tone brought out the texture of the old wood. &nbsp Posted: 05/13/2023 20:31:00
---
---
---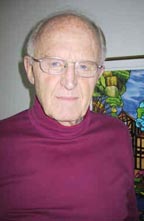 Neal R. Thompson, M.D.
Hi Barbara,
I note the above comments and have little to add. I wonder what a mild septa toning would do with the image. It is excellently done. &nbsp Posted: 05/13/2023 16:53:18
Barbara Hunley
Thank you. The sepia tone would be a nice as well. I do use that on occasion and it adds a whole different twist to the picture. &nbsp Posted: 05/13/2023 20:28:53
---
---
---
Please log in to post a comment