Neal R. Thompson, M.D.
---
May 2023 - Box Elder bug
About the Image(s)
This is probably a box elder bug. This was processed with 40 images taken with a WeMacro focusing rail with lighting from two lamps. Here I used my Sony 6300 with adapted 100 mm Canon macro. Processed with Helicon focus and Photoshop. I wish it was a bit more colorful.

---
5 comments posted
---
---
---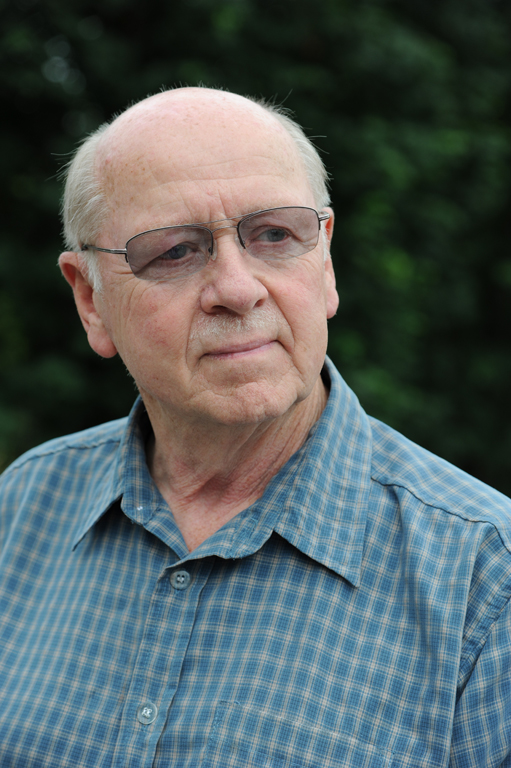 Murphy Hektner
Hi Neal: This Box Elder bug is perfectly done in all aspects; just super sharp, good composition, exposure spot on. You mention wishing it was a bit more colorful and this would be easy to do with more post processing if you wanted to experiment. Just lower the Kelvin color temperature just a tad and then add a small amount of saturation and perhaps a slight bit of contrast. You will have a very different picture with these adjustment. Actually I really like it the way you have presented it to us. &nbsp Posted: 05/11/2023 10:15:23
---
---
---
Charles Ginsburgh
What a fun image. As noted above, great composition, sharpness and exposure. As for the color, one does not need to settle for what is right out of the camera. Try adding just a bit more to enhance you presentation. One might bump up the golds a bit with the leaf as well as increasing the contrast to show more texture. Also adding a touch of blue to the body of the bug might add a bit more depth here (both with minor tweaks with the curves adjustment layer). Might I also suggest darkening the upper side of the critter to obtain a little more separation between the top and side of this critter and darkening the eye to make is more distinguishable from the body. These are all potential creative suggestions which might address your desire to see more color in this image. &nbsp
Posted: 05/11/2023 14:32:13
---
---
---
Barbara Hunley
Cute little subject but glad he likes the outdoors!! You have a nice rule of thirds composition with the bug. I might suggest a slightly lower exposure for the leaf which would darken the bug and perhaps add some contrast. You can always enhance the subject with burn and dodge adjustments. &nbsp Posted: 05/11/2023 20:03:19
---
---
---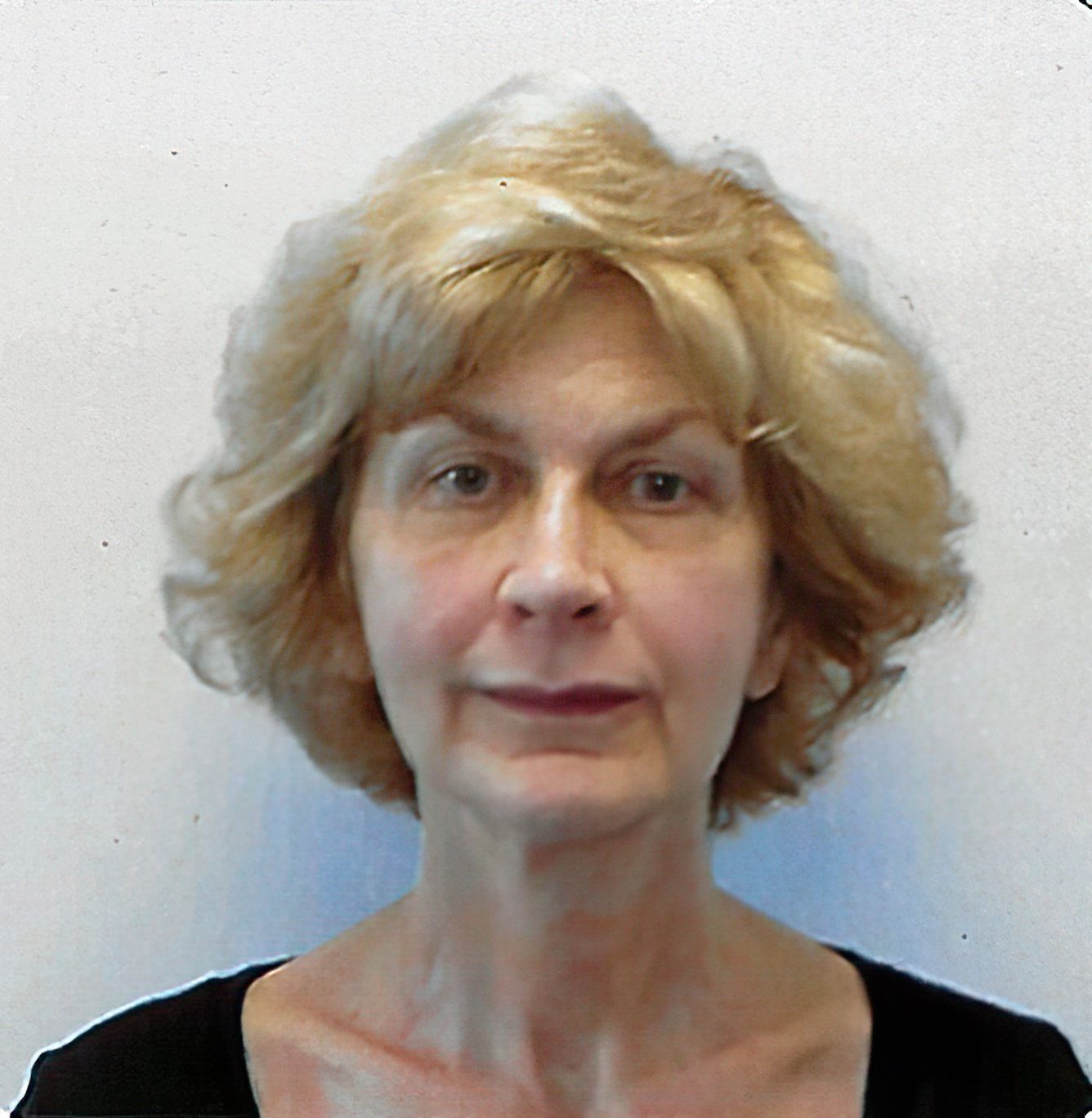 Barbara Asacker
Hi Neal,
This is another fine presentation of a bug. Tack sharp. Nice texture and shadows on the leaf. I might prefer the bug to be a bit darker, as Barbara has suggested. Either way, it's a nice shot. &nbsp Posted: 05/12/2023 09:23:45
---
---
---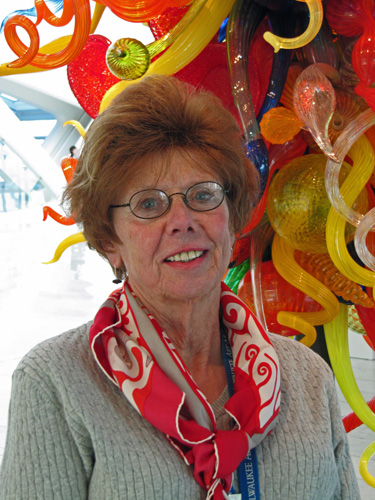 Priscilla Farrell
In several of your recent bug images you have used a leaf as a background. I think that is an excellent choice. The leaf as well as the subject is in fine focus. I particularly like the leaf lines and veins. Great background for the finely focused and well placed bug specimen. &nbsp Posted: 05/12/2023 21:17:51
---
---
---
Please log in to post a comment