Barbara Asacker
---
May 2023 - Pink Carnations
About the Image(s)
Here I used my Nikon D500 and 16-80 mm lens to photograph the flowers. My settings were f/10; 1/250 second; 80 mm focal length. An off-camera flash was set up on the side. It was raining outside so it was a good day to practice with a flash. The flowers were set up against a black background. The carnations are softer than I like, and I need to work at achieving sharper focus with a flash. Thoughts?
---
11 comments posted
---
---
---
Charles Ginsburgh
There is an art to using a flash to illuminate a scene. Striking the balance between the intensity of the light, the harshness or softness of the light, the coverage and the positioning is always a challenge that just takes time and experience to master. I don't do it enough to say that I am overly accomplished in using this technique.
In this specific image we have an interesting image of these carnations emerging from the darkness. The scene is illuminated such that brightest blooms and the lighter green/yellow parts of the stem are clearly lit while other parts are barely visible. As presented this image appears a bit on the dark side with much of the subject hidden. I would like to see a bit more of the stems, and a bit more balance between the shadowed and bright areas of the blooms. In doing so I believe that the scene could be provided in a more balanced presentation. Fortunately, all of this can be accomplished in post processing (in Lightroom, Elements and/or Photoshop). It's important here to note that we don't always have to live with images right out-of-the-camera, and if fact few accomplished photographers do. Here I have included a version where I have done to illustrate my thoughts. If you would like to see how I did this, I would be happy to show you in a quick Zoom session. &nbsp
Posted: 05/08/2023 13:22:00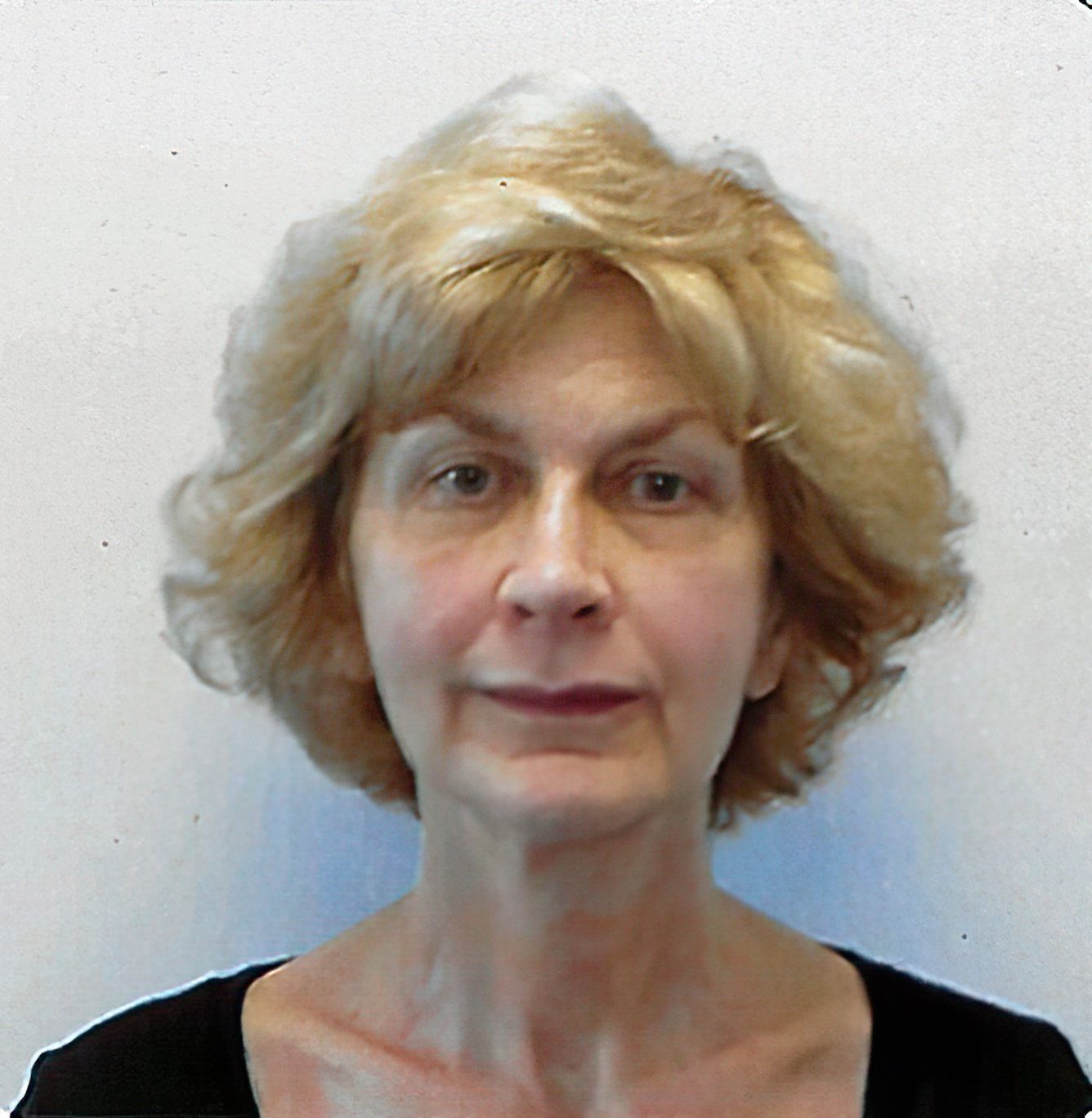 Barbara Asacker
Thank you, Charlie. My intent was to have the carnations emerge from darkness, so I applied a gradient to the bottom half of the frame. Perhaps I was heavy handed with the gradient. The original was brighter. However, your presentation is lovely. &nbsp Posted: 05/08/2023 17:32:16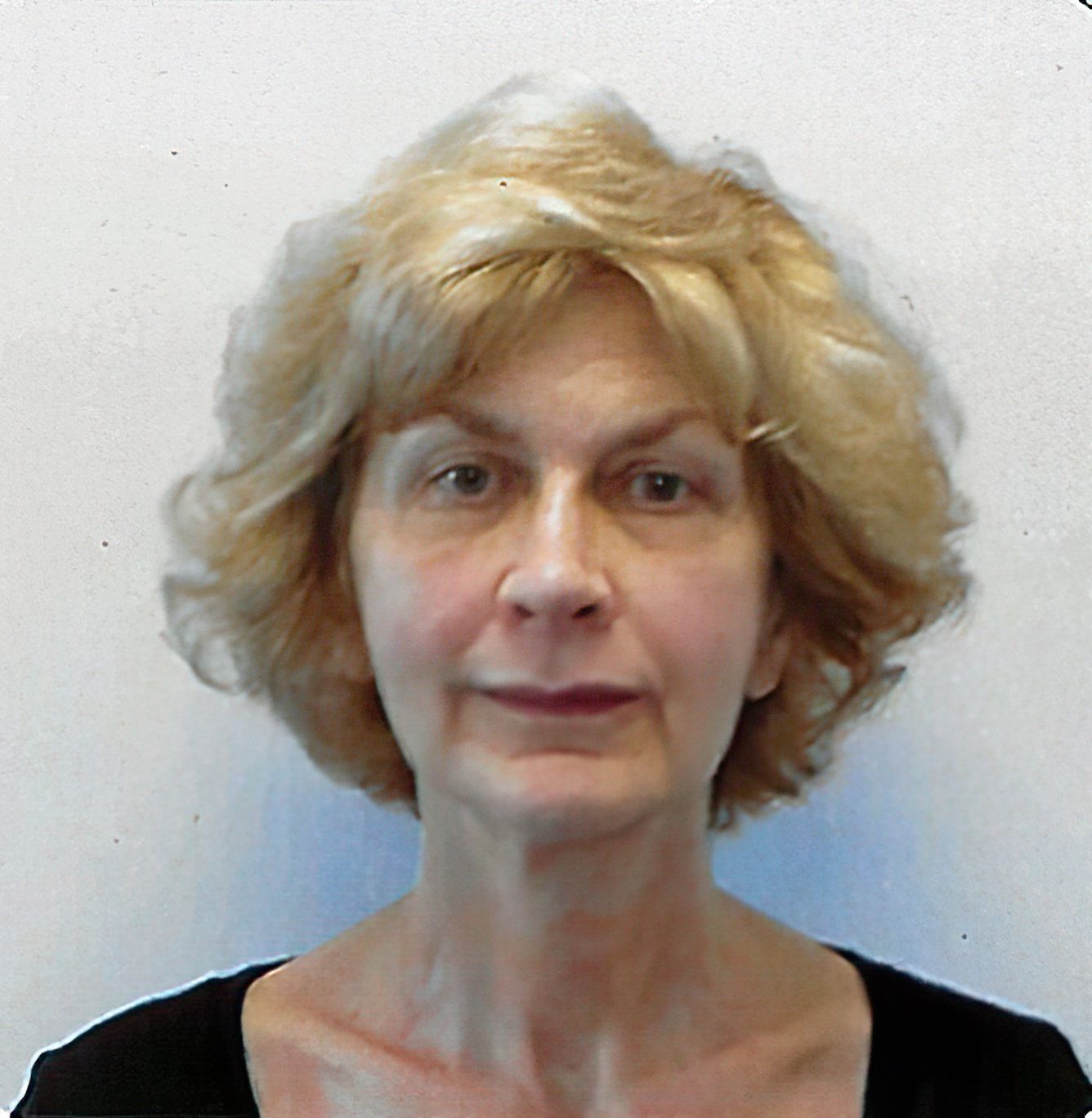 Barbara Asacker
Hi Charlie,
I just noticed your offer for a zoom session. I always shoot raw and process my images in Lightroom, Photoshop, Nik, and Topaz. My images are never SOOC. I am experienced in using Photoshop and quite capable to handle all my processing needs. Your offer to help with post processing is appreciated, but not needed.
Thanks again! &nbsp Posted: 05/10/2023 15:28:38
Charles Ginsburgh
Great. My offer was not intended to be a statement upon your abilities. &nbsp Posted: 05/10/2023 15:51:15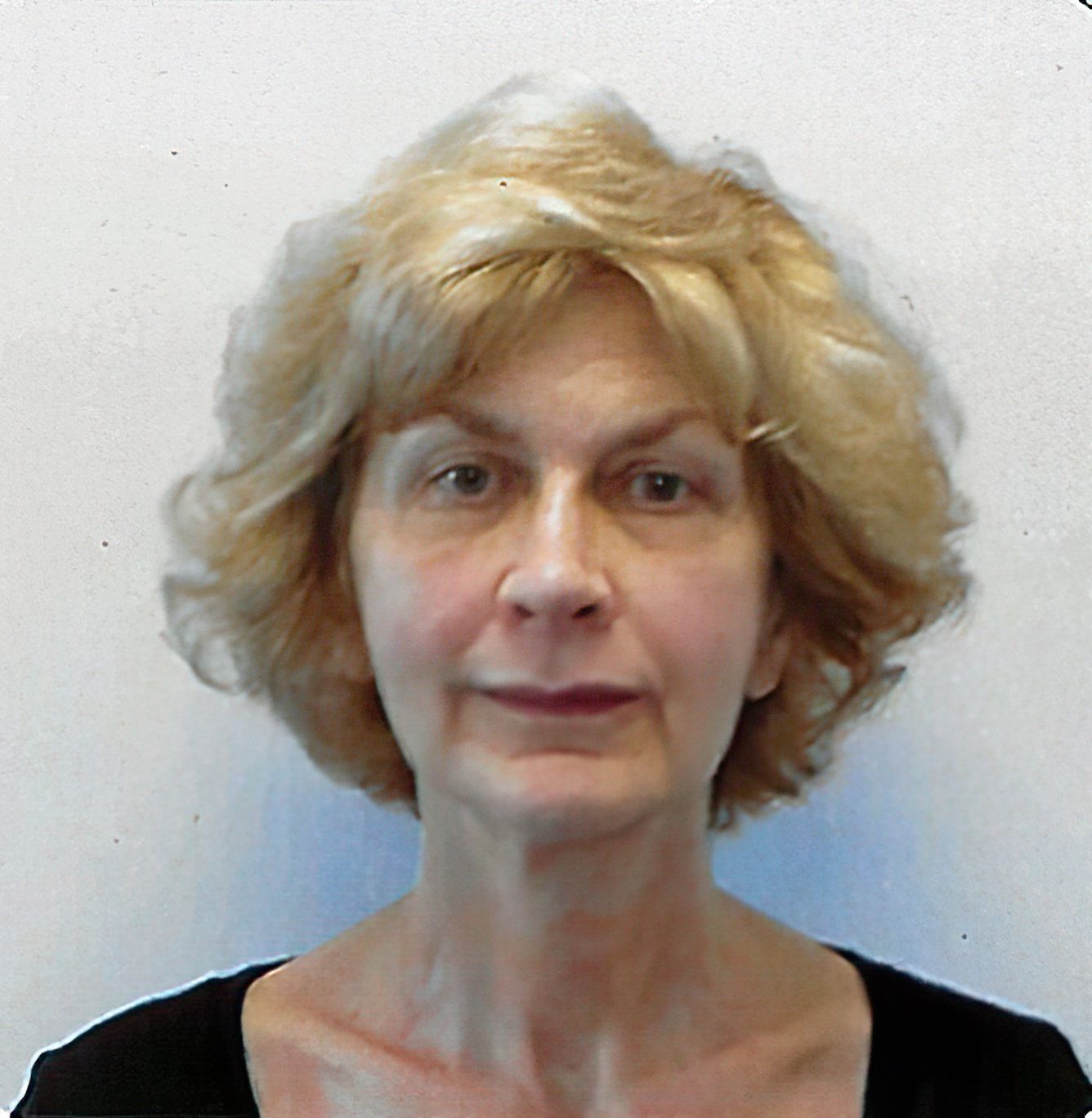 Barbara Asacker
😊 &nbsp Posted: 05/10/2023 16:08:42
---
---
---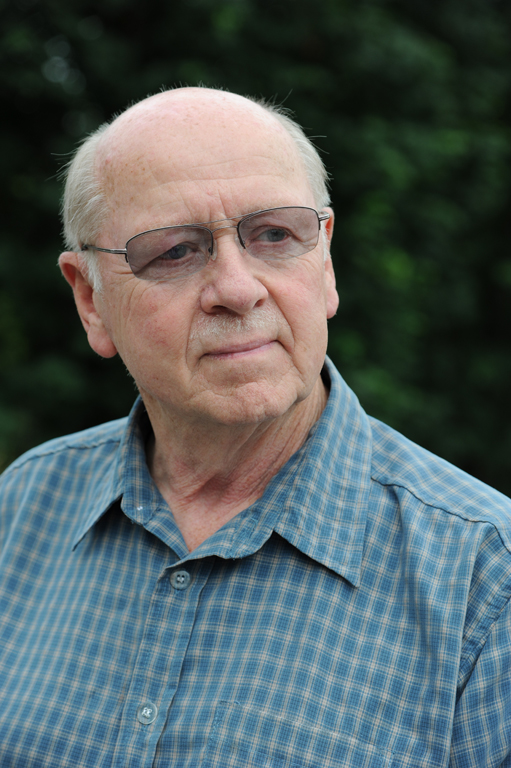 Murphy Hektner
Hi Barbara: Would like to commend you for trying something different with your flash on the very creative side of things. For normal flower photography I do not use fill flash with digital photography where I did with slide film back in the day. These new digital sensors are so sensitive to light I find the use of flash unnecessary. Also even fill flash tends to fill in all natural shadows that are present even on a cloudy day, so your flower picture looks flat.

You do mention the carnations are not as sharp as you would prefer; I rather doubt the flash has anything to do with this. I would think your Tamron 90mm macro lens will produce a sharper picture than your 16-80mm zoom will at 80mm. I cannot state this for certain, you would need to do some lens testing to determine if this could be a possibility.
Then you would know for certain. cheers... &nbsp Posted: 05/11/2023 11:54:51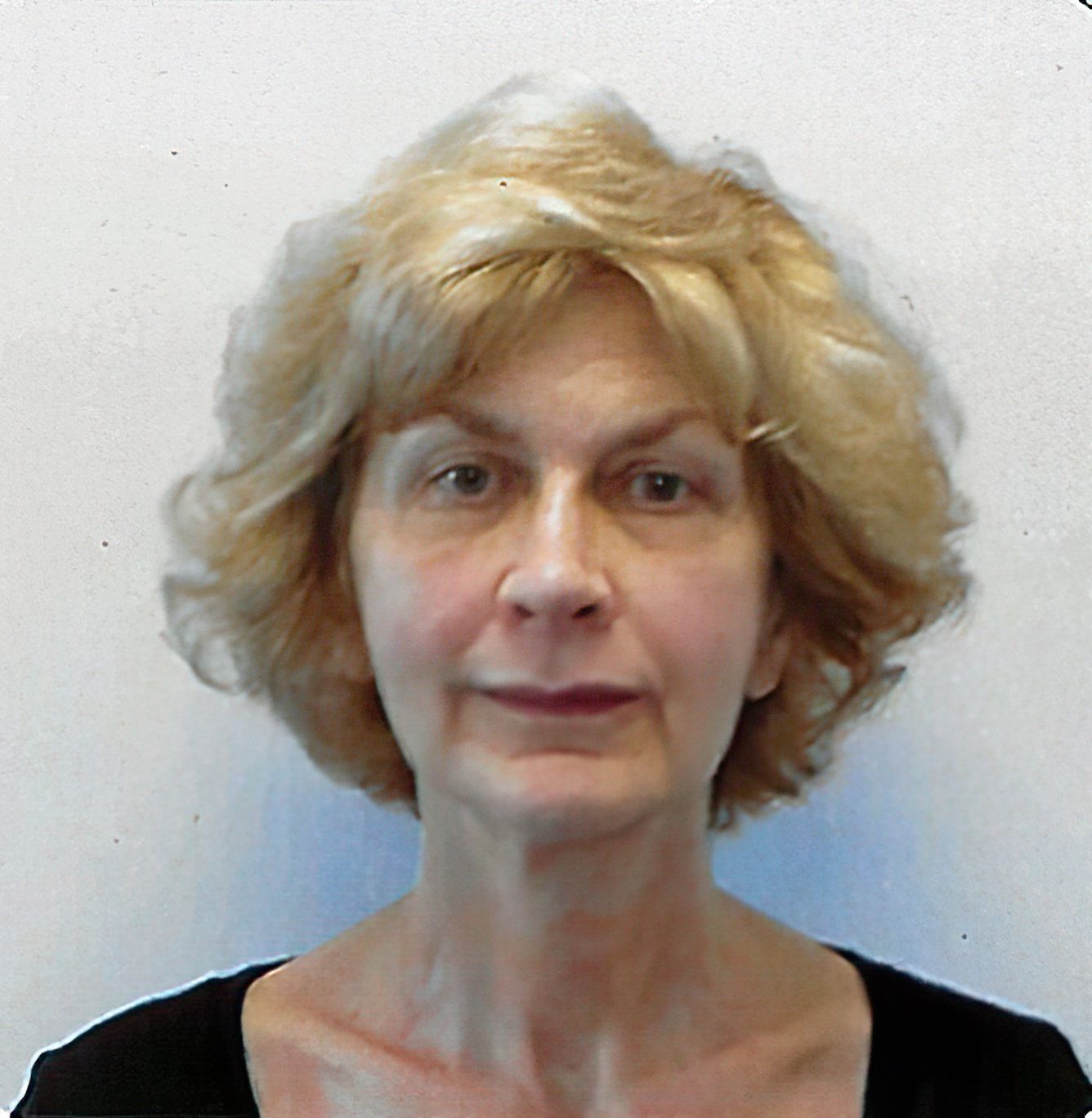 Barbara Asacker
Thank you, Murphy. I'll try my macro lens. &nbsp Posted: 05/11/2023 13:30:02
---
---
---
Barbara Hunley
Barbara...It's a lovely image and I understand what you are trying to accomplish. I have Cereus night bloomers in the summertime and I am outside at 2:00am trying to capture their beautiful blooms in the dark. By morning they have closed and then wilt. What I do is to take a white reflector and bounce the light off of it from my flash to highlight the bloom. It works like a charm and in processing you can adjust the look you want for the final result. &nbsp Posted: 05/11/2023 20:26:25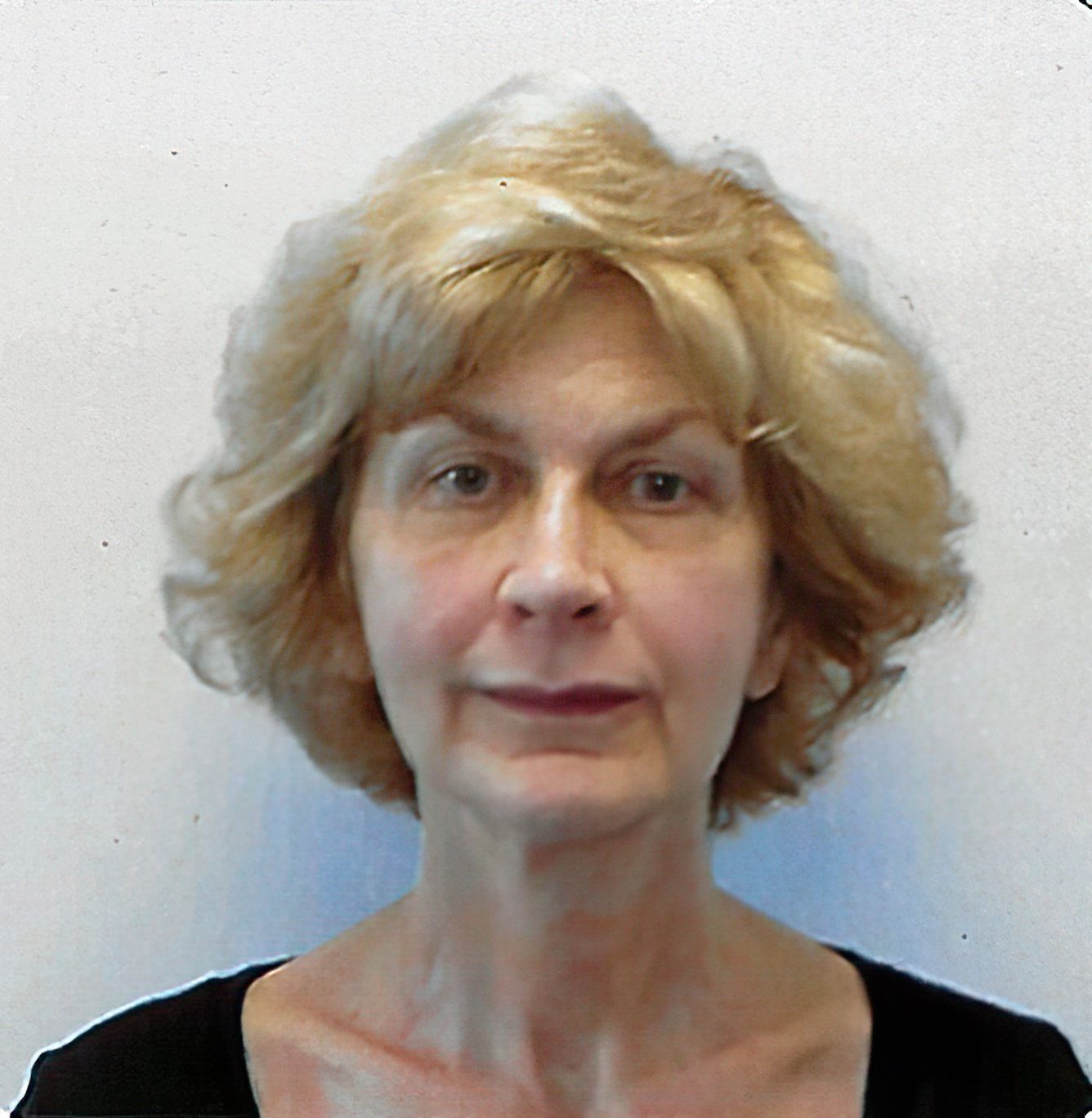 Barbara Asacker
Thank you, Barbara. That's a great technique. I can try it inside in a dark room. Cereus blooms are lovely. &nbsp Posted: 05/12/2023 08:34:59
---
---
---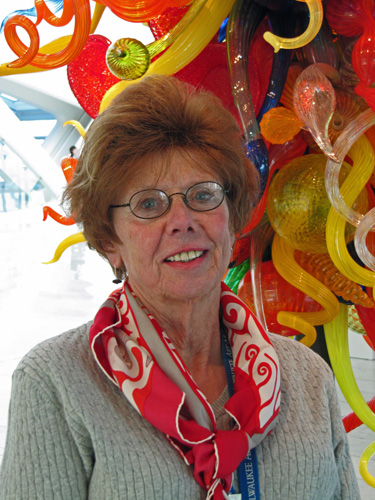 Priscilla Farrell
Hi Barbara, I commend you for trying different approaches in your photography work. That is how one improves in my estimation. (And you have and are growing.) I think back on how you used a piece of brown paper as background on an image of branches and pine cones. So simple, so well thought out and so successful. I am not familiar with Cereus might bloomers but will look forward to your next images &nbsp Posted: 05/12/2023 22:08:31
---
---
---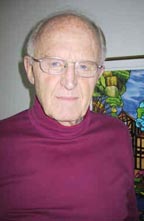 Neal R. Thompson, M.D.
I note the above comments and come late with mine. I'm not a fan if pure black backgrounds. I'd like to see more light on the subject including the stems of the flowers. &nbsp Posted: 05/13/2023 17:04:31
---
---
---
Please log in to post a comment