Murphy Hektner, APSA
---
May 2023 - Mallard Drake
About the Image(s)
Not a macro shot but "In Close" at any rate. Was at a game reserve where no hunting is allowed, so this Mallard Drake was not afraid of me. How nice it is when wildlife is trusting of you.

Nikon D700 with Nikon 200-400 @ 400mm on tripod with gimble head, ISO 3,200, 1/750 sec, f/5.6. It was raining.

---
4 comments posted
---
---
---
Charles Ginsburgh
I am really enjoying this presentation. This resting bird is cleanly displayed in its native environment. Your depth-of-field is spot on, sharply defining the duck while allowing the background to transition into a pleasing soft setting. Capturing the beaded water drops of the duck body also adds a lot to the image. I might suggest bringing up the detail in the dark areas of the duck's head some to show the eye in a bit more detail. Also, in the dark areas below the folded wing, allowing for more the detail (and water drops) to be seen as well. These last points are minor though. Nice job! &nbsp Posted: 05/08/2023 13:46:28
---
---
---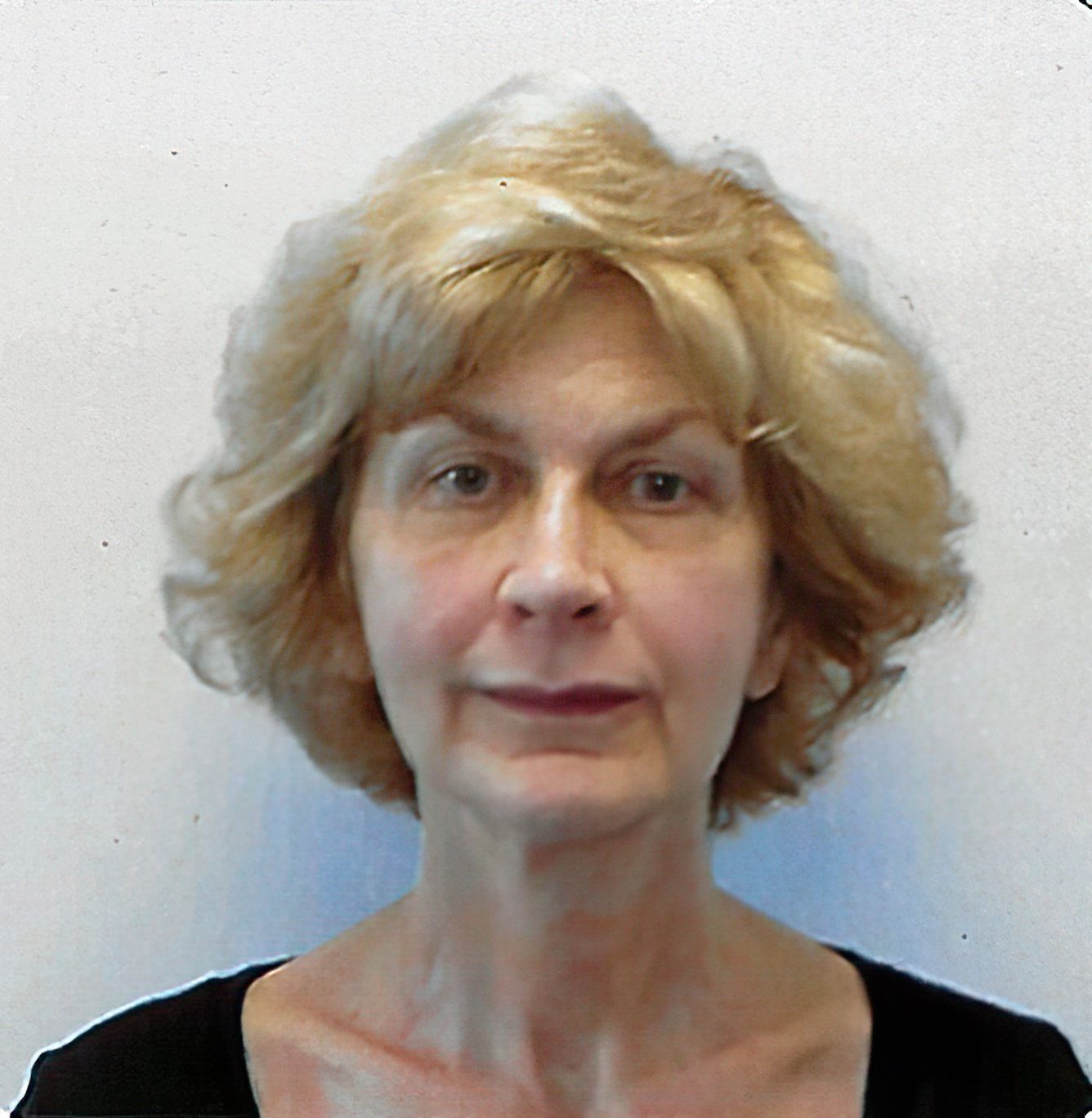 Barbara Asacker
Hi Murphy,
Lovely environmental portrait of the mallard in the rain. Nicely composed. You captured an unusual pose as he is relaxing. His little red feet add punch to the image as well as complementing the green feathers on his head. Well done. I like it a lot. &nbsp Posted: 05/11/2023 17:39:49
---
---
---
Barbara Hunley
Such a beautiful bird with gorgeous colors! I think your capture of "sleeping beauty" is lovely with the added moisture on the feathers. Might want to bump the exposure up just a tad. Nice job! &nbsp Posted: 05/11/2023 20:09:47
---
---
---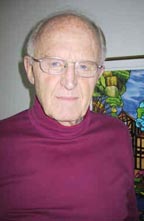 Neal R. Thompson, M.D.
Nice colors in an interesting subject. Would darken the background and cut down the blue reflection in the wood. &nbsp Posted: 05/13/2023 17:01:37
---
---
---
Please log in to post a comment