Alane Shoemaker
---
August 2022 - A Budding Artist
About the Image(s)
Nikon Z 50 with a NIKKOR Z DX 18-140 mm f/3.5-6.3 VR lens at (f/6.3, 1/250 sec, ISO 10,000)
Using Photoshop Elements, Topaz, and Lightroom

During the summer on July 10, I attended the Van Gogh Immersion Exhibit in Cincinnati with my daughter-in-law and granddaughter. We thoroughly enjoyed the visit, and I took several close-ups of my granddaughter's hands, as she was intently coloring the Van Gogh template, which was part of the immersion experience. Trying to capture her moving hands as she was coloring was quite challenging.


---
4 comments posted
---
---
---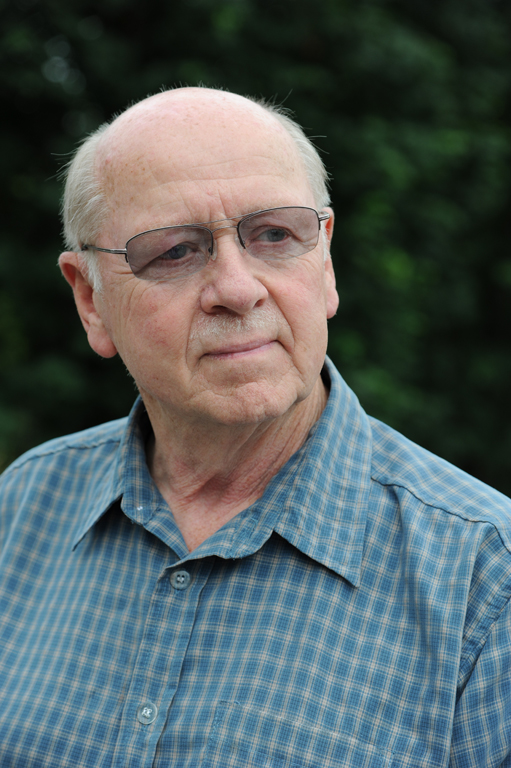 Murphy Hektner
Hi Alane: A good human interest picture. Using ISO 10,000 I see you were challenged with a low light situation to work with. You did well in a low light setting to even capture the picture as well as you did. There is a light halo around the hands, no certain what is causing this. &nbsp Posted: 08/07/2022 01:13:10
---
---
---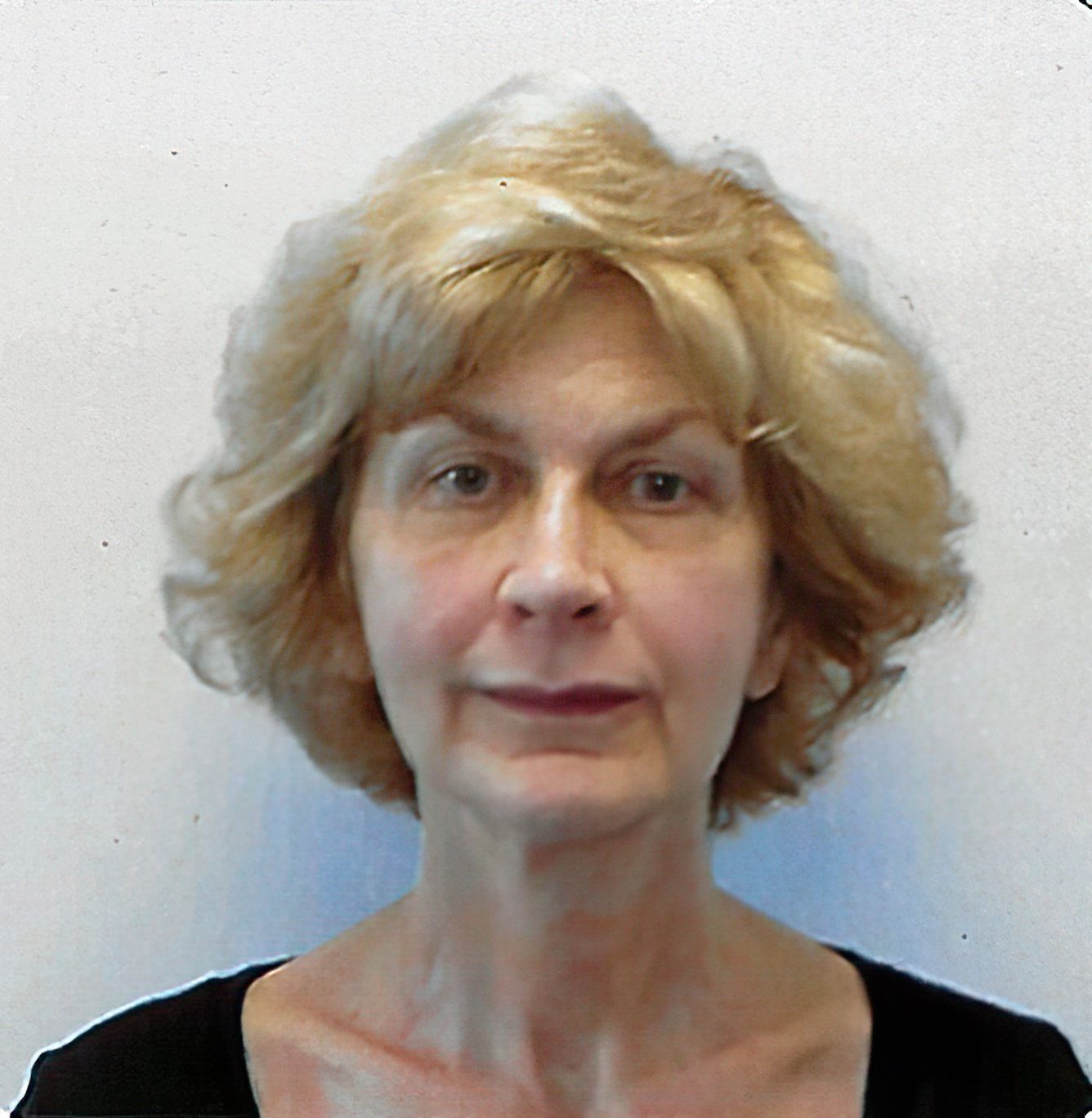 Barbara Asacker
Hi Alane,
Nice keepsake image of your granddaughter. Good story. &nbsp Posted: 08/07/2022 08:10:44
---
---
---
Charles Ginsburgh
I am really appreciating your use of this magnified scene and selected clarity to tell this story. Well done. I love the fact that the fingers of the child are less than perfect, with dirt and chipped nails. Very appropriate for the subject. I meant to ask you, did you actually use ISO 10,000 or was this a type and you used ISO 1,000? Either way, the end result is quite effective. &nbsp Posted: 08/07/2022 12:44:23
---
---
---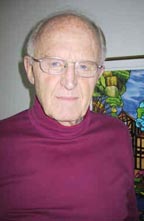 Neal R. Thompson, M.D.
What an interesting image. The story is well told. The fingers are perfect and the composition is great. Exposure is right on. Nice work. You had to sacrifice depth of focus and did that perfectly with the foreground and background loss actually adding to the story. &nbsp Posted: 08/11/2022 18:06:13
---
---
---
Please log in to post a comment