Murphy Hektner, APSA
---
June 2022 - Spanish Lavender
About the Image(s)
Nikon D850 and Nikon 200mm macro lens on tripod.
IS0 1600; 1/125sec; f/13

This was shot is the early m. I used a Photoflex Soft-gold reflector to reflect some additional light into the flowers.

We have a large clump of Spanish Lavender growing in a large container on the back deck. Was deadheading old spent flowers and happened to notice this composition of 3 flowers that looked attractive. Forgot about deadheading and retrieved my gear and went to work on this arrangement. Darkened the out of focus greenery in the distant background somewhat, however not to the point of it being totally jet black.


---
6 comments posted
---
---
---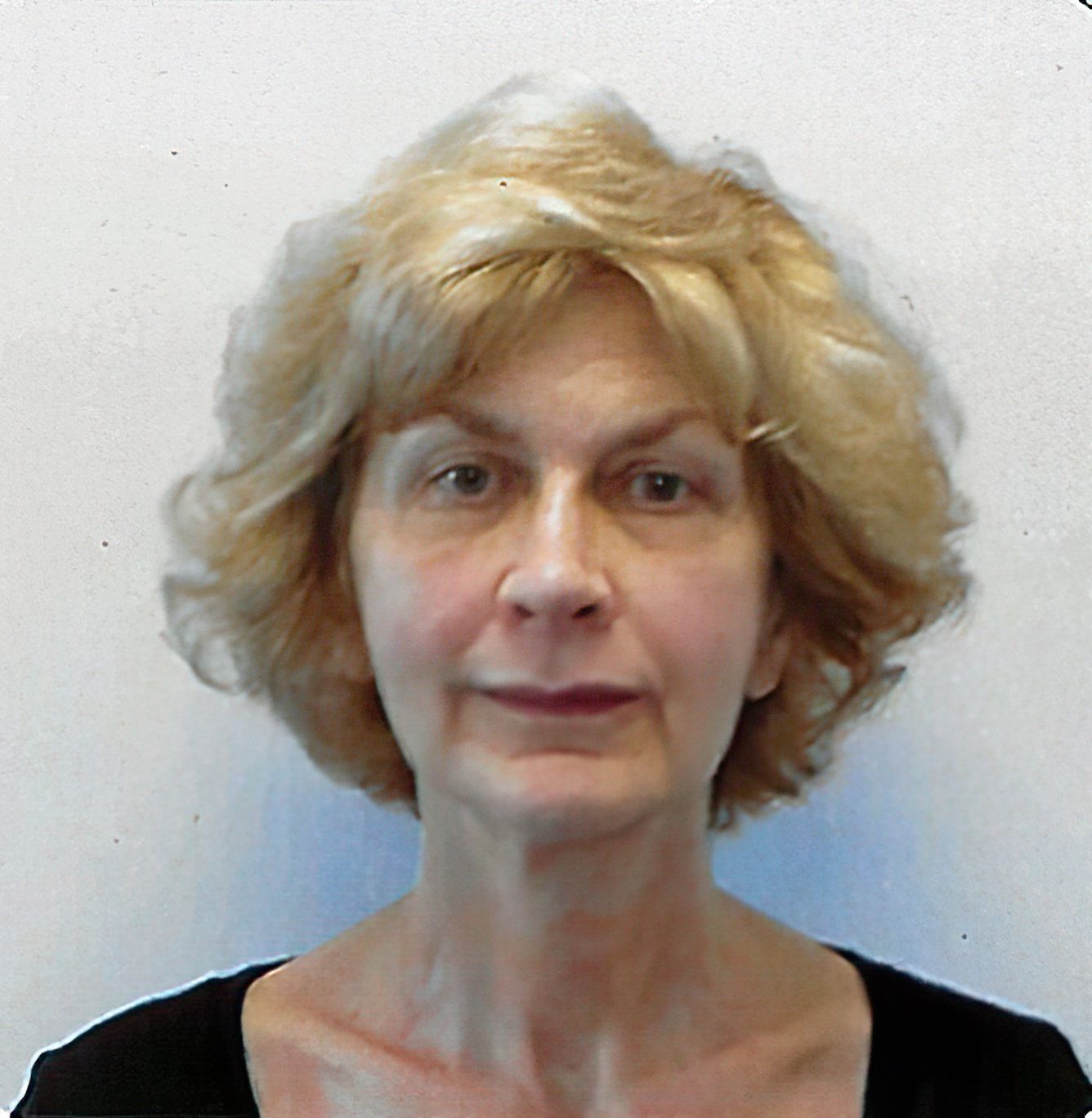 Barbara Asacker
Hi Murphy,
Wow, just beautiful. Nicely composed. It is a uniquely shaped flower with lots of texture. The deep lavender color pops against the dark background. I like the hint of green. The details on the flower and stems are sharp. Well done. &nbsp Posted: 06/08/2022 17:48:43
---
---
---
Charles Ginsburgh
Here you have provided a beautiful image. The subject are clear, sharp, colorful and nicely separated from each other and from the surrounding elements. You chose an effective composition and achieved a great sense of flow upward and to the right. Editing the background to be nearly black effectually highlights the colorful blooms, an effect I am personally partial to. I do see a bit of a rim lighting around the blooms, which is emphasized by the dark background and to my mind is a bit distracting. It is most noticeable as a slight green rim around the base of the blooms, just below the petals and on the petals as well. This is not an artifact, but is does look an bit un-natural (or out of place). I suspect that this is due to light "wrapping around" the subject. I might be tempted to clone out these effects. I would also remove the two bit of plant-life at the lower left corner as these add little to the image. These cloning edits are not difficult but do take a bit of time. I have provided a version of this image where I have done this to illustrate my points. Aside for these points, you have provided a wonderful image. Nice job !
By the way, what is "deadheading" ?
&nbsp
Posted: 06/09/2022 14:22:25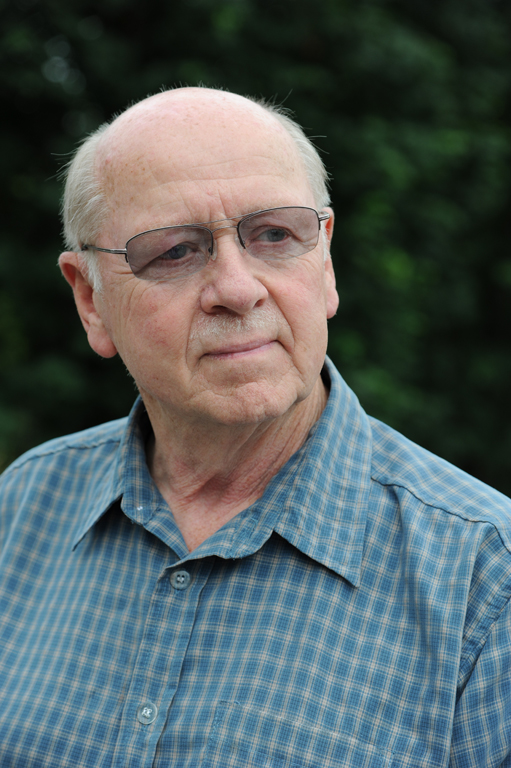 Murphy Hektner
Hi Charlie: Pleased you liked the Spanish Lavender.

In answer to your question what is "deadheading". Deadheading is the term used in the nursery trade and by experienced gardeners and it is the cutting off of old spent flowers from the plant. If this is not done the plant will think the growing season has ended and quit setting new flower buds. If the old spent flowers are removed the plant will continue to set new flower buds and will continue to bloom for a much longer time. &nbsp Posted: 06/09/2022 23:38:20
---
---
---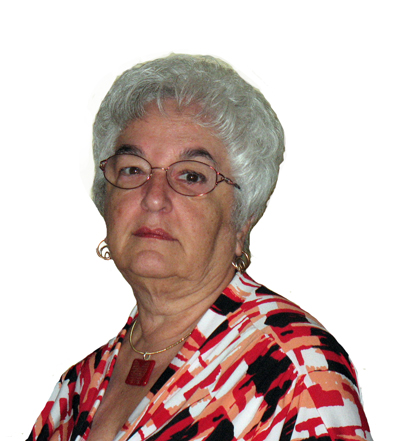 Bev Caine

(Group 48)
One of my favorite flower photographers once said "less is more" and with this image, I think the extra greenery on the left is a bit of an overkill. On that basis, the only change I considered was to crop them out and make this a vertical image. What do you think? &nbsp Posted: 06/18/2022 13:51:30
---
---
---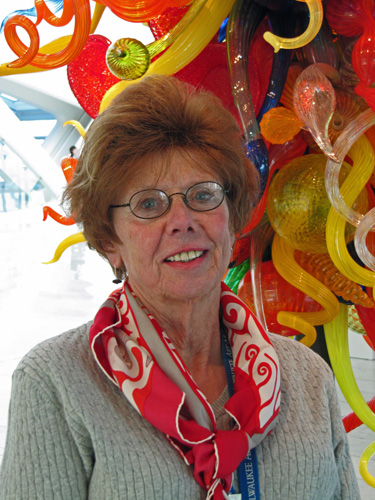 Priscilla Farrell
Hi Murphy, I like the Spanish Lavender as you presented it. Contrary to the opinion I made on Alane's image I prefer all the greenery on this image to remain. To me it is a matter of balance. This is a very interesting plant. Tomorrow I will visit a lavender field and will take note of the difference between the different varieties.... if there is any. Nice composition, good color and lighting &nbsp Posted: 06/22/2022 19:10:40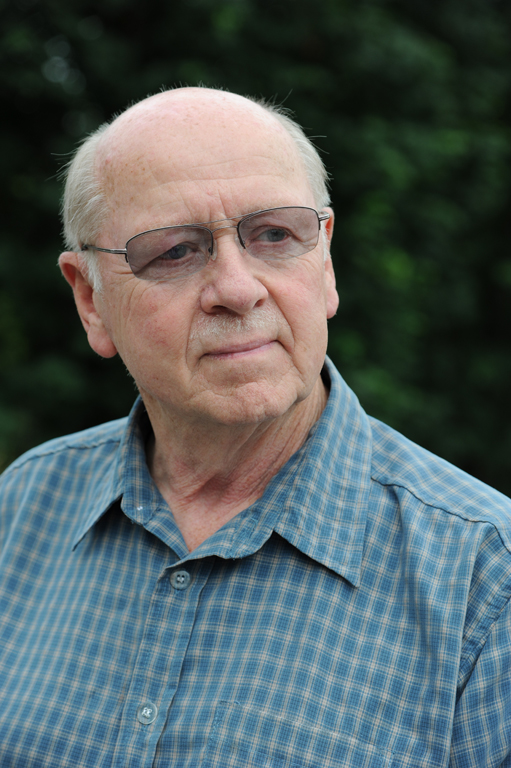 Murphy Hektner
Hi Priscilla: Thanks for your thoughts on my Spanish Lavender picture, they are appreciated. &nbsp Posted: 06/23/2022 01:32:05
---
---
---
Please log in to post a comment