Charles Ginsburgh
---
June 2022 - Orange Bud
About the Image(s)
Canon EOS R6 on a tripod (natural light)
Canon 100 mm f/2.8 macro lens
f/8, 1/250 sec; ISO 640

Once again I am playing exploring the concept of intense detail in a commonplace bud. In this case, my subject was an orange bud, taken in the flower bed at a nearby park, as a stack of focus slices. In this case I used a 100 mm f/2.8 macro lens. I used the in-body focus bracketing capability of this camera to capture 19 focus slices, and combined them into a single stacked image in Zerene Stacker and processed in Photoshop. This captured most of the incredible detail including all of the hairs, cobwebs and fine spines which we often miss when viewing these types of buds. I also managed to inadvertently capture a small critter on the lower left quadrant of the bud, something I only saw after the fact when viewing the stacked image on my computer.

---
This round's discussion is now closed!
7 comments posted
---
---
---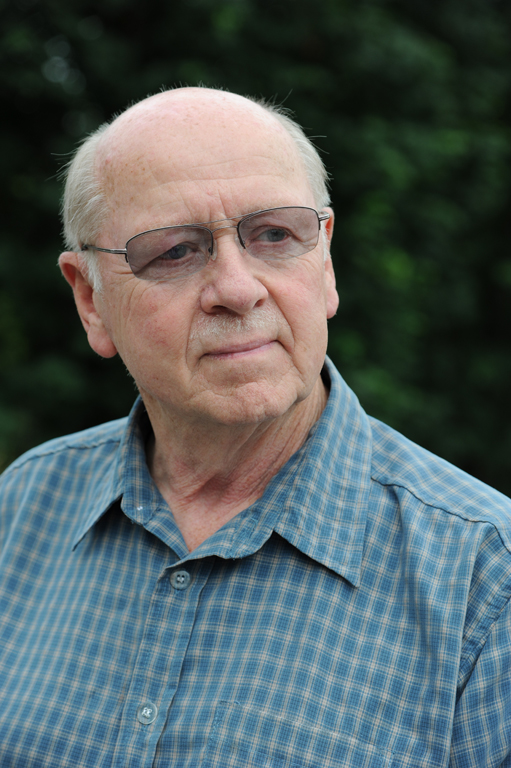 Murphy Hektner
Hi Charlie: When the picture first came up on the monitor the first thing that struck me was the very brilliant colors of the orange bud. Image is very sharp in detail, exposure is spot on, also the well out of focus gray toned background supports the orange bud very well. From a composition standpoint and as a personal preference I would have the orange bud biased slightly more to the right side of the frame, but this is just me. Very nice work !! &nbsp Posted: 06/03/2022 23:52:36
---
---
---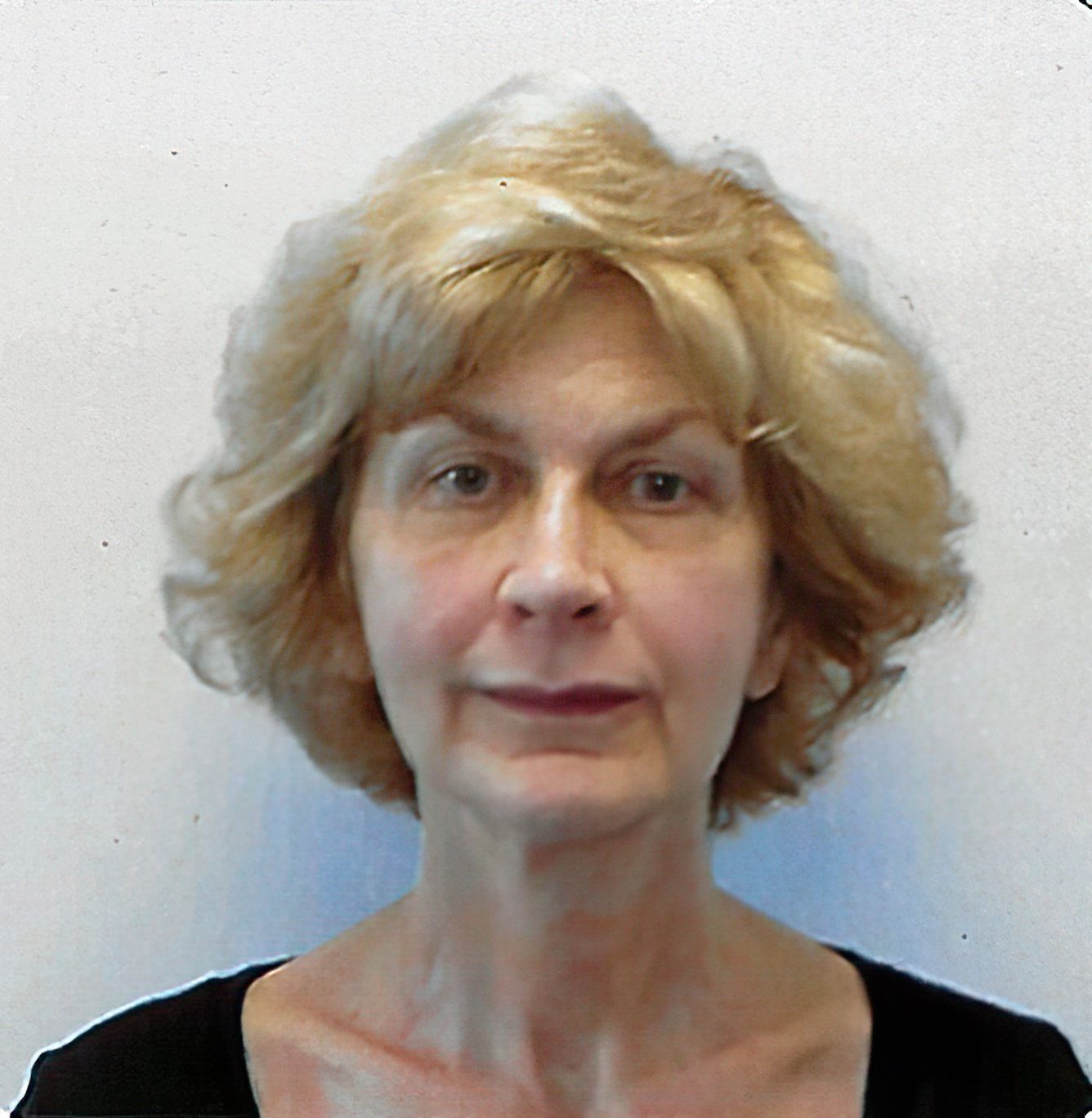 Barbara Asacker
Hi Charlie,
You succeeded in sharply capturing all the fine details on the orange bud. I don't think you missed a hair. Incredible. The colors and texture on the bud are pleasing to my eye. Well done indeed. &nbsp Posted: 06/10/2022 17:54:52
---
---
---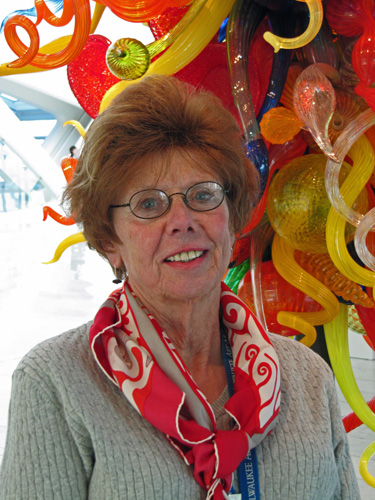 Priscilla Farrell
Hi Charles, You have given me a new way of seeing a bud with the stacked images. So very sharp and with visible hairs, cobwebs, etc. What an extreme difference between using a Lens baby and focus stacking. They both have their place, along with "traditional" photography. A question....how do you achieve the wonderful muted background with the super sharp subject? I do like the bud and its bright color against the background color. Excellent work! &nbsp Posted: 06/22/2022 14:19:07
Charles Ginsburgh
You have touched upon are real important point with your question. The process of focus stacking aids in making everything really sharp, but the down-side can be that it makes everything really sharp, and you may not wish to do that (especially in the backgrounds). In many (most) of my stacked images I select the background in photoshop and edit the background independently from the subject. So I can blur, darken and/or desaturate the background differently from the subject. Sounds easy, but the devil is in the details. In this case when I made the selection to isolate the subject from the background, I needed to exclude all of the individual hairs inherent in the flower, from the background selection / mask, and often none of the automated selection tools are up to the task. It's not uncommon for me to individually paint on a mask to include (or exclude) each hair to ensure that these details are not lost in the edits. Actually, this is not difficult, but it is time consuming and at times tedious (less so when I play music on the computer and have a glass of wine). But for my images, its worth the time and effort, so I do it. I believe that one of the take-home lessons here is that many of the really effective macro shots do not just happen, and that there is a lot of work that goes into "crafting" the image. Rarely is this achieved with only a few clicks of the mouse. It can be deceptive how much effort goes into generating that apparently simple image. &nbsp Posted: 06/22/2022 15:10:45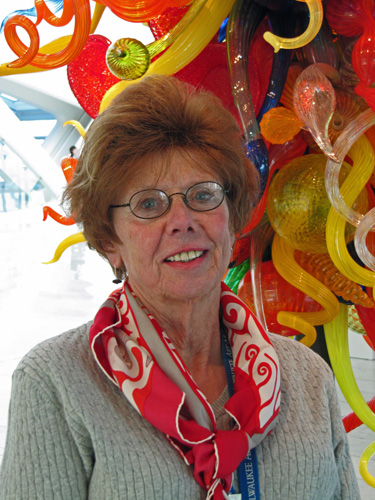 Priscilla Farrell
So true.....Several years ago I joined an Ikebana group. The arrangements look so simple but they are not. Many rules and different schools to follow. The group I belong to practices Ichiyo but after a student learns the rules may create "free style" arrangements. Still learning!
You must have unlimited patience particularly with your submission this month. Amazing! &nbsp Posted: 06/22/2022 19:37:35
---
---
---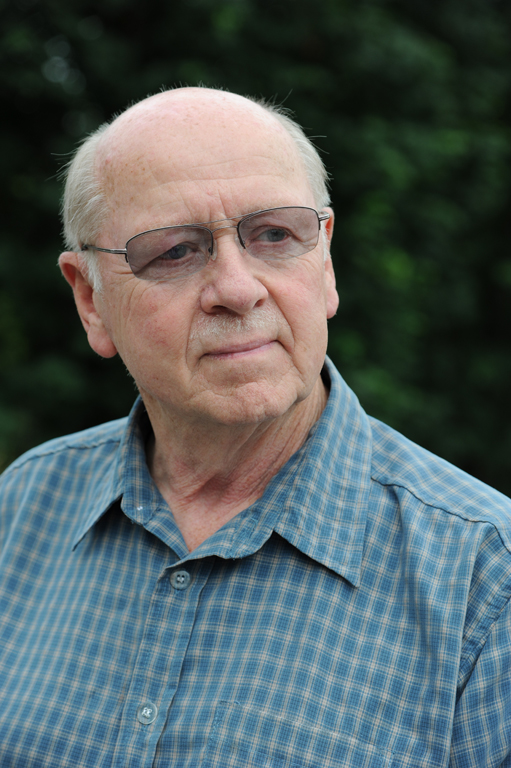 Murphy Hektner
Hi Charlie: Thanks so much for sharing your detailed process in arriving at the finished image with all of the various steps you do. I do not think really good flower photography is appreciated today like it should be, in my humble opinion there is far too much emphasis placed on wildlife action pictures. Also I do not think the "general photographer" has any idea how much work goes into an excellent picture of a flower as you present it. cheers. &nbsp Posted: 06/23/2022 01:26:08
---
---
---
Alane Shoemaker
Charlie, what a truly memorable image! I so appreciate the time-consuming process you have described to create the picture just as you want it to be. The muted background truly highlights the colorful bud. &nbsp Posted: 06/30/2022 22:53:58
---
---
---