Neal R. Thompson, M.D.
---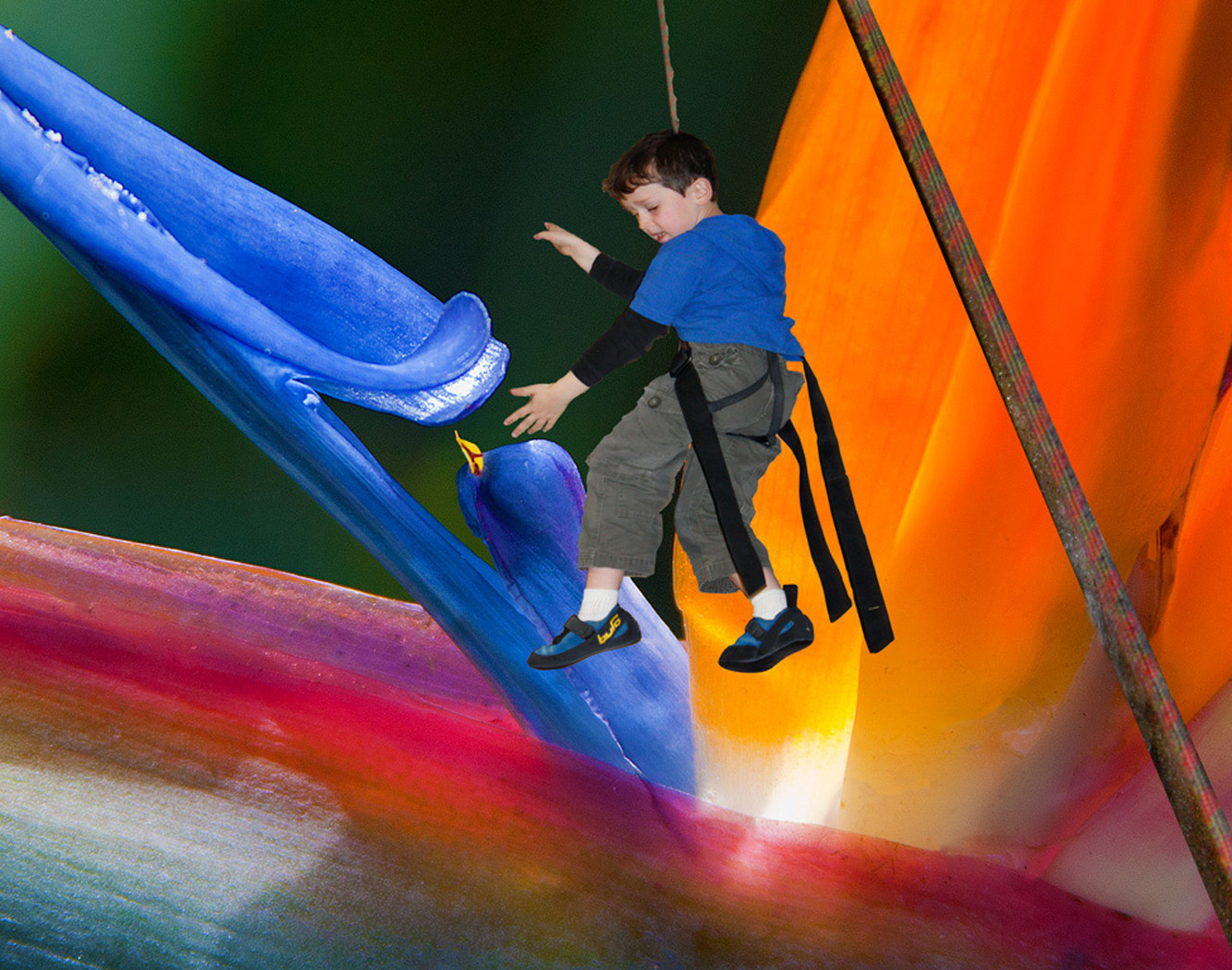 May 2022 - Untitled
About the Image(s)
My grandson was at the climbing wall. I selected him and put him over a closeup of a flower. I made the flame.
I decided to leave in the stem cutting through the right side of the image because it helped give some depth.
---
5 comments posted
---
---
---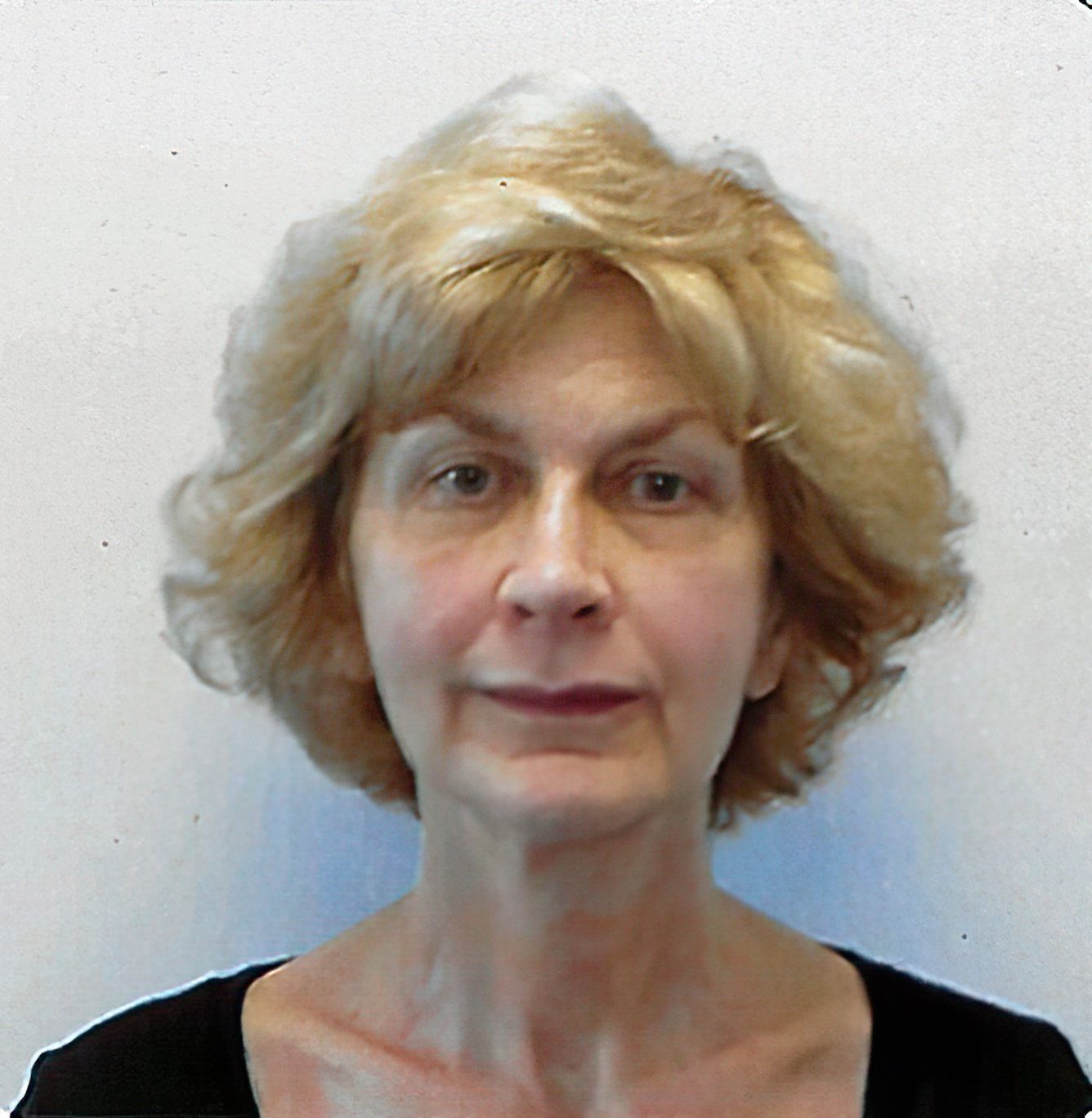 Barbara Asacker
Hi Neal,
Nice composite image. The vibrant colors surrounding and framing your grandson adds impact. Perhaps I would darken or tone down the bright area below his feet. &nbsp Posted: 05/12/2022 15:01:43
---
---
---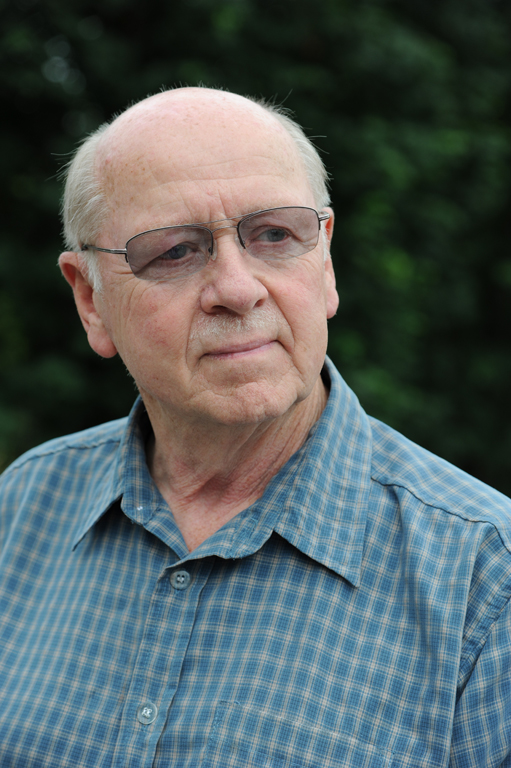 Murphy Hektner
Hi Neal: A very interesting example of creative post processing work to arrive at the finished picture. The image is very well composed, also the vibrant colors really add to the overall impact of the image. Excellent work !! &nbsp Posted: 05/12/2022 18:48:51
---
---
---
Charles Ginsburgh
This is a wonderful image where an interesting subject is clearly shown in the midst of a plethora of vibrant colors. I might suggest though that this particular image is not a close-up image. Yes, you have closed-in to your subject from a distance, but the subject size is that of a small child. My understanding is that the subject size of close-up images should be roughly the size of a loaf of bread or smaller (my crude definition) and that macro subjects are roughly the size of a postage stamp or smaller. It's a fine image but does it belong in this group ? Just my thoughts … &nbsp Posted: 05/21/2022 11:06:54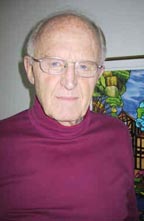 Neal R. Thompson, M.D.
Yes, you are probably right. The flower is closeup but the main subject, the boy, is not. Too much of a rush to get the image out. &nbsp Posted: 05/21/2022 14:37:25
---
---
---
Alane Shoemaker
Interesting and creative image. I agree with Barbara about toning down the bright area below your grandson's feet. &nbsp Posted: 05/24/2022 20:27:23
---
---
---
Please log in to post a comment