Barbara Asacker
---
May 2022 - Ribbon of Leaves
About the Image(s)
Nikon D850
90mm macro lens
f/11
1/5
ISO 80
two softboxes
on a tripod


This is a stem of dried leaves that were part of a bouquet of flowers. As I was throwing away the dead blooms I noticed this stem had dried nicely. The curves of the leaves reminded me of a ribbon.

I shot 15 images and focus stacked them in Helicon Focus.
It was shot against a white background so I added a photo filter adjustment layer to enhance the image. A tonal filter from the Nik Collection was also applied.
Suggestions?
---
4 comments posted
---
---
---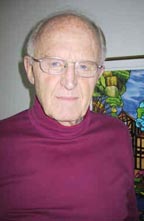 Neal R. Thompson, M.D.
The contrast between the green and the gold in the leaves really enhances the image. The background is a good contrasting color. The shadows in the background make some depth appear. Nice work. &nbsp Posted: 05/11/2022 16:23:15
---
---
---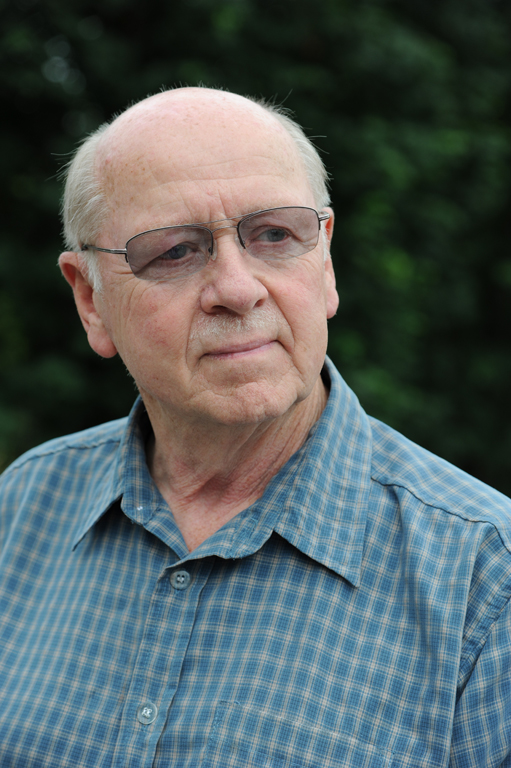 Murphy Hektner
Hi Barbara: Really nice work on a subject many would overlook. Excellent lighting, good sharpness through out the grouping of dried leaves. From a composition standpoint I like the placement on a slight diagonal as you have presented. Your background color is very well chosen for this subject. &nbsp Posted: 05/12/2022 19:23:15
---
---
---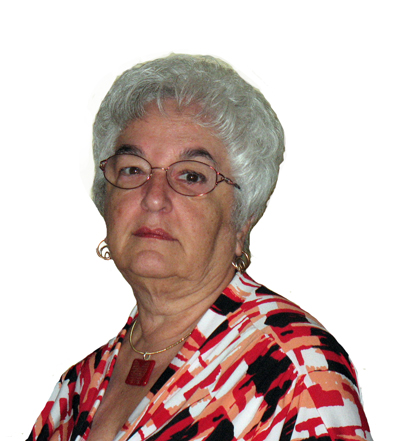 Bev Caine

(Group 48)
Beautifully done &nbsp Posted: 05/15/2022 14:48:54
---
---
---
Charles Ginsburgh
What a wonderful combination of simplicity and complexity. The simplicity of the single branch of leaves in a clean environment is both striking and effective. The complexity of the leave cluster with the variety of shapes, textures and shadows is impressive. Taken together this is an effective and pleasant composition. Your composition was well thought-out with the single stem leading the branch into the field and the space to the left of the leaves proving breathing space (which seems to be a theme with several of my comments this month). The colors work well but most importantly the sharp clarity of the leaves with their veins really makes this subject stand out. Your use of focus stacking paid dividends here and sets this presentation apart from what others might present. Finally I am enjoying the subtle texture in the background and the effective vignetting. Good Job !!! &nbsp Posted: 05/21/2022 11:51:29
---
---
---
Please log in to post a comment