Alane Shoemaker
---
May 2022 - Untitled
About the Image(s)
Nikon Z 50
NIKKOR Z DX 50-250mm
72 mm
f/5.6
1/250
ISO 220

I just returned from Hawaii with my friend's family and spent a few days at her home in Los Angeles. She has a backyard that is a photographer's dream! Each day in the very early morning I enjoyed myself immensely, as I photographed Sharon's plethora of varied flowers frequented by hummingbirds and bees.
My photo this month is one of Sharon's lush roses.
---
5 comments posted
---
---
---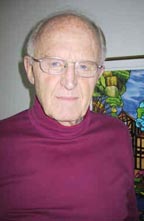 Neal R. Thompson, M.D.
Great color with added raindrops and a dark background make the image. Nice capture. &nbsp Posted: 05/11/2022 16:01:15
---
---
---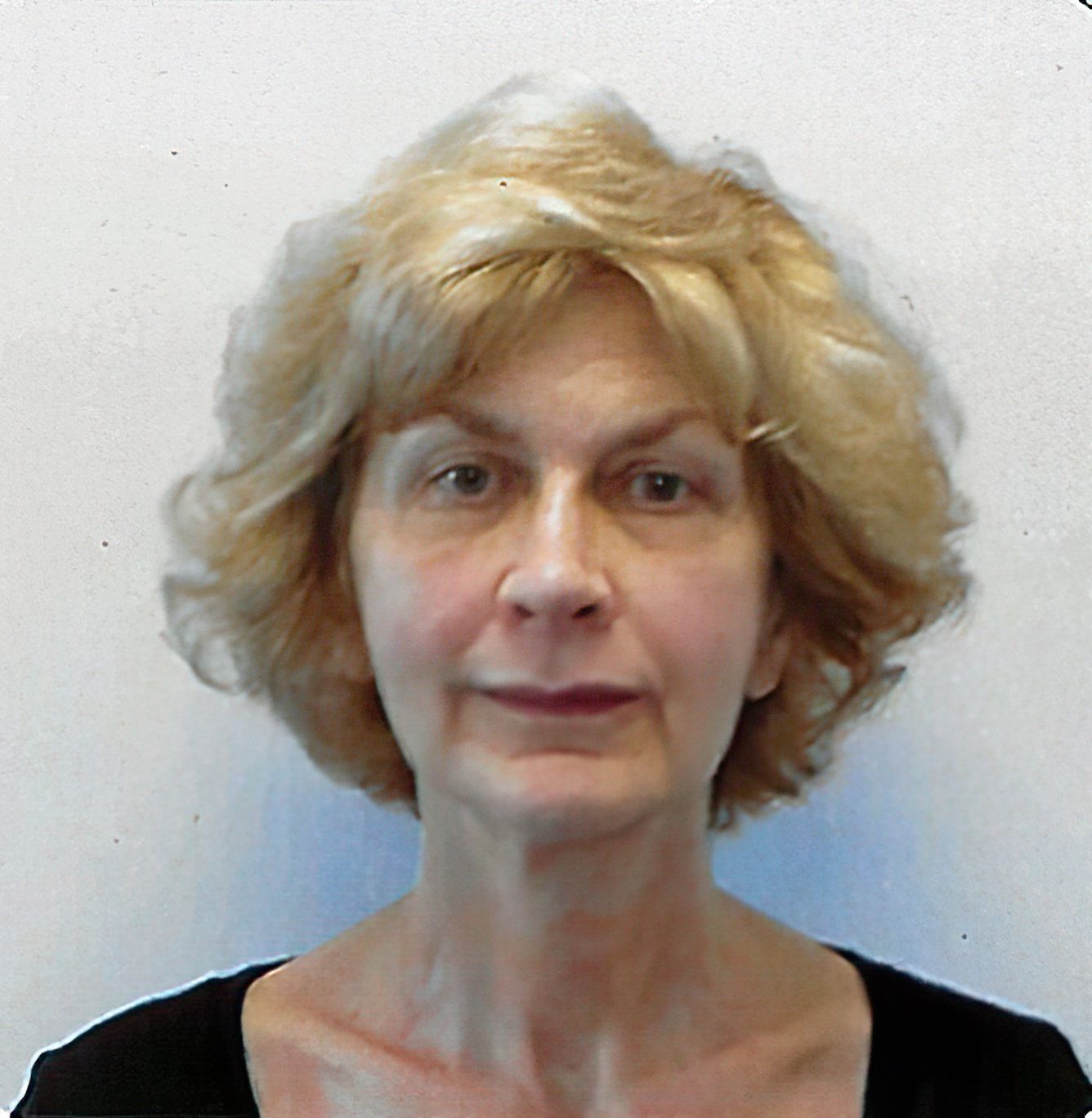 Barbara Asacker
Hi Alane,
Beautiful red rose. The lighting and focus on the rose with the bokeh background worked well. Raindrops added the finishing touch. Nicely done. &nbsp Posted: 05/12/2022 12:52:32
---
---
---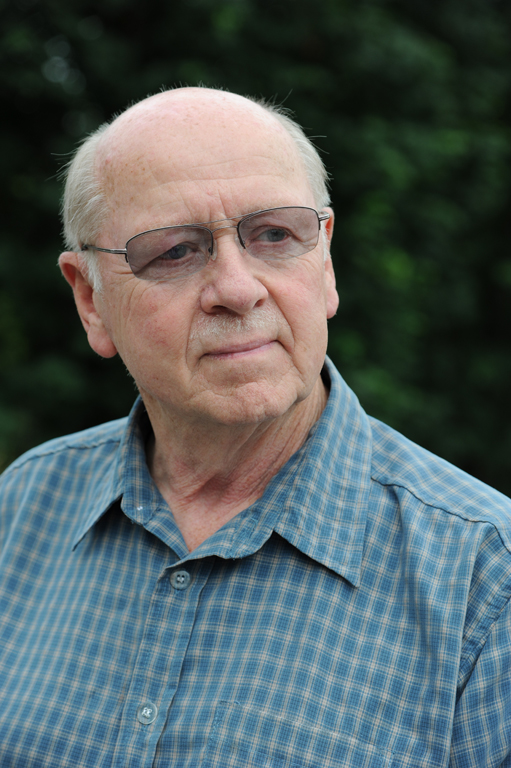 Murphy Hektner
Hi Alane: The vivid red rose flower is enhanced by the raindrops; the very dark green out of focus background without any distractions supports the flower very well. &nbsp Posted: 05/12/2022 18:53:20
---
---
---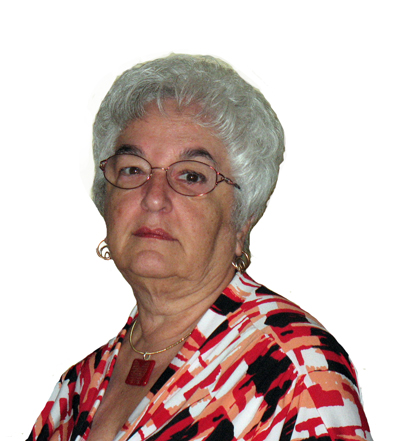 Bev Caine

(Group 48)
Flower is gorgeous. Try removing the piece of the other flower on the upper left and extend the green background. &nbsp Posted: 05/15/2022 14:48:06
---
---
---
Charles Ginsburgh
Great capture of a classic subject. Your version here is wonderfully executed in clarity, detail and color. I am especially enjoying the fall-off of light toward the edges of the subject and the unobtrusive background. My only thought here is that the entire subject is a bit constrained, and I would have liked to see a bit more of the background surrounding the subject flower. Some describe this as "giving the subject room to breathe", and in doing so the subject is emphasized and highlighted more effectively. In this case the density of blooms on the plant may have made this a bit difficult, but this could be addressed in post processing. &nbsp Posted: 05/21/2022 11:15:52
---
---
---
Please log in to post a comment