Murphy Hektner, APSA
---
May 2022 - FUCHSIA
About the Image(s)
Nikon D850
Nikon 200mm macro lens on tripod
1/250 @
f/14
ISO 2000

Cloudy with slight breeze.

Photographed Fuchsia flowers and buds and leaves that are trailing down from our Fuchsia basket that is suspended from the outer edge of our front porch ceiling. Background is out of focus trees in distance; cloudy lighting from above.
Used Photoflex Soft-gold reflector to shed light on to the flowers Some cloning out of distractions in the background, post processed in Elements.
---
6 comments posted
---
---
---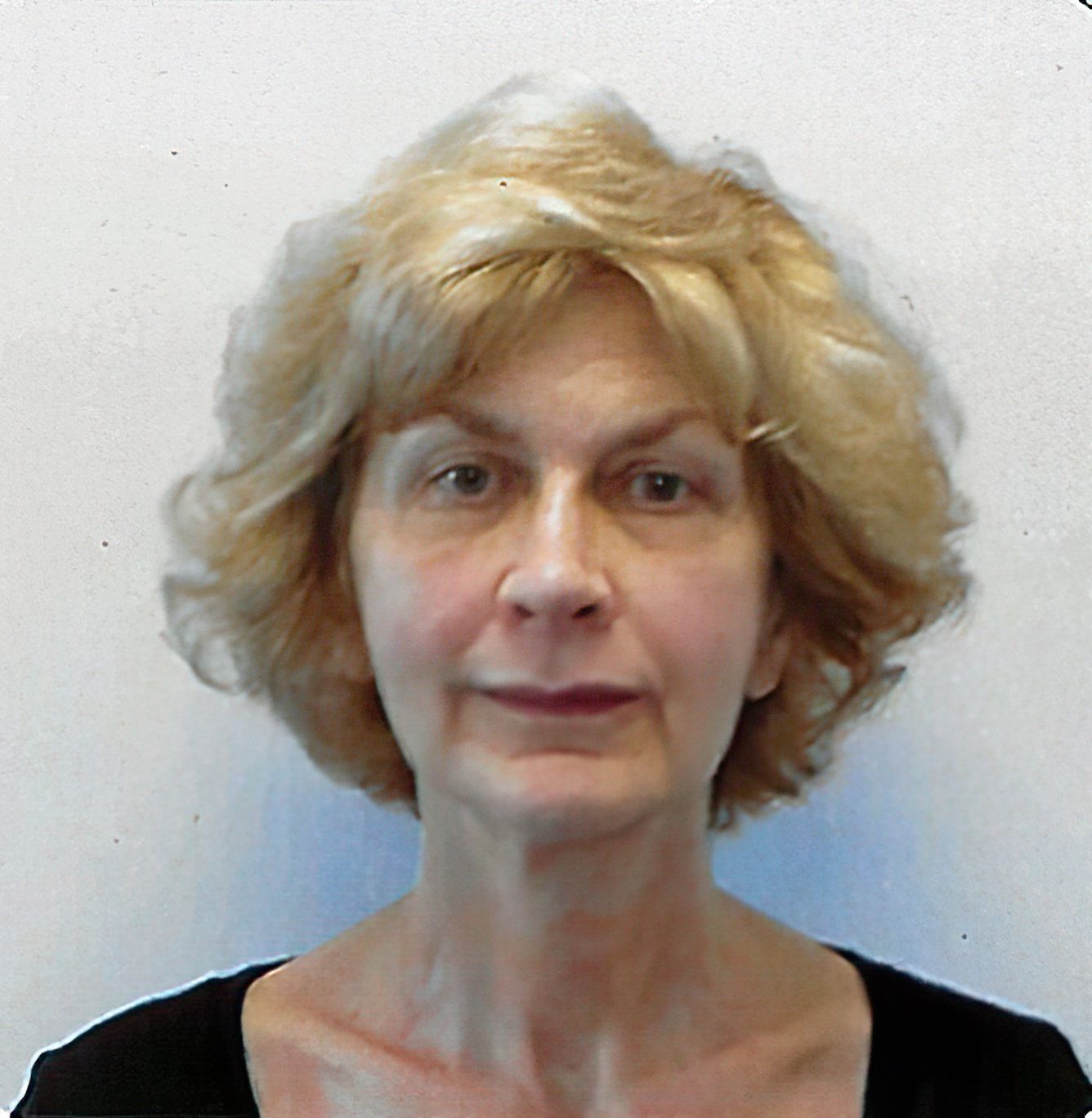 Barbara Asacker
Hi Murphy,
Lovely image. Fushsia is one of my favorite flowers. Striking colors against the blurred green background with hints of pink. You captured sharp details on the flower. Nicely composed. I have one minor suggestion. I would prefer to see a little separation between the petal of the flower and the bud to its' left in order to give the fuschsia more breathing room. The image is very pleasing to my eye. &nbsp Posted: 05/11/2022 10:10:21
---
---
---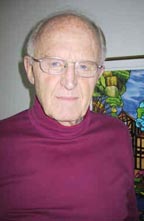 Neal R. Thompson, M.D.
Great colorful image, sharp and with a good background. Eliminating the leaf on the upper right would help. Are there really two subjects in this photo? I haven't made up my mind about that. &nbsp Posted: 05/11/2022 16:20:22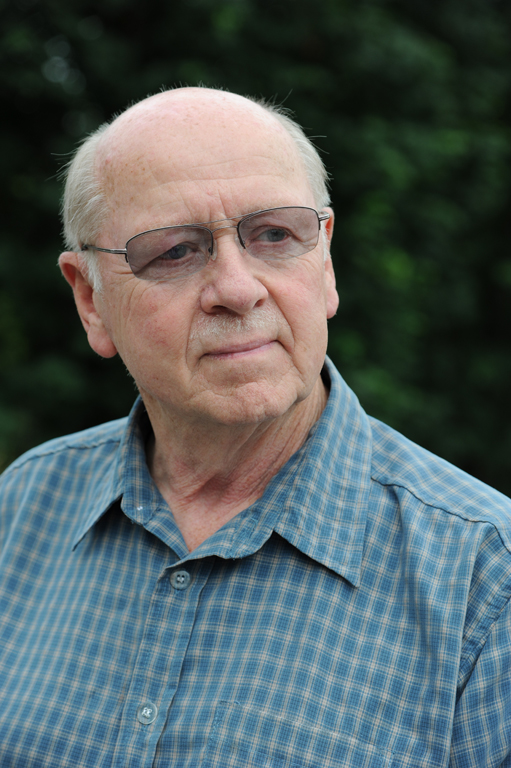 Murphy Hektner
Hi Neal: Good idea to clone out the leaf in the upper right corner, will do. Guess there could be two subjects in the picture, the buds on the left and the flower blooms on the right. I see this image as more of a nature story telling picture with the flower buds on the left and the open Fuchsia flowers on the right, cheers. &nbsp Posted: 05/12/2022 19:40:01
---
---
---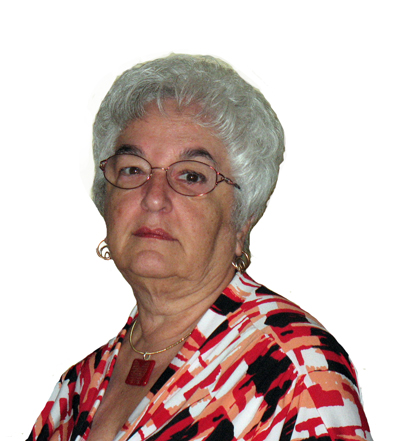 Bev Caine

(Group 48)
The flower itself is beautiful but I find the "extras" somewhat distracting. I eliminated them and cropped it down to the flower. Please forgive the upper right corner of cloning but I am commenting on images as I'm reviewing all the groups for participation so I thought I'd give you an idea of what I meant and continue on to the remaining 30+ groups. &nbsp
Posted: 05/15/2022 14:46:18
---
---
---
Charles Ginsburgh
I really am enjoying the simplicity and clarity of this image. Great capture of the blooms and excellent depth-of-field control. I am in agreement with the comments made earlier regarding the leaf on the upper right. I respectively disagree with earlier suggestions that one might constrain (crop) the image to only show one bloom. While pictorially this would simplify the image it suggests that your vision should be something other that what you presented, and to my mind that is solely the purview of the maker and is not open to reinterpretation. If your vision here was of 'a nature story with both flower buds and the open flowers' perhaps if you backed up a bit and provided more clean space around the players, the story as a whole might the more effective communicated. As presented here, the individual players are emphasized a bit more than the story as a whole. Again, if this is not possible in the original image, this can be addressed in post processing. &nbsp Posted: 05/21/2022 11:32:17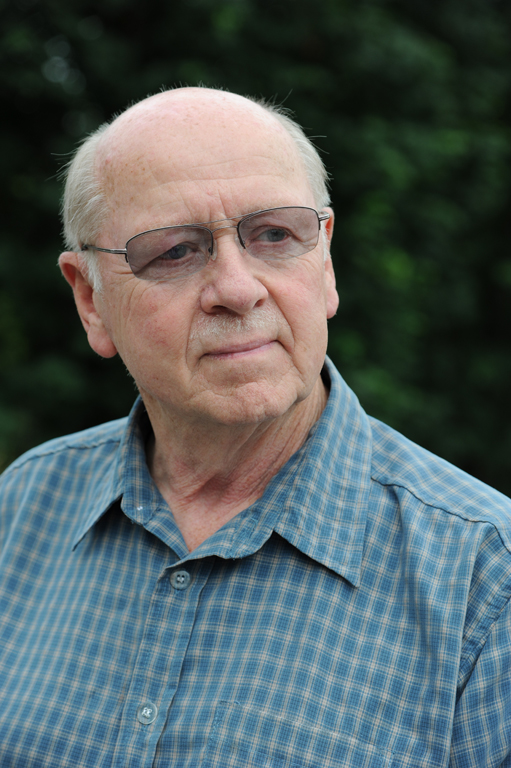 Murphy Hektner
Hi Charles: Thanks for your input regarding my Fuchsia picture. I rarely disagree with comments made by our group #63 on how to improve my image as they are most always correct. However I do disagree with Bev Caine from group #48 in cropping out the buds on the left side of the picture. I loose half of my original picture and the impact disappears along with the nature story that shows the buds. It is easy to add more information to each side of the picture and also more room on the bottom; as this is a hanging basket cannot add room to the top as then the bottom of the container would show. cheers... &nbsp Posted: 05/22/2022 11:10:14
---
---
---
Please log in to post a comment