Priscilla Farrell
---
May 2022 - Miniature Family
About the Image(s)

Canon Rebel
f 14
1/2 second
ISO 100
w/tripod

This image is part of an semi-annual competition my camera club holds. We have a list of 18 categories; each member submits 3 images of each category to their team captain. The team captains and the members of each group decided which (one) image is the best of each category.in their group. The club is divided into two groups. At the end of a specific time we have an outside judge come in and pick one winner in each category. They have to review a total of 32 images and chose the best one in both all categories.

I think my image will fit into one of three categories; either a Miniature Scene, Connections., Close Up.


---
5 comments posted
---
---
---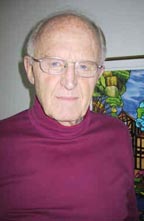 Neal R. Thompson, M.D.
Nice tabletop image. Lightening up the faces would help. Moving the dog to the left so that it appeared to be interacting with the people would strengthen the composition. &nbsp Posted: 05/11/2022 16:27:14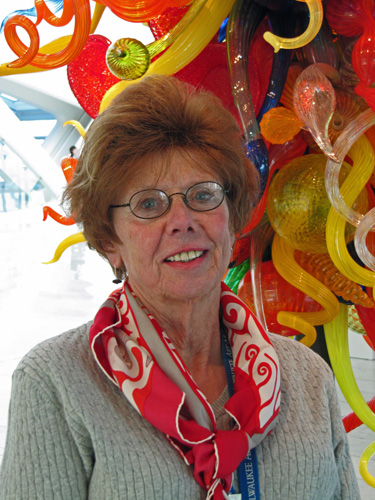 Priscilla Farrell
Thanks...good suggestions. I'll be making some changes. &nbsp Posted: 05/11/2022 17:28:55
---
---
---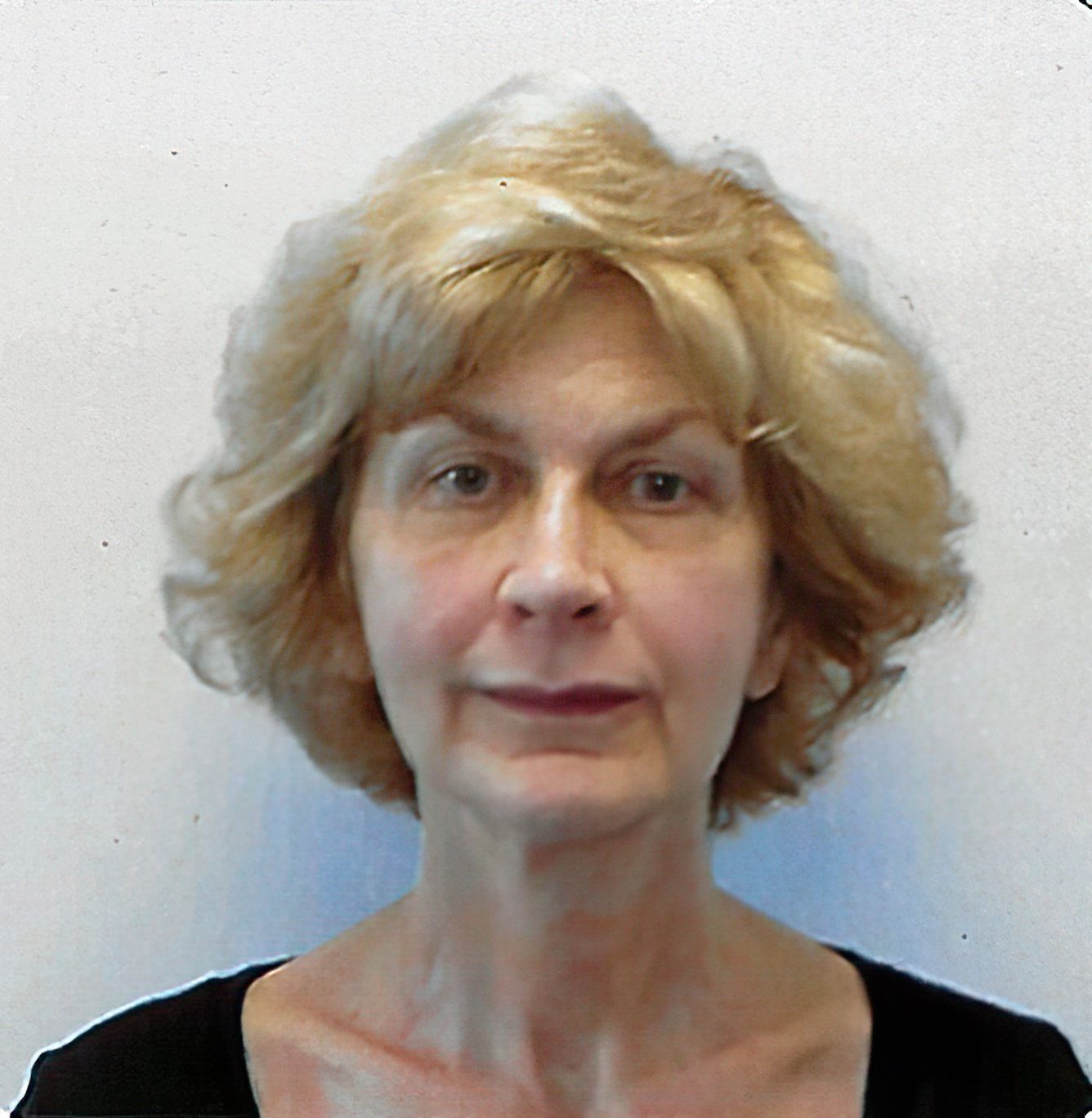 Barbara Asacker
Hi Priscilla,
Nice still life image. Good story of a miniature family. The color of the dried flowers is echoed in the mother's clothing, daughter's bow, and the father's tie. The background also has hints of the color. The color palette throughout the image is pleasing. If you do make changes in your setup I would move the little girl slightly away from the flower allowing space between her bow and the leaf so they don't intersect. I think your image will do well in the competition. &nbsp Posted: 05/12/2022 14:26:10
---
---
---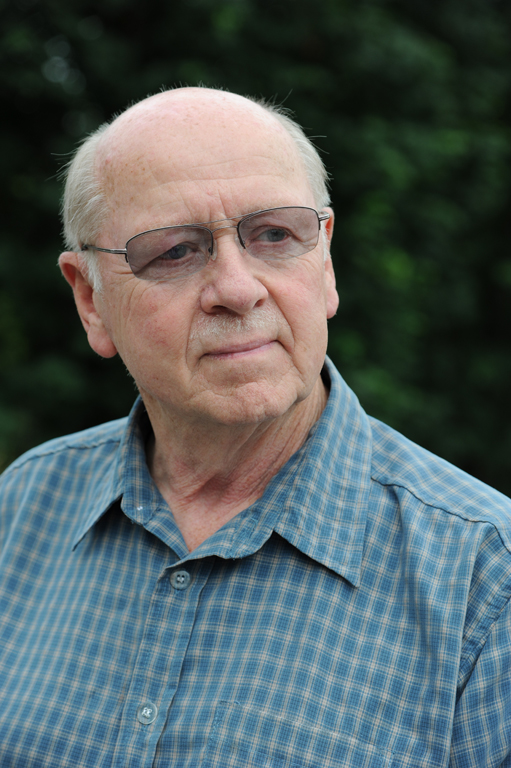 Murphy Hektner
Hi Priscilla: Interesting family with a lot to look at in the picture. Good comments by Neal and Barbara, will add my two cents! Please consider moving the dog to the left a small amount so it does not merge with the blue vase. Your neutral background works well for this grouping. &nbsp Posted: 05/12/2022 19:31:33
---
---
---
Charles Ginsburgh
What a fun image. In this case one needs to decide if the composition or the presentation is most critical. Most of the earlier comments revolve around the composition and the story it communicates, which are both important elements. Here I suggest that the presentation (i.e. lighting and shadows) is a bit flat. This is a still-life presentation and one of the hallmarks of still-life is the effective use of light and shadow. To increase the depth and dimensionality (if this is a word) to the presentation one might add a bit more side lighting in such a way that there was a bit more fall-off of light across the subjects and the entire scene. Aside from that point, and wonderful example of storytelling. &nbsp Posted: 05/21/2022 12:05:43
---
---
---
Please log in to post a comment