Charles Ginsburgh
---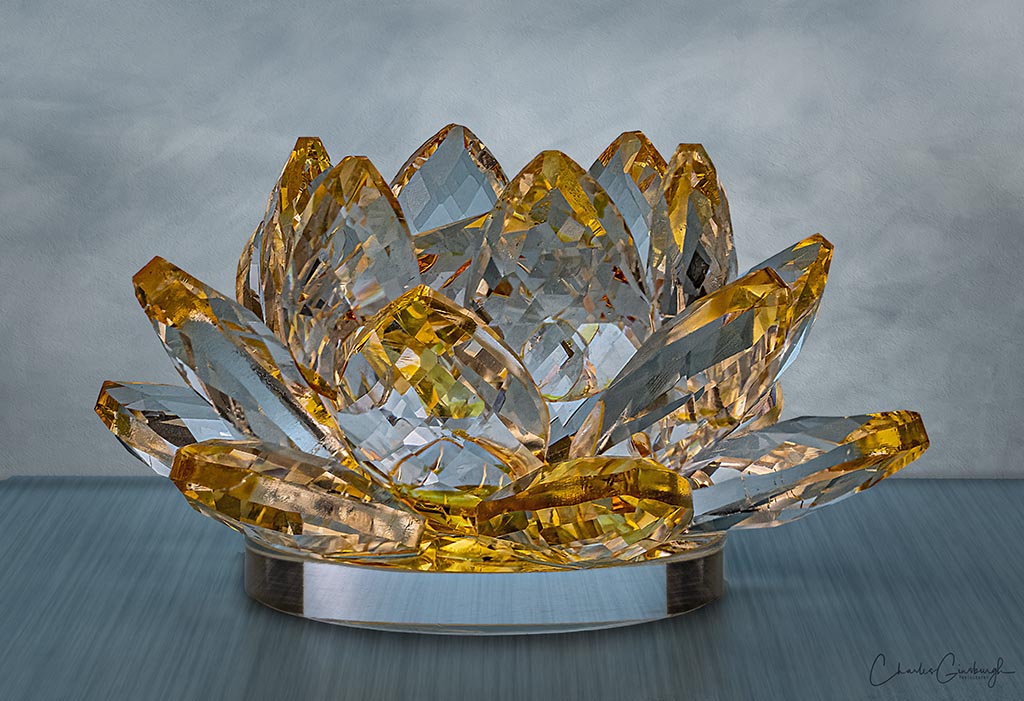 January 2022 - Crystal Flower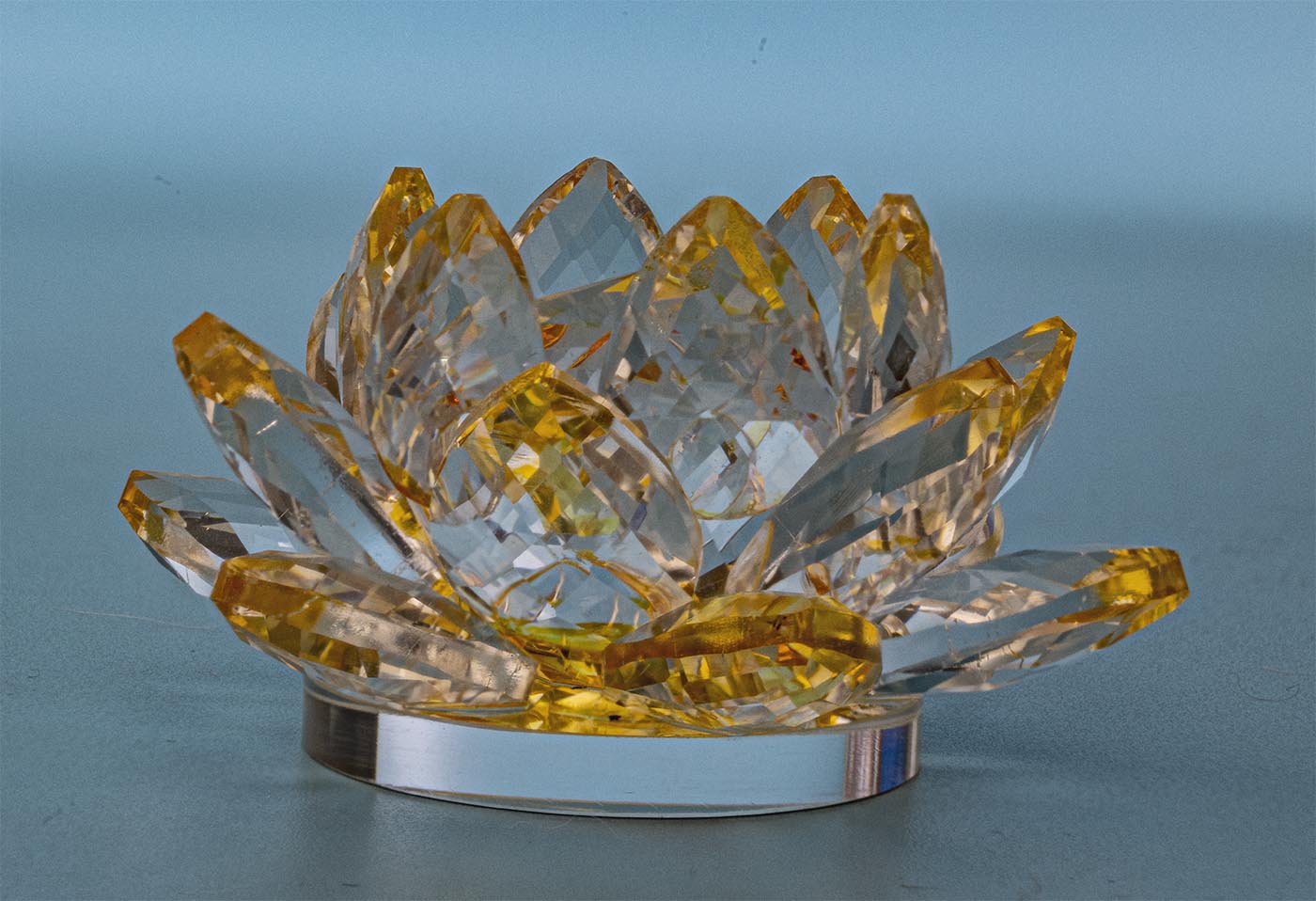 Original
About the Image(s)
Crystal Flower



Canon EOS R6 mounted on a tripod (natural light)

Canon 100 mm f/2.8 macro lens at 100 mm

f/16

1/2 sec

ISO 500

A stack of 11 images stacked in Zerene Stacker and processed in Photoshop

I love crystal and from time to time challenge myself to see how good of an image I can achieve in shooting some of the crystal pieces I own. In generating these shots the crystal needs to be tack sharp while capturing the native colors of the piece, all while avoiding the typical specular highlights that often accompany such images. Aside from the crystal itself, one also need to ensure that the base the subject is setting is interesting as well as the background, to achieve a pleasing overall image. Here is an example of a recent effort. The actual crystal is about the size of two quarters, so this is an example of a close-up / macro image. I have included the raw stacked image as well so you can see the surface and background I added to this image in Photoshop post processing. Let me know what you all think.
---
5 comments posted
---
---
---
Richard Story
WELL CHARLES,
WELCOME TO THE GROUP, AND YOU HAVE STARTED OUT WITH A VERY NICE IMAGE RIGHT OUT OF THE GATE...

YOU'VE HANDLED YOUR CHALLENGE VERY WELL, ENDED UP WITH A TACK SHARP IMAGE AND FROM YOUR UNEDITED IMAGE YOU HAD PLENTY TO WORK ON.
YOUR CREATED SURFACE AND BACKGROUND ARE COMPLIMENTARY TO ONE ANOTHER AND WORK TOGETHER WELL

I DON'T STACK AND I'M UNFAMILAR TO "ZERENE STACKER" MAYBE A LITTLE INFO ON IT FOR ME OR ANYONE ELSE THAT DOESN'T KNOW IT, IR MAYBE I'M THE ONLY ONE. &nbsp Posted: 01/02/2022 21:48:17
---
---
---
Charles Ginsburgh
The purpose of focus stacking is to expand your achieved "depth of field" beyond what you can achieve with any one image. Typically we lose depth of field when we magnify an image and after a point (when the subject is around the size of the camera's sensor) increasing the aperture (to f/22 or so) fails to help. To stack, one generates a series of images of the same subject (called focus slices), where the focus point varies, and in the entire subject field is sharply represented in at least one of the focus slices. We then combine the slices keeping the sharp areas of each slice (similar to HDR and exposure), and this is done with specialized "stacking" software. Photoshop will do this in a limited manner, and there it is used primarily used in landscape photography (combining images where the foreground, midground and background areas are separately in focus). Aside from Photoshop, the most commonly used stacking applications are Zerene Stacker and Helicon Focus. Each of these applications stack using one of several algorithms (mathematically driven processes to identify and keep the sharp areas in the final stack). It is not uncommon in creating a stacked image that one algorithm works best in some parts of the image while another algorithm works best in other regions. These applications allow you to pick the successful areas from several stacking effort in generating one's final image. Photoshop only uses one algorithm. Zerene Stacker and Helicon Focus are both highly specialized and effective, often stacking collections in the 100s of slices.
In case you want to learn a bit more on Focus Stacking, here I provide a link (
https://photopxl.com/focus-stacking-and-its-application-within-macro-photography)
to an article of mine on Focus Stacking that was published awhile ago
Hope this helps some.
&nbsp
Posted: 01/04/2022 18:34:36
---
---
---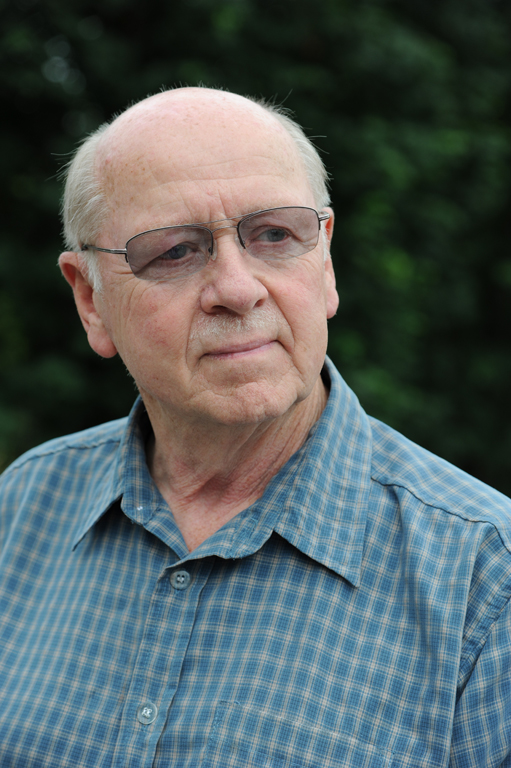 Murphy Hektner
Hi Charles: The difference between the original and your finished picture is amazing in so many ways. You have created a really nice base for the subject to give it a sense of place, and also created a good background that supports the subject well. While the original seems to tilt downhill slightly to the right you have leveled it up so it looks straight across the frame. This picture is a good example of a centered composition from side to side and it works perfectly as presented. Blue tones and gold tones always work well together as shown here. Post processing excellence in every way possible demonstrated in this picture. KUDOS. &nbsp Posted: 01/04/2022 22:49:00
---
---
---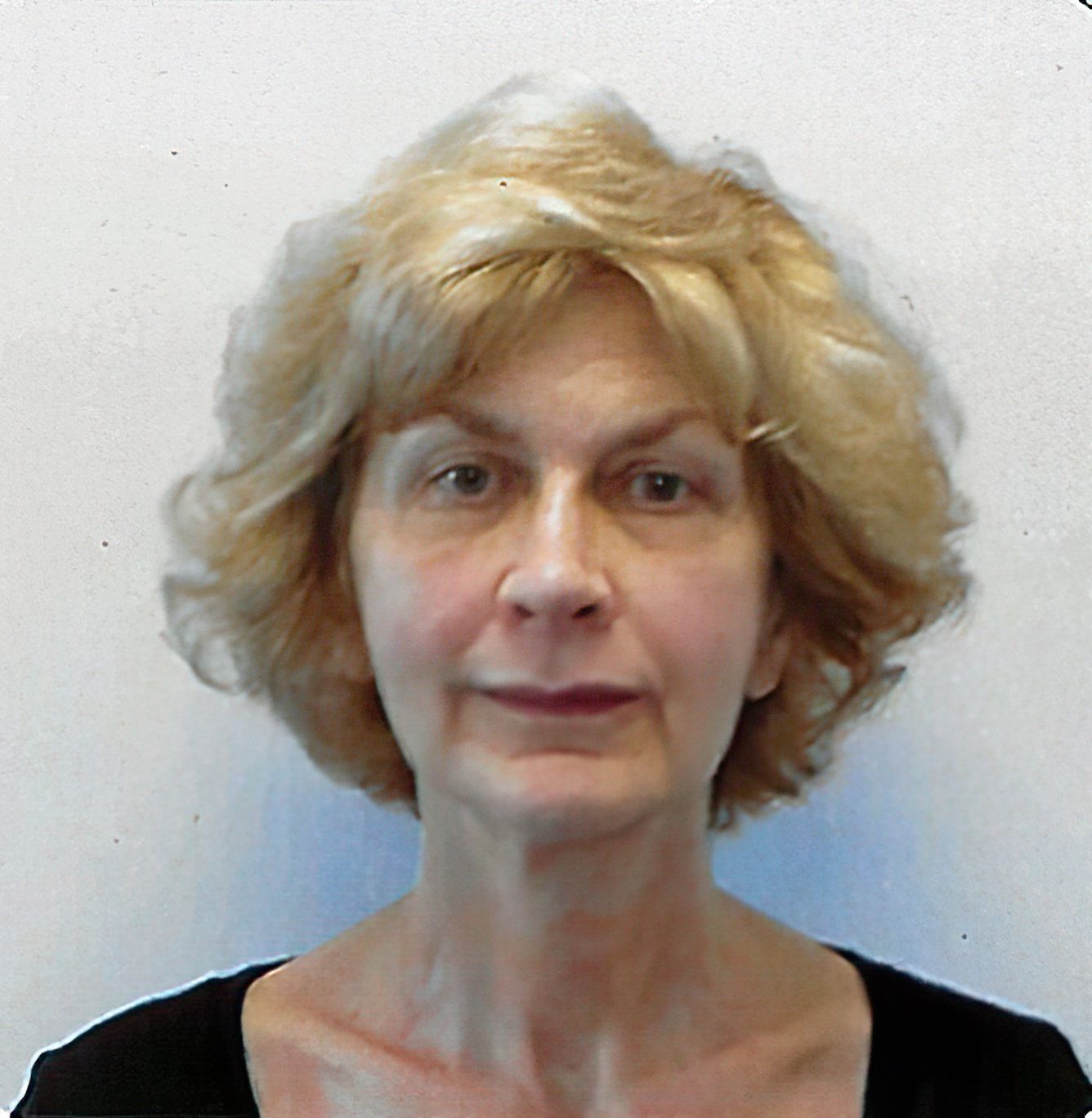 Barbara Asacker
Hi Charles,
Incredible sharpness throughout. The colors emitted through facets of the crystals are beautiful. It looks like a crown fit for a king or queen. I practice focus stacking and I find it difficult to achieve sharpness on this type of object. You captured the beauty of the crystal flawlessly. I followed the link to your website and signed up for your newsletters. You offer a wealth of information that will be helpful to me. Thank you &nbsp Posted: 01/07/2022 12:14:56
---
---
---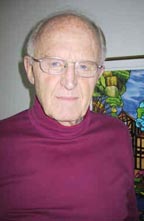 Neal R. Thompson, M.D.
Colors are great and subject of interest. Thanks for the nice explanation on how you took the picture. There is not much to be added to comments on this well crafted image. &nbsp Posted: 01/07/2022 13:11:14
---
---
---
Please log in to post a comment