Neal R. Thompson, M.D.
---
January 2022 - WILD SPIDER
About the Image(s)
I got a little tired of submitting images of insects or spiders with plain backgrounds. This was a large spider, about an inch across and I put it in a background that was created in the "darkroom". Then the picture was taken with Sony a6300 with adapted Canon macro 100 mm. 40 images with WeMacro, processed with Helicon Focus. 1/13 sec; f/8 and iso 1600. There was some color dodging to the spider.
---
7 comments posted
---
---
---
Richard Story
NEAL,
I LIKE THAT YOU HAVE THIS SPIDER IN A NATURAL ENVIROMENT.
YOU DO MASTER THE MACRO IMAGES IN THIS GROUP.
ALLWAYS LIKE SEEING WHAT YOU COME UP WITH.

LIKE THE STROKE THAT YOU HAVE USED HERE,WORKS TO HIGHLIGHT YOUR LITTLE FELLA.
AS FAR AS THE COLOR DODGING YOU DID IS THAT WHAT GIVES IT HALO EFFECT OR GLOW AROUND THE LEGS?

NICELY DONE. &nbsp Posted: 01/02/2022 21:23:16
---
---
---
Charles Ginsburgh
I love what you did with this image. Adding an appropriate background really enhances the image and makes it all that much more believable and intriguing. This is a good example of looking past the "macro" aspect of your image to improve the overall effect and presentation. Technically the effort is quite remarkable, and the clarity, color hues and tonal ranges of the subject and background match quite nicely.
In making this attempt you have uncovered one of the technically challenging aspects of creating these types of images. To my eye it looks as though there is a "halo" around the spider, and this is both distracting and suggests post-processing. I suspect that this is due to the selection process that you employed to add the background. In my experience this is a difficult thing to accomplish and no one automated Photoshop selection process will satisfactory capture all of the individual hairs of the spider that are so critical to your image. When I do a similar thing (such as capturing all of the hairs of a sunflower bloom in a selection) I need to generate a crude mask and then to "paint in" each individual hair on the mask. This does take a considerable amount of time and a glass of wine (or two), but it is essential in presenting elements that contribute to the essential "WOW" factor this image has.
If you want to know more, let me know
(cginsburgh@gmail.com)
; and perhaps we can discuss this offline.
&nbsp
Posted: 01/04/2022 19:01:34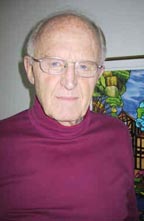 Neal R. Thompson, M.D.
Thank you Charles for your comments. The picture was taken in the studio and the background was not added but was part of the original scene. I suspect the "halo" about the spider was caused by some color dodging on the spider itself. Perhaps I was a bit aggressive in adding color. &nbsp Posted: 01/07/2022 12:16:57
---
---
---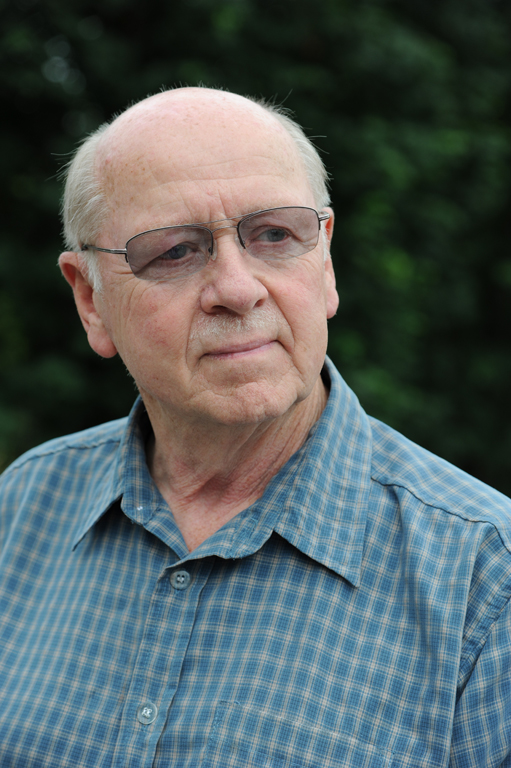 Murphy Hektner
Hi Charles: You mention getting a little tired of plain backgrounds. I enjoy high impact images that jump off the monitor when you open them, your black background images all do a very good job of this. Then your focus stacking with attaining extreme sharpness also adds impact to your pictures. I also like natural looking backgrounds as you show us on this image and I think both types have their place.
You have composed this spider picture very well; the spider is placed on a slight diagonal biased to the upper right, then the base piece of wood the spider is sitting on runs on a diagonal downhill to the right. No static composition here. If I had a nit it would be the upper left background has some light areas, in my humble opinion if you toned this area down somewhat it would really help a very good image become even better. Like the inset border, and the color blends in well with the scene.
&nbsp Posted: 01/04/2022 19:28:05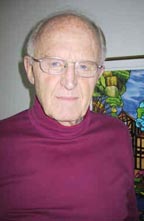 Neal R. Thompson, M.D.
Hi Murphy, Thanks for your suggestion that I fully agree with. &nbsp Posted: 01/07/2022 12:18:05
---
---
---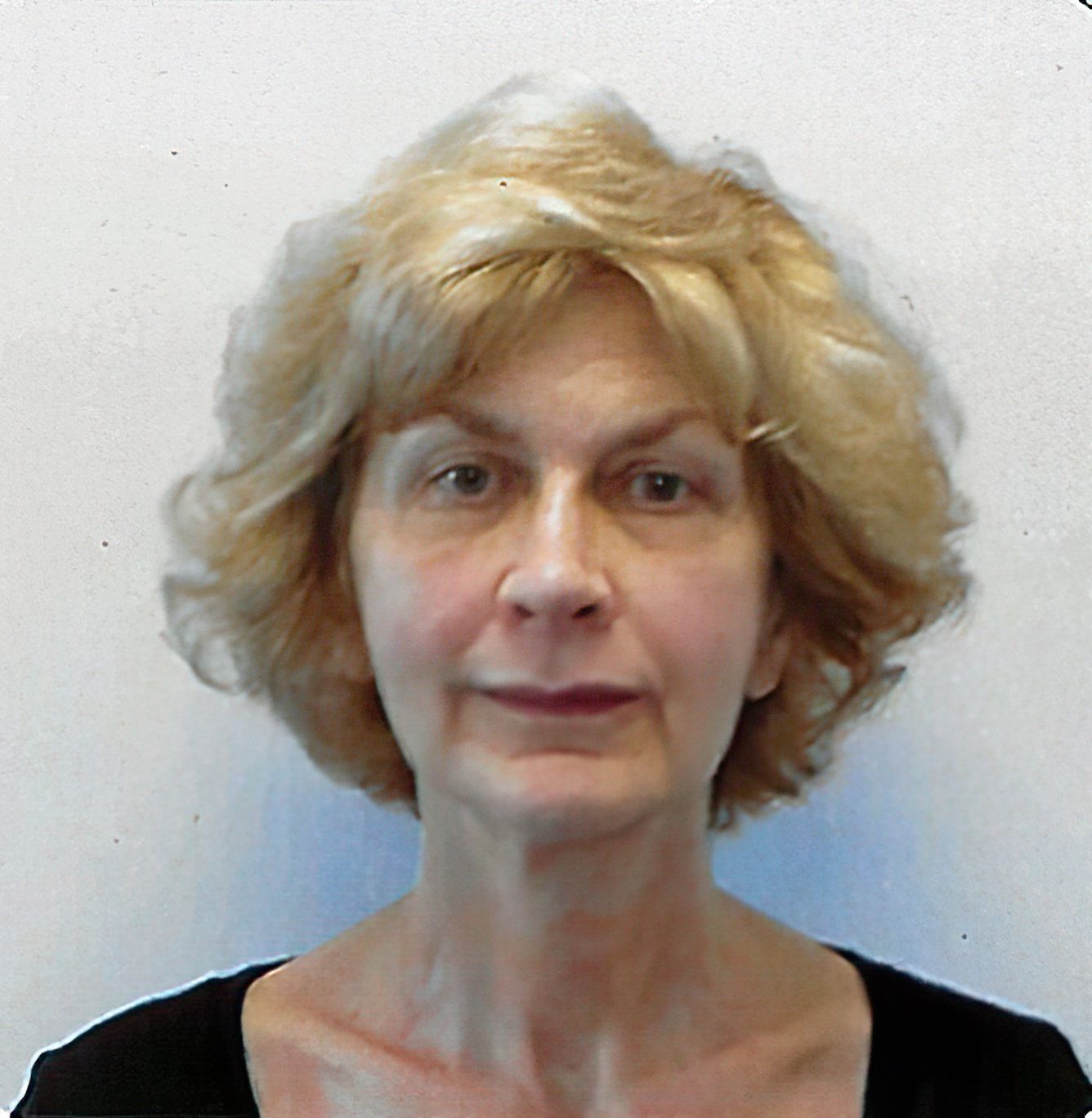 Barbara Asacker
Hi Neal,
Well done. Once again you managed to capture sharp details in a tiny insect. The warm colors of the spider works well against the brown wood in the background. Nicely composed. &nbsp Posted: 01/07/2022 11:36:05
---
---
---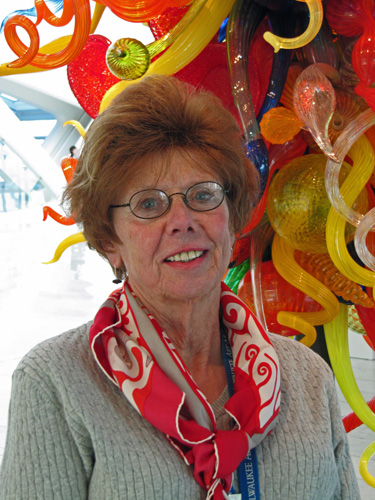 Priscilla Farrell
Hello Neal,
Being the last to comment on your image I am in agreement with all except for the remarks regarding the inset border. I feel it is in competition with the background. The chosen color is perfect. I would like to see the border around the frame in this case. An inset border is fine with a black/plain background. Just a personal preference. &nbsp Posted: 01/13/2022 14:37:59
---
---
---
Please log in to post a comment