Murphy Hektner, APSA
---
November 2021 - Wood Abstract
About the Image(s)


DATA: Photographed in 2009 with a 10 megapixel Pentax body and Tamron 90mm macro lens on tripod.

Cloudy low light --- ISO 400 --- 1/250 @ f/6.7 --- post processed in Elements.

Maker's Aims and Comments: I enjoy photographing designs and artistic patterns of all types. My main goal in any picture I create is to maintain really good artistic composition. With many macro pictures much of the time I prefer soft cloudy lighting to attain to kind of mood I want. This wood design picture was made shooting straight down at a wood 6X6 post top that a highway steel guard rail is attached to. This section of highway was constructed in 1972, so this wood post top has been exposed to the elements for 49 years. The result is a very nicely weathered post top. Several other photographers were at this view point area and came over to me and asked "What on earth are you photographing" with your camera pointed straight down mounted on a tripod. I have them look at the LCD display on the back of the camera and they are amazed at the design in the post top. I do get some 'strange looks' from passer byes.

With a flat surface the use of a small f/stop like f/16 is unnecessary to attain sharp focus across the entire post top so a medium f/stop like f/6.7 was very adequate. Also most camera lenses are a little sharper at mid f/stops than at f/16; in practice you would have to pixel peek at 200% to see any difference.

Using the rule of thirds the center of interest is where all lines converge at the upper right 1/3 power point area.


---
This round's discussion is now closed!
4 comments posted
---
---
---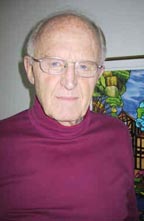 Neal R. Thompson, M.D.
You did well with this image. The nice warm brown color shades are well presented. There is good depth and it is sharp despite the lower f/stop. Nice subject to capture. &nbsp Posted: 11/07/2021 16:56:09
---
---
---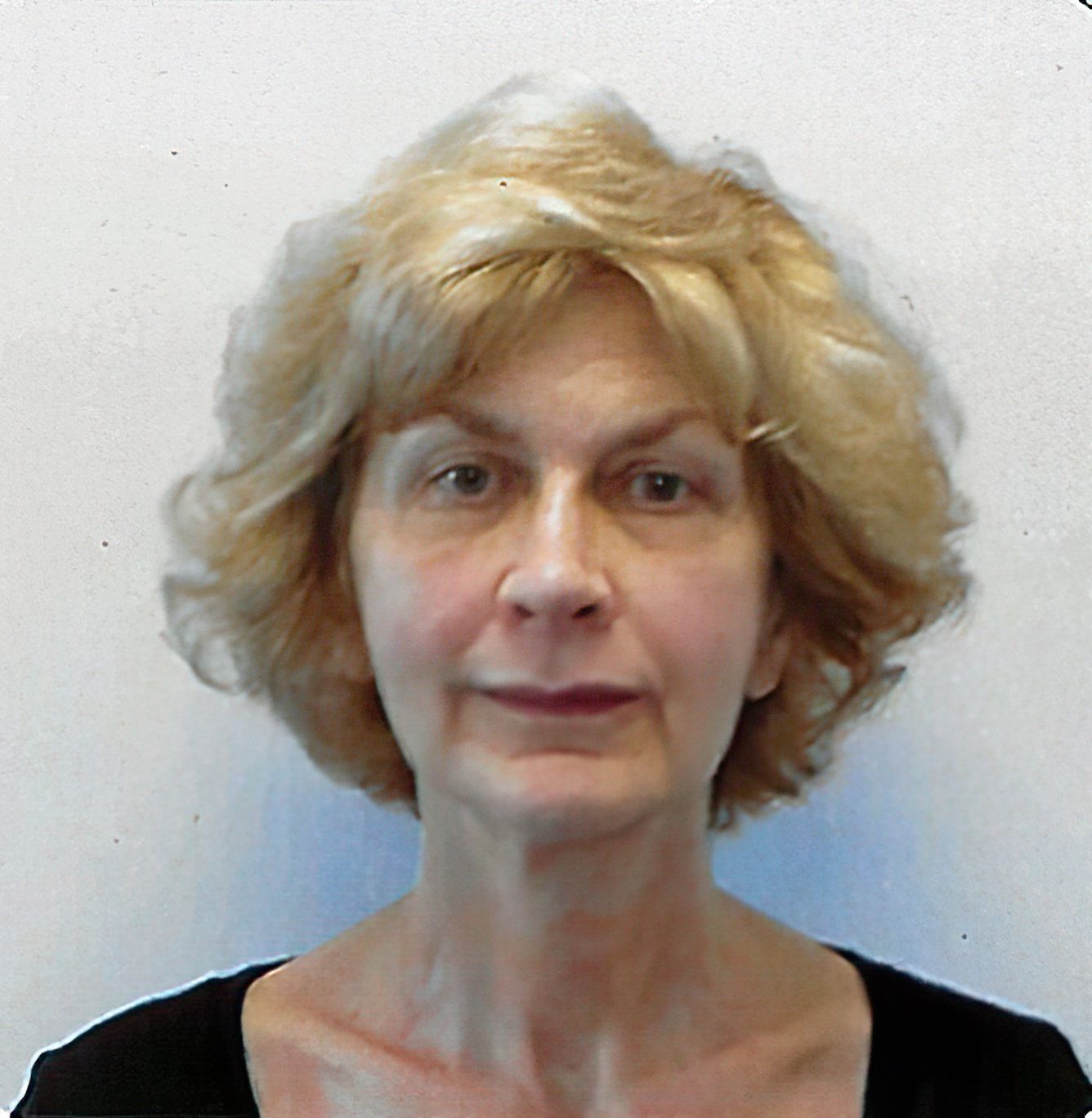 Barbara Asacker
Hi Murphy,
What a great idea for a macro image. You captured sharp details, great texture, and good depth of field. The lines, shapes, and lighting create a very interesting image. The different shades of brown add the finishing touch. Nicely done. Thank you for sharing your technique. &nbsp Posted: 11/08/2021 09:33:28
---
---
---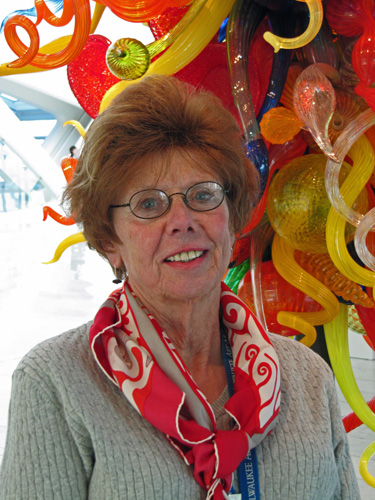 Priscilla Farrell
Hi Murphy, Very well done. I see an image that holds my interest. I like the composition with my eye being drawn to the upper right where the center of interest is located. All the color tones work together, focus is fine and lighting is superb. I would consider this an abstract photo but I missed by calling my image this month an abstract. &nbsp Posted: 11/21/2021 09:46:22
---
---
---
Alane Shoemaker
Murphy, you certainly achieved your goals. I also love taking photos of weathered wood. Very nice composition that captures and holds one's attention! &nbsp Posted: 11/26/2021 21:52:14
---
---
---