Priscilla Farrell
---
November 2021 - Abstract
About the Image(s)
Camera Information: F16 for clarity and sharpness, 0.6 sec. the camera chose that number as I shoot in aperture priority and was using a tripod. ISO 200 favored choice for static objects.

How I Did It: This image is my attempt at a creation of an abstract flower arrangement. I question if you agree. I am entering a Garden and Landscape competition. All submitted photos have to be related to either or both. I began with a photo of a dahlia (?) I had taken previously. The photo had been enlarged to 11x14. That is the background, then I added the additional subjects; flowers in containers and several pieces of jewelry.


---
This round's discussion is now closed!
7 comments posted
---
---
---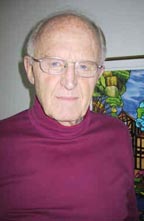 Neal R. Thompson, M.D.
Hi Priscilla,
Interesting group of subjects brought together. To me it appears a bit crowded. The loss of the flowers in the upper left that touch the boarder bothers me a bit. The Dahlia is a little bit subdued in vibrancy. I have trouble with the balance of the elements in the image and closely placing the lower two on a white background takes away some of the calmness that should be seen. I'll be interested in seeing what others say about the image. &nbsp Posted: 11/07/2021 17:13:22
---
---
---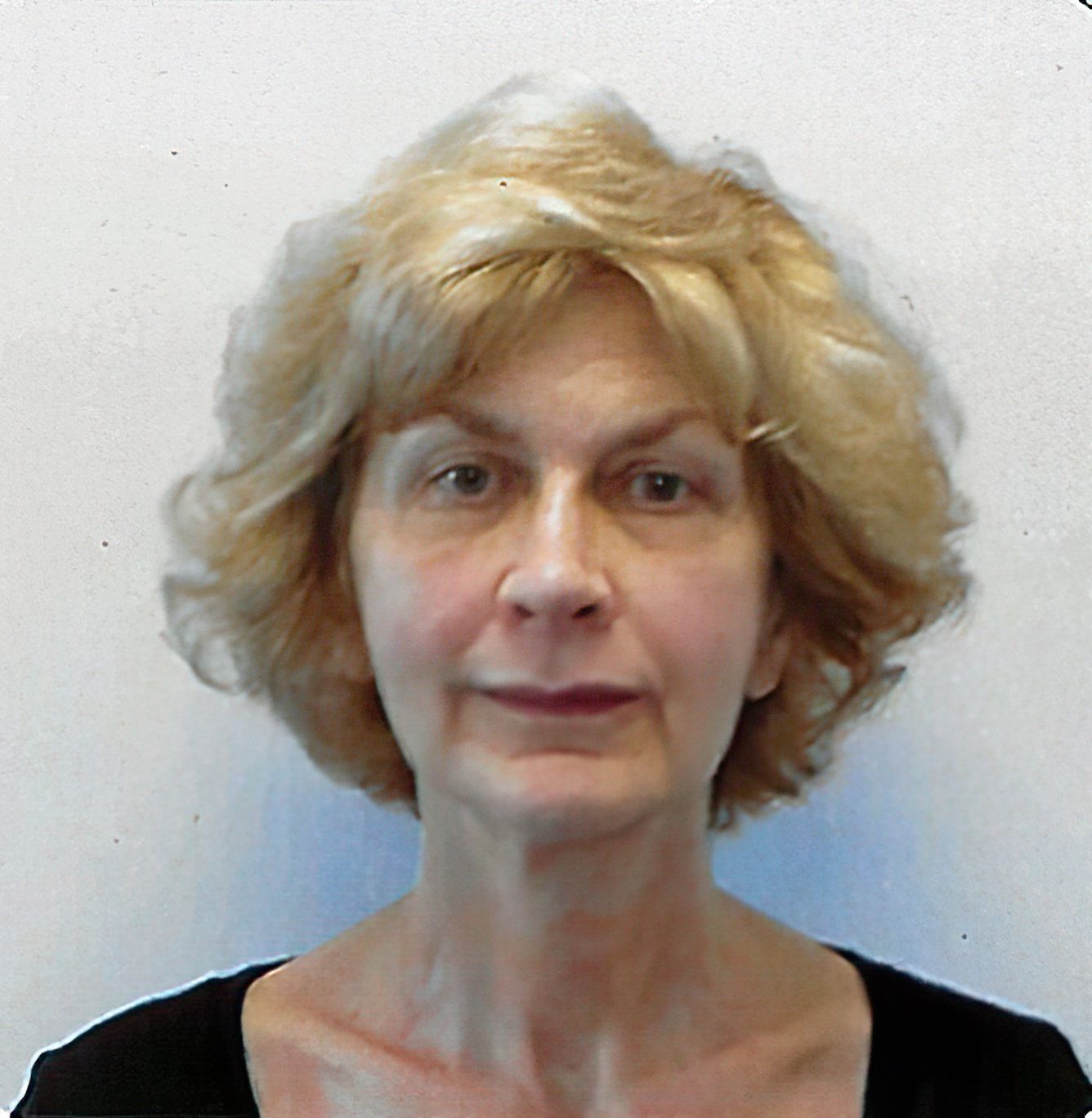 Barbara Asacker
Hi Pricilla,
The elements and colors in your image are lovely. I am not familiar with flower abstract arrangements so I hesitate to comment. Could you explain further what is required in the competition? &nbsp Posted: 11/08/2021 09:40:20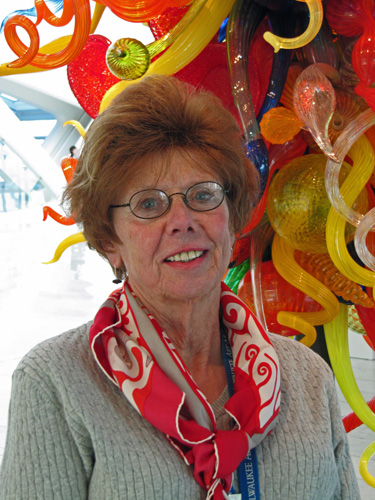 Priscilla Farrell
Hi Barbara...I asked a similar question of the competition managers. Is an abstract strictly a photograph or can it be a photo that is manipulated in post processing? The answer was to look at the previous competition's Abstract category which I did. It did not look as though post processing was involved. One example was a Birch forest where the camera was moved vertically during the exposure, another was a field of flowers swaying in the wind, therefore out of focus. So I created my "abstract" by combining a previously taken photograph with other elements.
Per Barron's Pocket Dictionary:(said about a painting or sculpture)showing the artist's ideas or feelings. &nbsp Posted: 11/09/2021 20:15:39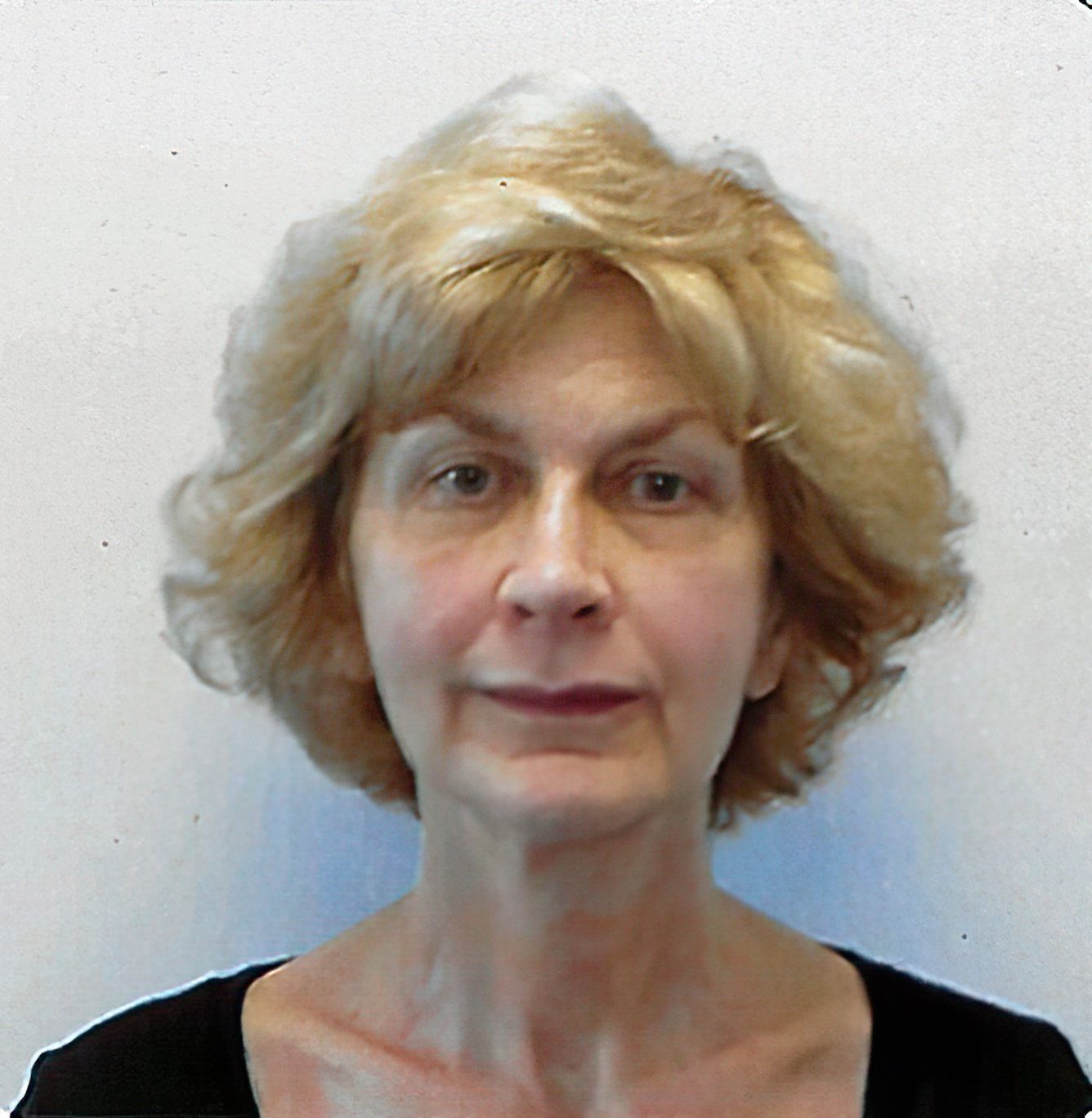 Barbara Asacker
Hi Priscilla,
Based on your response, I think they are looking for multiple flowers or plantings presented as an abstract image. An abstract flower image would be to take a picture of a flower so that the viewer doesn't immediately see the flower (Macro, cropped, blurred, reflections, etc.). Here is a link to "Flower Abstract" photography.
https://expertphotography.com/abstract-flower-photography/.
Google "flower abstract photography" for more information.
Your image as presented is a very nice "Still Life" image and would not be considered an "Abstract" image.
I hope this helps. Looking forward to seeing your final image. Maybe you could submit it next month.
Post processing should be allowed. &nbsp
Posted: 11/10/2021 10:06:56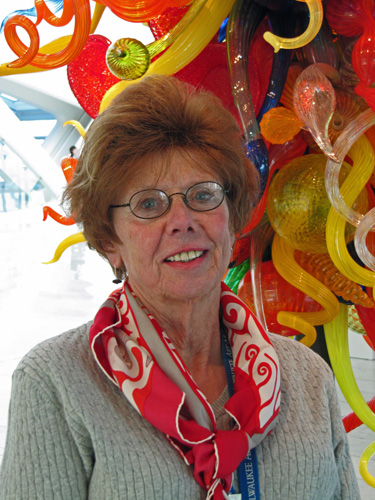 Priscilla Farrell
Hi Barbara, Thanks for your comment and sending the link. I will not use this months image for the competition. I have another that will qualify. Post processing is allowed but not in the extreme. &nbsp Posted: 11/11/2021 12:09:54
---
---
---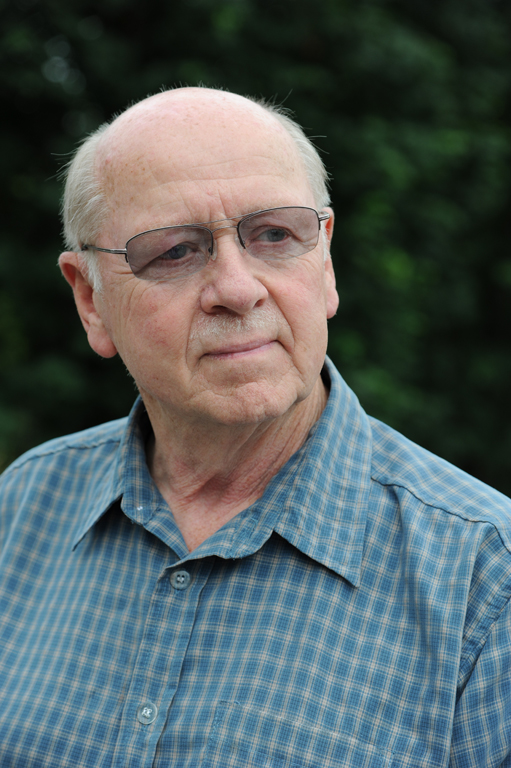 Murphy Hektner
Hi Priscilla: Nice idea and experiment using various types of subjects to create the picture. To me your composition seems a bit uneven and not balanced; you have left a narrow light area at the left and without that same area on the other side of the frame; seems a bit uneven the way the stem of the dahlia ends at the edge of the frame.

Regarding Abstracts in general: You can ask every experienced photographer what their definition of an abstract is, and each person will have a different answer. I have seen photos called abstracts with gobs of colors going every which way with no attempt at any kind of an artistic design at all, and also with no anchor point you could call a center of interest. To me I prefer some kind of a center of interest to anchor the picture, and would prefer some kind of a nice design. Do not really care for a totally unorganized display.

I am not certain; Would any of you refer to my wood texture picture in this round as an abstract ?? &nbsp Posted: 11/12/2021 01:19:17
---
---
---
Alane Shoemaker
Murphy, I view your wood texture picture as an abstract, but, Priscilla, I do not view your picture as an abstract. I am going by past abstract competitions in the Photography Club of Greater Cincinnati of which I am a member.
Priscilla, I like all the different images that make up your photo, but I think that combining all of them into one makes the composite too busy. &nbsp Posted: 11/26/2021 22:05:10
---
---
---