Neal R. Thompson, M.D.
---
November 2021 - Aphids on back of leaf
About the Image(s)
Sony ILCE 6300
with adapted Canon Macro 100 mm.
On a tripod
1/5 sec
f/16
iso1000.
Aperture priority

Usually I use a WeMacro rail and take about 30 images. This time I took four images at different focus levels and combined them in Helicon focus. These aphids are less than a mm in size.
---
This round's discussion is now closed!
6 comments posted
---
---
---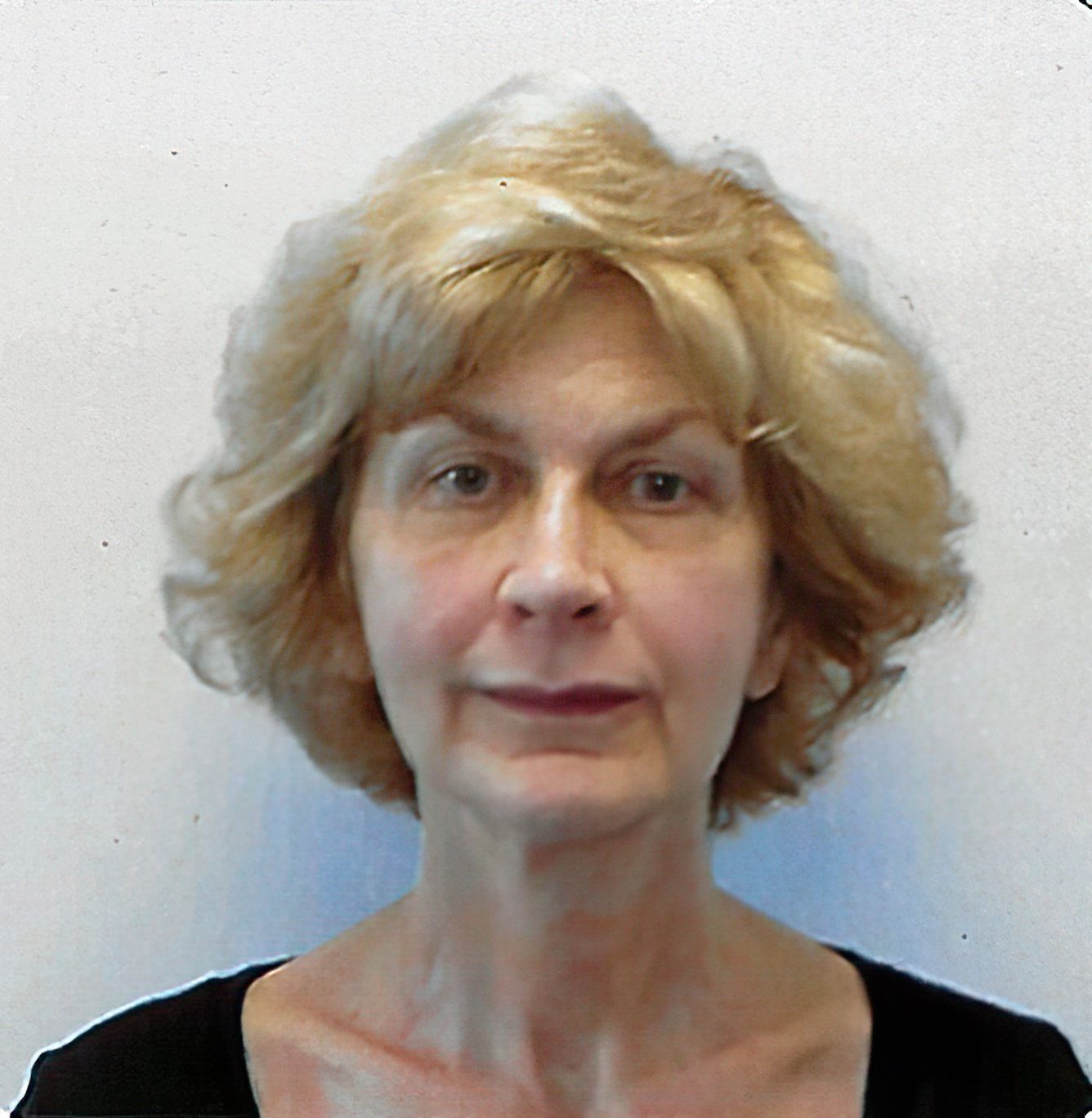 Barbara Asacker
Hi Neal,
I am familiar with rose aphids. They are so tiny and yet you were able to capture their color with sharp details. Good composition using the leading line of the leaf. Nice texture on the leaf as well. Well done. &nbsp Posted: 11/08/2021 10:46:29
---
---
---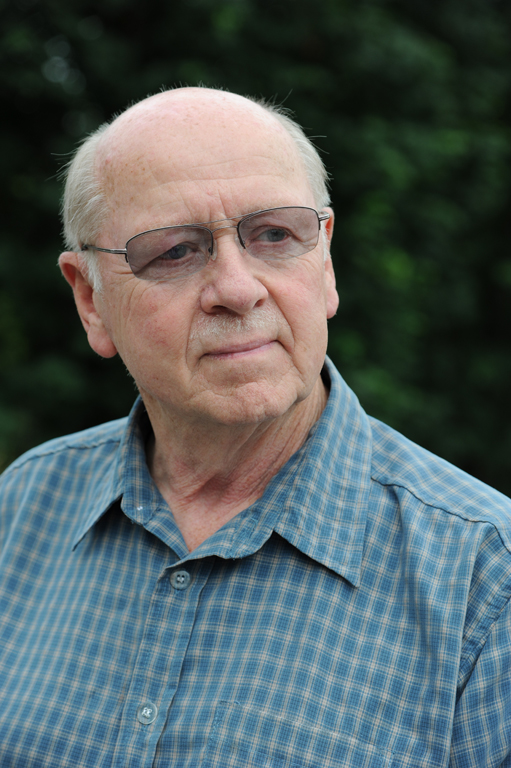 Murphy Hektner
Hi Neal: Impressive magnification on these aphids, you must have at least 3X or even more magnification for them to appear this large on the monitor. Impressive sharpness and detail, the lighting seems to be from the side, as the fuzz on the bottom of the leaf really stands out well. I Like the diagonal placement of the central leaf vein, it does not cut the picture in half as it would if you had the vein protruding from each corner. Good Macro Work !! &nbsp Posted: 11/12/2021 00:08:33
---
---
---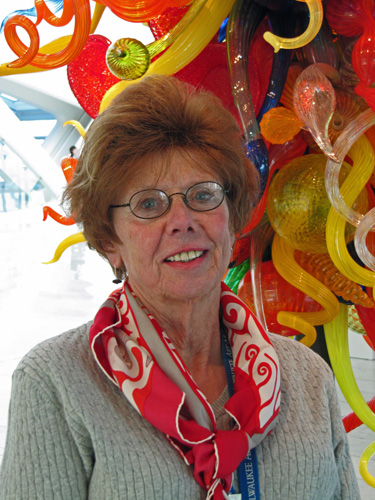 Priscilla Farrell
Looks good! You accomplished great focus and magnification by using Helicon focus.I like the composition with the smaller groupings and the random spots of bright yellow against the grayish leaf. Not being familiar with either method, focus rail vs. Helicon focus what is your preference between the two? Ease of processing, time involved? All of your images always look good as far as sharpness and detail. Not to mention other factors of an exceptional image. &nbsp Posted: 11/18/2021 16:15:48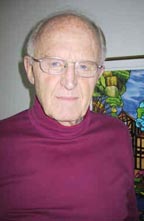 Neal R. Thompson, M.D.
The focus rail allows several images to capture different focus levels in the image as the camera moves forward on the rail. Then these images are combined in a program called Helicon focus to capture only the areas that are in focus in a single image. &nbsp Posted: 11/20/2021 10:16:57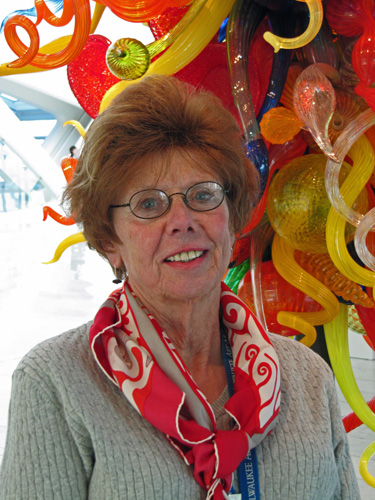 Priscilla Farrell
Thank you for your explanation! &nbsp Posted: 11/20/2021 17:22:02
---
---
---
Alane Shoemaker
Very sharp detail, nice texture, and good composition. &nbsp Posted: 11/26/2021 21:47:25
---
---
---