Barbara Asacker
---
September 2021 - Old Rose
About the Image(s)


Nikon D850;
f/8;
1/50 second;
ISO 1000; 50mm

This dried rose and its dried stem was shot near a window using natural light.
I placed the rose on a white tablecloth and used a white
backdrop as well.
The background was flat and boring, so I added a
textured white background to add more interest.
It was post processed in Photoshop.
---
6 comments posted
---
---
---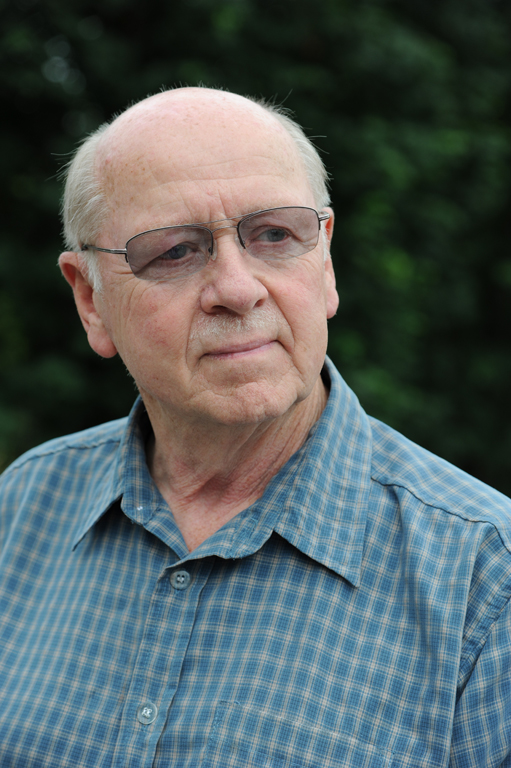 Murphy Hektner
Hi Barbara: An interesting "still life". Like the way you have added the extra twig at the bottom right on a diagonal, it adds another point of interest. The texture on the rose petals kind of matches the texture of the tablecloth. The rose is dead centered in the frame, but it works well in your arrangement. &nbsp Posted: 09/06/2021 22:33:58
---
---
---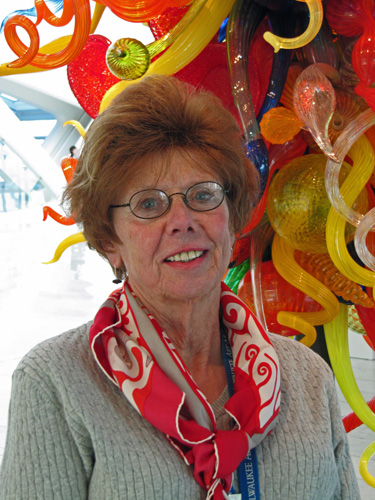 Priscilla Farrell
Hi Barbara, Old, partially dried flowers make good subjects, in my estimation. You chose a good one as the rose is wholly intact. I like the background material you have chosen, plus the crossing stems. It would be my preference to have the rose just a little off center. But.....that is a totally personal preference. &nbsp Posted: 09/07/2021 14:30:53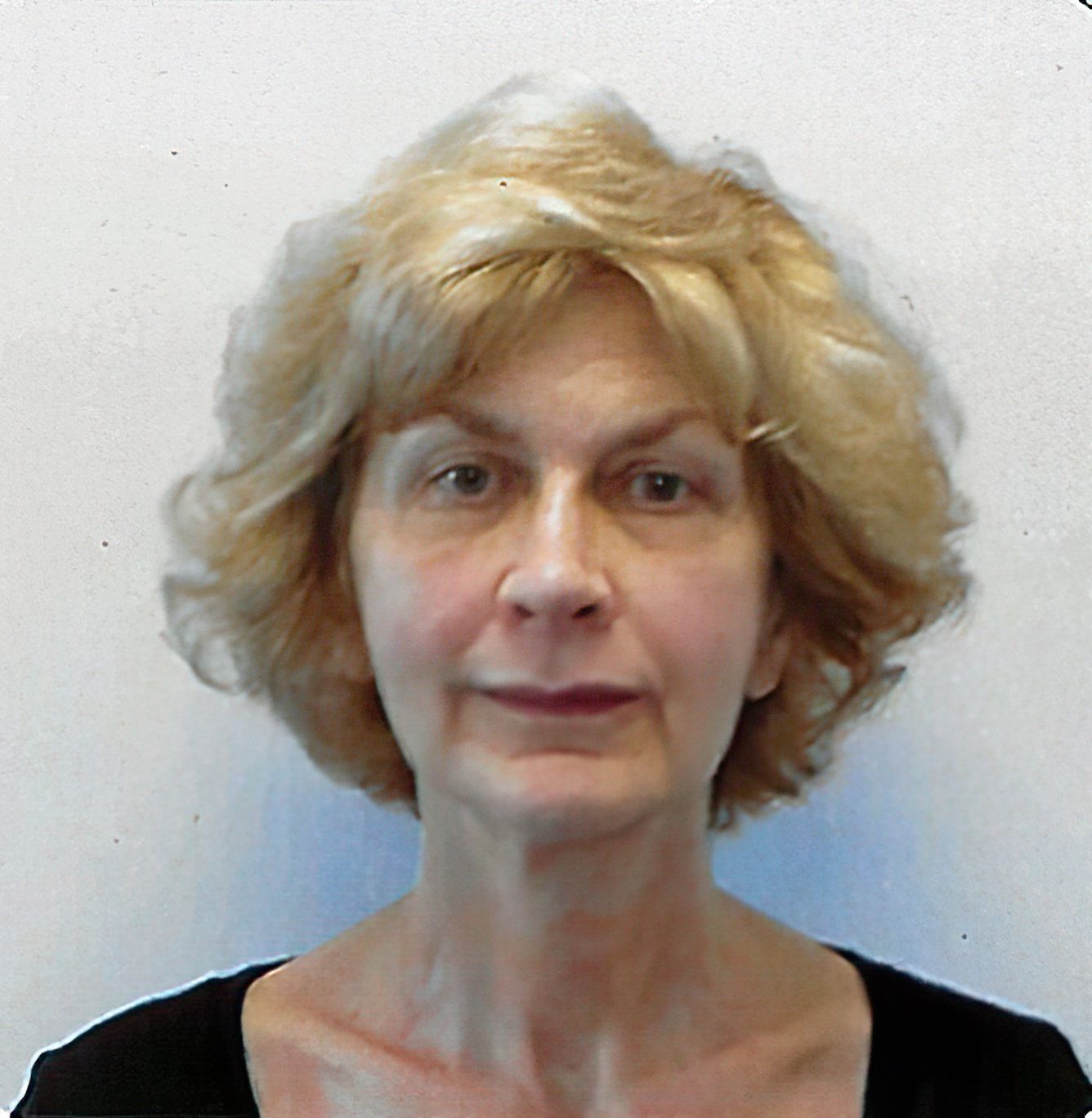 Barbara Asacker
Hi Pricilla,
Thank you. I agree with you and Murphy that the rose would be better off centered. Interestingly I originally composed the rose to be off centered. Then I thought there was too much white in the frame so I cropped it. I have attached my original composition. Perhaps I should have left it alone. Thoughts? &nbsp
Posted: 09/07/2021 17:43:54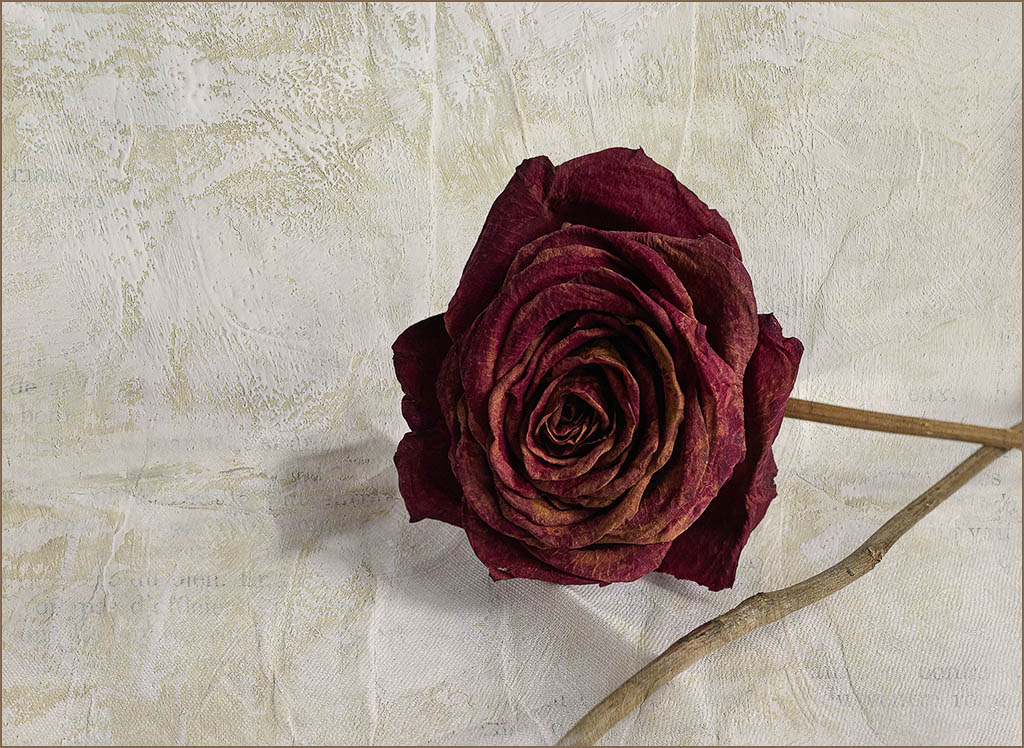 ---
---
---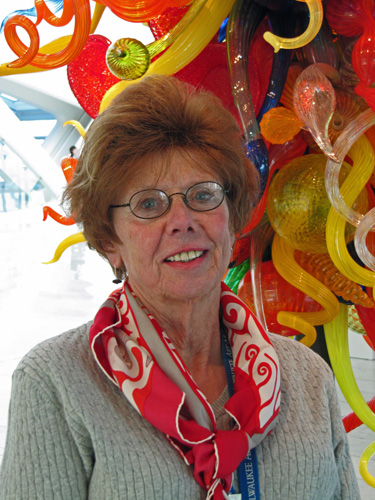 Priscilla Farrell
Hi Barbara, Here is my version of your rose. When comparing the two I almost prefer your original image over my version. There are so very many interpretations possible. After looking at your original image once again I think simply cropping along the top would make another version. Avoid symmetry? &nbsp Posted: 09/12/2021 09:49:02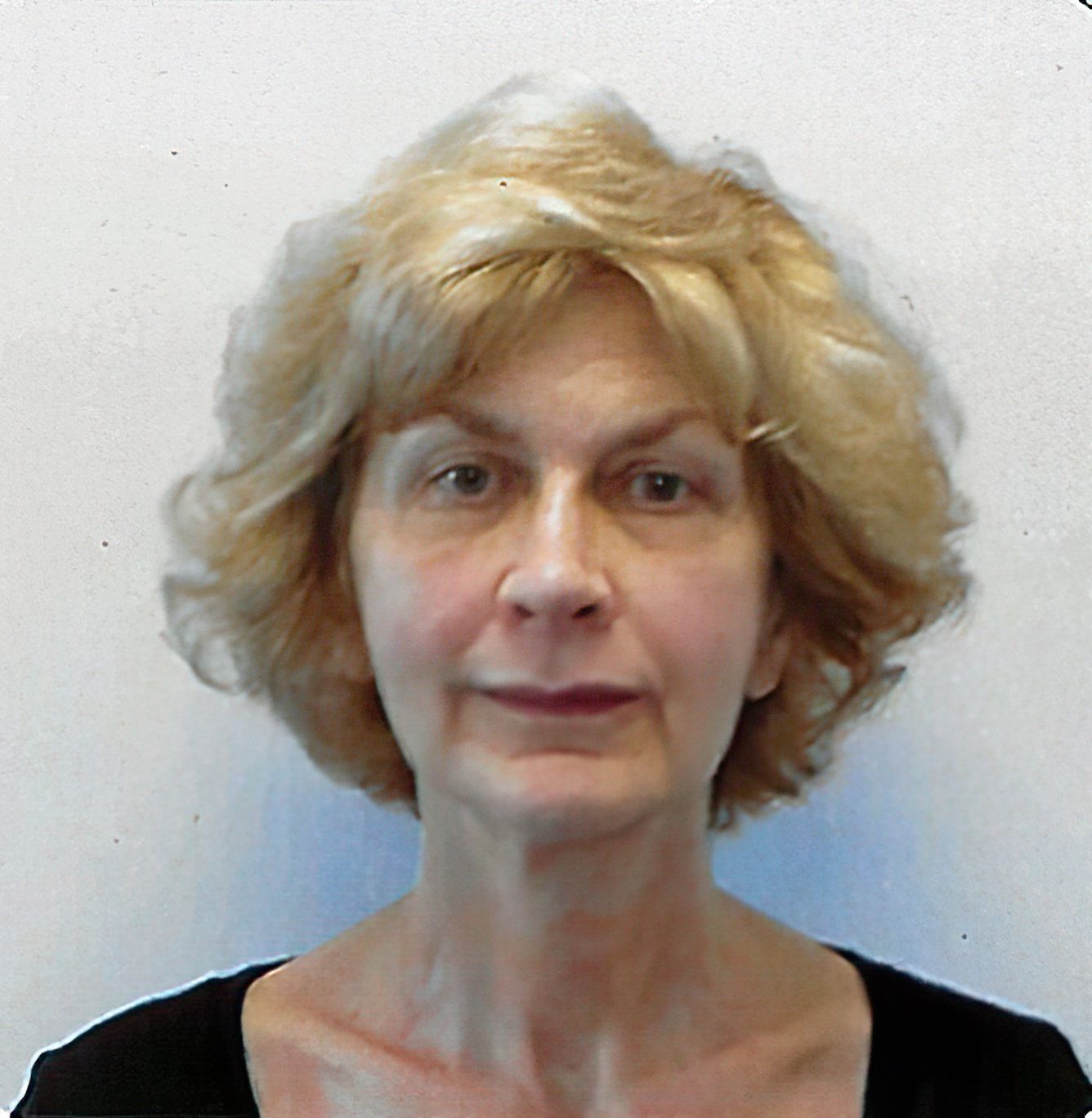 Barbara Asacker
Hi Priscilla,
I like your composition much better.
Thank you &nbsp Posted: 09/13/2021 06:02:04
---
---
---
Please log in to post a comment