Gary Hook
---
July 2021 - "Lady Bird"
About the Image(s)


Nikon D5100
Nikon 105mm
f/2.8, extension tubes
1/250s
f/13
ISO 2000

Hand-held, natural light (3:00 PM)
Processed in LR & PS, with Topaz Labs Plugins.

I went out to the backyard to play with a new set of tubes and my 105 macro. This little guy was found on a daylily leaf, and it was patient enough to let me get lots of images. I learned that hand-held shots become remarkably more difficult with tubes, so this is the result of a bunch of continuous shutter releases. I've edited this image a couple of times, trying to emphasize the vibrant and contrasting colors, and this is the closest I've gotten to being satisfied.

---
This round's discussion is now closed!
6 comments posted
---
---
---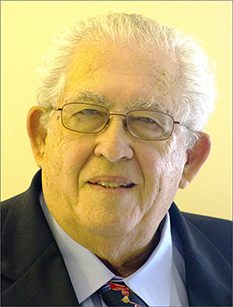 Stuart Caine

(Group 42)
Gary Hook
Let me be very clear here.
The only reason this image is not sharp is due to the unreasonable limitation, placed on our submissions, to be no more than 1024 pixels wide, despite the fact that the server and software, not to mention the image submission guidelines, are capable of handling much larger and much more detailed images. Attached is a 1-to-1 crop from the original, with no horrible Topaz artifacts resulting from unnecessary processing. Should I attach the full 16MP image (which I won't do here) it would be very clear that the the snout and whiskers (?) are suitably in focus. Even a 2000-pixel image would do a better job of showing that detail.
If we're going to discuss sharpness, we need to be working from higher resolution images when fine detail is present. Not these tragic, low resolution submissions. So any criticism of -sharpness-, based on these, is specious.
N.B. I own the Topaz software. &nbsp
Posted: 07/11/2021 15:57:28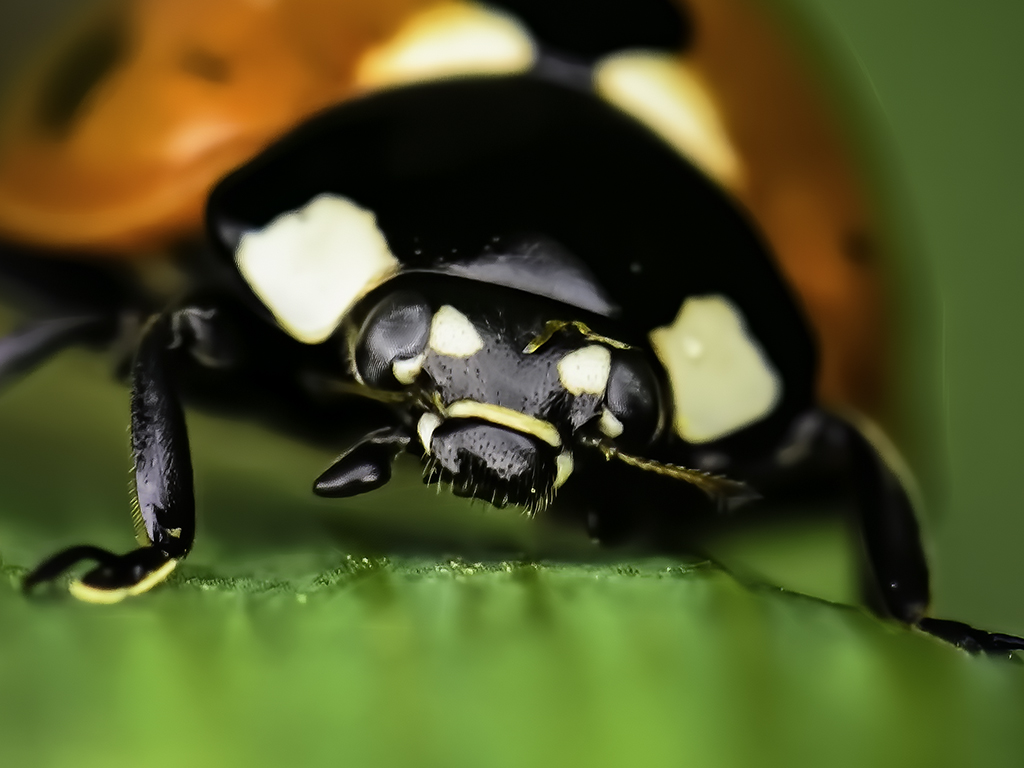 ---
---
---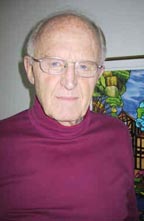 Neal R. Thompson, M.D.
Really like the work that Stuart did on the image. I didn't realize it could be so greatly modified. It is a nice perspective on a difficult insect to photograph. Nice contrast in color. &nbsp Posted: 07/10/2021 17:32:49
---
---
---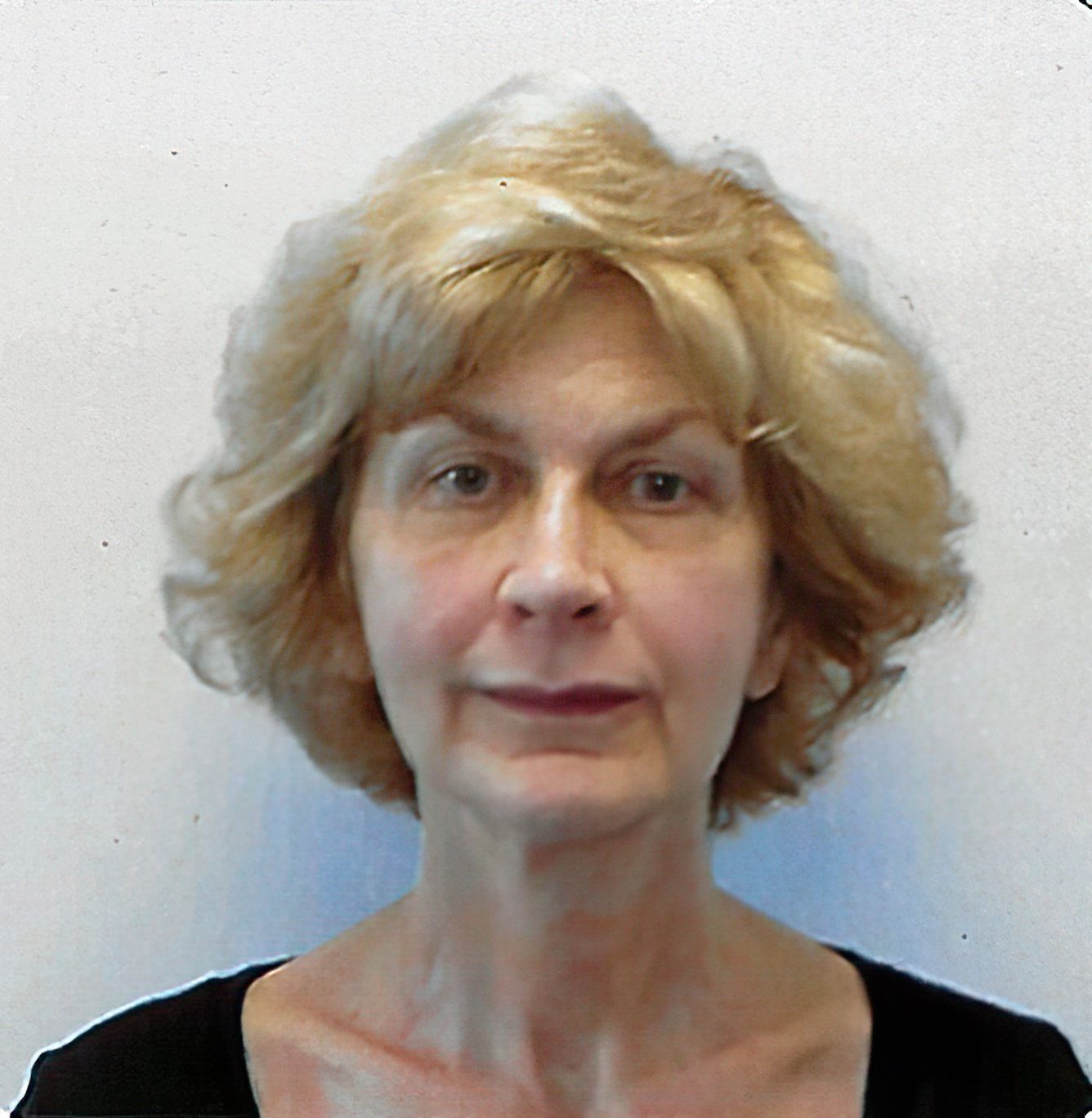 Barbara Asacker
Hi Gary,
Nice shot. Good composition and beautiful colors. The little bug is looking at you. The background color complements the subject. I'm really impressed with Topaz Denoise and Sharpen that Stuart used too. I've seen it used on other images with incredible results, and I think I'm going to give it a try. &nbsp Posted: 07/11/2021 13:25:33
---
---
---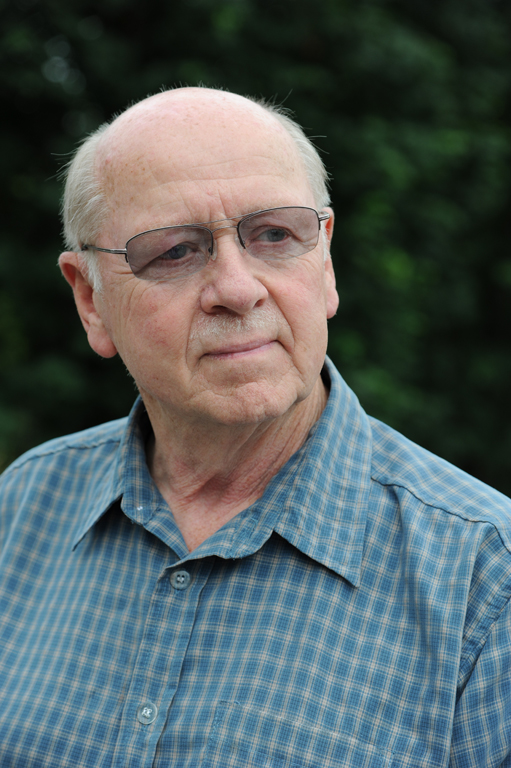 Murphy Hektner
Hi Gary: These very high magnification pictures of live insects are extremely hard to do due to the extremely shallow depth of field at this high magnification. You have done about as good as you possibly could without doing a focus stacking process with many frames shot to get the entire bug in focus. Then if the bug moves the least little bit the stacking is off. Kudos for even trying this &nbsp Posted: 07/16/2021 01:26:36
---
---
---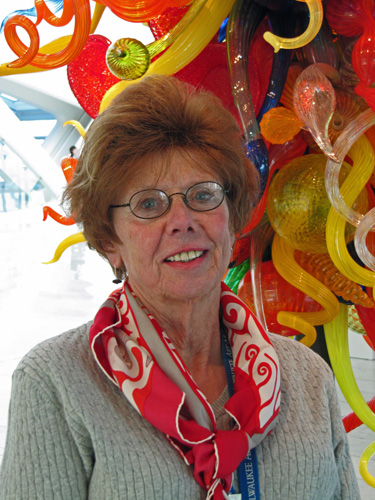 Priscilla Farrell
Hi Gary, Good color on Lady Bird with an appropriate background. I think a hand-held shot would be difficult. Plus the fact that you were using a new piece of equipment.
Content is interesting and after a bit of practice and possibly a tripod you will see improvement. &nbsp Posted: 07/23/2021 11:28:11
---
---
---