Priscilla Farrell
---
July 2021 - Diagonal Leaf
Original
About the Image(s)

Canon Power Shot SX70HS
f8
1/200 sec.
ISO 200

How I Did It: The final photo was created in "Smart Photo Editor" which is software that edits original photos. I recently purchased it after attending a Zoom meeting. It was not expensive
but so far I think I could have invested more wisely. The original photo was taken indoors at a floral conservatory. Smart Photo has an endless amount of editing tools and effects. I suppose it has it's uses but I would never use it for anything other than a "simple fun" photo. I haven't really looked into it's possibilities but will experiment a little more. Is anyone familiar with it? Used it?


---
This round's discussion is now closed!
3 comments posted
---
---
---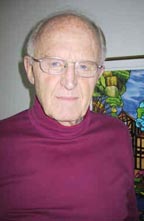 Neal R. Thompson, M.D.
Much in the original image has qualities that were not evident in the transition. The dark parallel lines on the upper and lower parts of the leaf are somewhat lost. The feeling of depth is somewhat lost. The speckled border adds nothing to the image for me. The border is nice. &nbsp Posted: 07/10/2021 17:46:53
---
---
---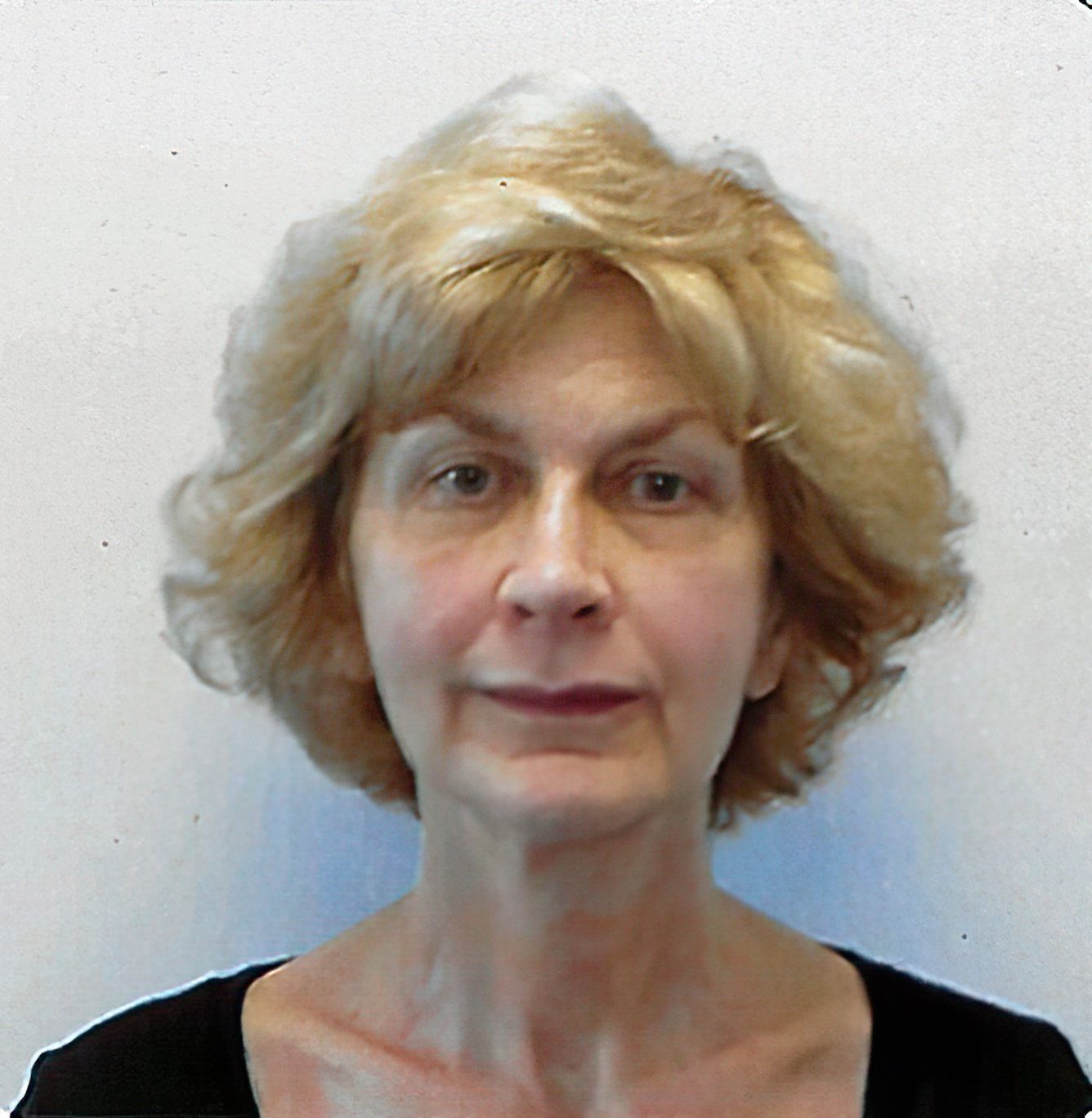 Barbara Asacker
Hi Priscilla,
I am not familiar with Smart Photo Editor. I like the green leaf against the white background, but I think your original image is sharper. I'm not sure if you applied a filter from the new editor. Sometimes when I try to apply filters from the Nik Collection I find that they blur my images a bit. &nbsp Posted: 07/11/2021 13:58:23
---
---
---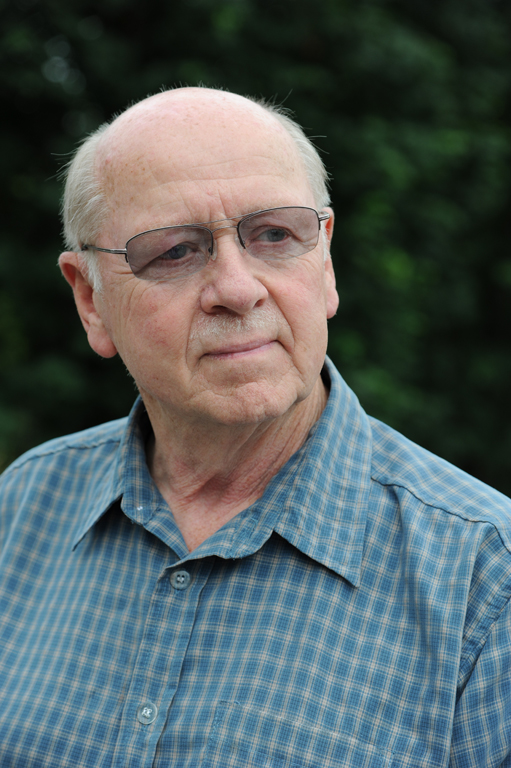 Murphy Hektner
Hi Priscilla: It is always fun to experiment, sometimes you can come up with a real gem when it is least expected. Do not think this process is very effective on this leaf, however I do like the fine black line you have used as part of your border. &nbsp Posted: 07/16/2021 01:44:57
---
---
---