Murphy Hektner, APSA
---
July 2021 - Foxgloves
About the Image(s)



Nikon D700 with Nikon 200mm macro lens on tripod.
1/40
f/16
ISO 1600

Maker's Comments: Photographed in early morning on a cloudy day before the wind arrived. The plant lives in a container on our back deck, I set up a folding table on the deck, set the container with plant on the table. The out of focus dark greenery in background are Birch trees in the distance across the back yard; background was a bit too light and distracting, so darkened it down a little to place emphasis on the yellow flowers.
---
This round's discussion is now closed!
4 comments posted
---
---
---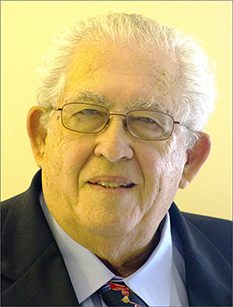 Stuart Caine

(Group 42)
I Like it. Nice image, good job. &nbsp Posted: 07/10/2021 13:48:01
---
---
---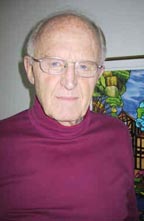 Neal R. Thompson, M.D.
Nice image. I think it was wise to accentuate the yellows and might have done it a bit more with color dodging in PS> The image is sharp throughout. Might try to increase vibrancy a bit. &nbsp Posted: 07/10/2021 17:36:45
---
---
---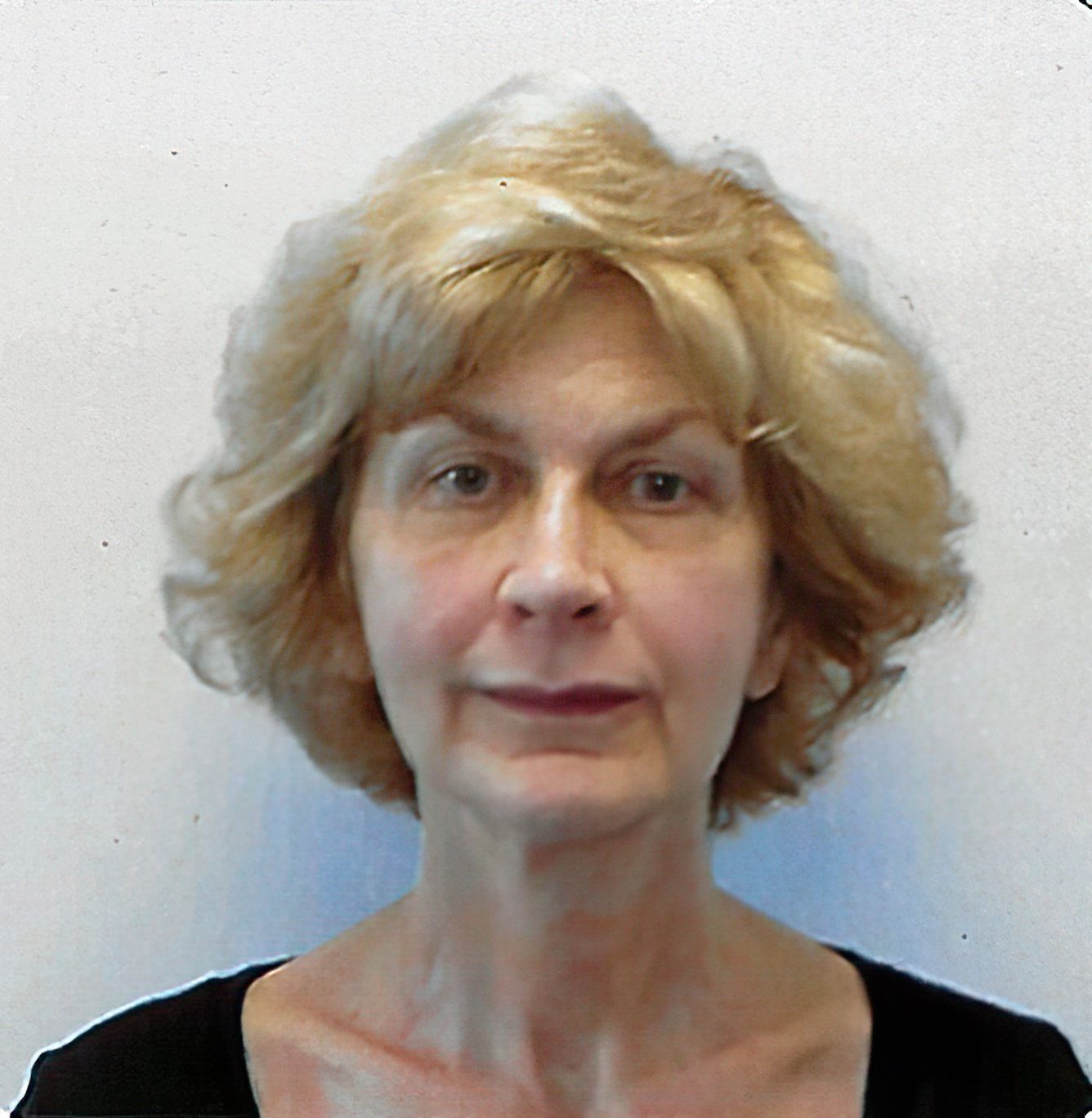 Barbara Asacker
Hi Murphy,
Well done indeed. I like the composition. Sharp details on these lovely flowers. Nice colors against the green background. I do agree with Neal to increase the vibrancy to make the flowers pop a little more. &nbsp Posted: 07/11/2021 13:36:21
---
---
---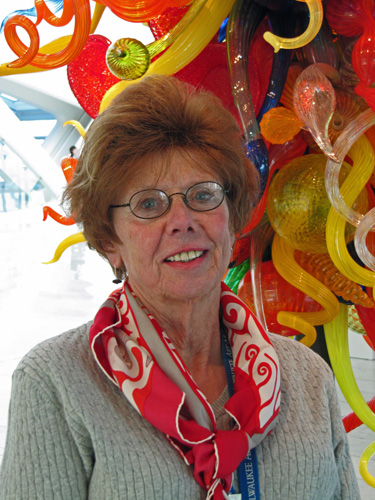 Priscilla Farrell
Hi Murphy, Very good image. I like how the stem has a nice curve to it; adds interest. The colors look good on the dark background. I also like the lighting particularly the lighter tones along the stem in places. Good focus. &nbsp Posted: 07/24/2021 15:02:27
---
---
---