Priscilla Farrell
---
June 2021 - Outlined in Pink
About the Image(s)
Rebel T5i
1/30 sec.
f/11
ISO 400
with tripod.

How I Did It: This image was taken at an indoor flower garden. The background was cluttered so I used the clone and the spot healing tools to make improvements. PSE and Nik's Detail Extractor were also used in post processing. Keeping it simple.


---
8 comments posted
---
---
---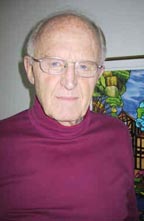 Neal R. Thompson, M.D.
Head on approach to a colorful flower. The red flower on the right is distracting. While the subject is very worthy of a photo, I have some problems with composition. &nbsp Posted: 06/06/2021 18:21:42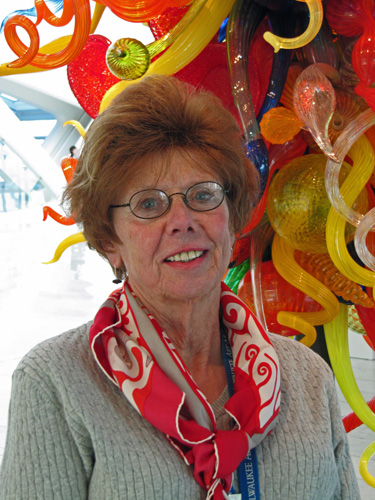 Priscilla Farrell
See my response to Murphy. Your comments were alike. &nbsp Posted: 06/07/2021 16:37:53
---
---
---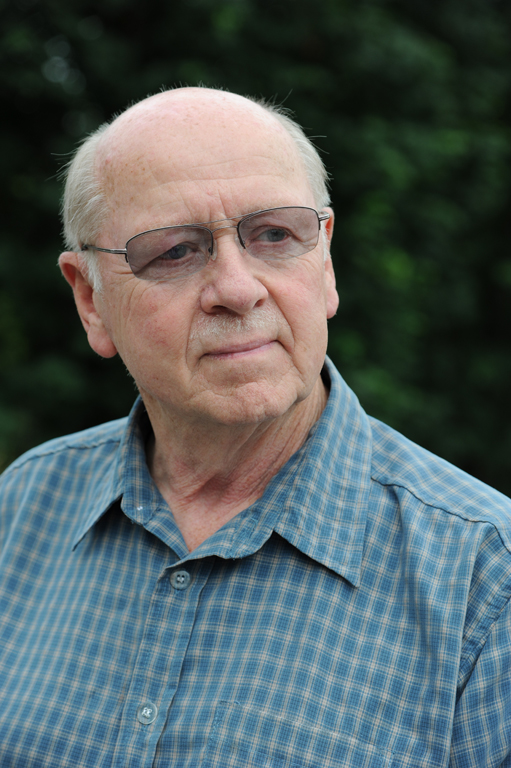 Murphy Hektner
Hi Priscilla: Like the darkened background, it does not compete for attention or distract from the pink and white flower. Somehow I do not think the red flower at the bottom right corner fits in well, think I would clone it out. &nbsp Posted: 06/07/2021 00:51:13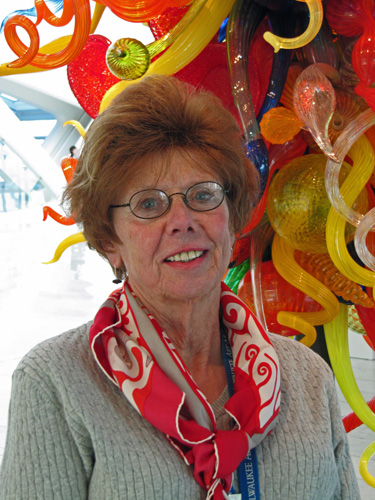 Priscilla Farrell
Greetings.....to Murphy and Neal. I have made a change to my photo of this month. I cloned out the red flower in the lower right of the frame and cropped in from the right. I think this is what you both had in mind. I am interested in what the other group members comments will be as I rather like it with the red in the corner. I do feel it is helpful to have differing opinions! &nbsp
Posted: 06/07/2021 16:34:29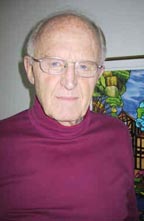 Neal R. Thompson, M.D.
I like the change much better. Neal &nbsp Posted: 06/07/2021 18:39:43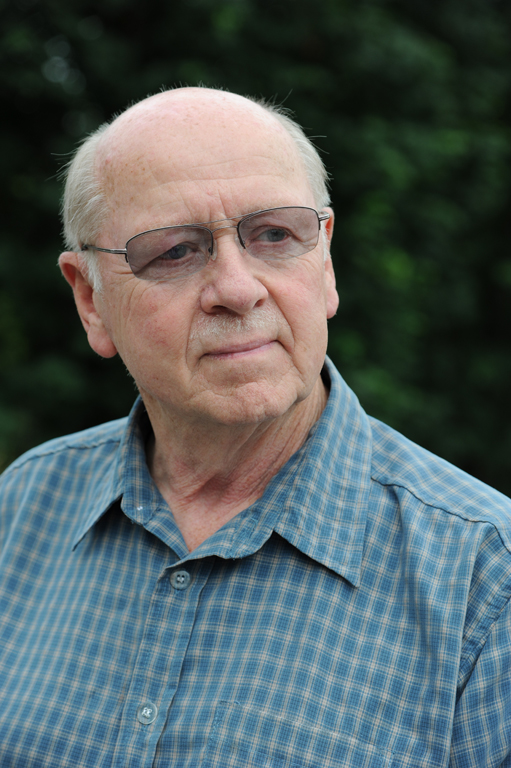 Murphy Hektner
You did a good job of cloning, cannot see any trace of red. Looks good to me. &nbsp Posted: 06/18/2021 01:59:24
---
---
---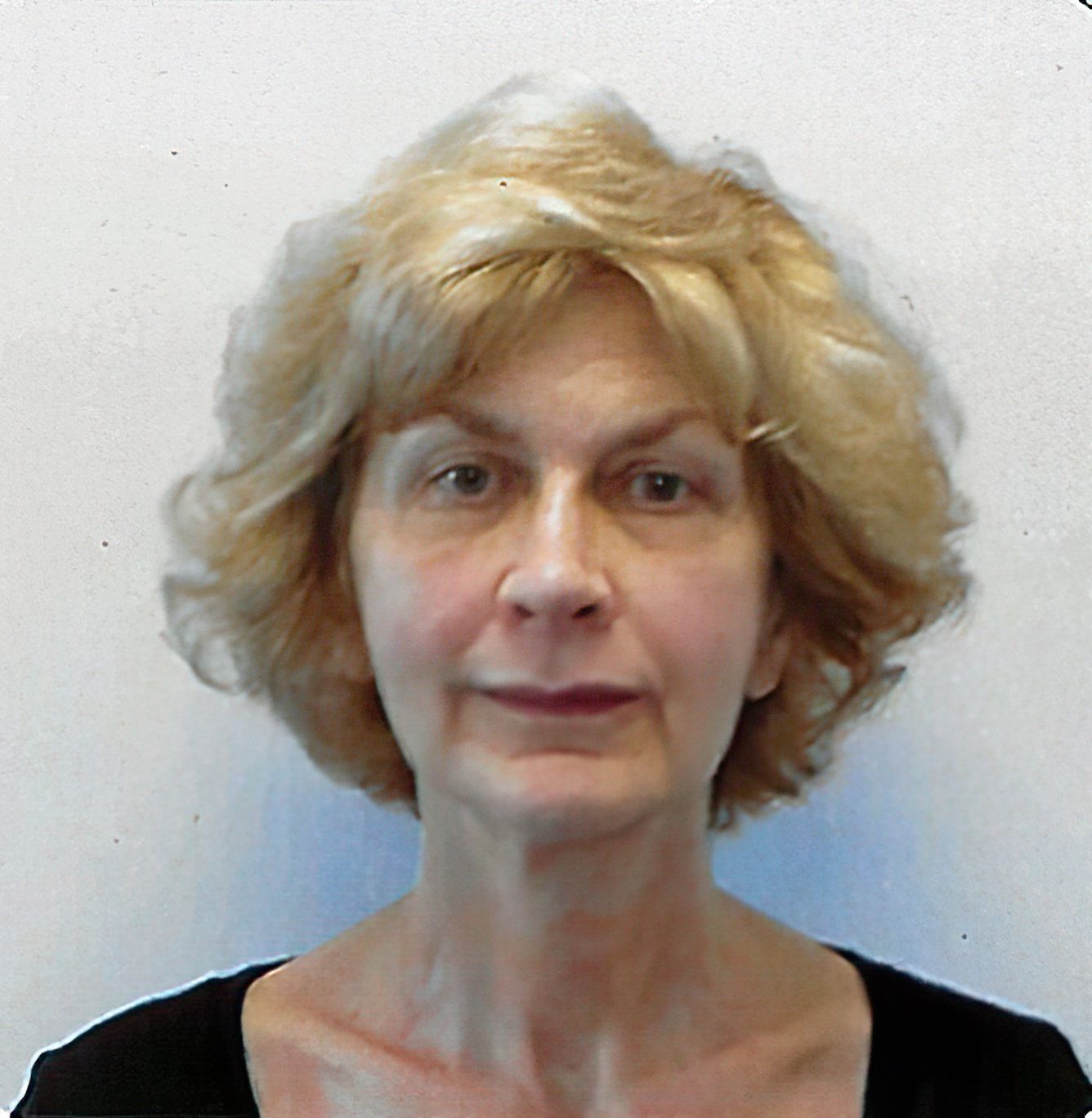 Barbara Asacker
Hi Priscilla,
I agree with Neal and Murphy. The red flower is distracting. The composition is improved without it. The lovely pink and white flower stands out against the dark background. &nbsp Posted: 06/10/2021 08:25:56
---
---
---
Alane Shoemaker
Priscilla, I also prefer your second picture without the red flower, which I, too, found distracting. The pink and white flower is lovely.

Alane &nbsp Posted: 06/18/2021 14:05:56
---
---
---
Please log in to post a comment