Neal R. Thompson, M.D.
---
June 2021 - SPIDER
About the Image(s)

Sony 6300 with Canon 100 macro lens adapted to the camera.
150 mm
1/13th sec;
f/8;
ISO 1000

This spider was found in my backyard, captured in a butterfly net. He was mounted on a pin which was removed in PS. Background was black velvet. Lighting was with three lights, two lateral and on in front. Sixty images taken with WeMacro rail and processed in Helicon focus. Color burning and dodging were done in PS.
---
4 comments posted
---
---
---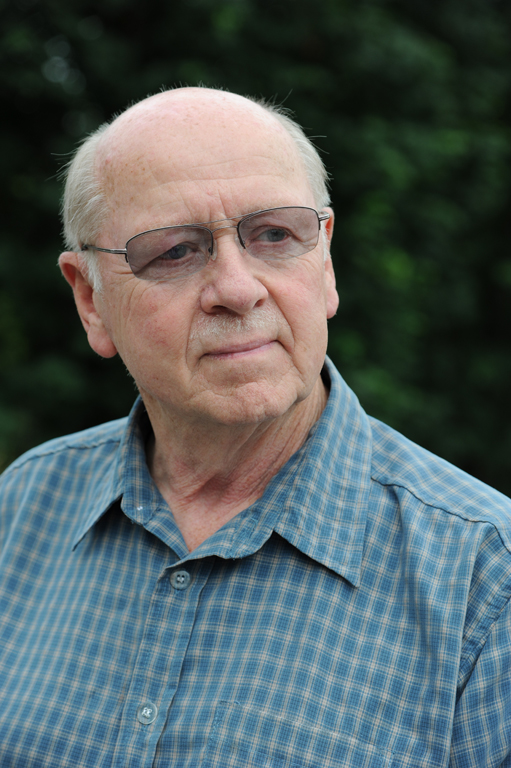 Murphy Hektner
Hi Neal: You seem to have an endless supply of these really fascinating insect pictures, they are kind of your trademark as they are so unique in the way you approach these from a photography standpoint. This version is nicely composed, with spot on exposure, super sharpness, and then as always your choice of border color is well chosen to blend in with the subject. The jet black background supports the subject well. &nbsp Posted: 06/06/2021 23:59:59
---
---
---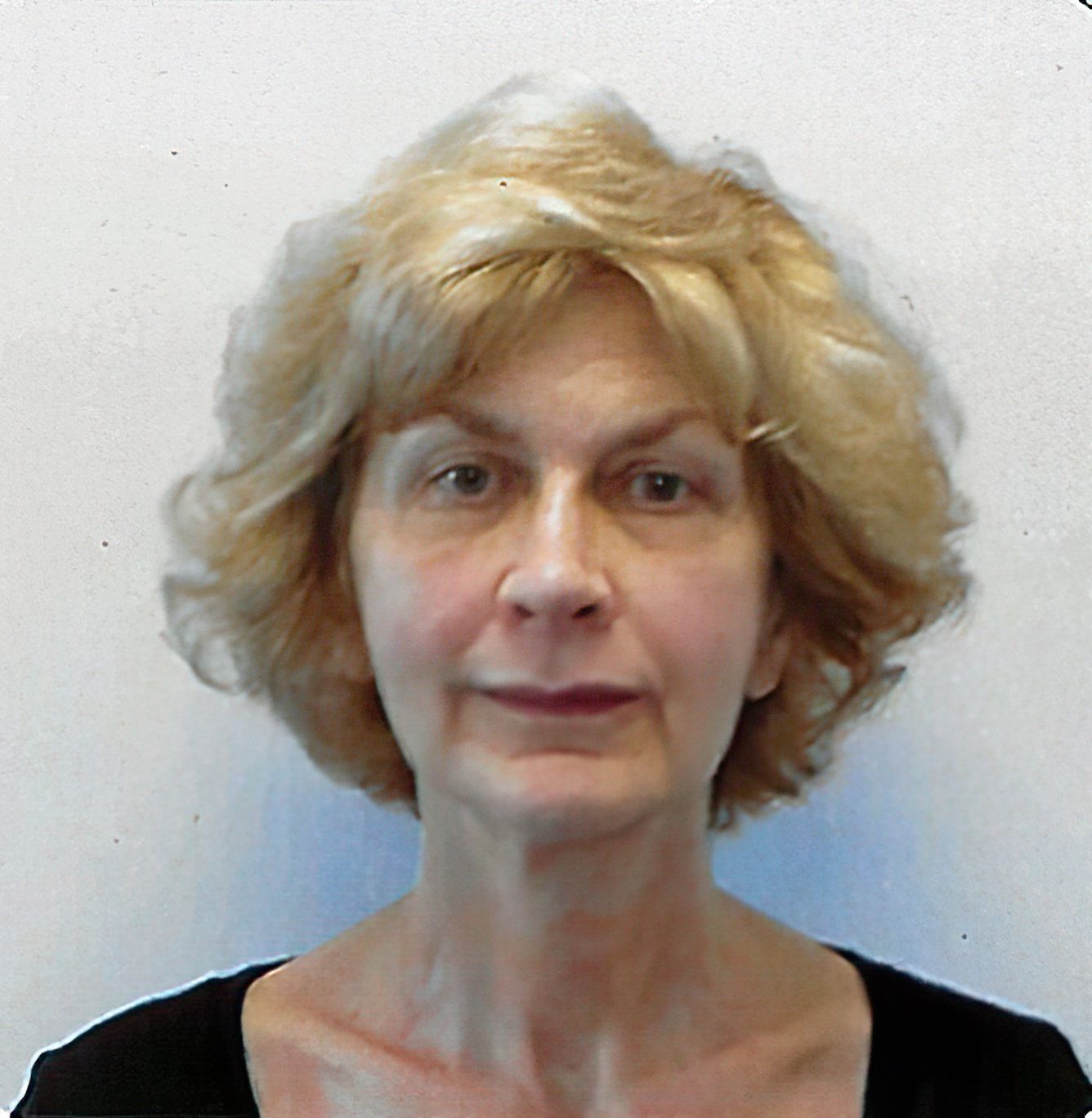 Barbara Asacker
Hi Neal,
Perfect! The golden colored spider pops against the black background. I can see his eyes looking at me. Every hair and fiber on his tiny body is tack sharp. As always, well done. &nbsp Posted: 06/10/2021 09:17:19
---
---
---
Richard Story
NEAL

DON'T EVER CALL THE "ORKIN MAN"

I JUST LOVE SEEING ALL YOUR LITTLE BUGS, YOU HAVE A GREAT WAY OF RENDERING THEM.

EVERY LITTLE HAIR SHOWS UP SHARP AS A TACK.

I WOULD LOVE TO SEE SOME ON SOMETHING OTHER THAN A SOLID BACKGROUND, MAY BE SOMETHING NATURAL LIKE A LEAF OR FLOWER,OR SOMEHING ELSE. &nbsp Posted: 06/13/2021 14:45:21
---
---
---
Alane Shoemaker
Neal, another sharp image! I also would love to see the insect on a flower or leaf.

Alane &nbsp Posted: 06/18/2021 13:52:48
---
---
---
Please log in to post a comment