Gary Hook
---
April 2021 - "The Freeze Won't Stop Us"
About the Image(s)

"The Freeze Won't Stop Us"
Nikon D850 w/ Nikon 200mm F/4 Macro
f/6.3, 1/500s, ISO 800
Handheld, natural light (10:00 AM)
Processed in LR & PS, with Nik Silver Efex & Topaz Texture Effects. Captured a few weeks after the snowpocalypse.

Aside from loving to photograph flowers and insects, this is an exercise in masking the background for additional treatment, such that the foreground subject fades into a modified background. I had the treatment in mind when I was out shooting, so was looking for images that would be suitable.
---
This round's discussion is now closed!
7 comments posted
---
---
---
Richard Story
GARY
AGAIN WELCOME TO THE GROUP.
THIS IMAGE IS A NICE WAY TO INTRODUCE YOURSELF..

I'VE MENTIONED IT BEFORE I'M NOT A BIG FAN OF HEAVY MANIPULATION, AND WHAT WOULD BE CALLED FINE ART PHOTOGRAPHY..I'VE SEEN MANY PEOPLE USE IT BADLY, JUST TO COVER UP A BAD IMAGE.

NOW THAT I HAVE EXPLAINED MY BIAS'S LET SAY THIS....

WOW!!!

I REALLY DON'T KNOW IF EVERYTHING I'M LOOKING AT IS REALL,,,BUT THIS IMAGE OF FLOWER AND BEE IS VERY WELL COMPOSED, I LOVE THAT THE FLOWER IS IN THE BOTTOM THIRD OF THE FRAME WITH ROOM FOR THE BROWN STEM TO PROJECT UPWARDS ..THE LIGHTING ON THE FLOWER IS JUST RIGHT AS I CAN SEE LOTS OF DETAILS IN THE PEDALS...EVEN THE POSITION OF THE BEE ONB THE FLOWER IS NICE...AT FIRST I THOUGHT THE VIGNETTE A BIT STRONG, BUT IT HELPS TO FOCUS ME INTO THE FLOWER(MANY MAY LIKE STROKES, BUT I LIKE WHAT YOU HAVE ACCOMPLISHED HERE)MAKING THE IMAGE BLEND INTO ITS SURROUNDINGS.

NICE JOB AND THANKS FOR SHARING



&nbsp Posted: 04/01/2021 09:43:48
---
---
---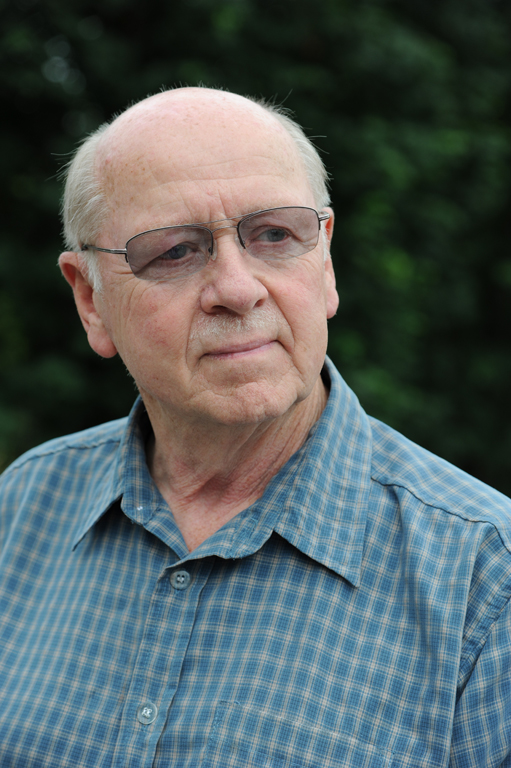 Murphy Hektner
Hi Gary: Welcome to our group. Overall I think the background seem quite busy and a bit light in tone. It seems to compete for attention with your main subjects, the little white flower with bee. Darkening the background would focus the viewers attention on the flower and bee that to me are the main centers of interest. A good well chosen background should support and compliment the main subject. &nbsp Posted: 04/03/2021 10:25:41
---
---
---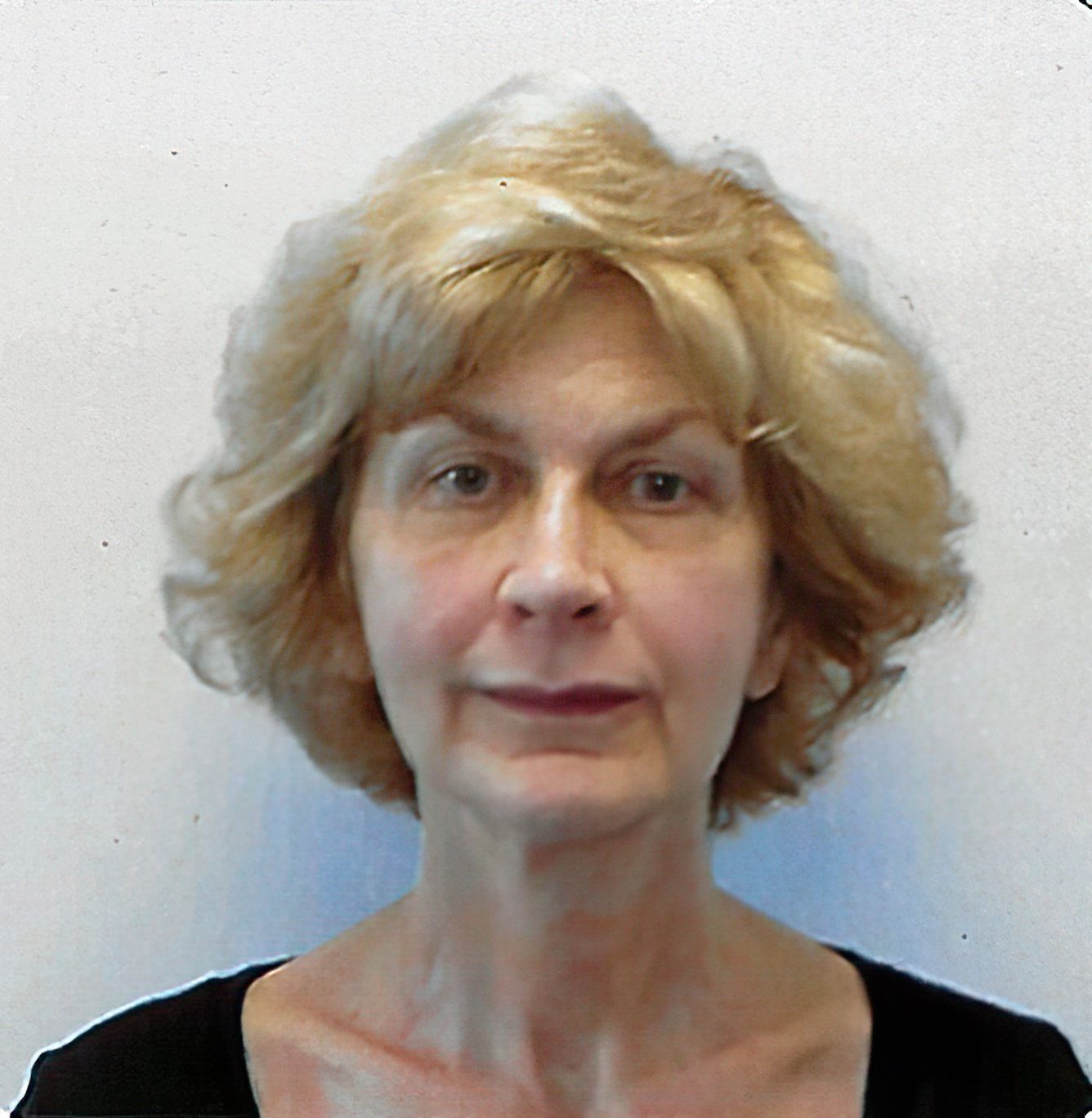 Barbara Asacker
Welcome Gary,
The subject and colors are pleasing to my eye. The details on the flower and bee are sharp. The background is interesting, but I agree with Murphy and Richard that it should be darkened. &nbsp Posted: 04/04/2021 10:10:52
---
---
---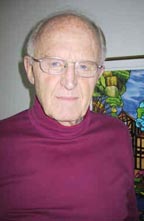 Neal R. Thompson, M.D.
Welcome to the group Gary. Aren't the warm brown colors contrasted with a slight green in this photo are just great! Your ability to capture the insect in a pleasing pose adds to the photo. &nbsp Posted: 04/09/2021 12:38:36
---
---
---
Alane Shoemaker
Gary, I also am a new member to the group. I really like the muted tones of the background which draw the eye to the well-focused details of the bee and flower. your picture is striking! &nbsp Posted: 04/13/2021 22:55:33
---
---
---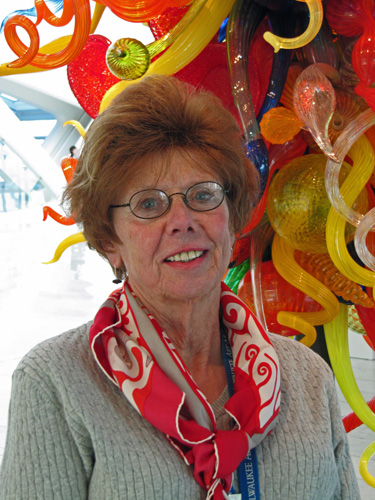 Priscilla Farrell
Hi Gary, Welcome to Group 63. Of the two images you submitted for this month I do prefer the edited version. The colors are toned down and almost painterly. The brown tones support the cream colored flower and bee. Good composition, lighting and interest. &nbsp Posted: 04/19/2021 16:06:36
---
---
---