Mark Braun
---
May 2023 - Moments under the Aqueduct
Original
About the Image(s)
This image was taken two weeks ago in Kyoto, Japan during a tour of temples and gardens. As you can see from the original, it was a grab shot. As I walked under the aqueduct, I swung my camera up and snaped a couple of images. Fortunately, at that moment one of the girls had her phone raised as if she was taking a photo of me. I created the monochrome version to submit to the Facebook group "The Monochromists" and received very positive feedback but feel there is still more I could do to make this an outstanding shot. Your feedback and creative adds are greatly appreciated." Shot with a canon 5d mark 4 with the canon 24 - 105mm lens
---
10 comments posted
---
---
---
Bunny Laden
Mark, you did a great job of capturing an unexpected scene! Good instincts. Your BW conversion brings out the wonderful texture of the bricks. The aqueduct frames the family nicely.
I am a fan of off center, but I am wondering if you considered other crops? Here is another crop to consider. I didn't know what you used to convert to monochrome, so ignore what I did. I just wanted to show the crop. &nbsp
Posted: 05/04/2023 18:42:00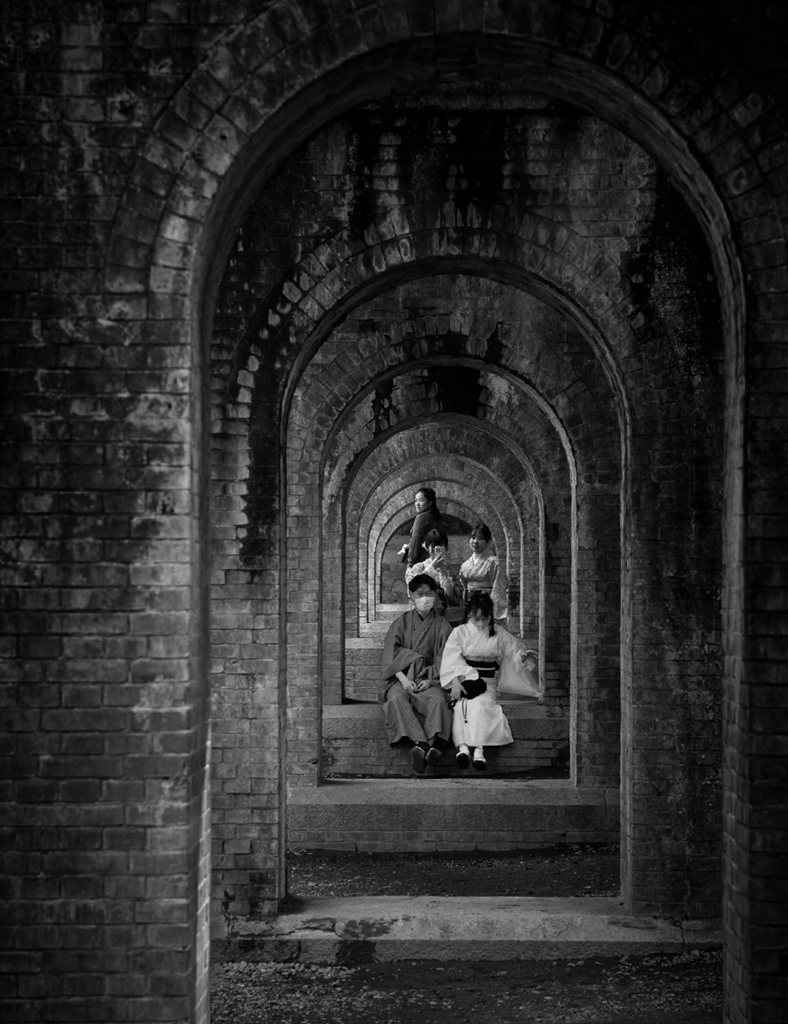 Mark Braun
Oliver, Thank you for your thoughts too. I'm liking the brighter lighting of the central features but have to agree with Emil's cropping. I think there needs to be something at the front to anchor the first arch. Mark &nbsp Posted: 05/23/2023 13:14:15
---
---
---
Mark Braun
Bunny, Thank you for your comments. I did play with the crop and may actually crop it way down to eliminate most of the first arch and foreground. As for conversion, I use the LR Develop BW conversion exclusively. Haven't looked into others. Do you have a favorite? &nbsp Posted: 05/05/2023 09:33:28
Bunny Laden
Hi Mark,
I was inspired by other members of our group to use Nik Silver Efex. It has a huge number of BW presets and allows fine tweaking of each. It is amazing how many ways there are to convert to BW, and each gives an image a different sort of feeling. It is easy to use too, and can be used as a plugin to LR. &nbsp Posted: 05/06/2023 12:30:56
---
---
---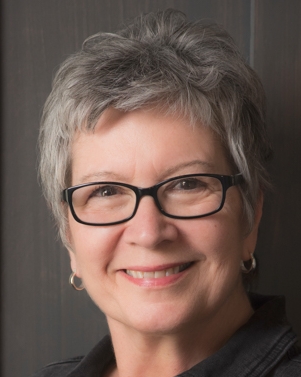 LuAnn Thatcher
Hi Mark,

Great vacation I would love to visit Japan! You captured an interesting scene with the people resting inside this archway. You shot quickly and ended up with a scene that tells a story. I tried a few edits but ended up liking what Bunny did in the end; if I were to add anything, I would recommend keeping the contrast soft as it is a style appreciated by Japanese photographers.

Thanks for sharing this image with the group!

lt &nbsp Posted: 05/11/2023 12:48:11
---
---
---
Emil Davidzuk
Mark
I think sometimes unplanned shots can have a lot of impact as your shot does.
This is an alternate to your initial edit. The aqueduct interior has to have good exposure to draw you eye to the subjects which have done well. My approach was to peel back a layer of archway and make the view symmetric.
Regards
Emil
&nbsp
Posted: 05/11/2023 14:14:42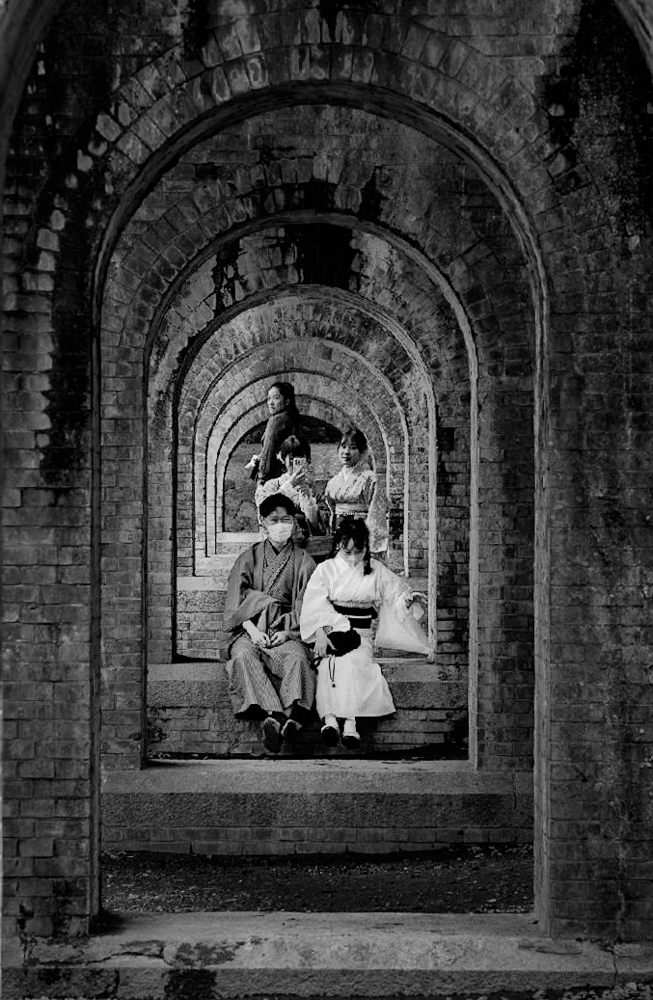 Bunny Laden
I like that. Very clever to "peel" back the arch. &nbsp Posted: 05/11/2023 16:36:16
Mark Braun
Mee too!
&nbsp Posted: 05/12/2023 16:41:24
Mark Braun
Emil, I really like it. I played with brightening the subjects but was "afraid" to go too far. From your edits it's very doable and enhances the image. I'm going to play a bit with the cropping. My intent was to draw the viewer from the bottom left up to the subjects, but with your version, the viewer is pulled straight in. I like it!!!! Thanks &nbsp Posted: 05/12/2023 16:41:14
---
---
---
Oliver Morton
---
---
---
Please log in to post a comment