LuAnn Thatcher
---
May 2023 - Ranunculus
Original
About the Image(s)
Finding the right flower to convert to black and white is challenging. I probably am simply struggling with "seeing" in B&W. I found this Ranunculus at my local Conservatory Spring Flower Show. The original flower was pink, my favorite color, which drew me to register this image on my camera. I love how the broad spectrum of tones, the blooms pop against the background, and the petals' details draw my eye into the photograph. The photo shows a sizeable full bloom and a young one still opening, like a mother/child relationship. I see this pairing breaking the rule of thirds. I left plenty of space around the subjects to hint at a garden location and show depth, then focused the golden spiral on the young bloom.

Camera: Sony A7RV, 70-200mm lens, f/8.0, 1/40s, ISO 125, focal length 200mm, aperture priority, -1 exposure compensation, no tripod.

I processed the photo in Lightroom CC. I have recently been using the Auto button in the Basic panel in LR and seem to get consistent results that I like. I used DxO software to convert to B&W and the Ilford Delta 3200 preset in the film Pack 6 preset for something different. I believe I also used Photoshop to darken the background a bit.

I look forward to your thoughts and comments!
---
13 comments posted
---
---
---
Bunny Laden
LuAnn, Well done! Rules are made to be broken. In this case, your composition has a wonderful flow from lower left to upper right that draws my eye through the image so that I can enjoy the flowers. Good choice. You left enough hint of the background to give depth.

Your use of monochrome helps me appreciate the subtle texture of the petals and the intersecting shapes of the flowers. Besides, I love Ranunculus! &nbsp Posted: 05/04/2023 18:57:09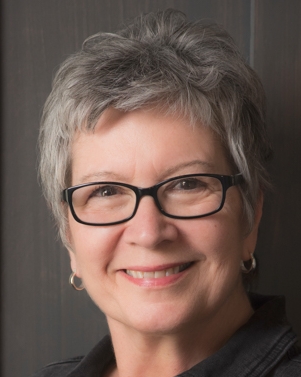 LuAnn Thatcher
Hello Bunny,

I am glad you liked this photograph. I am learning a lot about shadows and light, and hopefully, one day, I can see in B&W more quickly when out in nature.

Have a wonderful day! &nbsp Posted: 05/05/2023 08:11:47
Bunny Laden
What are you thoughts on setting the camera's LCD to show monochrome, even though the camera captures color? I attended a workshop once where the instructor suggested doing that, but I haven't done it. Like you, I am trying to train myself to sort out the shadows and light from the color by using my brain. Also, I don't typically go out just to capture monochrome, so it becomes a bit of a chore to switch. &nbsp Posted: 05/05/2023 08:41:34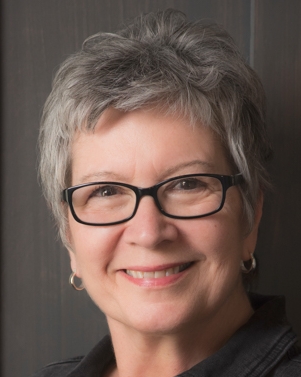 LuAnn Thatcher
Excellent question, Bunny. When I had my Fuji X100V rangefinder-style camera, I always shot in B&W. I haven't gotten into the habit with my Sony yet. I frequently shoot in B&W with my Leica Q2, as it is more like a rangefinder. I probably need to experiment more, and I also have to learn to "stop and smell the roses" more to improve my patience (concentrate more on the scene and take fewer photos). I, too, am learning to stop and look for the shadows in nature. When you find good shadows, you know you have good light.

There is always something we can improve on and the journey is amazing; I hope it never ends!

lt &nbsp Posted: 05/05/2023 12:54:24
---
---
---
Emil Davidzuk
LuAnn
One of the facets of rendering in BW to me is that you can control where you want the viewer to look by tone. I think your subject is perfect for BW
In the version I attached, I separated both blooms into a center area that I made lighter and the petals on the outside darker without being heavy handed. The lighter centers are where hopefully the eye goes first and the dark areas add definition to the petal edges. I also cropped to have even space between flower edges and the frame, just my bias.
Regards
Emil
&nbsp
Posted: 05/11/2023 14:35:22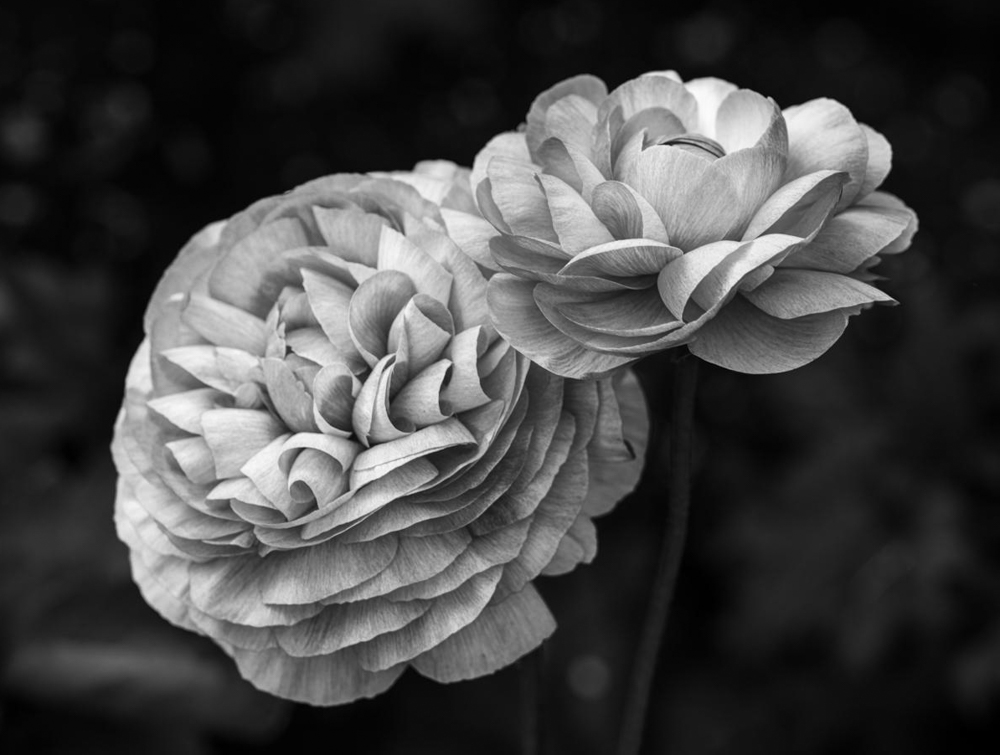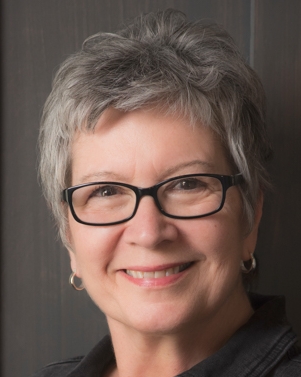 LuAnn Thatcher
Hello Emil,

I like your bias! I can see how your edit made a noticeable difference in where my eye goes now. I will keep this technique in mind for the next B&W flower. Thanks for the help!

lt &nbsp Posted: 05/11/2023 15:50:00
---
---
---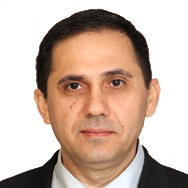 Israel Yosef
Hi LuAnn,
Great job.
After Emil's editing, it got even better, I also thought about trimming, but I didn't think about lightening and darkening individual petals, thanks to Emil, he taught me something new.

All the best to you and your family.
Sincerely

Israel
&nbsp Posted: 05/12/2023 10:07:07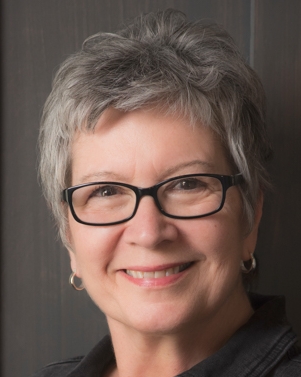 LuAnn Thatcher
Thanks for your kind thoughts, Israel! Yes, Emil has excellent editing skills that we can learn from; I am glad he is part of the group. But you are an amazing photographer and photo editor yourself, Israel! I am so impressed with the work you share online.

Have a great day, my friend!

lt &nbsp Posted: 05/17/2023 14:56:12
---
---
---
Oliver Morton
LuAnn, a wonderful capture and outstanding post-processing. I particularly like the image rendered by Emil. His shading added significant depth.

Concerning using B&W on the camera's LCD monitor... I've tried it but decided that it's best for me to learn to carefully observe the lines, shapes, and compositions and then utilize Photoshop tools to adjust the tones based on the colors in an image. I don't know if this approach would work in general, but I find that it gives me lots of light control.
&nbsp Posted: 05/17/2023 12:45:57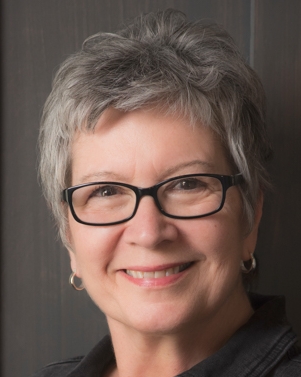 LuAnn Thatcher
Hello Oliver,

Thanks for your thoughts and comments. Yes, I agree Emil has an eye for B&W editing and a style that fits what he is drawn towards. If I shoot in B&W, I have my camera set to RAW, so if I decide to go back to color, I can. Software nowadays is so flexible we can change our edits at the snap of a finger if it suits us.

Have a wonderful day, my friend!

lt &nbsp Posted: 05/17/2023 14:52:02
---
---
---
Bob Legg
A wonderful image LuAnn. I like it just the way it is. I generally am not able to see the subtile nuances and changes in tones and Love your image as is. I don't know why but I rarely shoot the group of two. If I compared to Peonies, I just focus on 1 ball. Nothing wrong with shooting two and succeeding. &nbsp Posted: 05/17/2023 15:06:25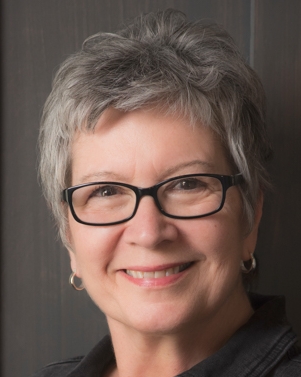 LuAnn Thatcher
Thanks, Bob, for your comments and I am glad you like my version of this pair of flowers. I am a bit of a rule breaker so I don't mind two flowers. However, if I were to photograph Peonies, I would focus on 1 ball as well!

Have a good day,

lt &nbsp Posted: 05/23/2023 10:15:05
---
---
---
Mark Braun
LuAnn, Being late in the conversation, there's not much to add other than it is a great shot and I do love it in monochrome. Something I've been playing with is dropping out the background completely by substituting a black mask behind the image in Lightroom. It totally isolates the image whether in color or monochrome and forces the viewer to engage only with the detail and lighting of the subject flower. It also isolates it completely from the surroundings, so probably not what you had in mind. Mark. &nbsp Posted: 05/23/2023 13:20:27
---
---
---
Please log in to post a comment